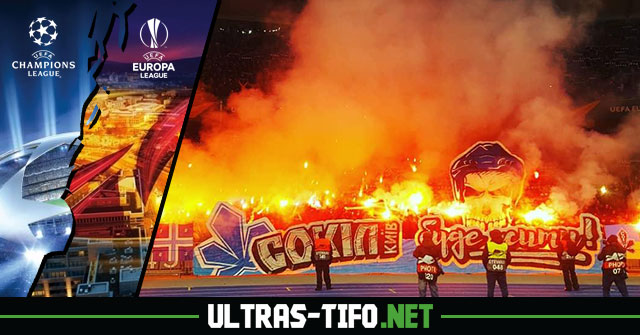 UEFA Champions and Europa league review article (19th-21st February)
Another interesting week in Europe. Click here to see photos from first leg matches played last week.


CHAMPIONS LEAGUE:
FC Schalke - Manchester City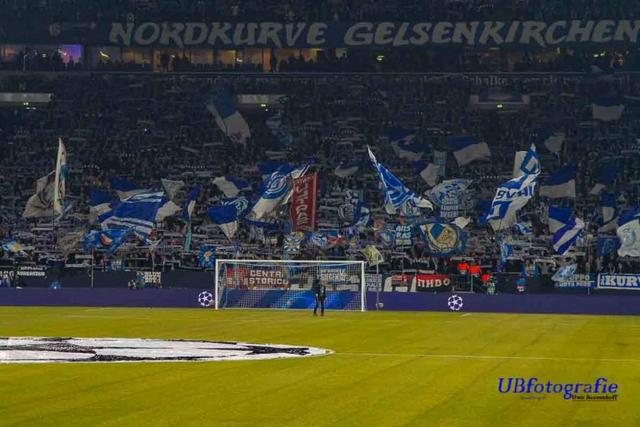 Lyon - Barcelona (CHECK FULL REPORT)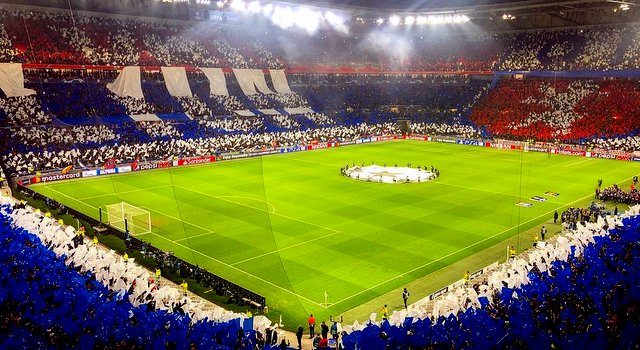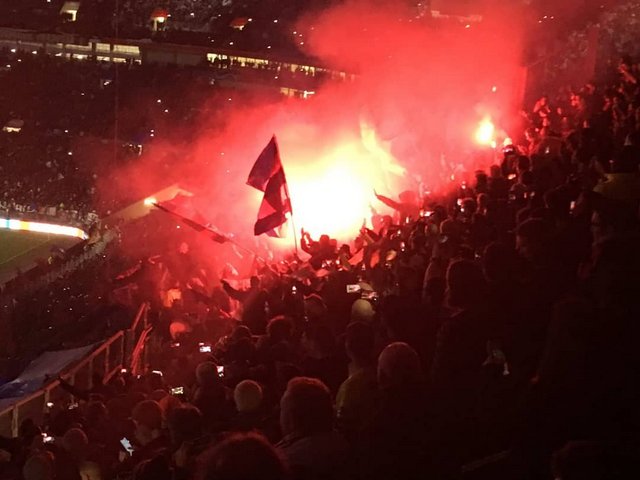 Atlético Madrid - Juventus (CHECK FULL REPORT)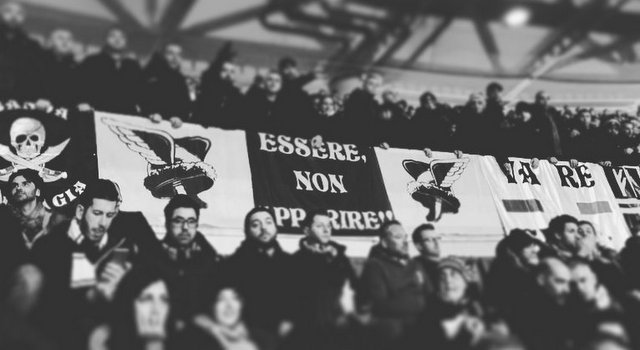 Liverpool - Bayern München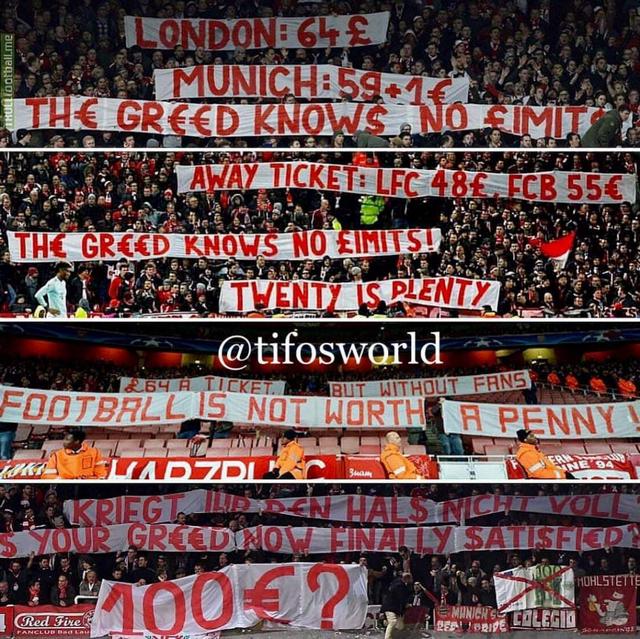 EUROPA LEAGUE:
Zenit - Fenerbahce (CHECK FULL REPORT)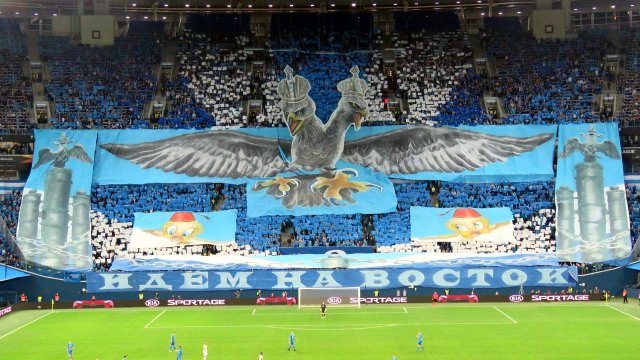 Dynamo Kyiv - Olympiacos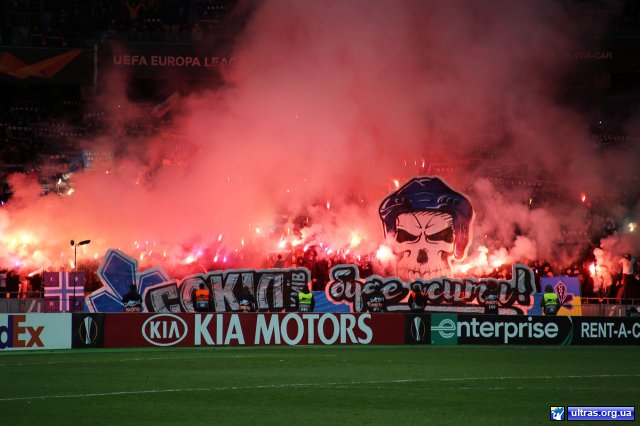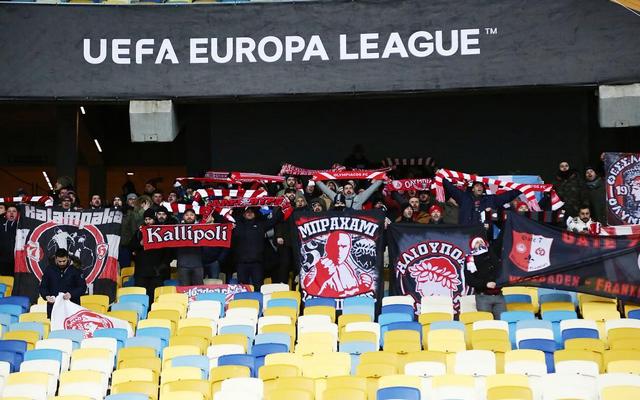 Inter Milano - Rapid Wien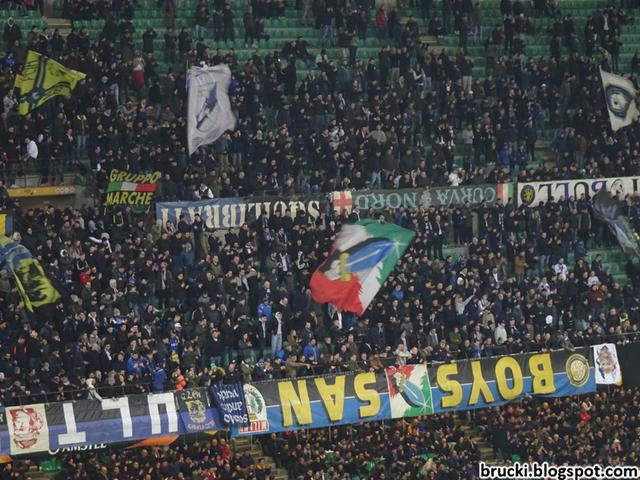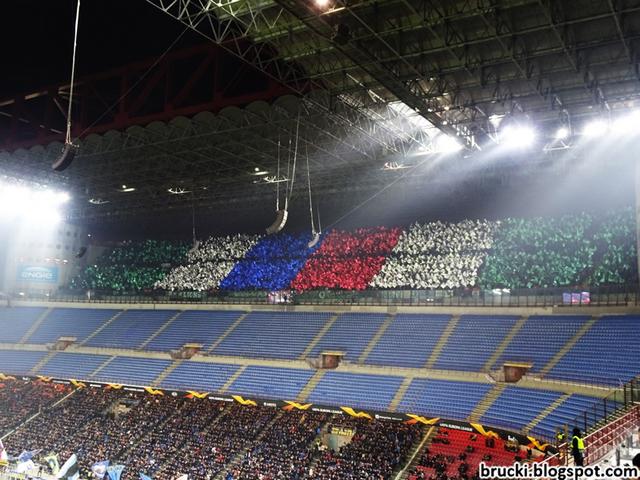 Eintracht Frankfurt - Shakhtar Donetsk (CHECK FULL REPORT)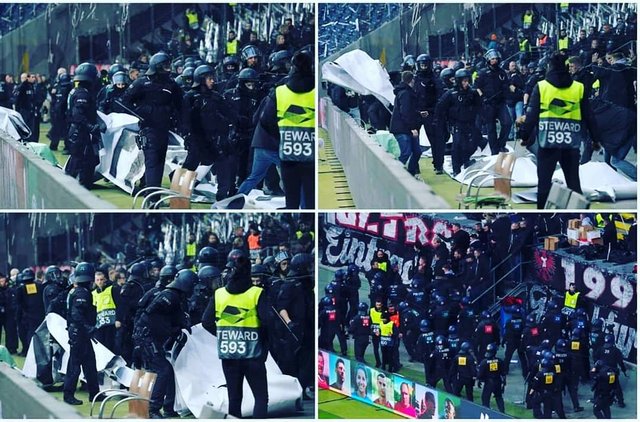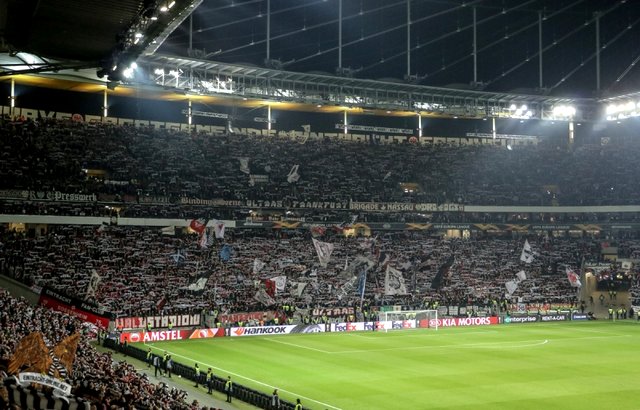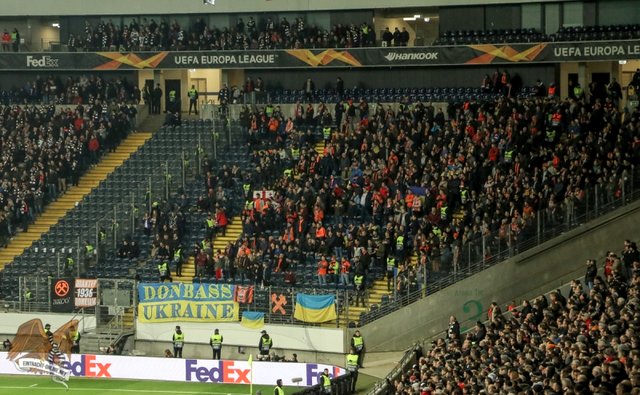 Benfica - Galatasaray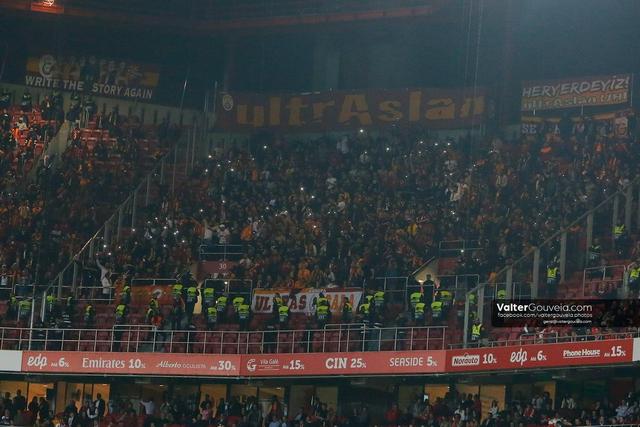 Real Betis - Rennes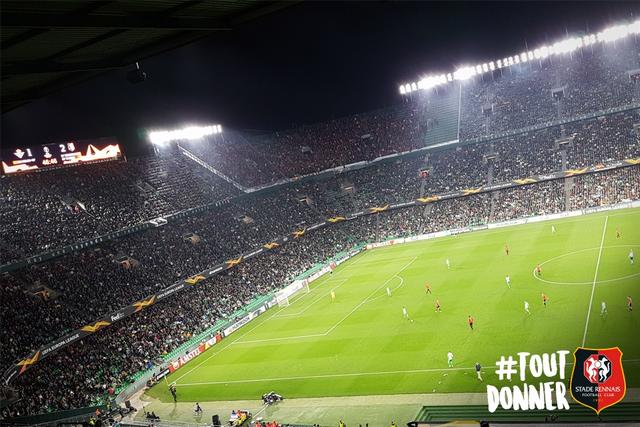 Dinamo Zagreb - Viktoria Plzen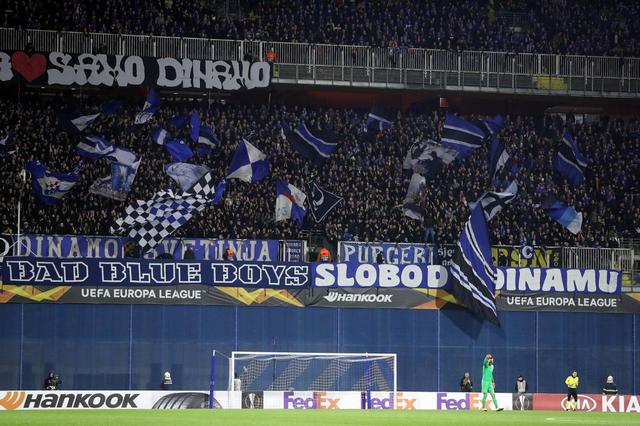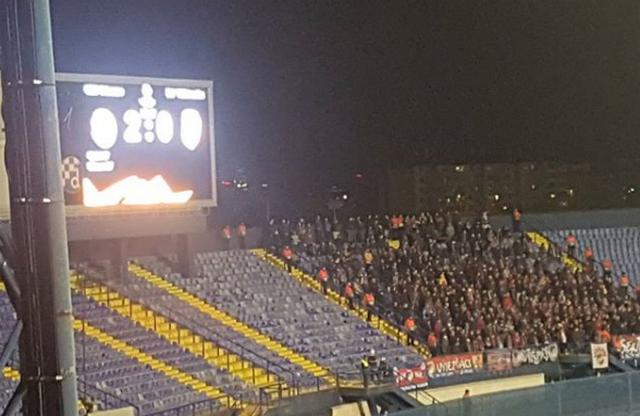 Genk - Slavia Praha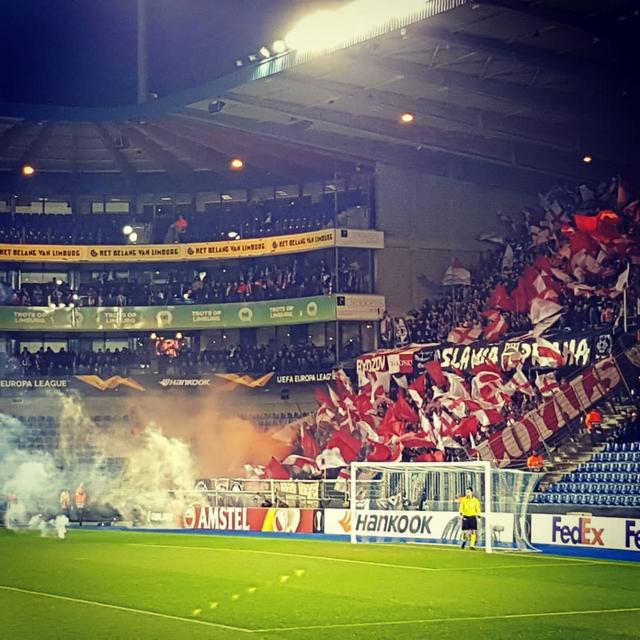 Valencia - Celtic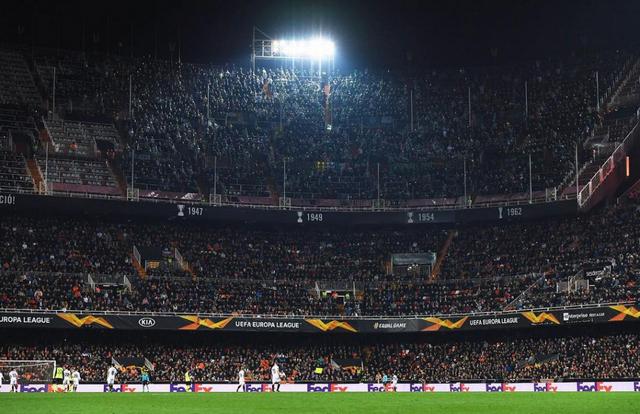 Napoli - FC Zurich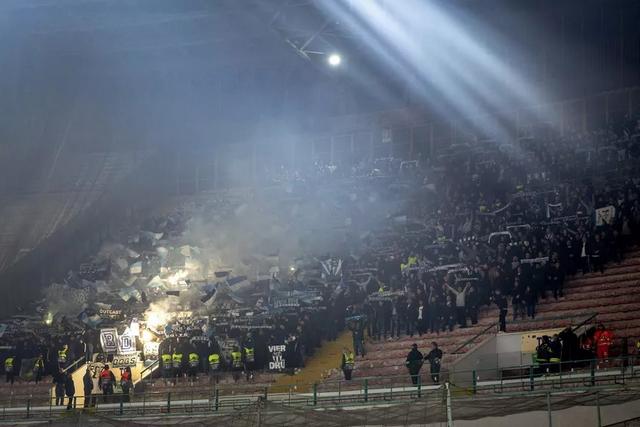 RB Salzburg - Club Brugge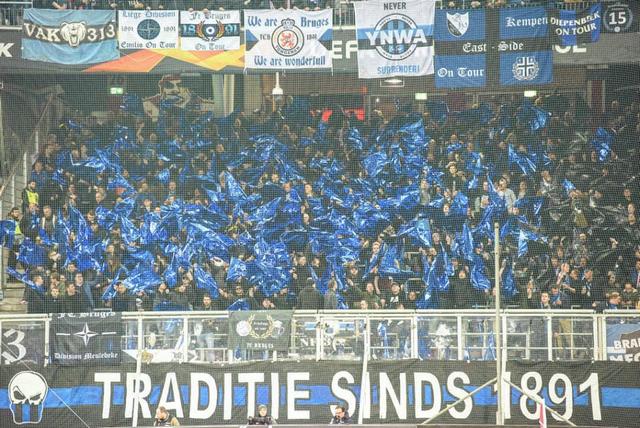 Cheslea - Malmö FF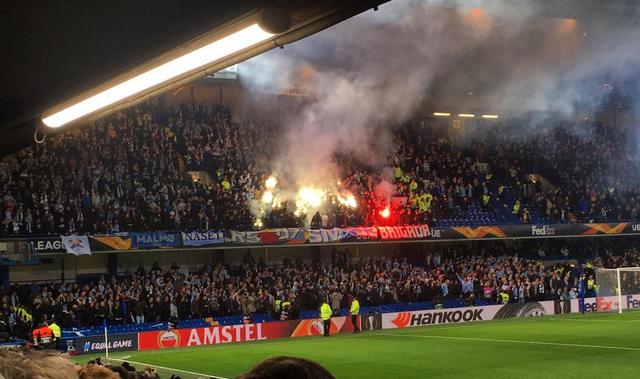 Sevilla - Lazio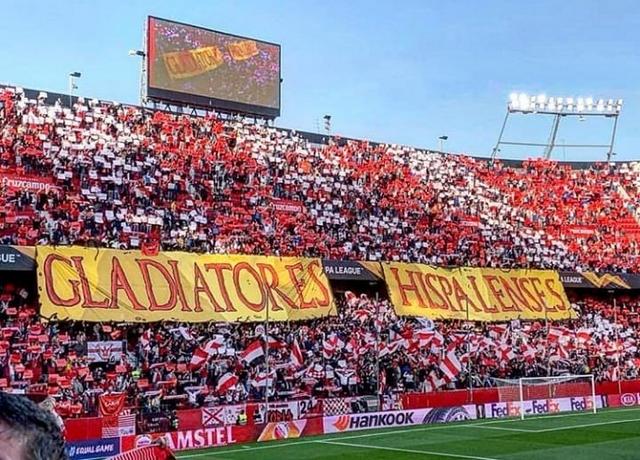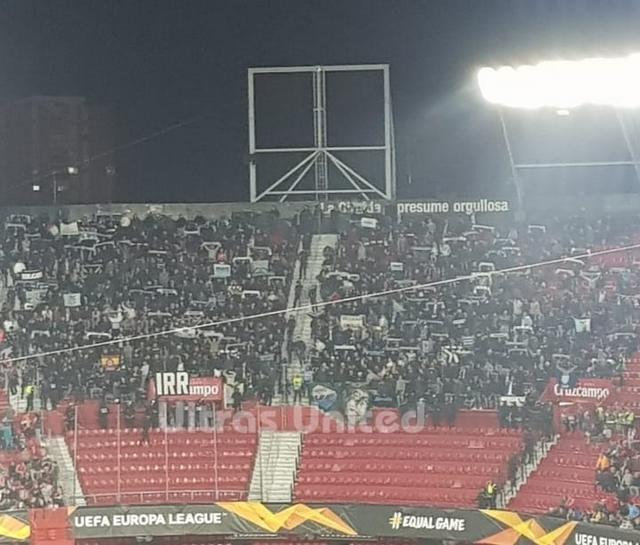 As always, more potos and videos from each match can be found on our forum. Also, if we missed something, it's because it was not posted there.