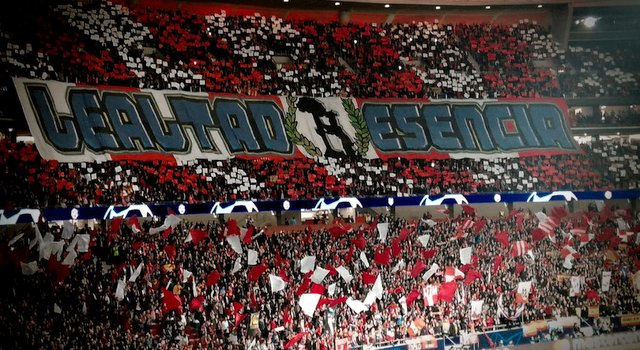 UEFA CL: First big European night at the new Stadium Metropolitano.
Impressive atmosphere the first "big European night" at the new stadium Metropolitano.
Frente Atlétco displayed one choreography with text "Loyalty and Essence".
Most of the ultras group from Juventus was present at this match. Drughi, Vikings, Tradizione, Nucle etc.
Photos: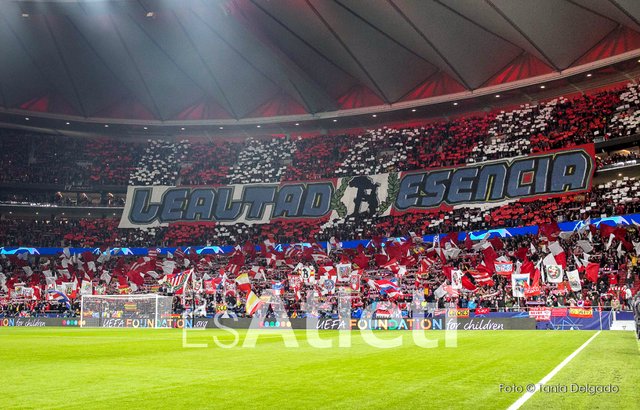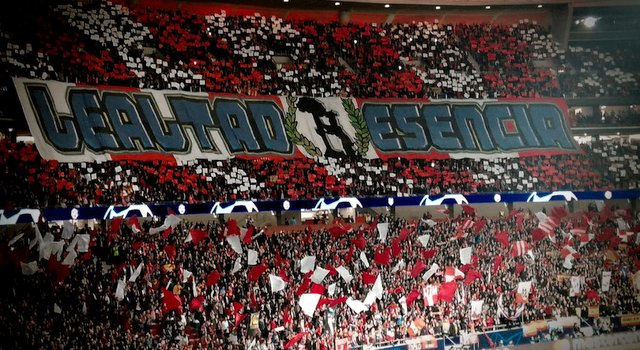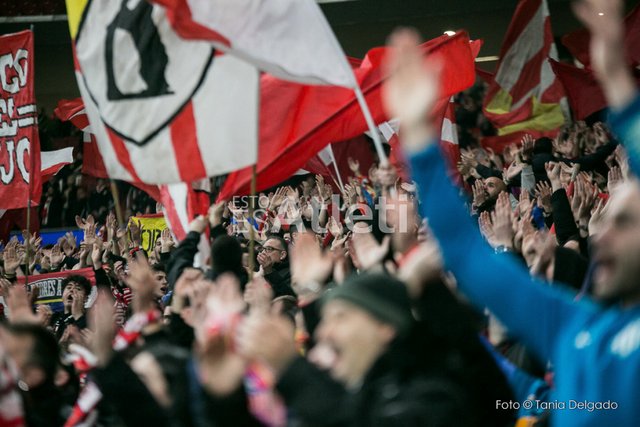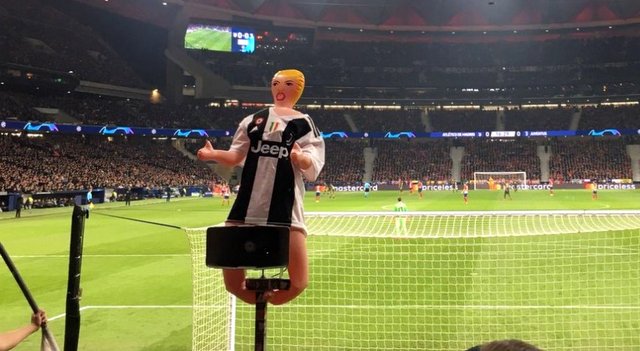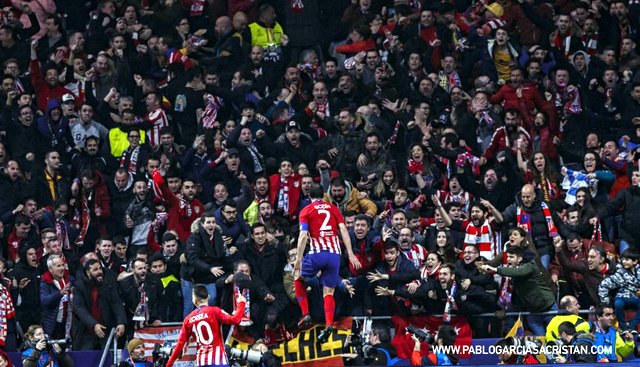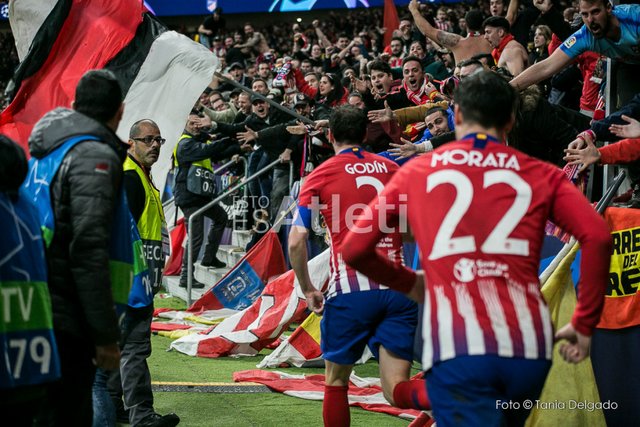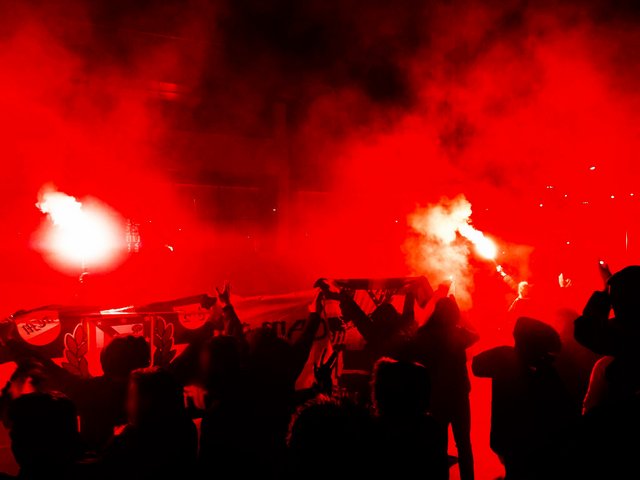 Juventus: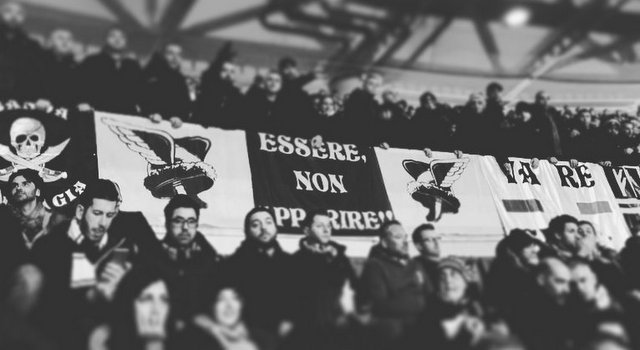 VIDEOS: