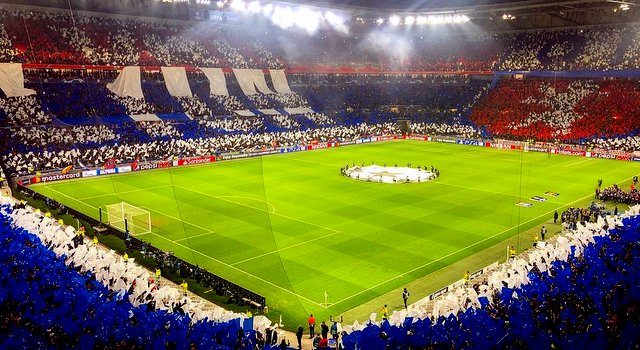 UEFA CL: Full stadium choreography!
Virage Sud and Bad Gones 1987 worked together to create one gigantic choreography in this game. The two main groups of Lyon is situated behind each of the goals and for this match they had flags on all the seats at Groupama Stadium.
Boixos Nois, the forbidden group from Barcelona, were also present at this match. Some pyrotechnics during the match from this group.
They are now allowed to attend matches of Barcelona, therefore their main banner is cut into one flag of each letter. Watch photos below.
Photos: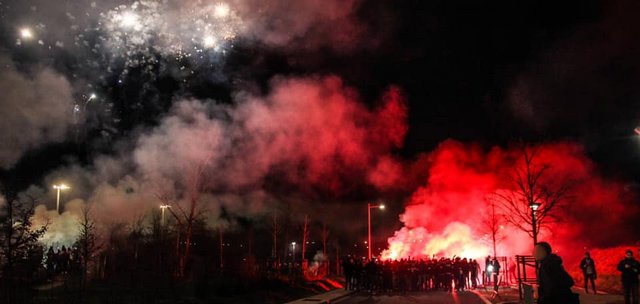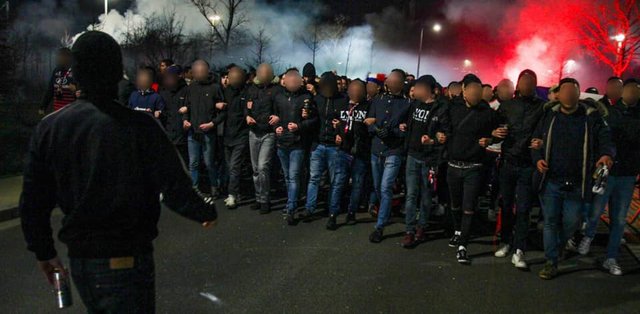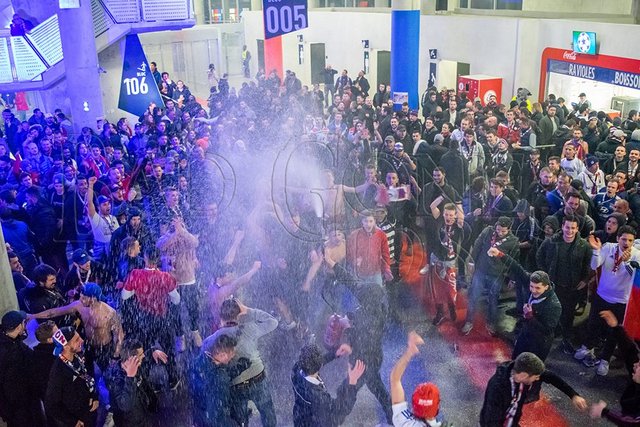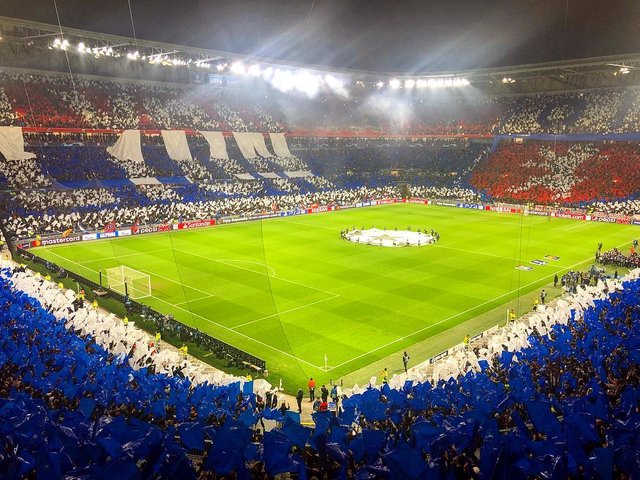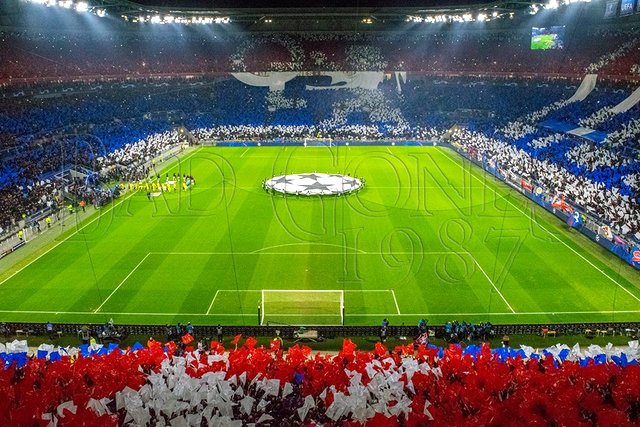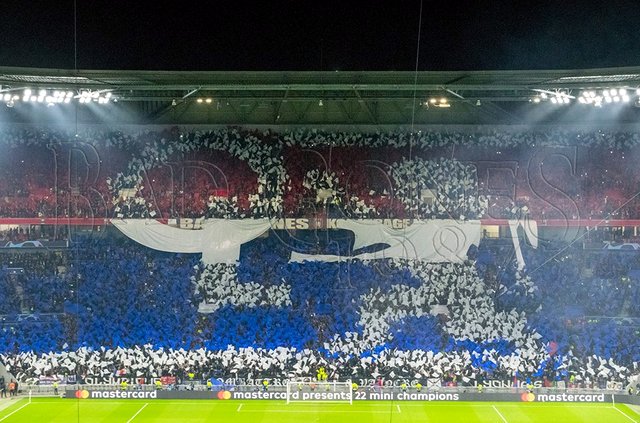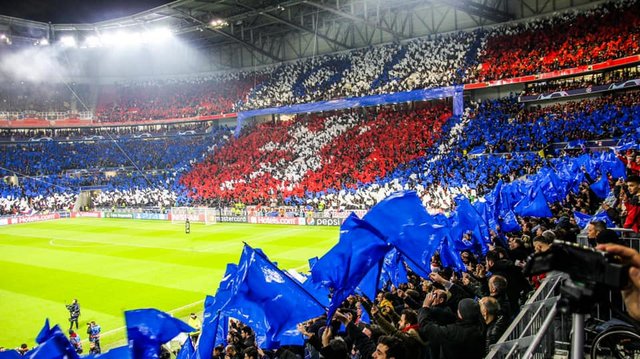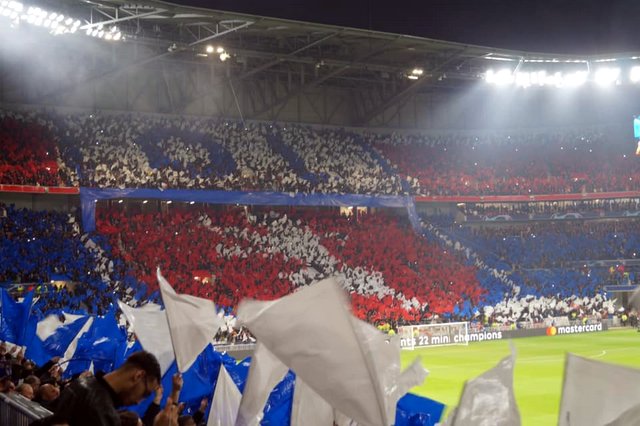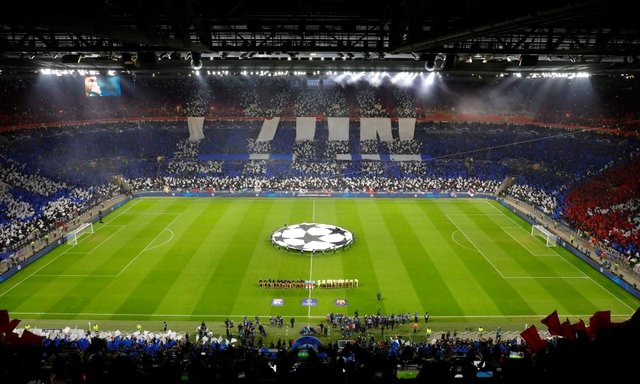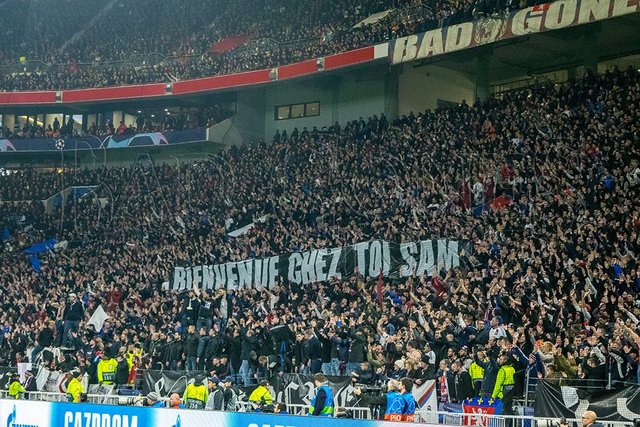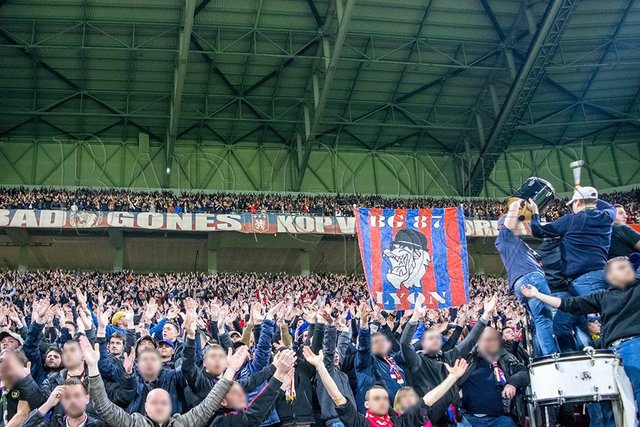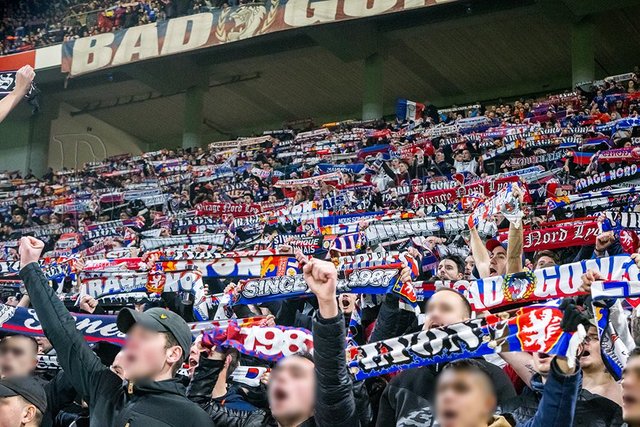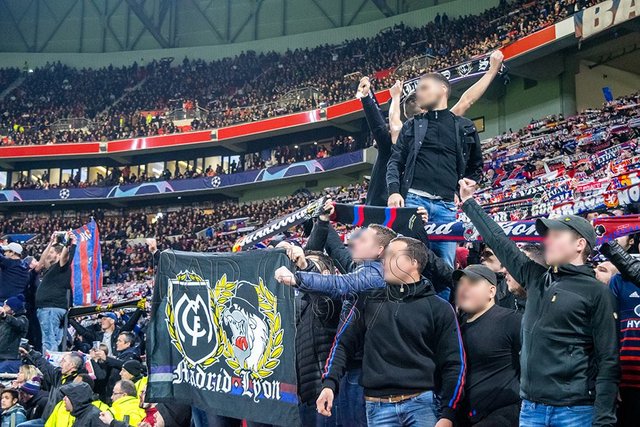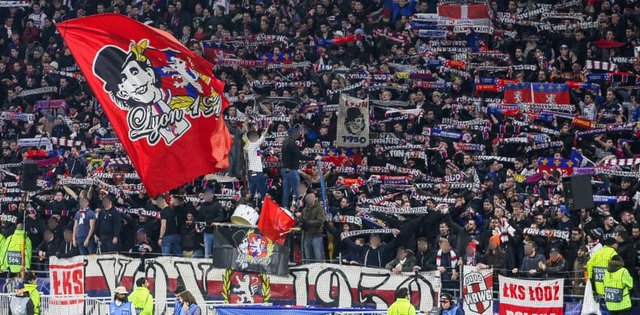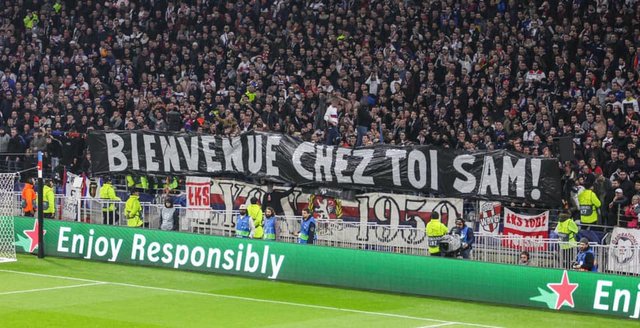 Barcelona: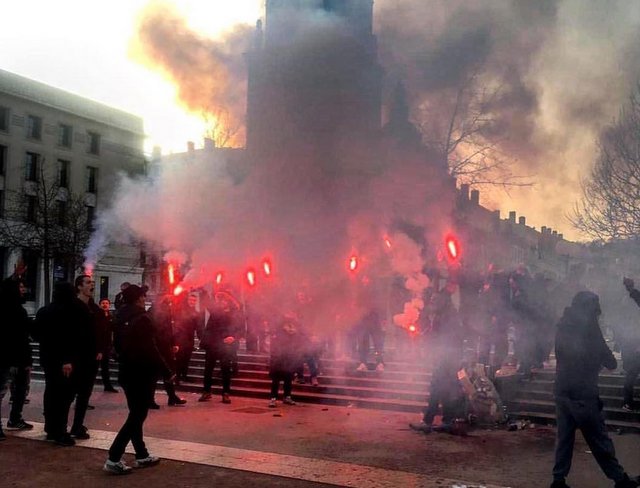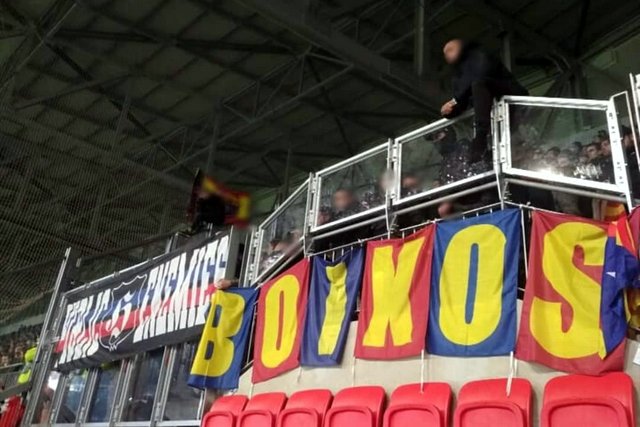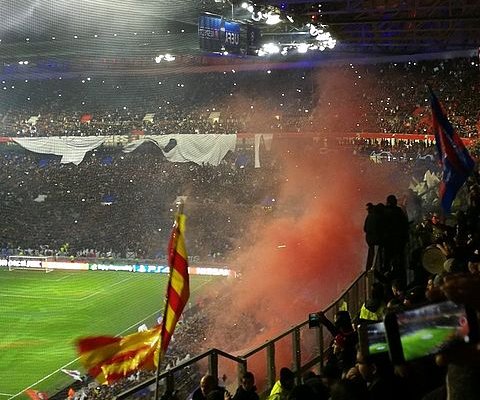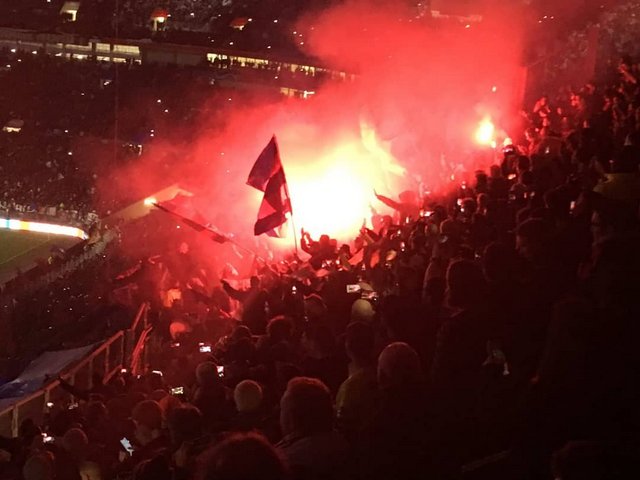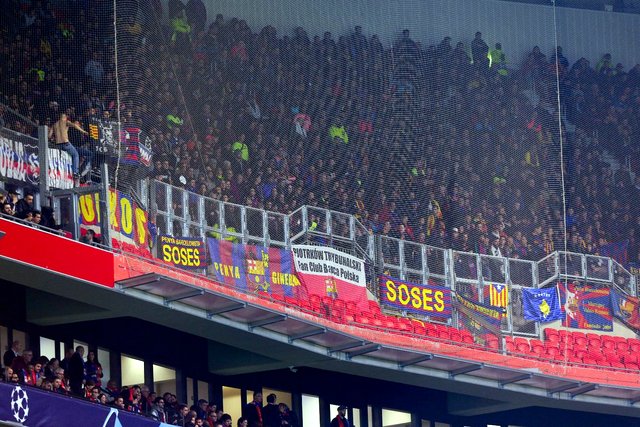 VIDEOS:
Source: Lyon 1950 (Virage Sud) , Bad Gones 1987