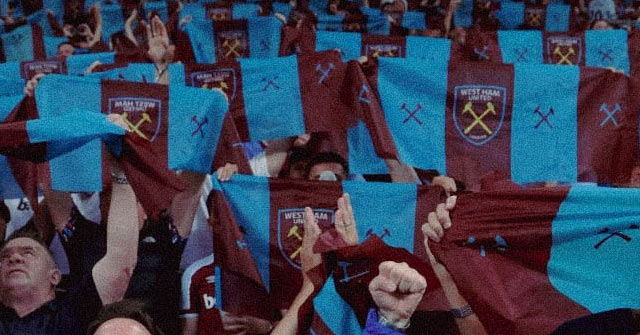 UECL: Final in Prague
West Ham secured their first major trophy in over 40 years by defeating Fiorentina in the Europa Conference League final. Below are some of the best moments from the game in Prague.
(Fight before the match, videos could be seen here.)
Photos: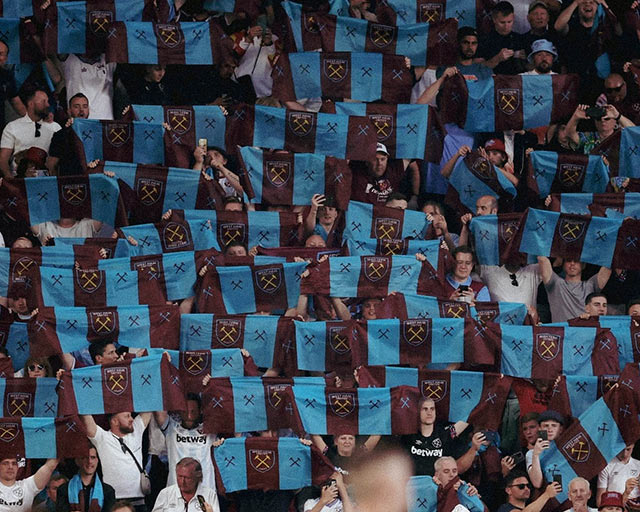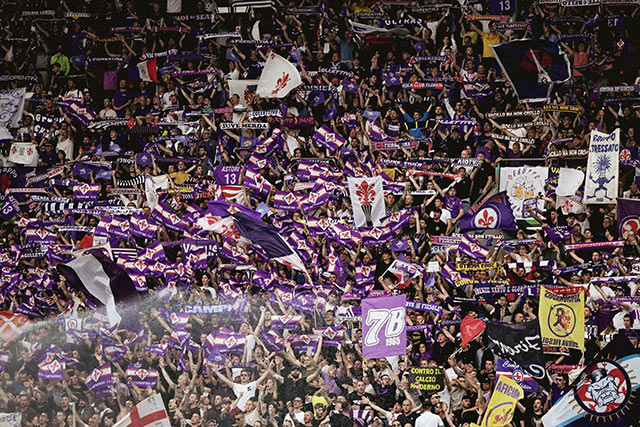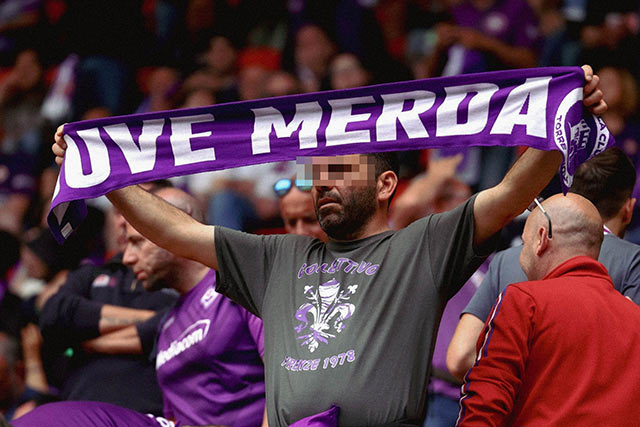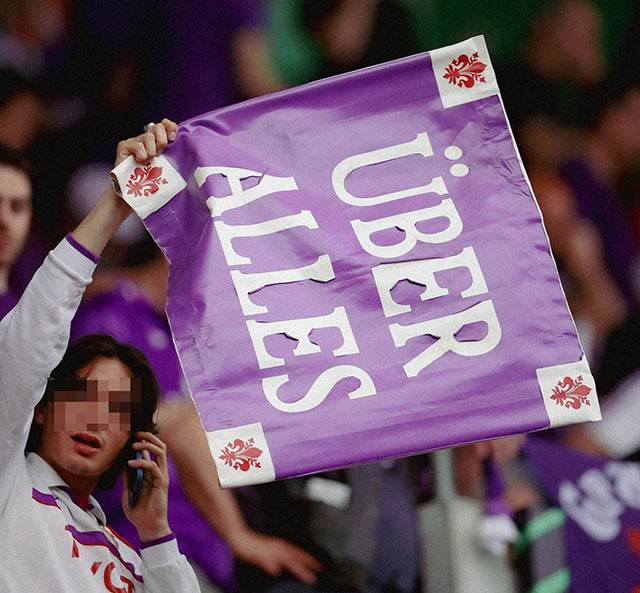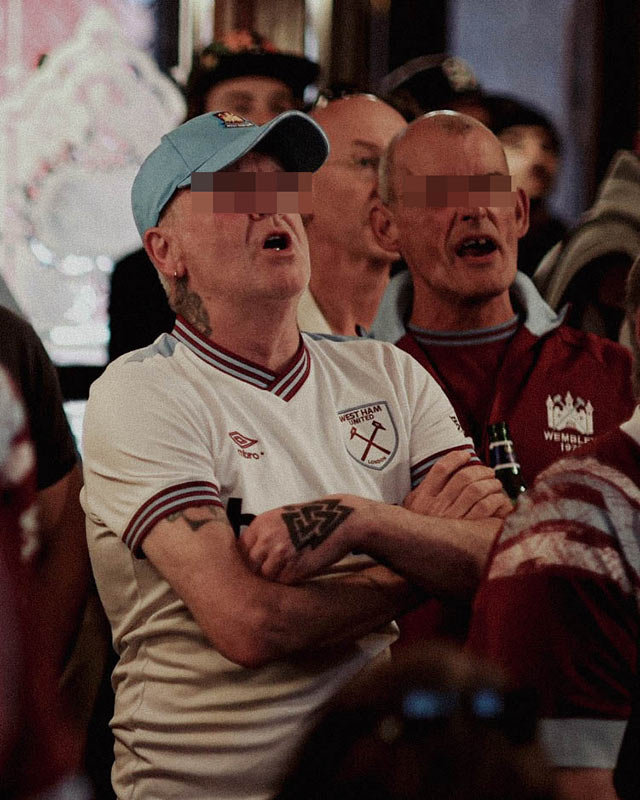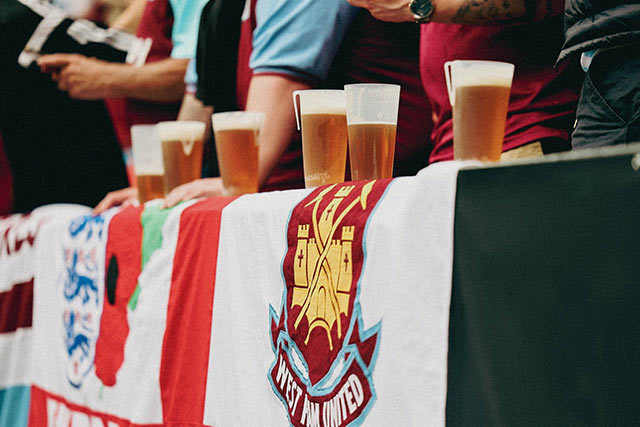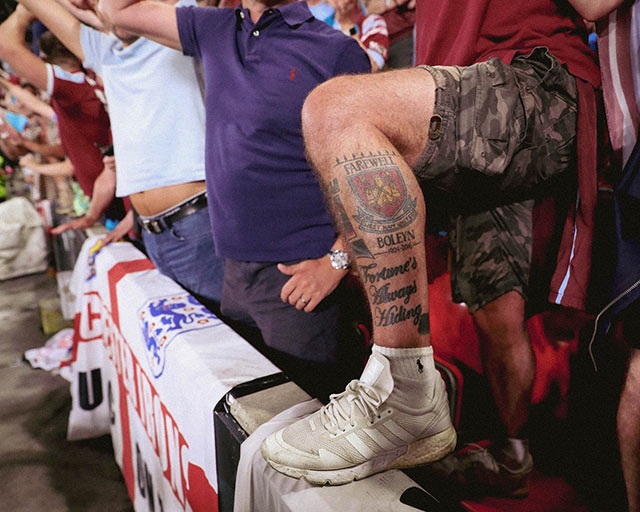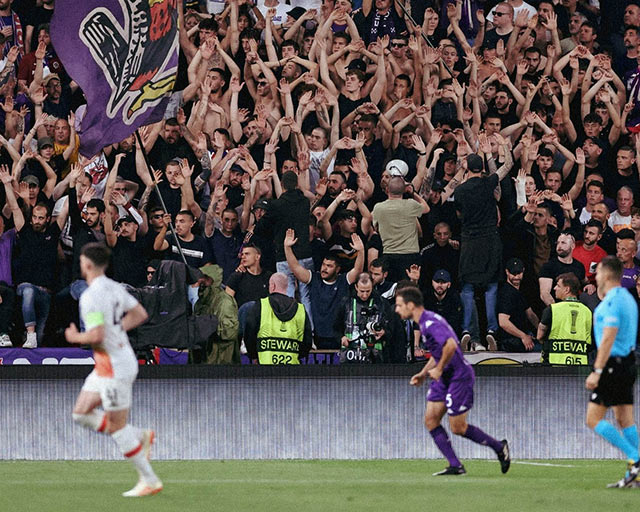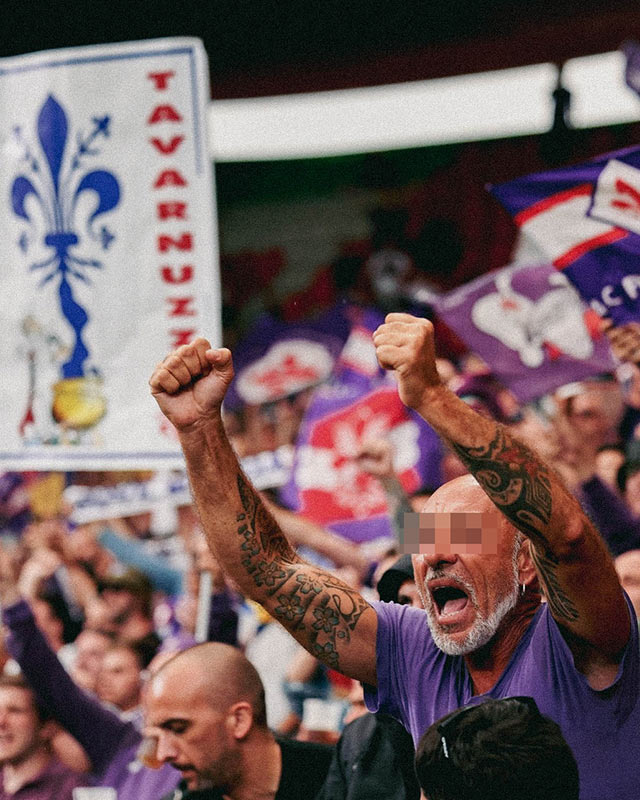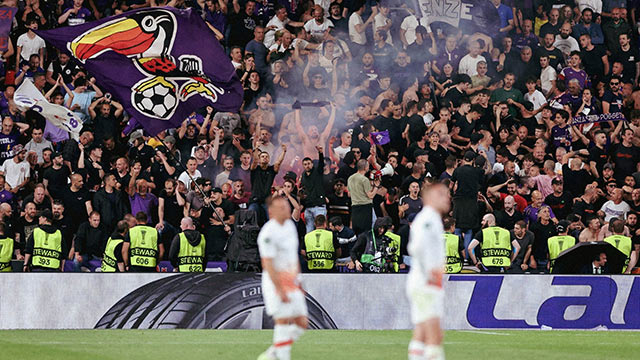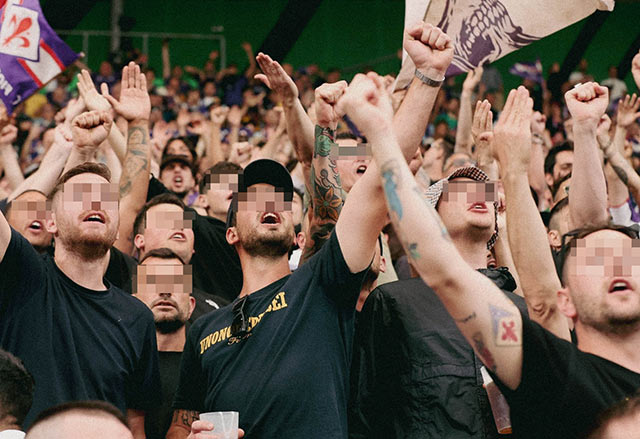 All photos are published for informational purposes and are copyrighted to their respective owners.