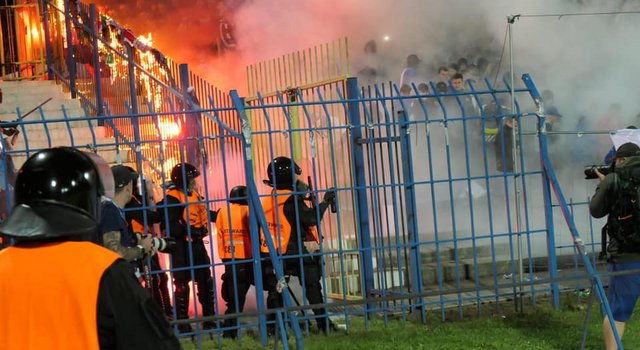 Poland: The extreme Wielkie derby Slaska!
Ruch vs Gornik is always interesting! This derby is locally known as The Wielkie Derby Slaska (The Great Silesian Derby). Both clubs are located in the Silesian Metropolis in southern Poland.
This match was the first round of Polish cup. Unfortunately Ruch and Gornik wont meet each others in the league this season. Ruch play in 2nd division (promoted last year) and Gornik in 1st division.
Archive
One of the most famous derbies in our Ultras-Tifo.net archive is the derby which took place at the huge Stadion Slaski back in 2009: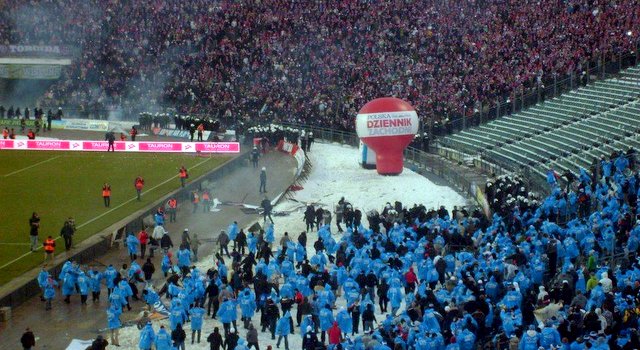 Another derby report from our archive is the one between Ruch and Gornik in 2012.
Photos: Ruch Chorzów - Górnik Zabrze 01.09.2022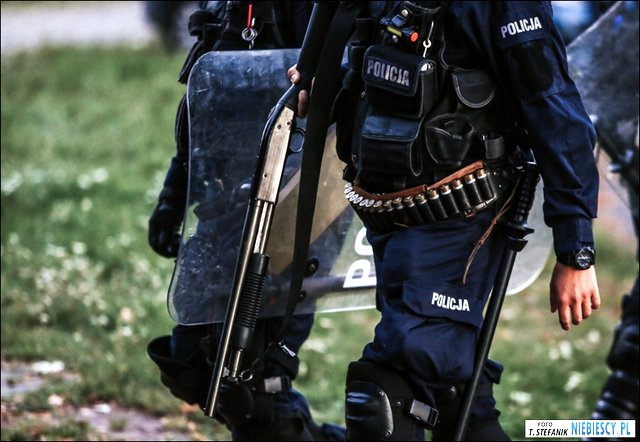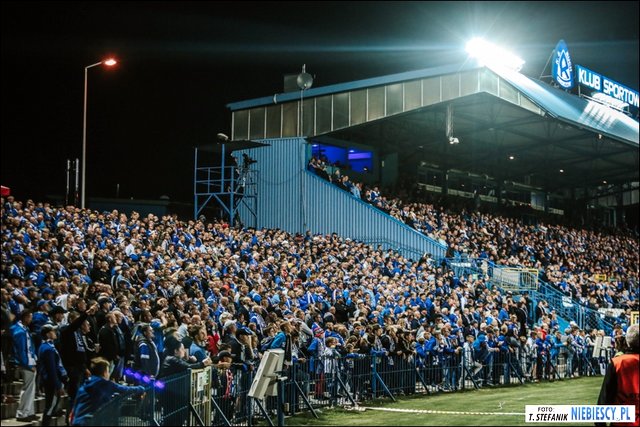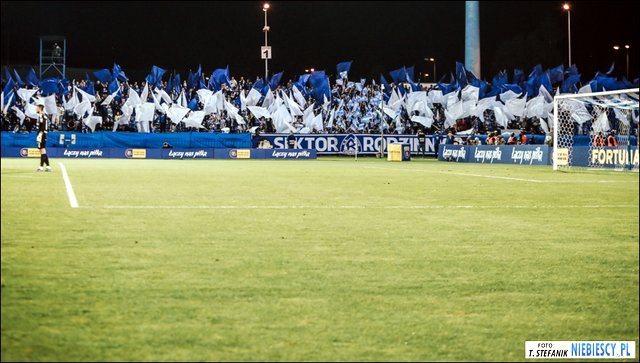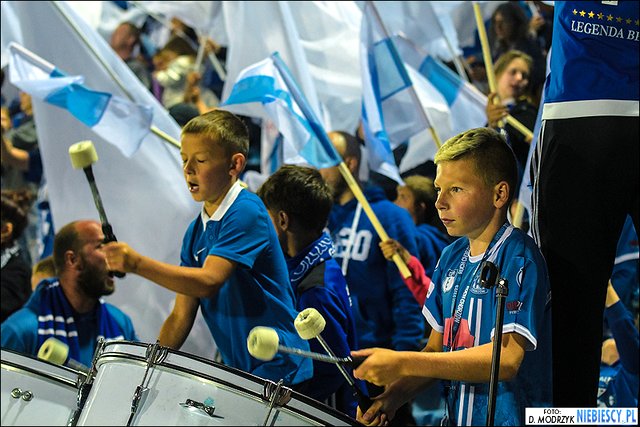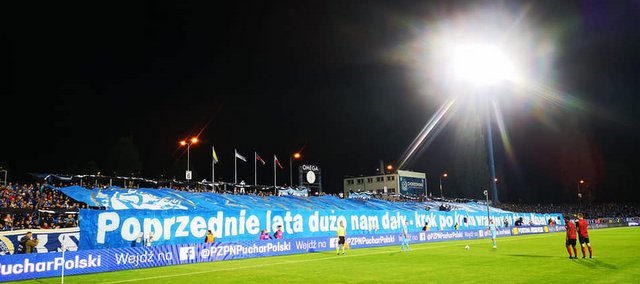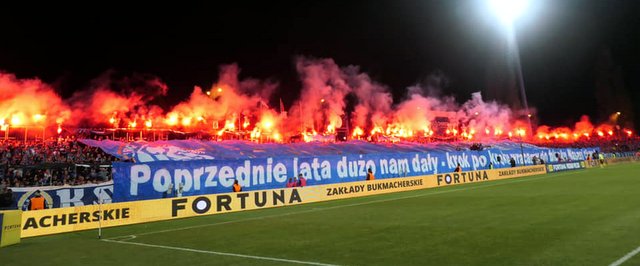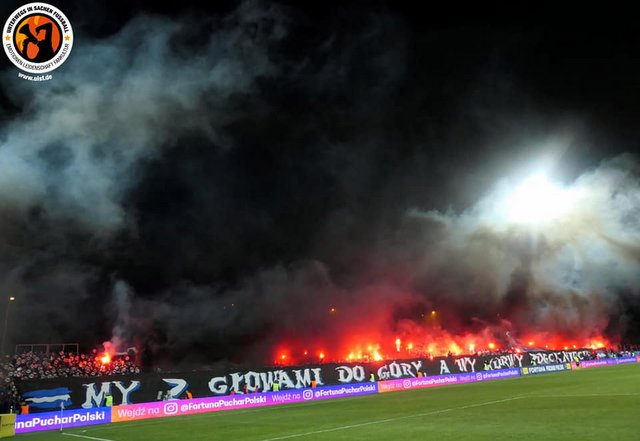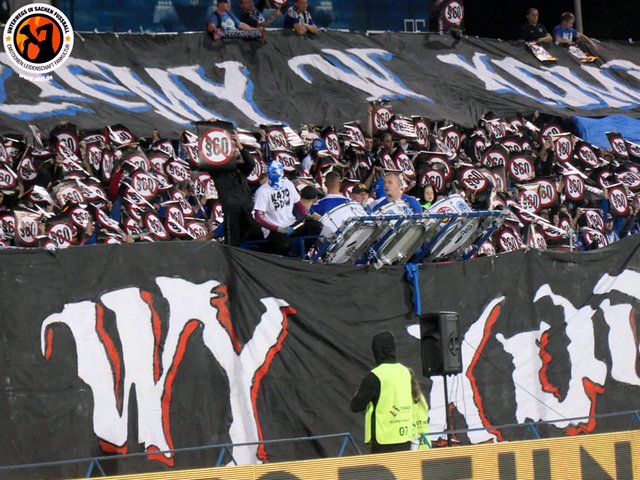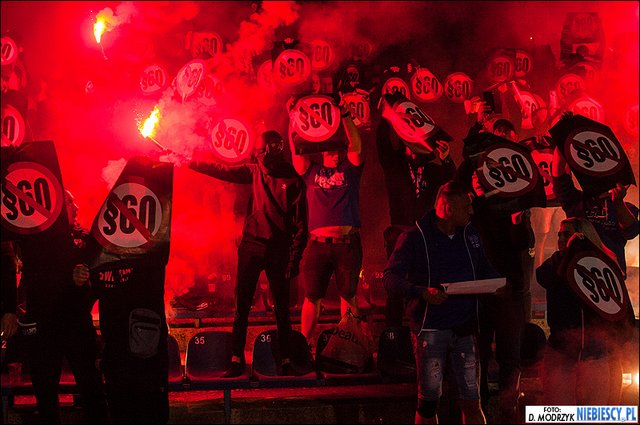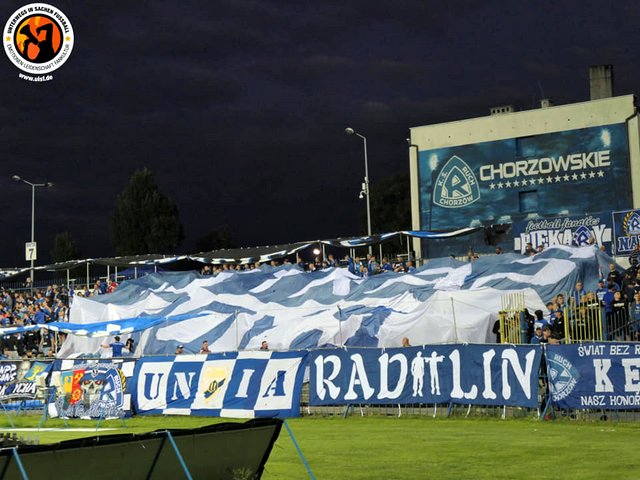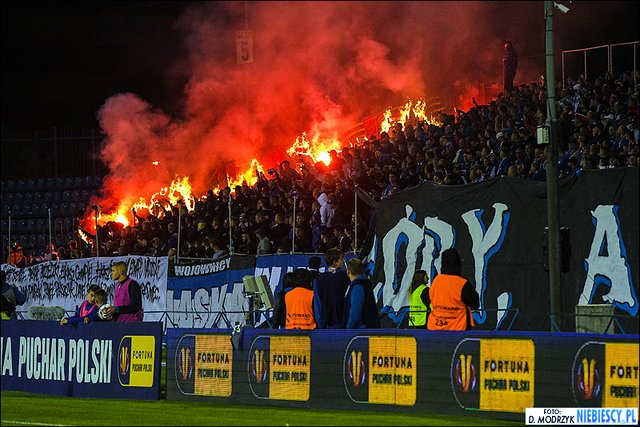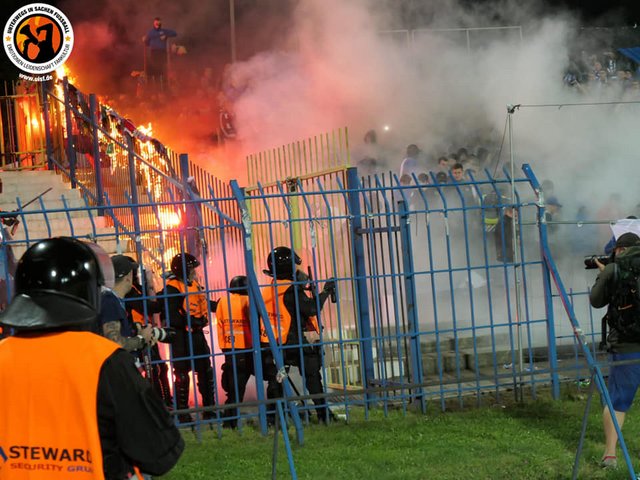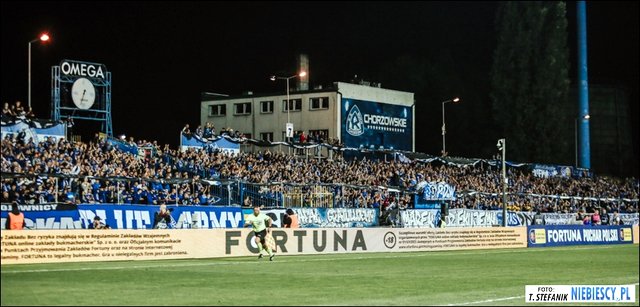 Gornik with friends: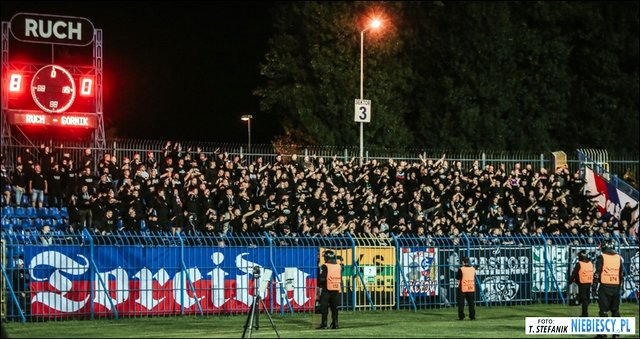 VIDEOS:
Source: uisf.de and www.niebiescy.pl