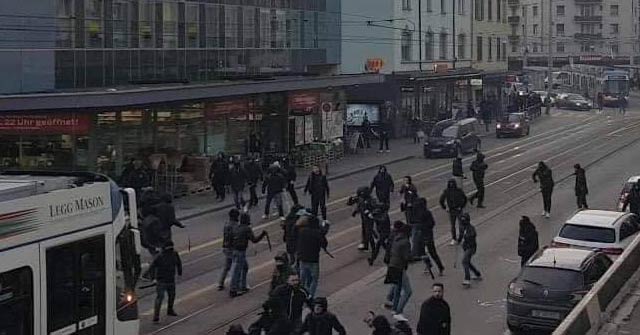 Europa League fights overview (12/14.02.2019)
Lot's of action around the Europa League matches this round, so let's see what and where. If you want to check our standard review article click here.
Fenerbahce - Zenit
Before the match Fenerbahce ask some Zenit to come out of the pub and fight, those Zenit refusing. Bigger mob of Zenit was walking around Istanbul, by their words without police, while Fenerbahce says police was with them. No big action here other than some small troubles. Meanwhile some Zenit fans posing with taken Galatasaray flag, no info how or from where.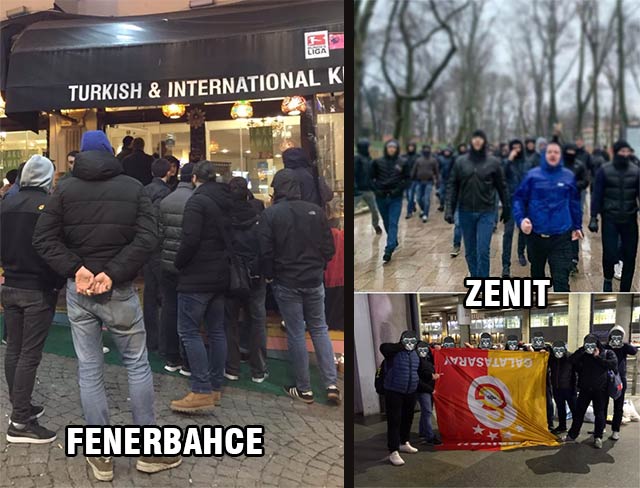 Dynamo Kyiv - Eintracht Frankfurt (FULL ARTICLE)
Big mob of Eintracht fans visited Kyiv the night before their game in Kharkiv. They refused 15vs15 against Dynamo, saying they will fight all. A bit later 50 Dynamo attack the Germans who stood their ground good for about 5 minutes, but then they were scattered and some run. Victory for Dynamo.
Matchday - In Kharkiv there was a fight 8vs8, Metalist Kharkiv vs Eintracht Frankfurt. Victory for the Ukrainians after 1 minute.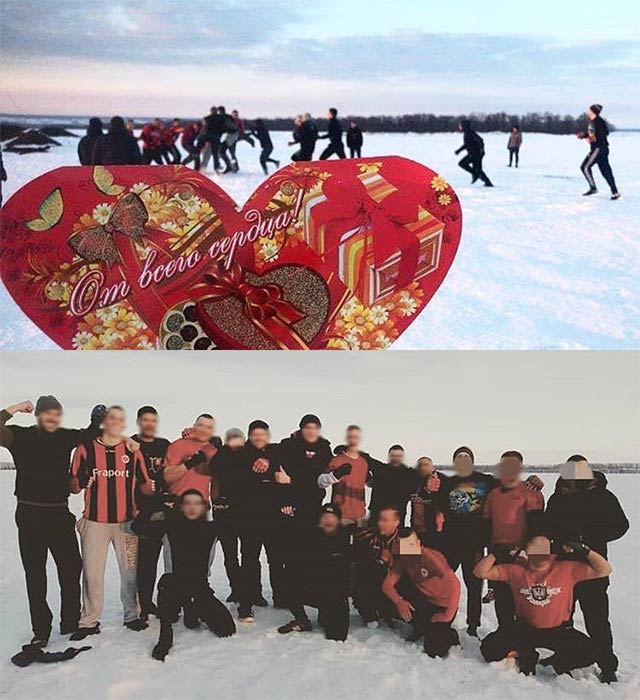 Zürich - Napoli
We don't know details about this fight, other than Napoli is on the left and Zürich on the right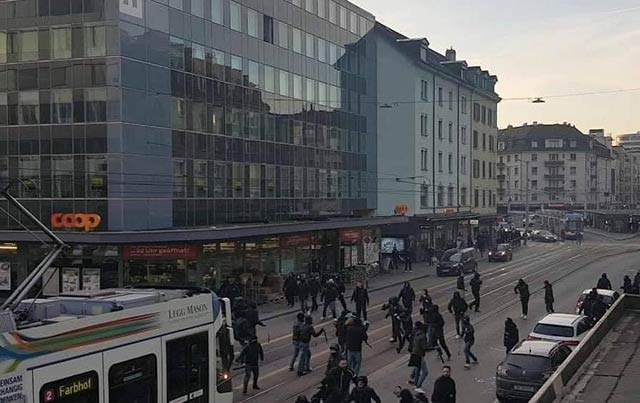 Betis - Betis
During their away game in France, two groups of Betis fought each other. United Family vs Supporters Gol Sur.
Dynamo Kyiv - Police
Group "Rodychi" of Dynamo Kyiv was in Greece for the game vs Olympiacos. They walked around the city with no troubles. Then near the stadium 2 Dynamo got stabbed. Inside the stadium several fights with the Greek police who attacked the away fans for no reason, resulting in 1 Dynamo with broken hand.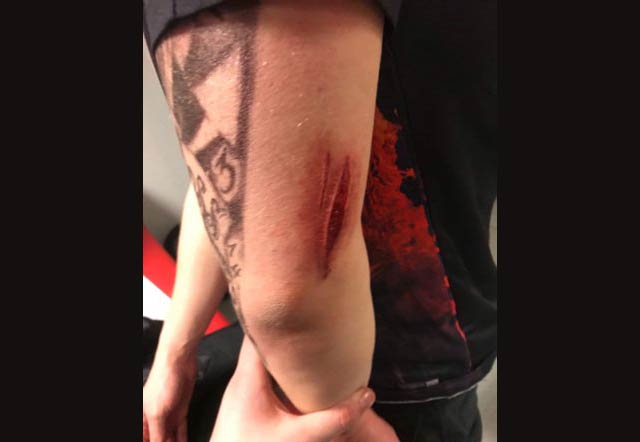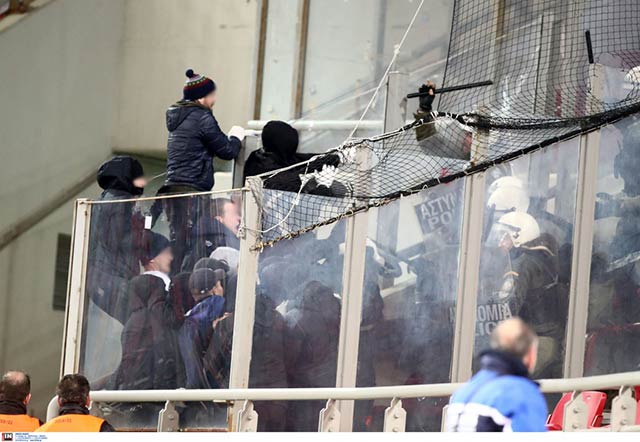 Lazio - Sevilla
Lot's of stabbing the night before the match, as several Sevilla were taken to hospital. American tourist also stabbed by a mistake.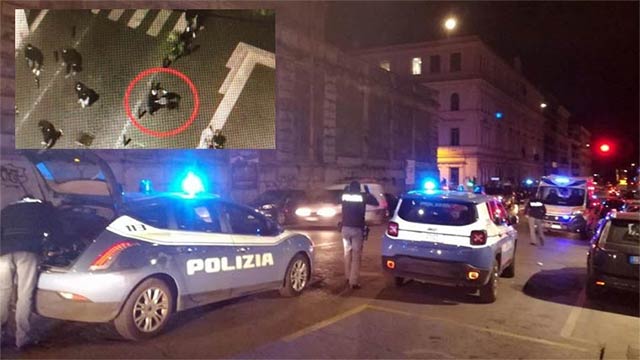 Dinamo Zagreb - Police
Fight between Bad Blue Boys and ACAB infront of the Viktoria Plzen stadium. Probably due to the way bigger number of Dinamo fans than the tickets they had for the game.
More from Champions and Europa league HERE.