Match between Austria Salzburg and modern football shit product.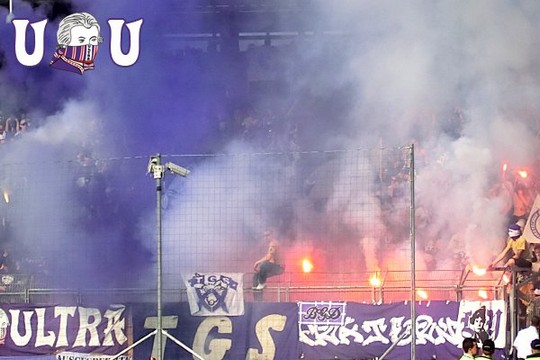 Austria (Regional liga west): Red Bull Juniors Salzburg - SV Austria Salzburg 25.03.2012

Probably lots of you are familiar with situation of Austria Salzburg, but for those who don't lets repeat in short.
6 years ago Red Bull bought Austria Salzburg, change colors, name, logo, history... everything. Ultras fought against that, with support from many European groups, but no success. They decided  to create new club and start from bottom. Now they are in same league as Red Bull Salzburg second team (amateurs). More about situation in Salzburg on our forum. AGAINST MODERN FOOTBALL!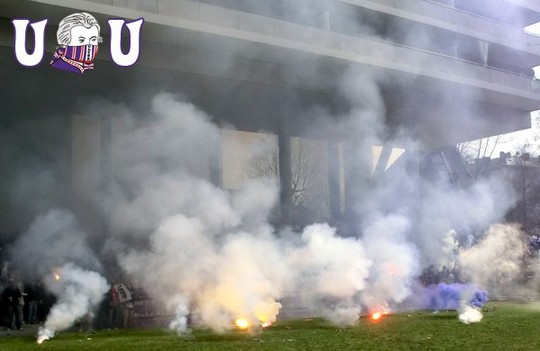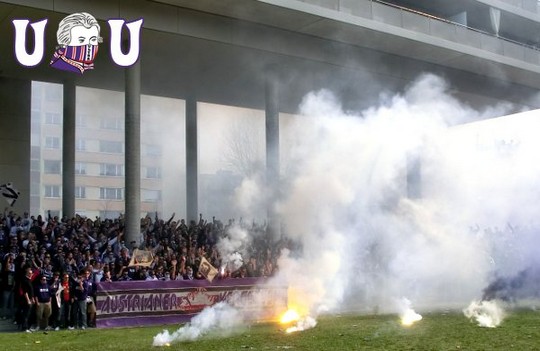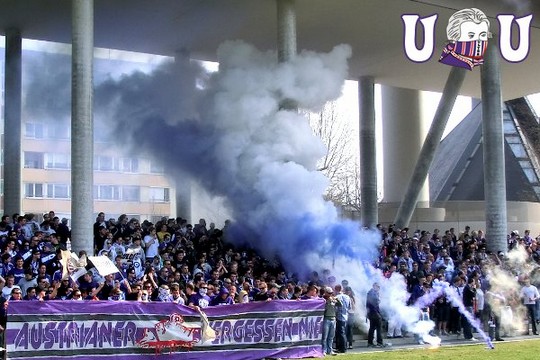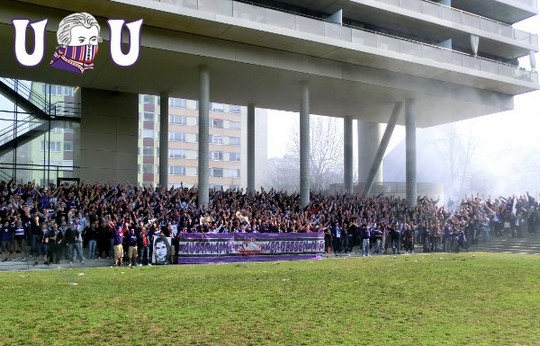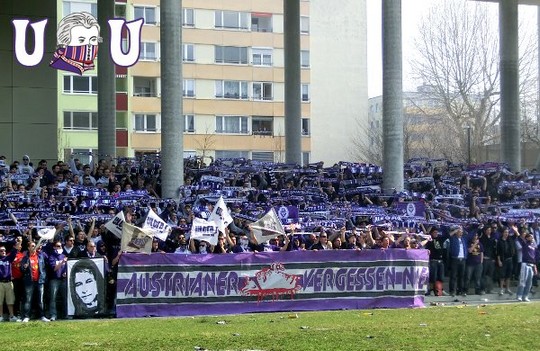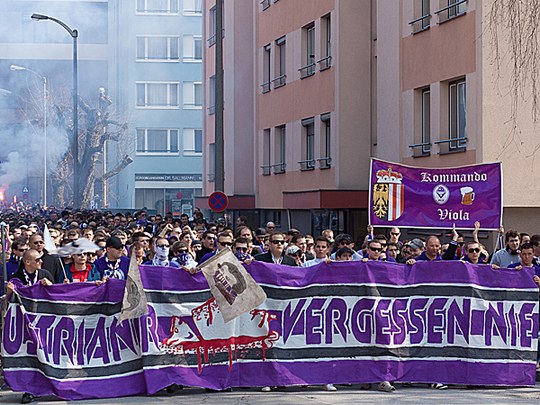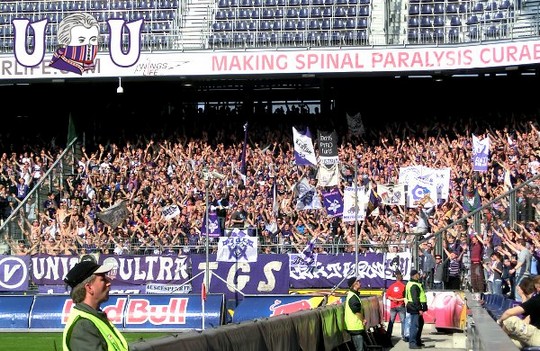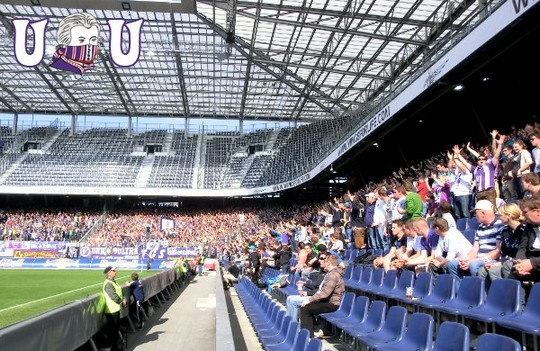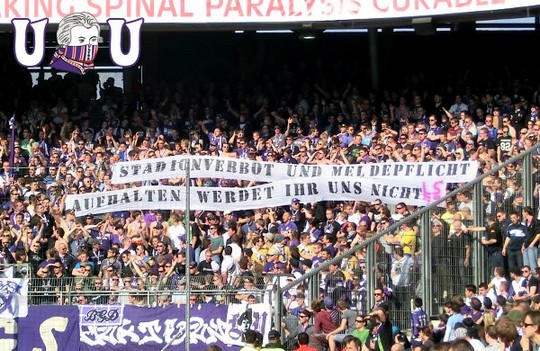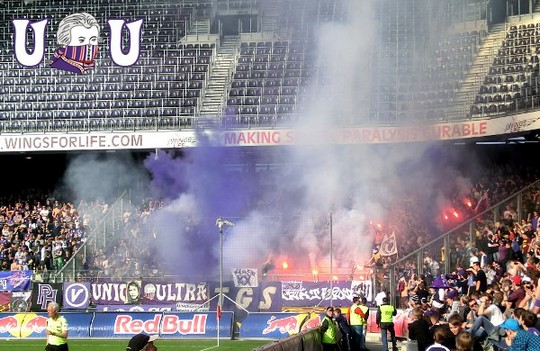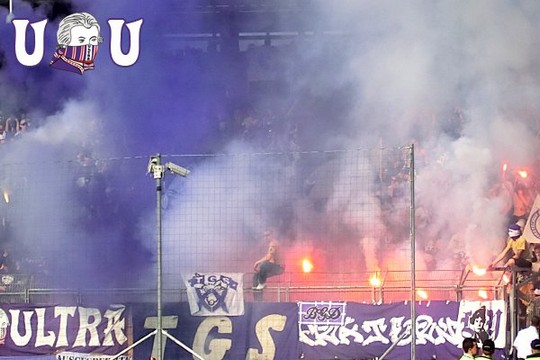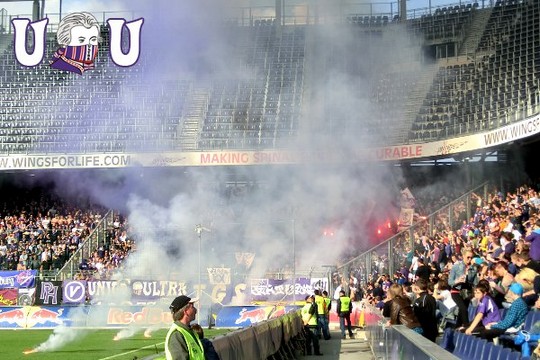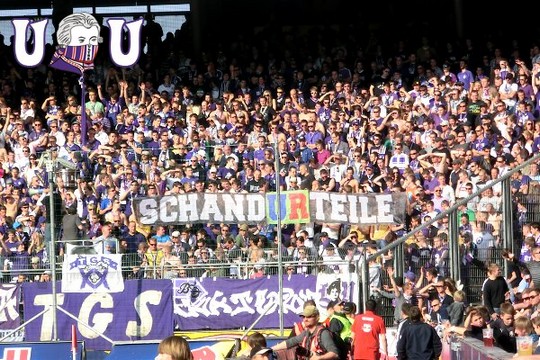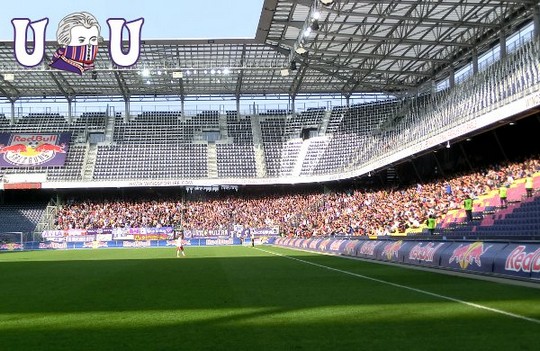 And who are these pathetic RB fans? -_- Shame for all real football supporters!