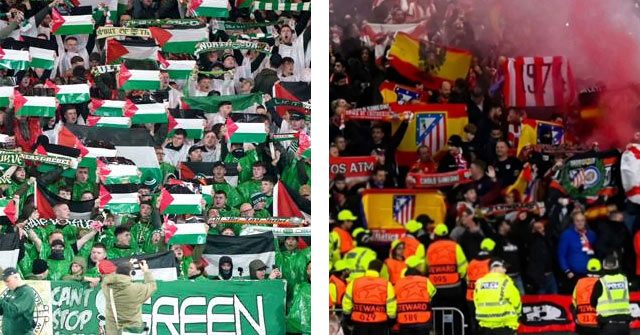 UCL: Celtic with Palestinian flags again
Celtic supporters once again took political action in support of Palestine by adorning their tribune with Palestinian flags, among others. In the away sector, Atletico raised their national and club symbols.
Photos: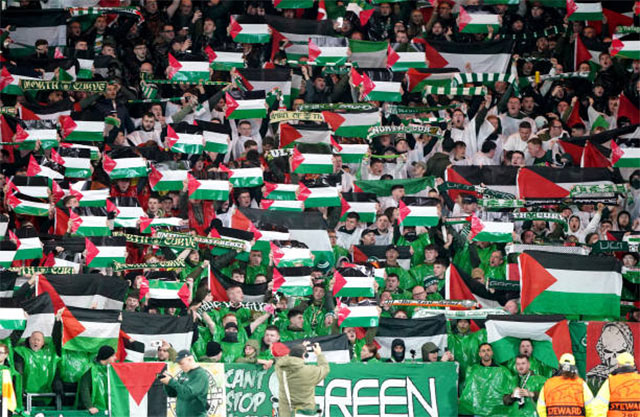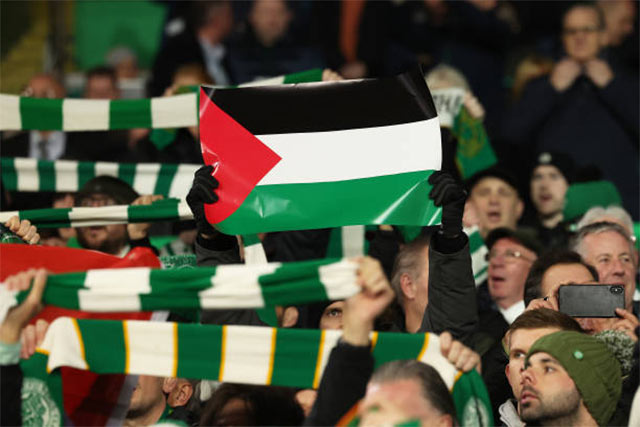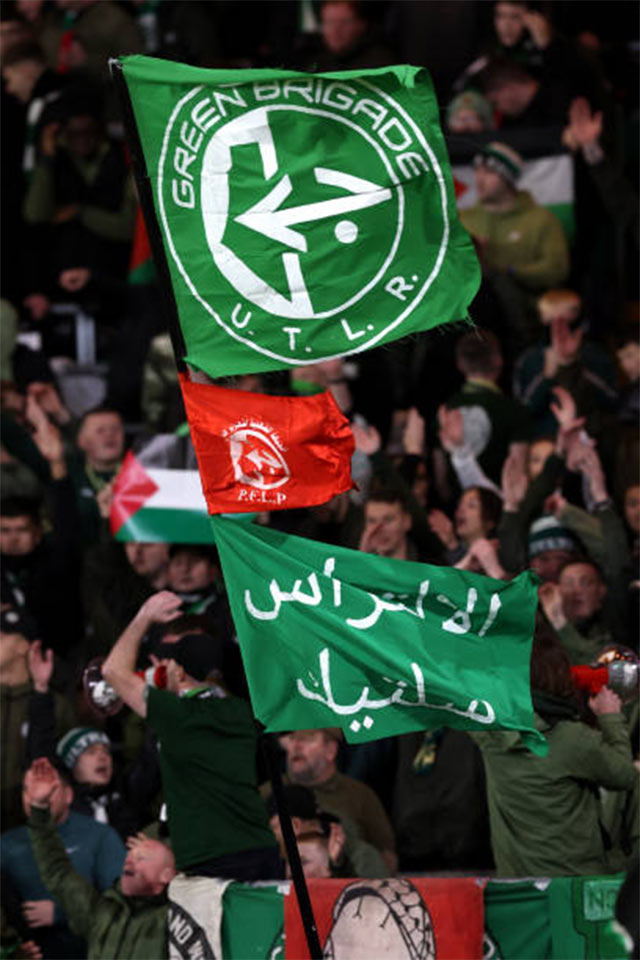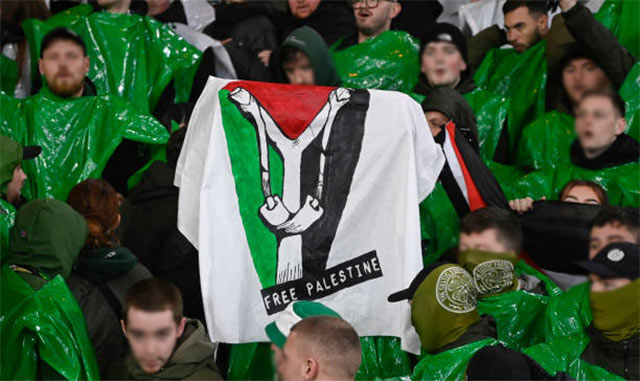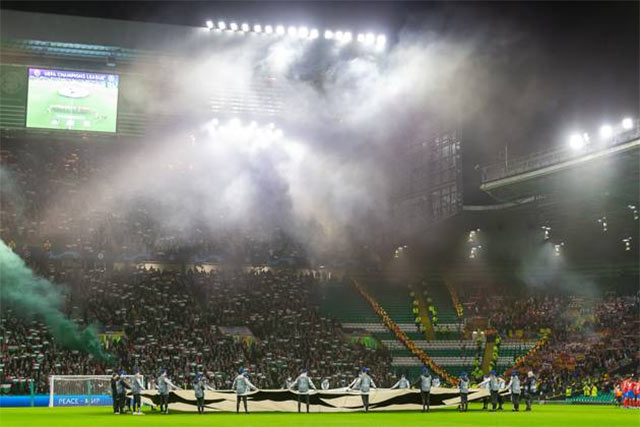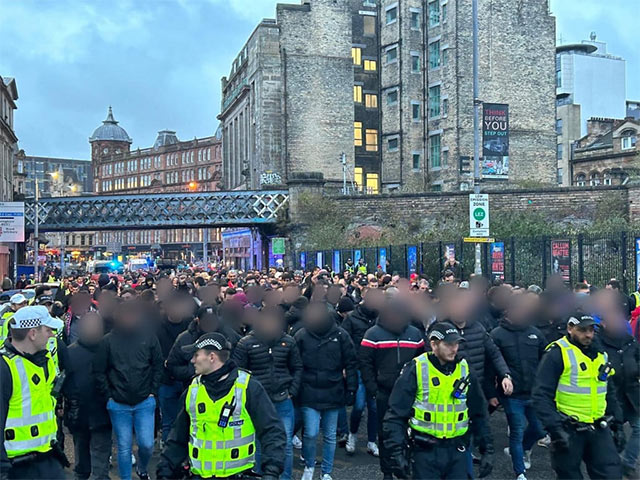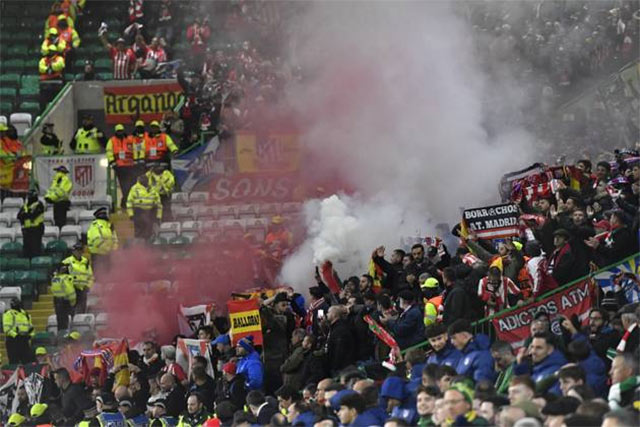 All photos are published for informational purposes and are copyrighted to their respective owners.