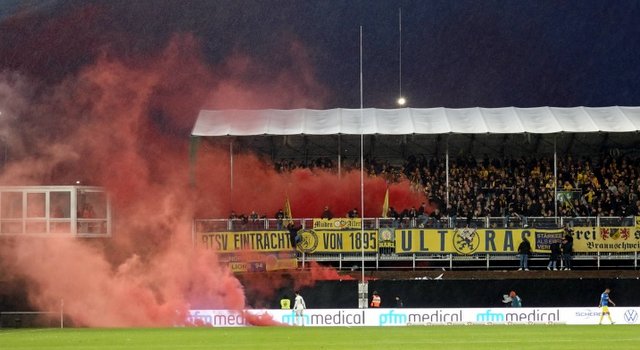 Germany: Rival hid red smoke in away sector.
In the latest derby between Eintracht Braunschweig vs Hannover 96, supporters of Braunschweig hid smokebombs in the away sector and activated them with remote control.
This weekend Hannover 96 fans got their revenge. With 3 weeks left before the upcoming derby, Hannover fans went to Spiesen-Elversberg and hid smokebombs in the away sector, then activated the smoke with remote detonator during match between Elversberg and Eintracht Braunschweig.
At the same time during match Hannover 96 vs Magdeburg, the home fans displayed a text banner "Mirror, mirror on the wall, who has the biggest remote detonator in all the land?"
Photos: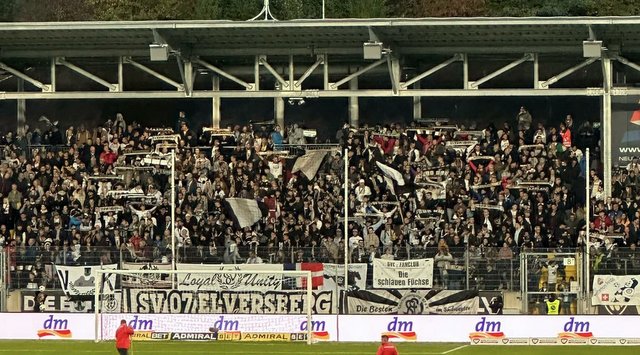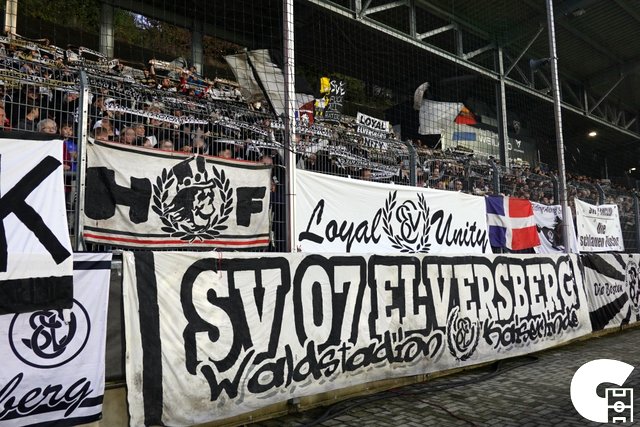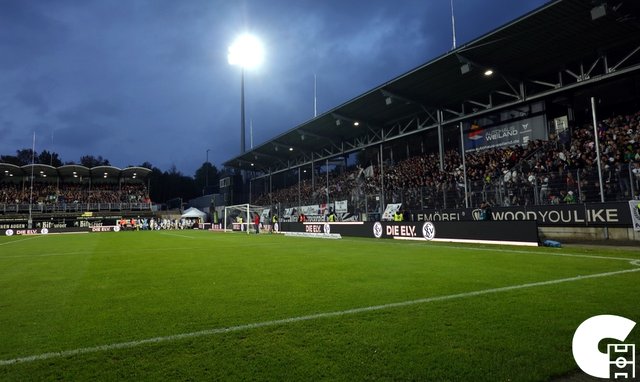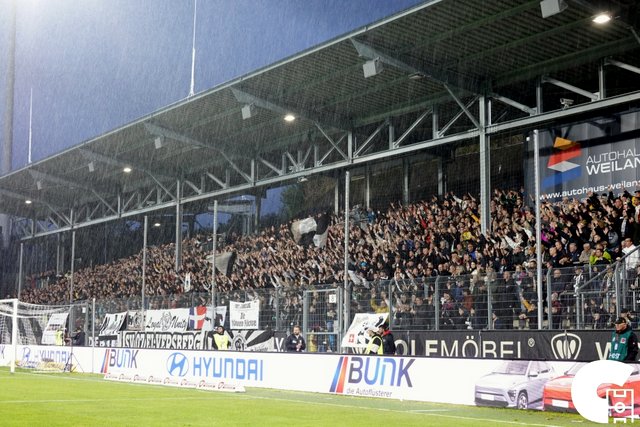 Away fans: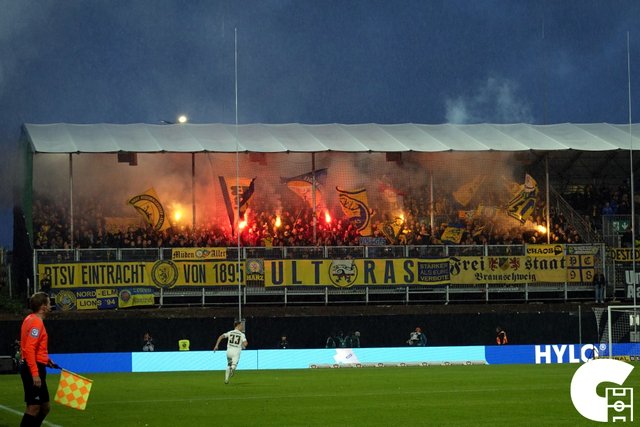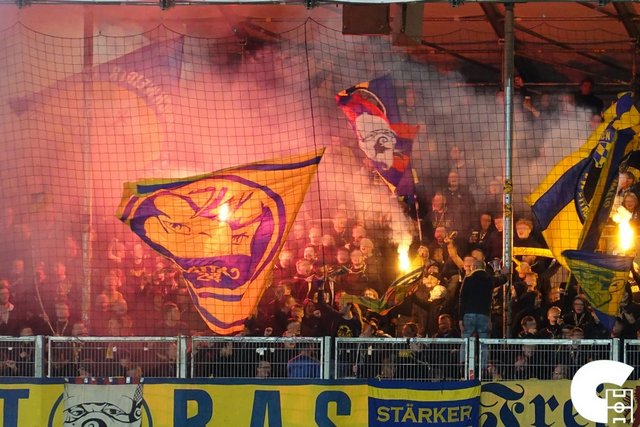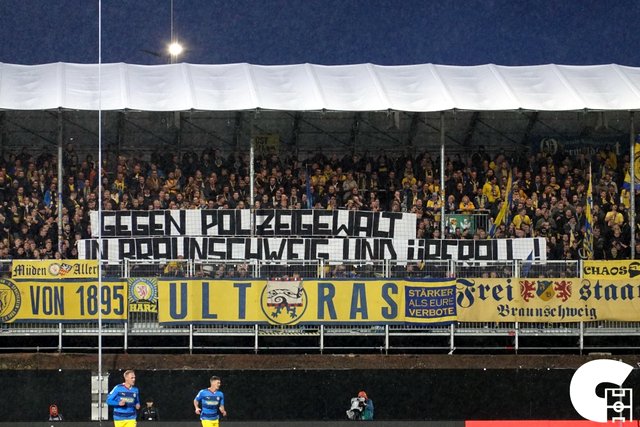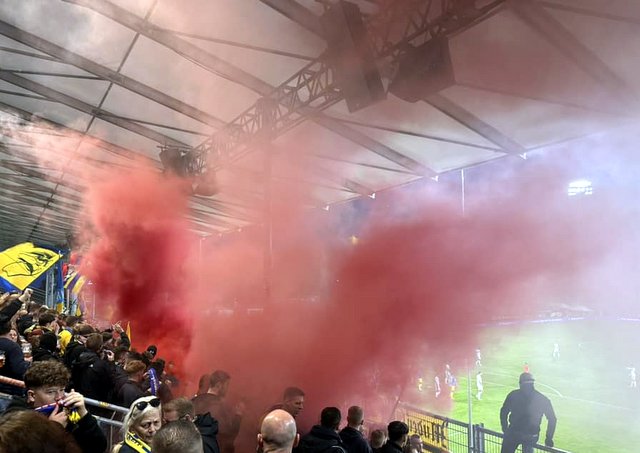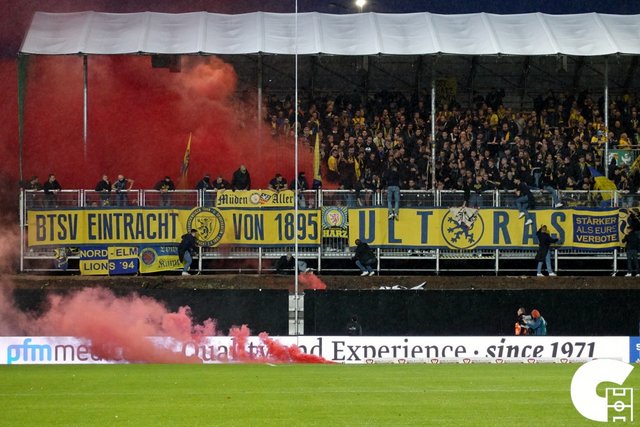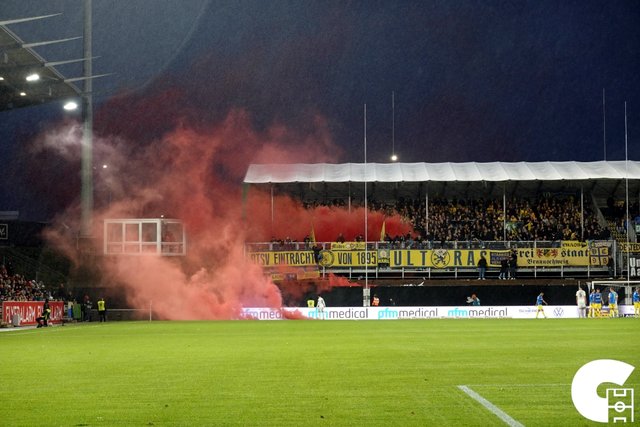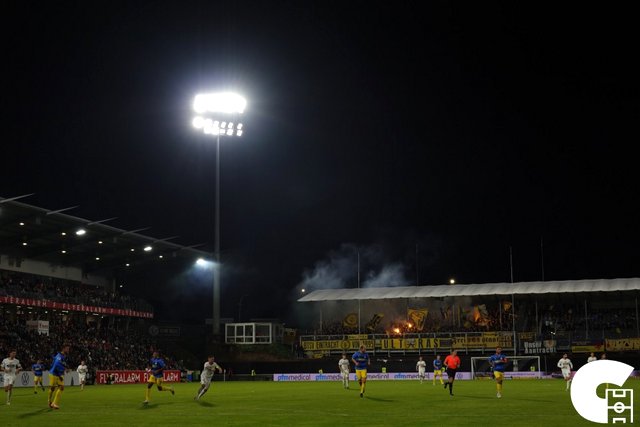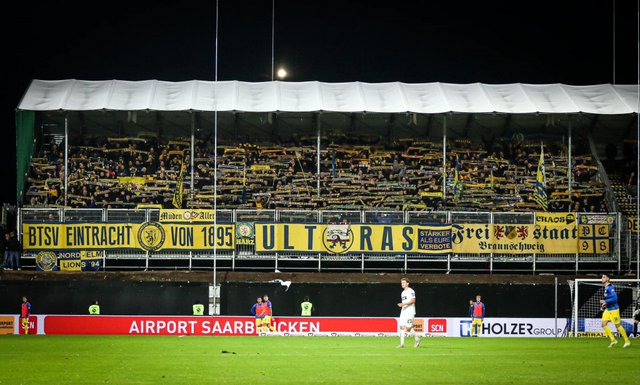 VIDEOS:
Source: GrenzenlosGroundhopping