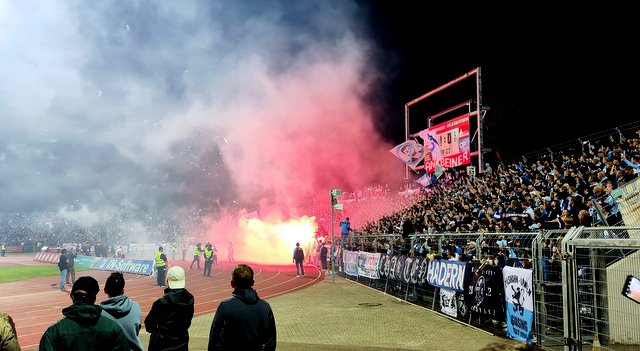 Germany: 10 000 away fans in 3rd league!
Impressive show this Tuesday evening in Germany. Sold-out stadium with 17 000 spectators when SSV Ulm welcomed 1860 München for league match in 3.Liga.
Estimated 10 000 fans took the 160 km trip from München to support their team. A lot of pyro from both set of fans during match.
SSV Ulm won, they are currently on 2nd position, which is quite impressive for this small club.
Photos: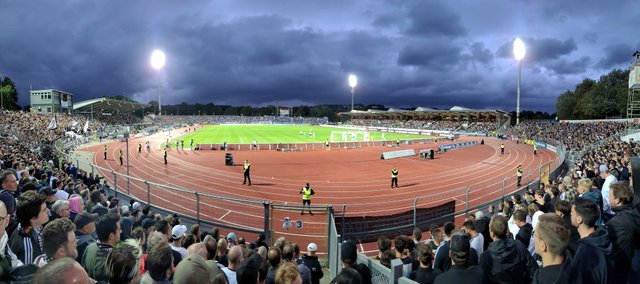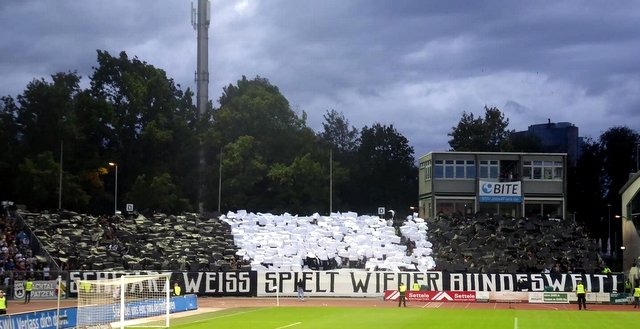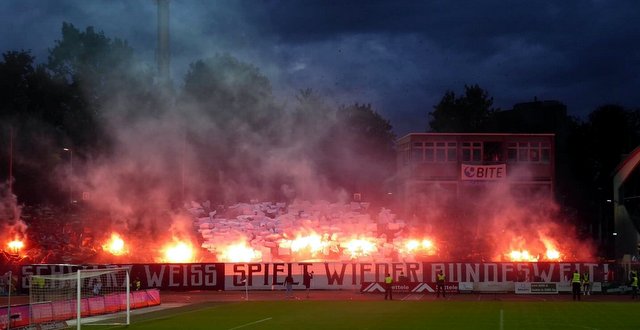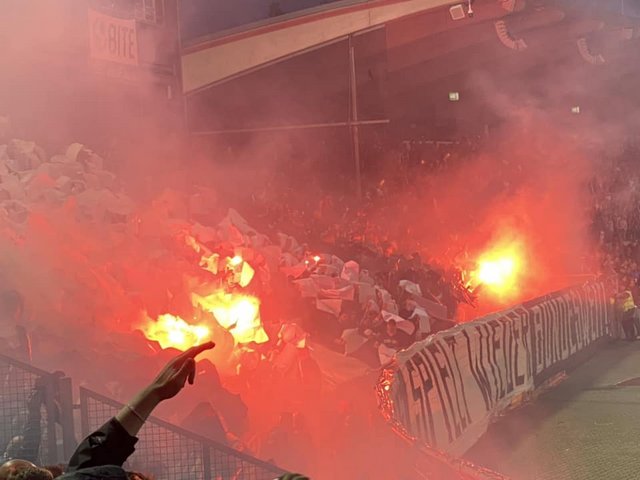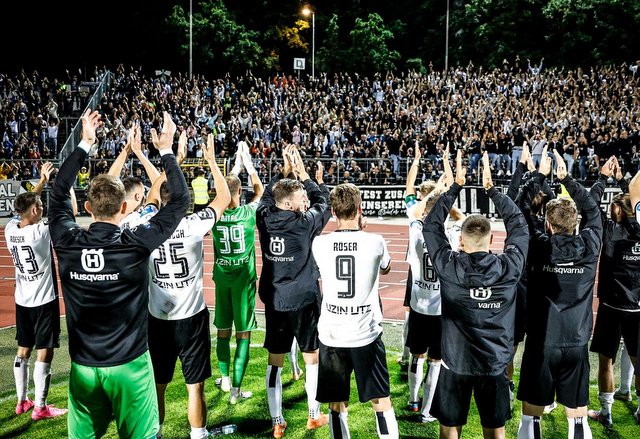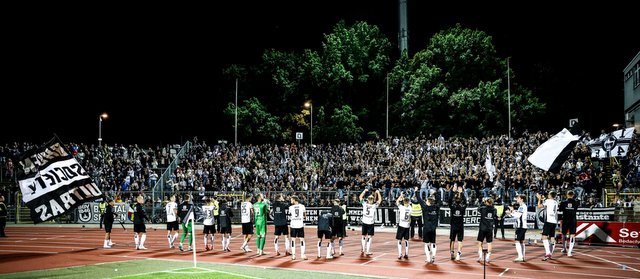 Away fans: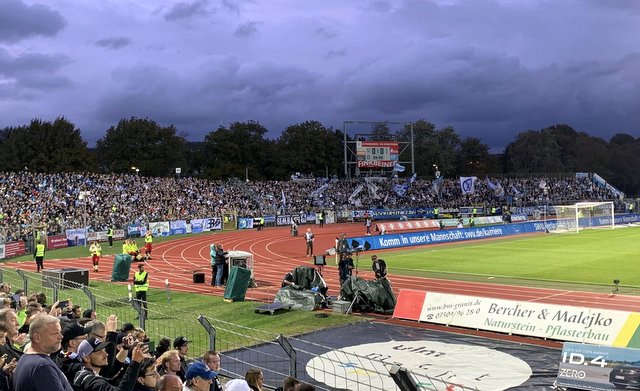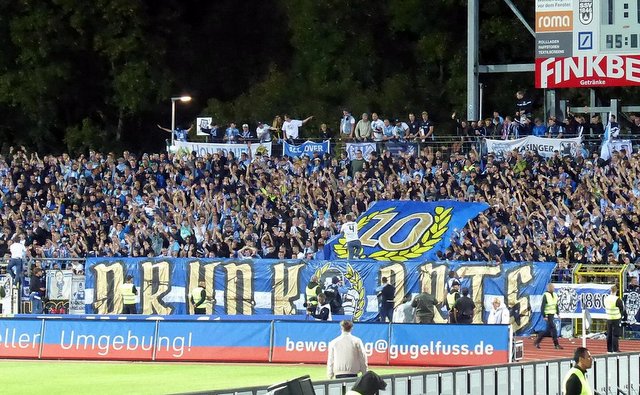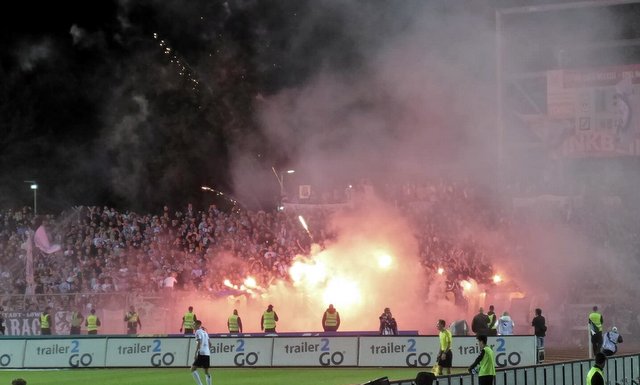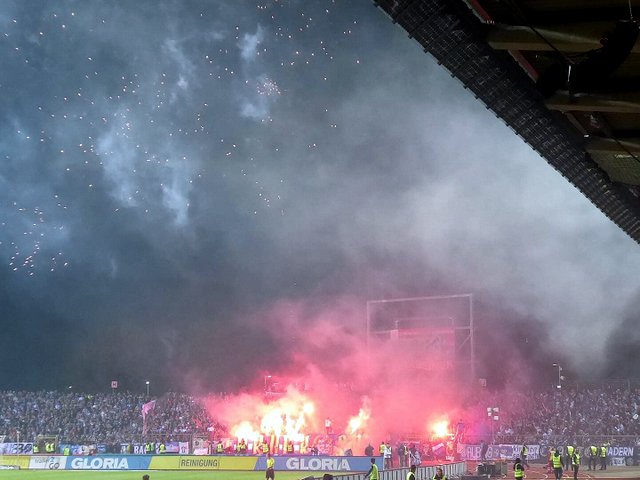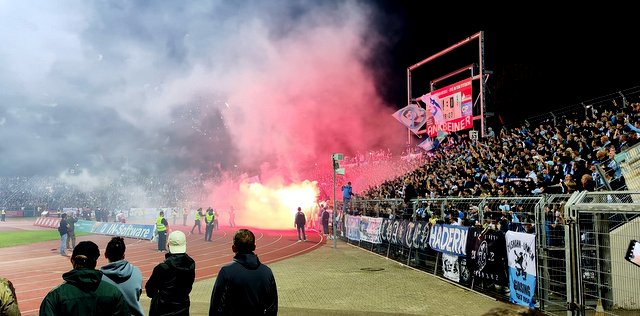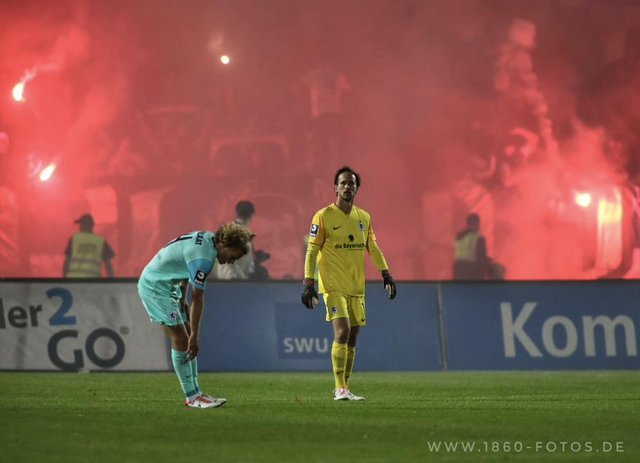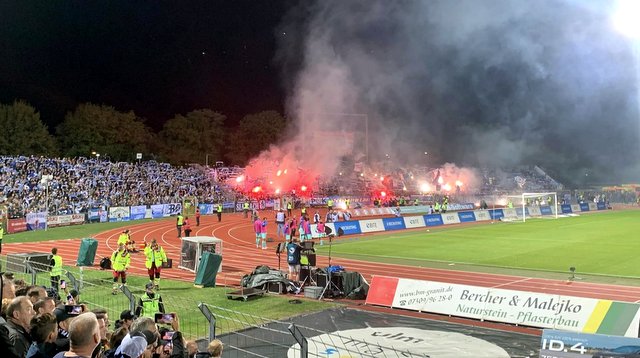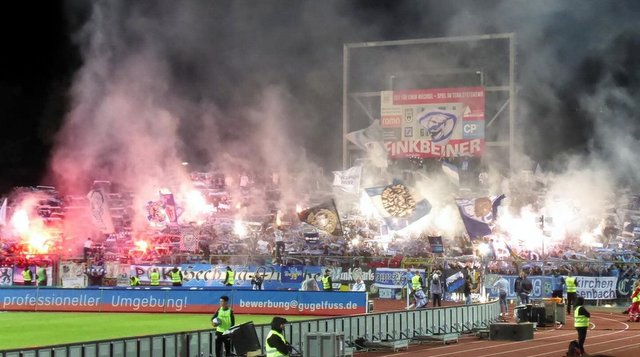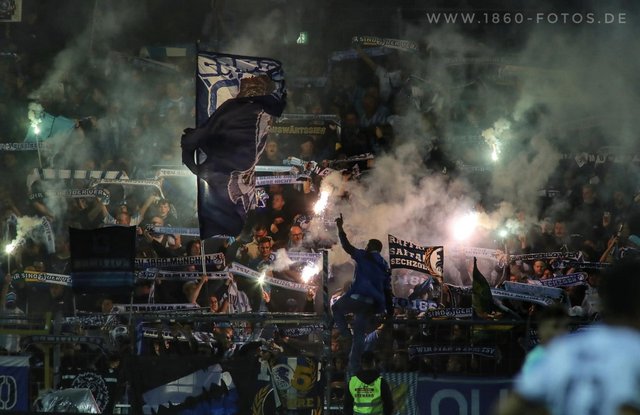 VIDEOS:
Source: DerSportplatzganger