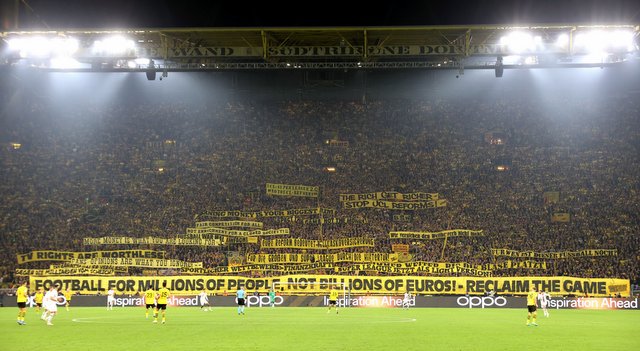 CL: Protest and pyro!
Milan on tour to Dortmund for this match in Champions League (Group F) against Dortmund. Visiting Italians with corteo in the city and pyro during match.
Home fans with strong message against UEFA, followed by pyro.
"Football for millions of people, not billions of Euros! Reclaim the game."
Photos: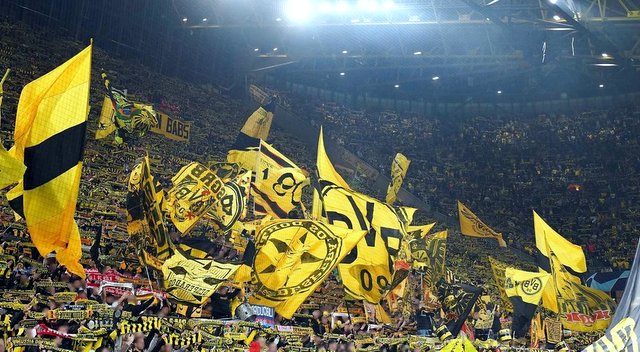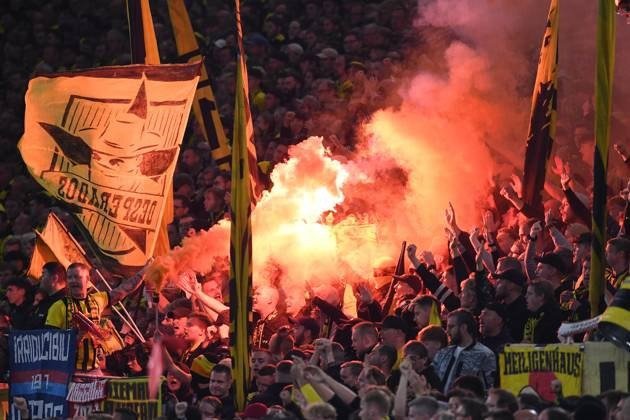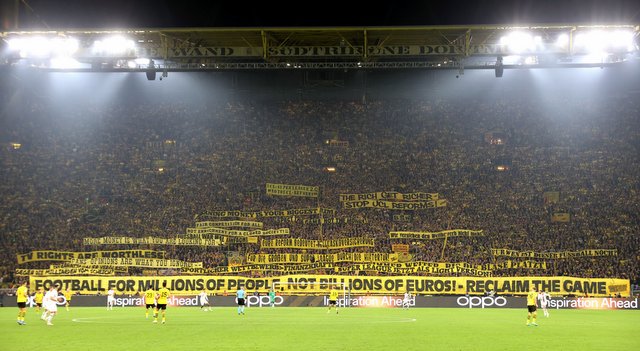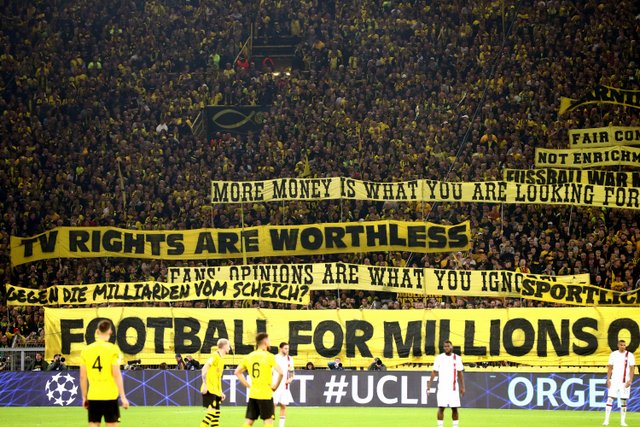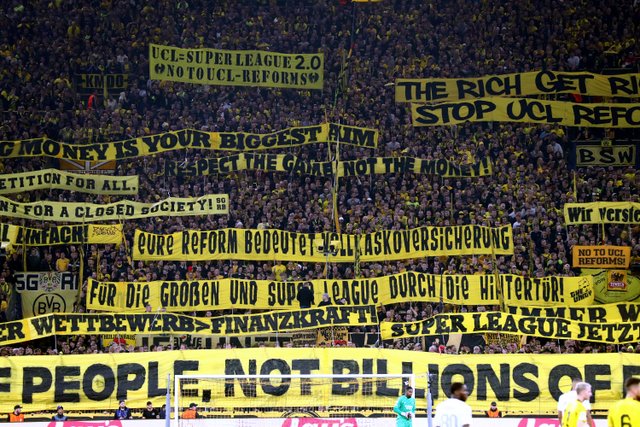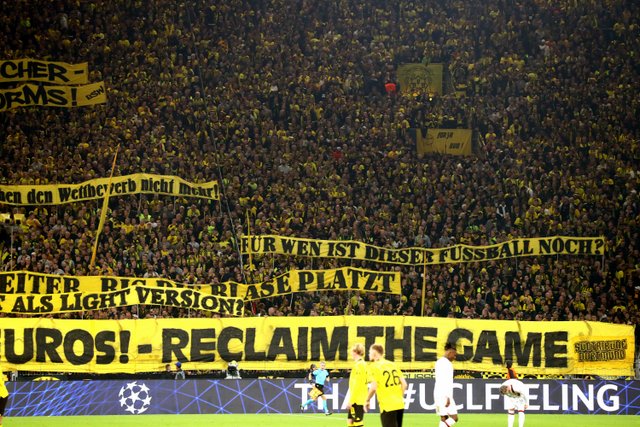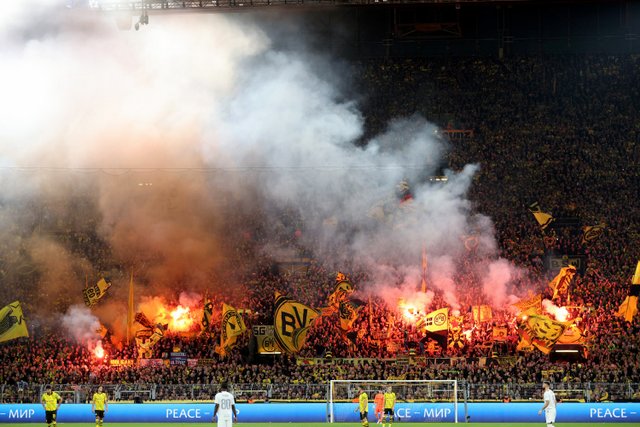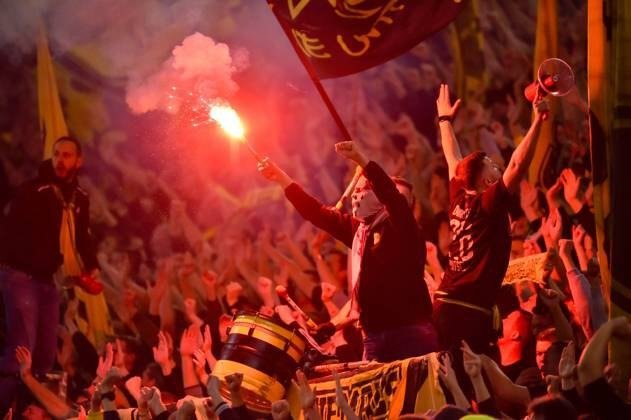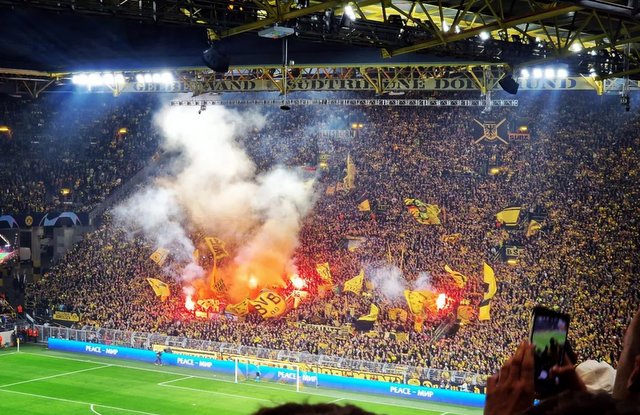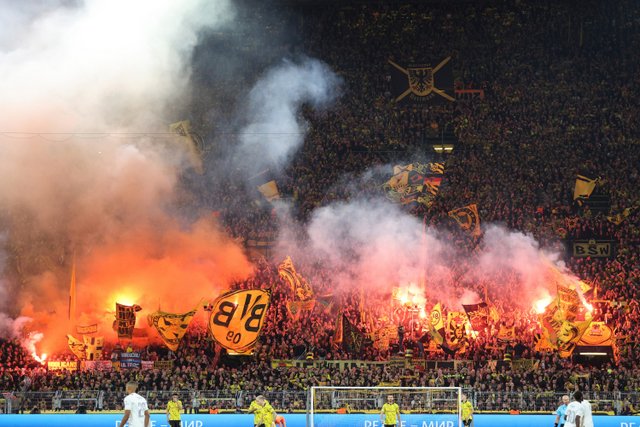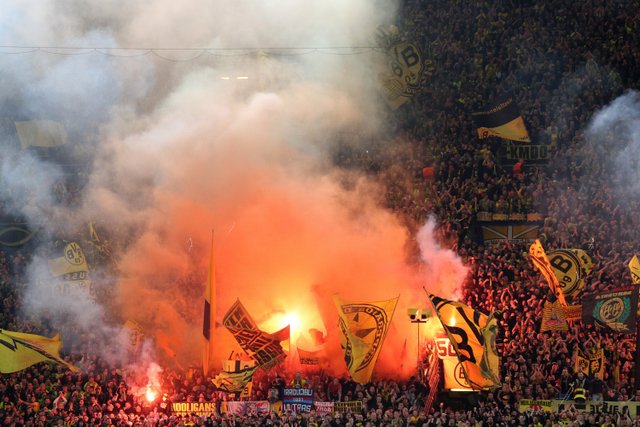 Away fans: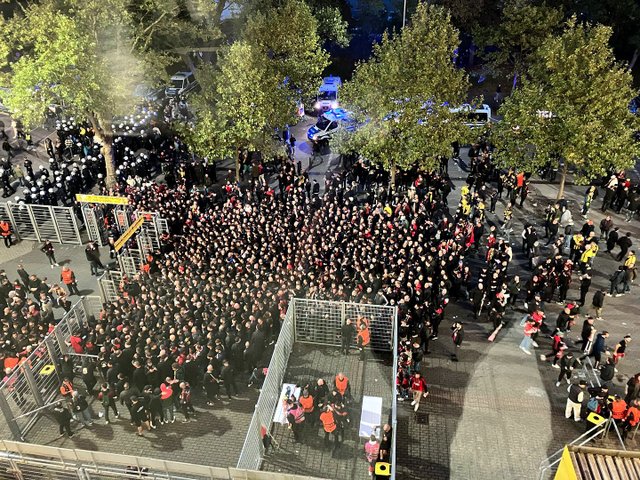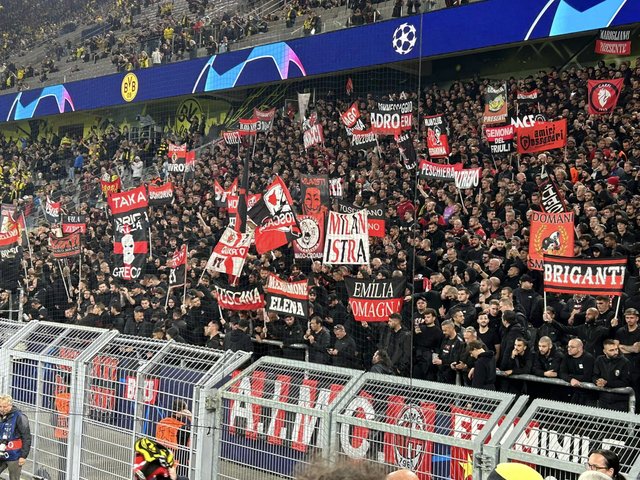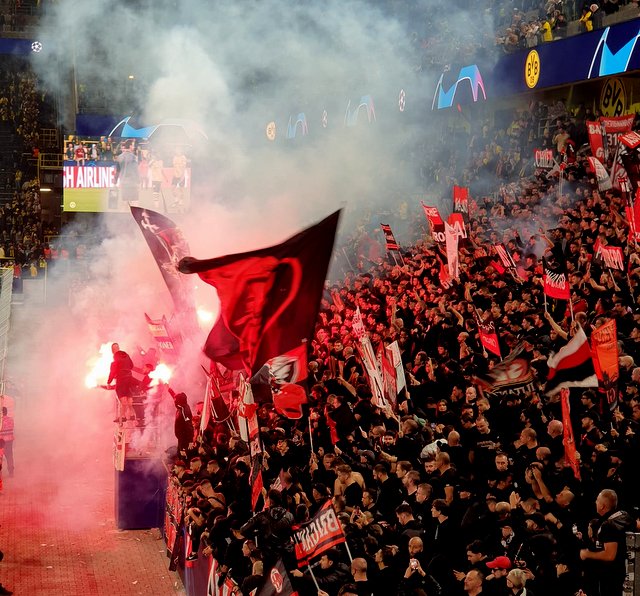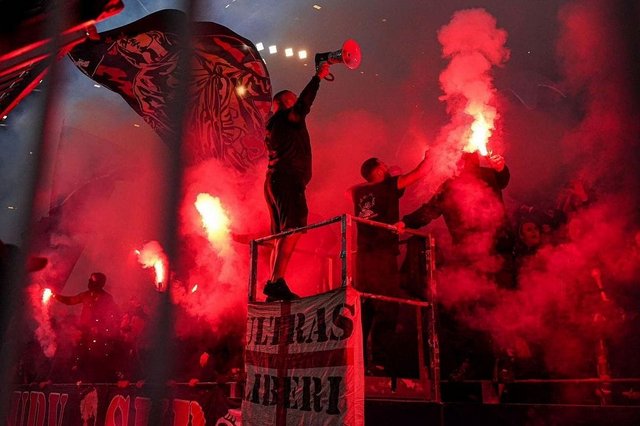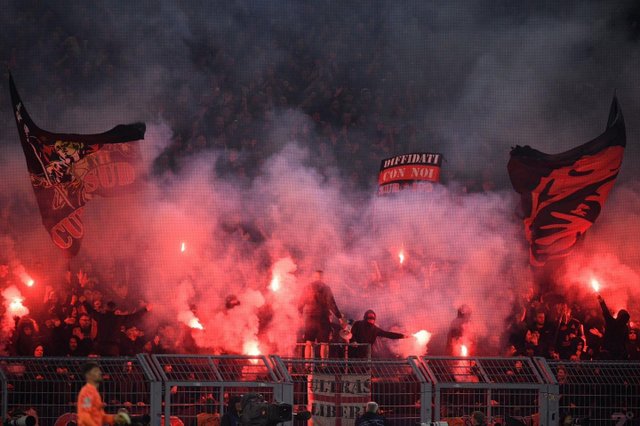 VIDEOS:
Source: schwatzgelbde