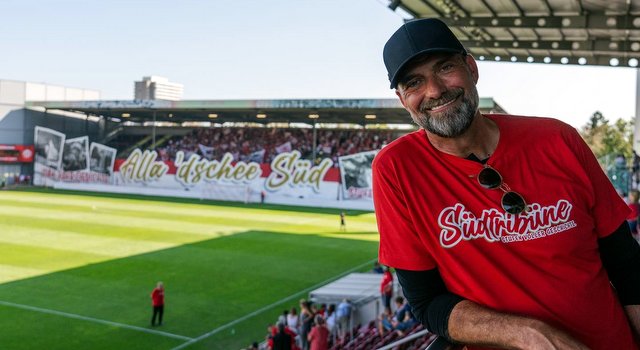 Germany: Friendly match.
Friendly match between Mainz 05 (1.Bundesliga) and MSV Duisburg (3.Liga), played at the legendary Bruchwegstadion.
Last match in the south-stand for supporters of Mainz 05 before this tribune will be demolished. Fans of Mainz 05 and MSV Duisburg have a strong friendship.
The Bruchwegstadion was built in 1925 and was the home arena for Mainz 05 until 2011, when they moved to an newly built multi-purpose stadium in Mainz.
Jörgen Klopp attended this match as well. Klopp played 325 official matches for Mainz 05 between 1990-2001 and continued his Mainz 05-cereer in the manager team.
Photos: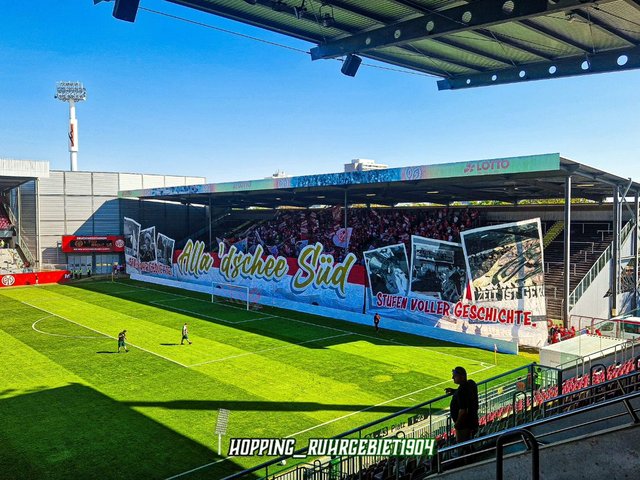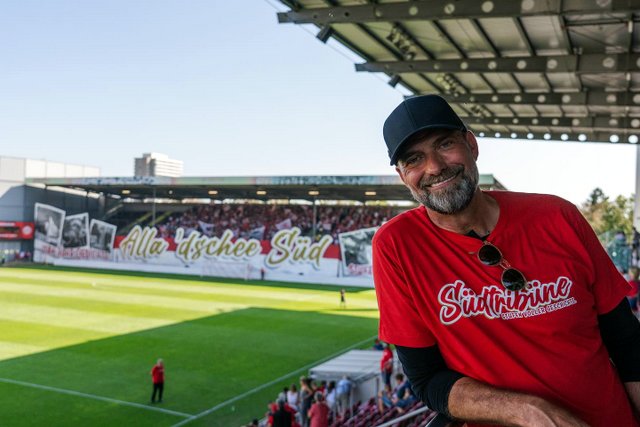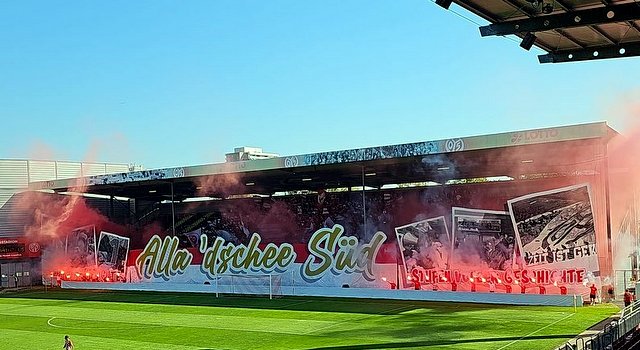 Away fans: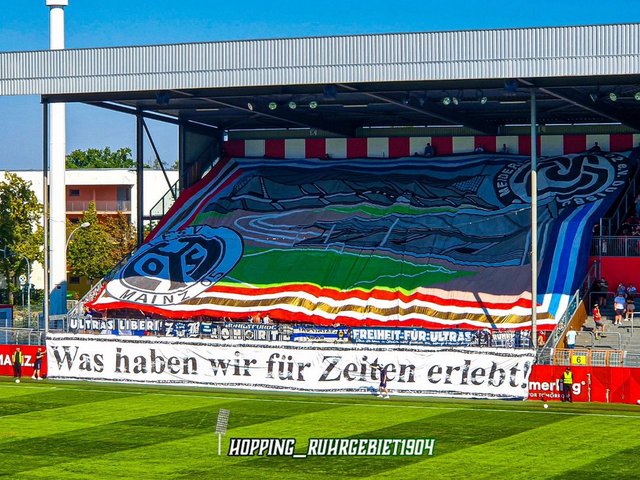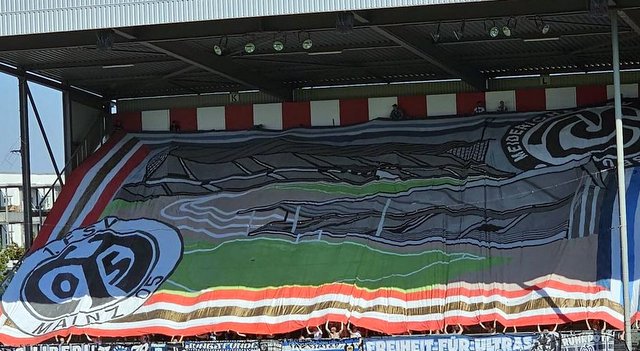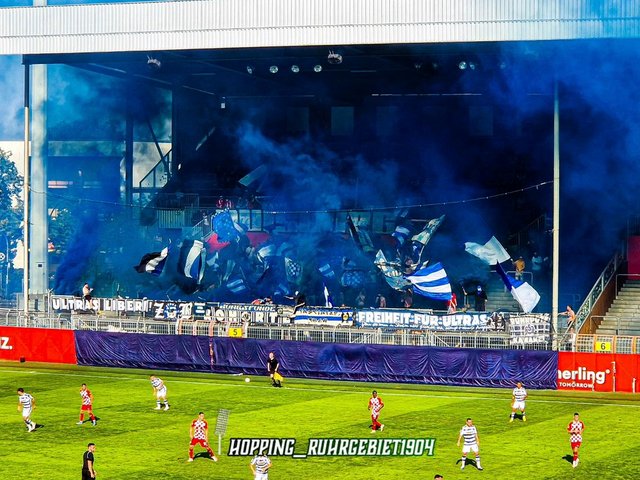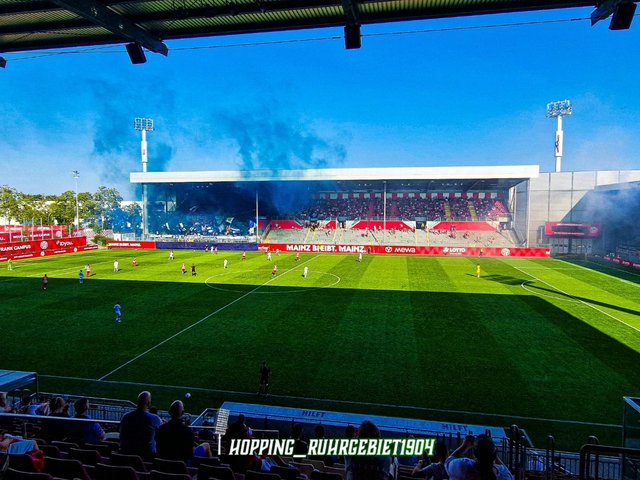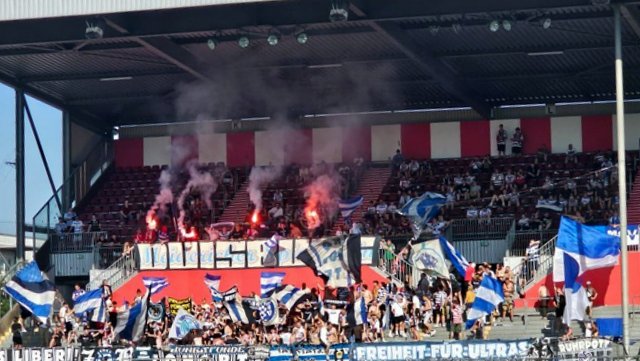 VIDEO:
Source: maria_06 , hopping_ruhrgebiet1904