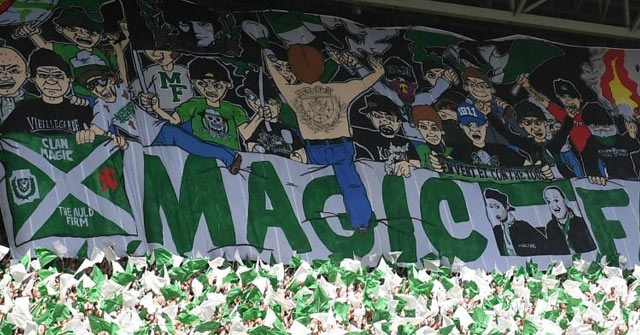 France: Start of the season in Ligue 2
The beginning of the season wasn't favorable for Saint-Étienne, losing their opening game against Grenoble at home.
However, the Magic Fans exhibited top-tier support for the team.
On the other side the Green Angels' tribune remained vacant, possibly due to a ban, though the exact reason remains unclear for us.
Photos: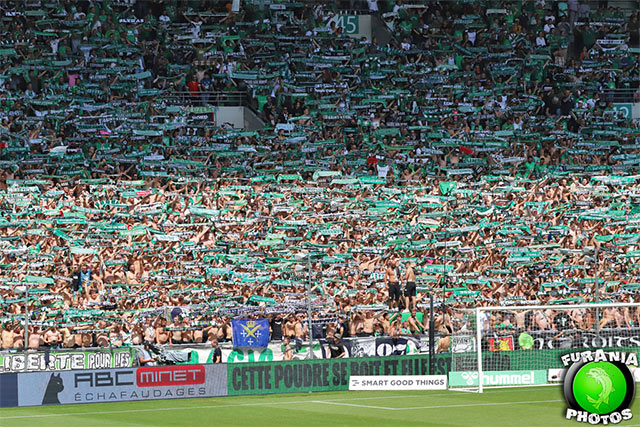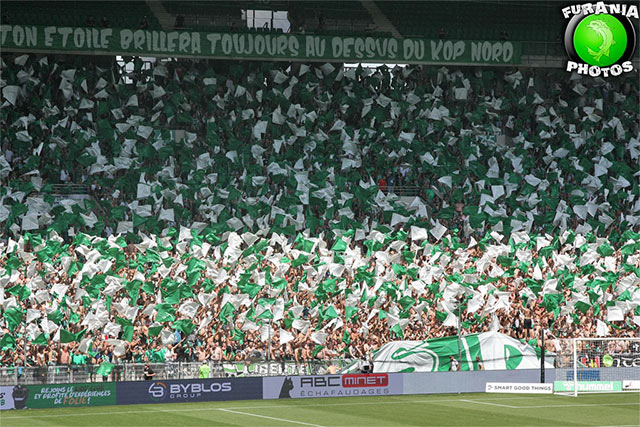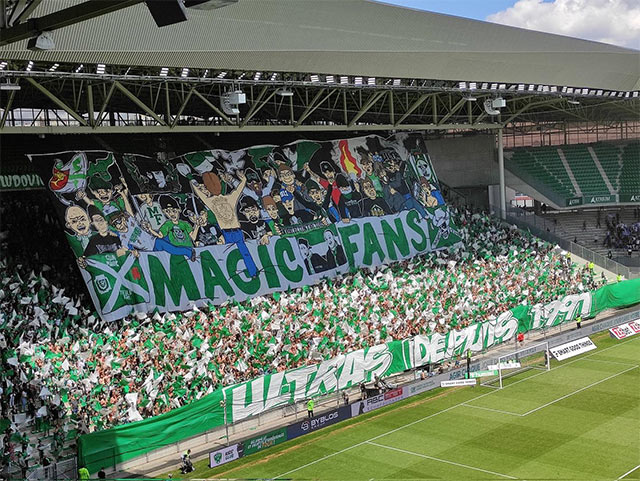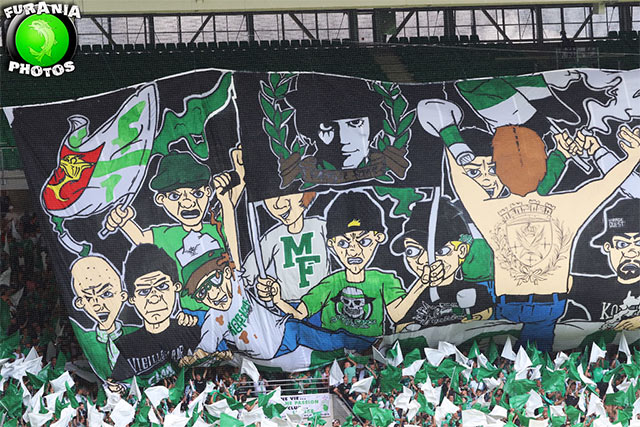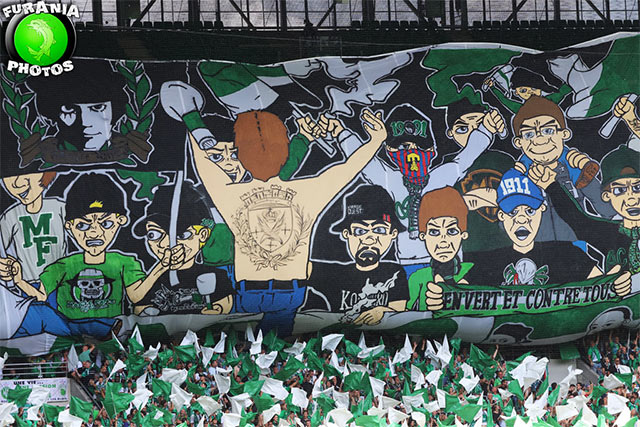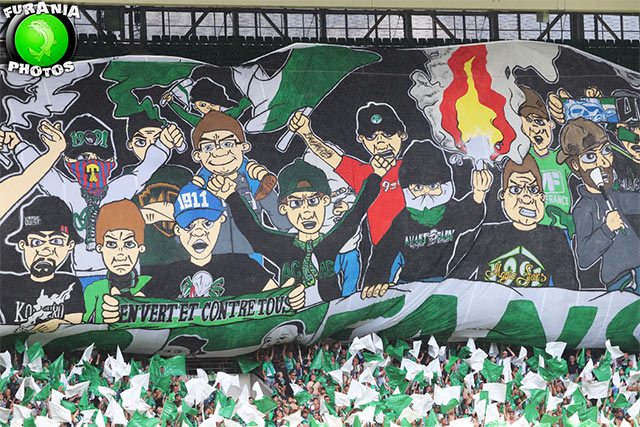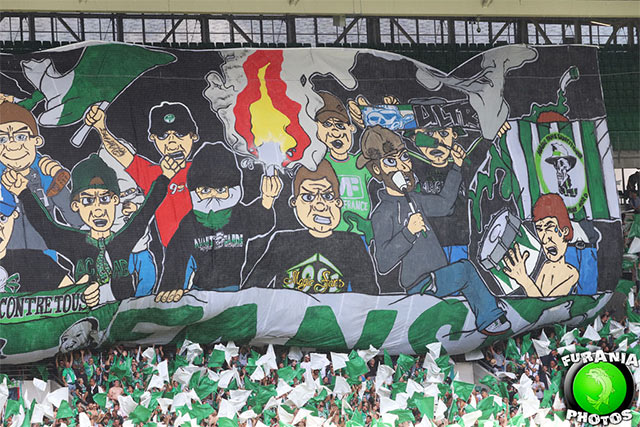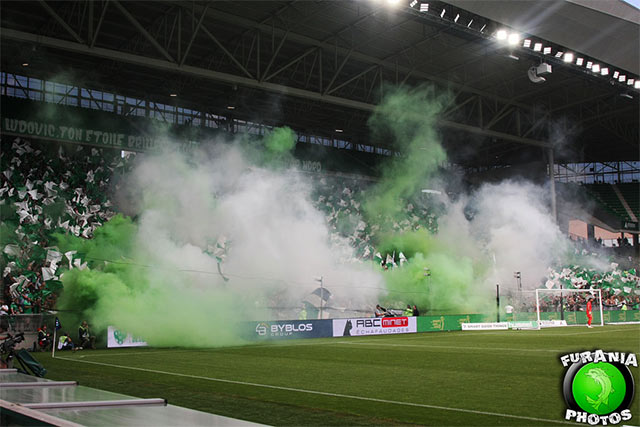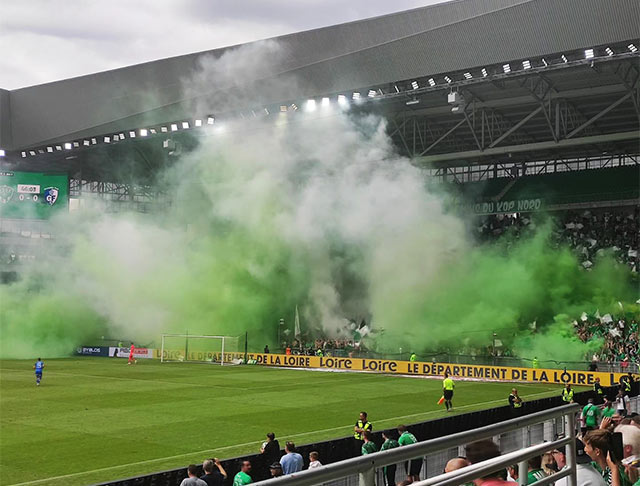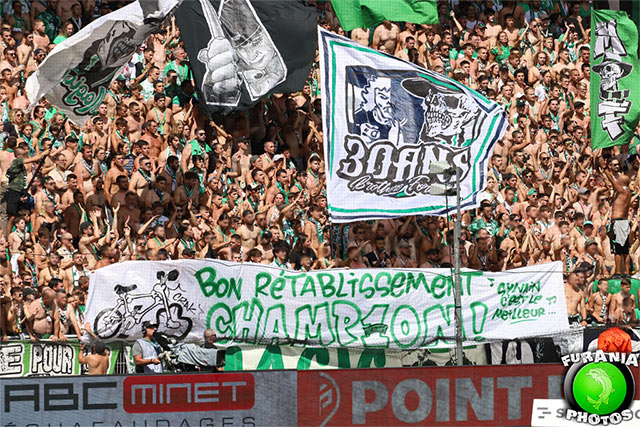 Away fans: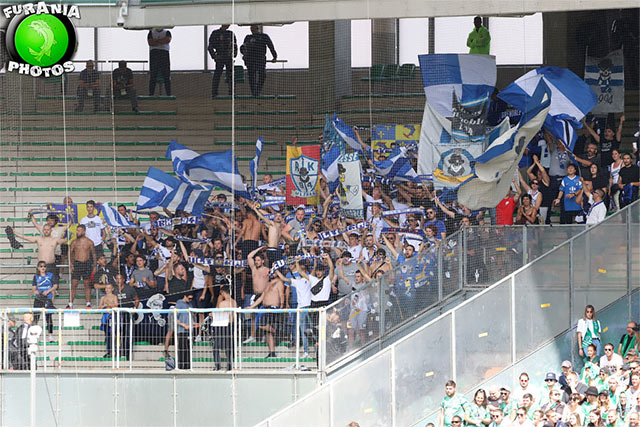 All photos are published for informational purposes and are copyrighted to their respective owners.