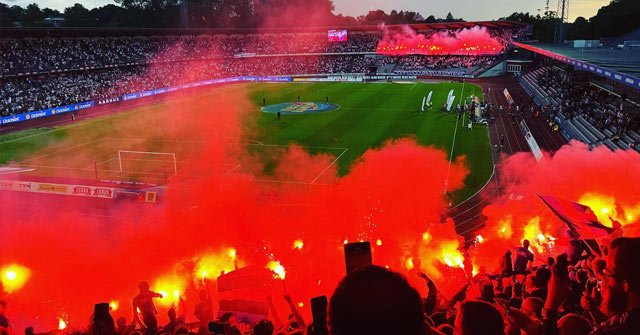 UECL: Hot game in Aarhus
Undoubtedly, this match featured the highest amount of pyrotechnics in this Conference League round.
Two passionate fan groups and continuous songs throughout the game—exactly what we love to witness!
Aarhus GF: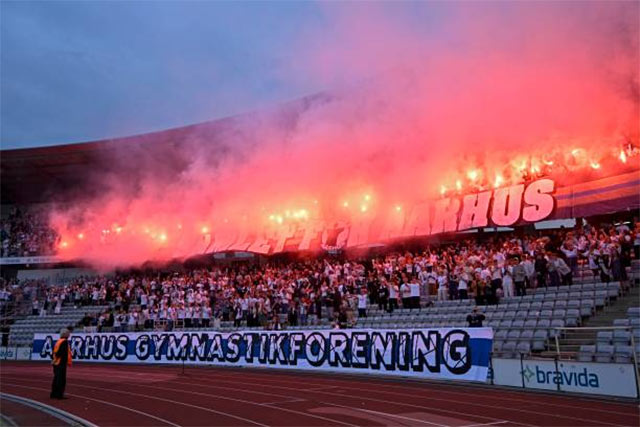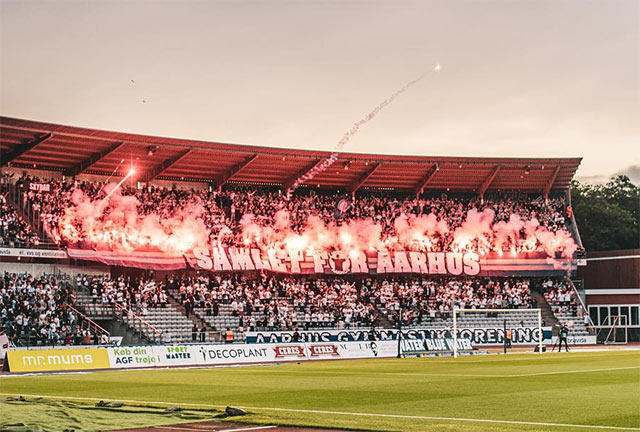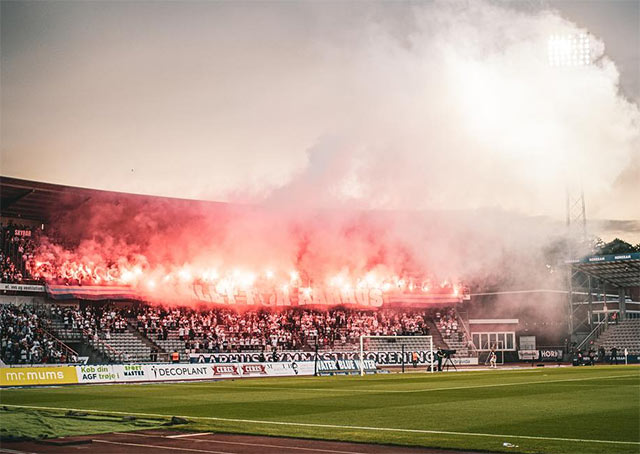 Club Brugge: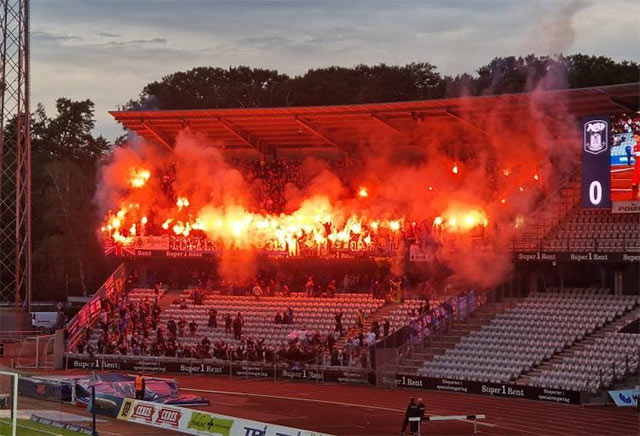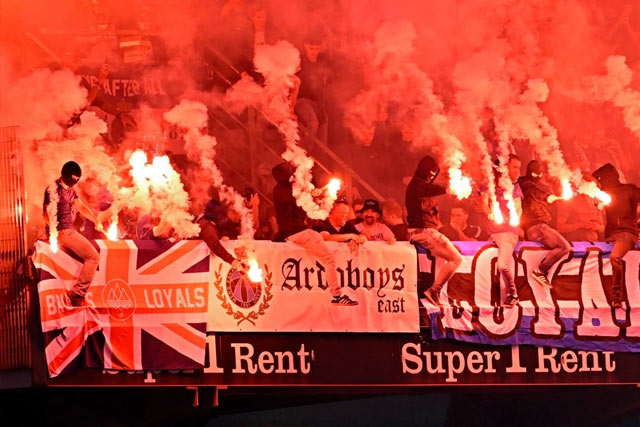 Check out other games of this weeks UECL round.
All photos are published for informational purposes and are copyrighted to their respective owners.