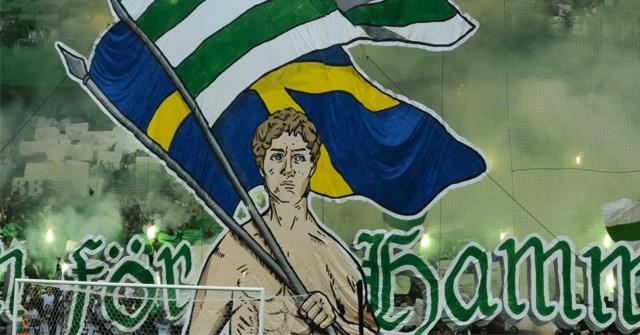 UECL: Top support by Bajen
Hammarby fans displayed immense support for their team during the 2QR 2nd Leg Conference League game against Twente at home.
Twente fans were barred from attending this match by their own club, owing to incidents in the first leg; however, a few Twente supporters managed to reach Stockholm. A minor altercation the day prior to the match led to one Dutch supporter being taken to the hospital.
Photos: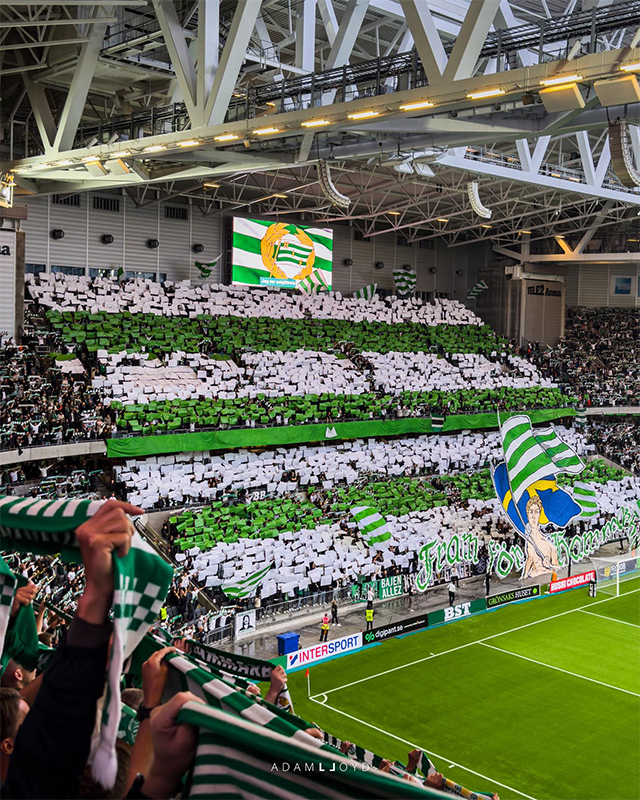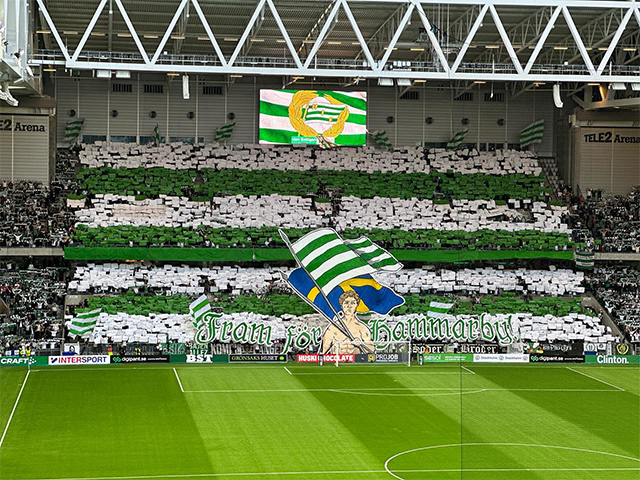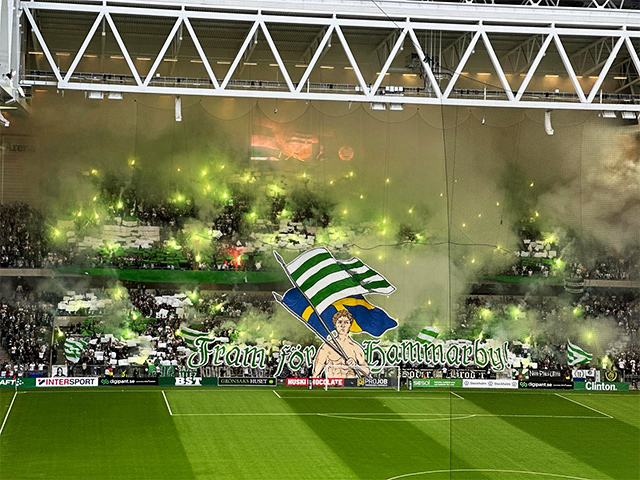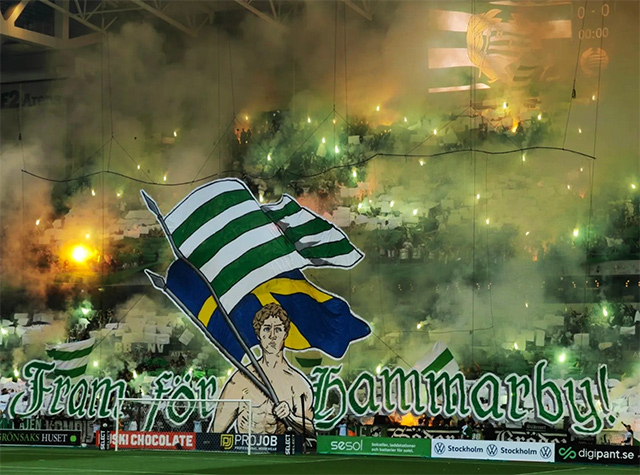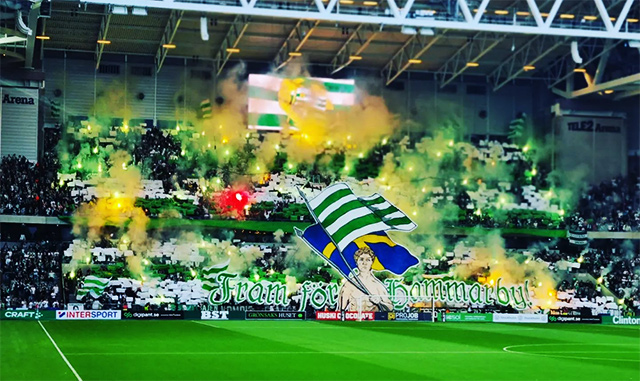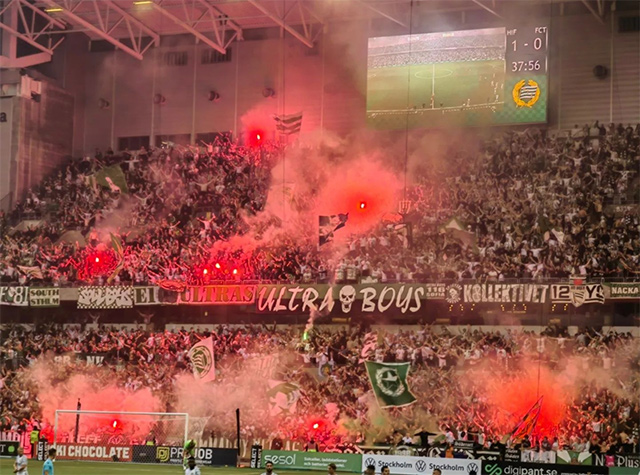 Video:
02.08.2023, Before tomorrow match Hammarby🇸🇪 - Twente🇳🇱, Hammarby attacked Twente in Stockholm (small groups on both sides) https://t.co/Fjy3xrlEmQ pic.twitter.com/tWrgtjE03d

— Hooligans.cz Official (@hooliganscz1999) August 2, 2023
All photos are published for informational purposes and are copyrighted to their respective owners.