Austria: Grazer invasion!
Last round in Austrian 2nd league. Around 2500 Grazer fans made 600 km long trip to support their team in city of Dornbirn in hope they could win and won the 1st place. Unfortunately for them, their team played 1:1 and finished second with just 1 point behind 1st Linz.
Still, amazing support by Grazer fans!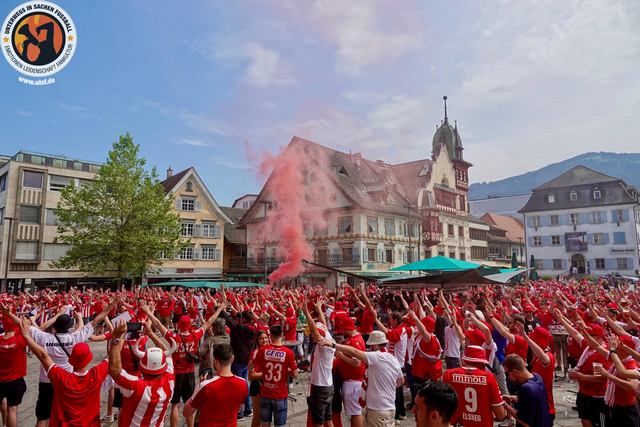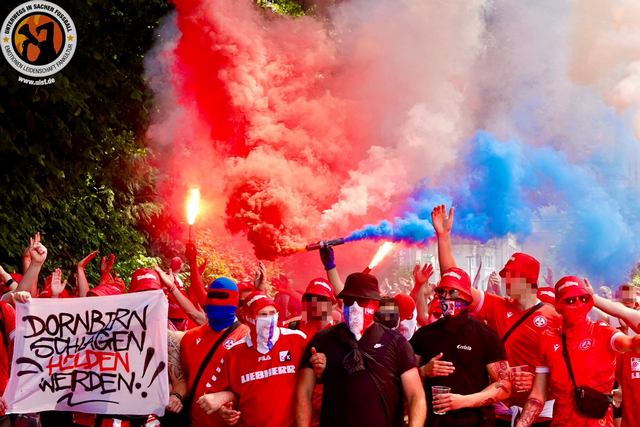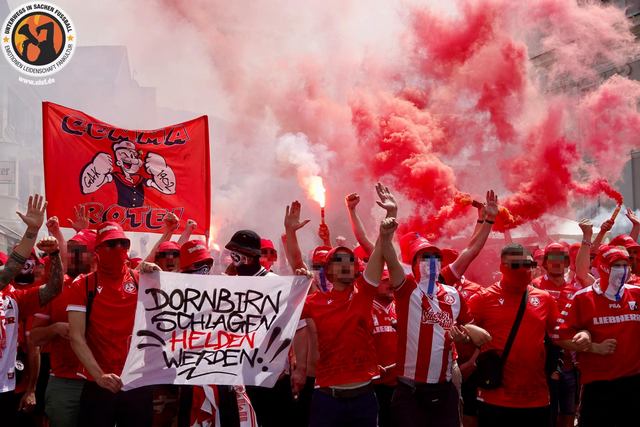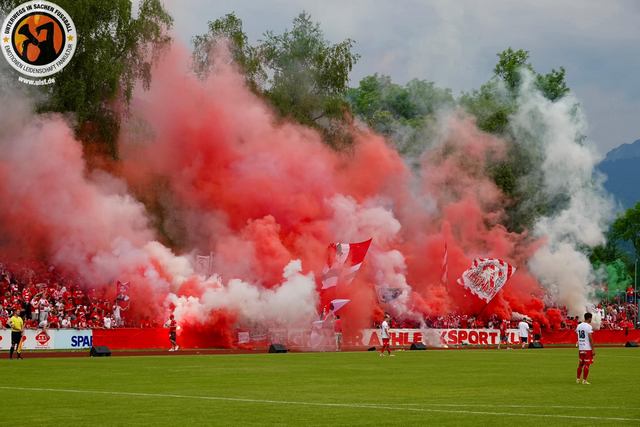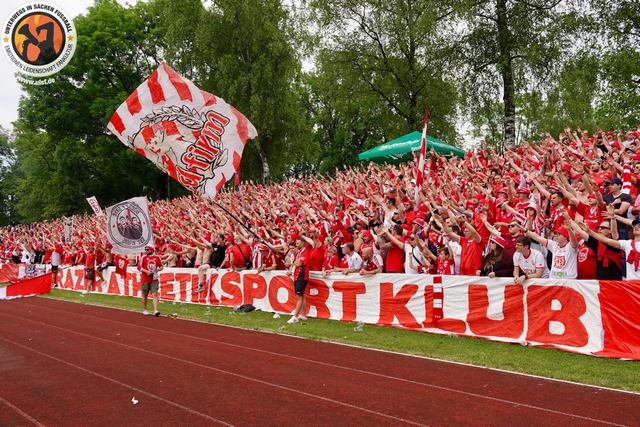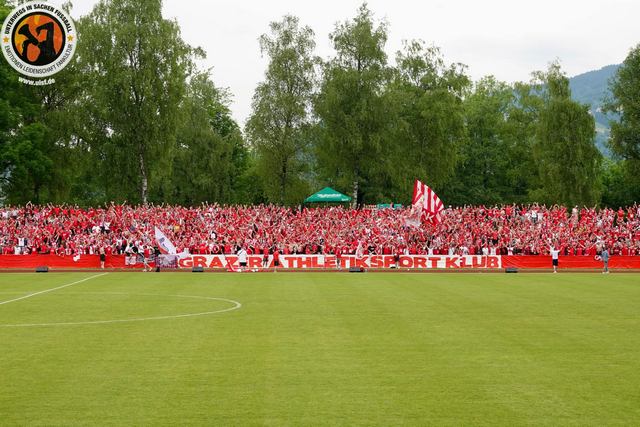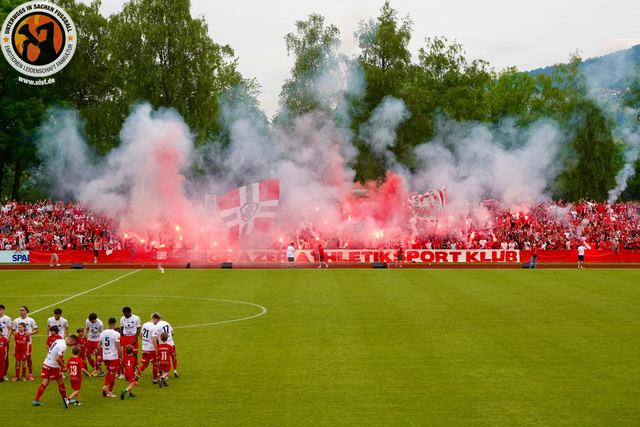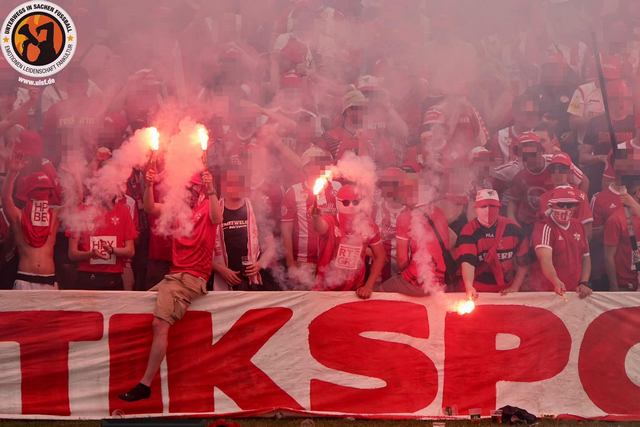 VIDEOS:
Thanks friends from Unterwegs-in-Sachen-Fussball for photos!