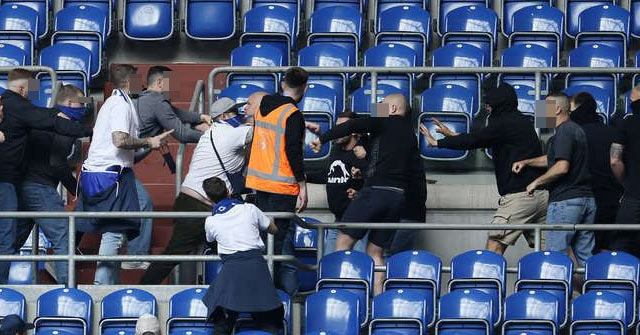 Germany: Fight after the match
The atmosphere at the Schalke versus Eintracht Frankfurt was initially enjoyable as expected. However, after the final whistle, a clash broke out between fans of the two teams.
The most widely circulated information on various social networks, particularly within Germany, revolves around an incident where Schalke fans allegedly attacked a group of 'normal' Eintracht supporters seated near the away section. This provoked a retaliation from Eintracht hools within the section, some of whom even jumped over the barrier to engage in the confrontation.
Photos: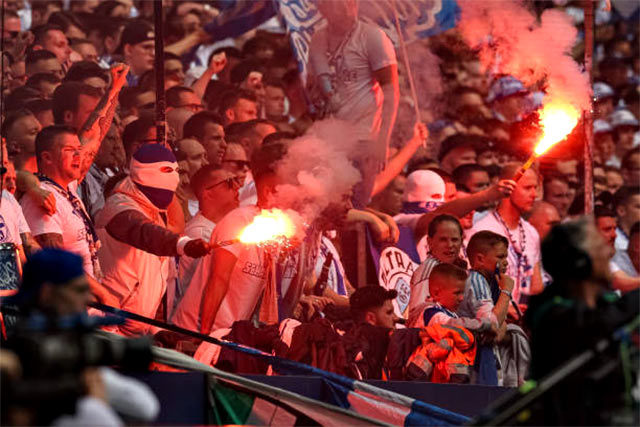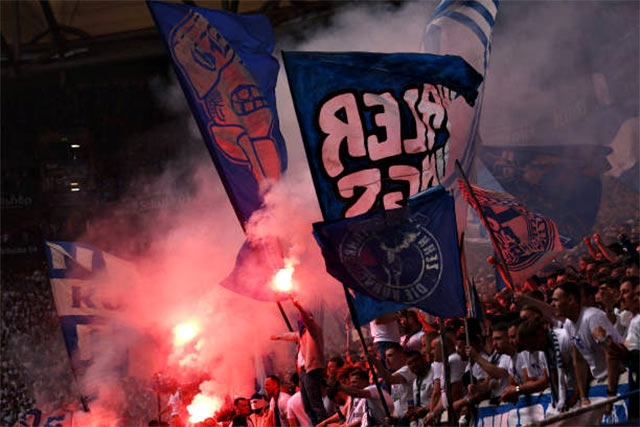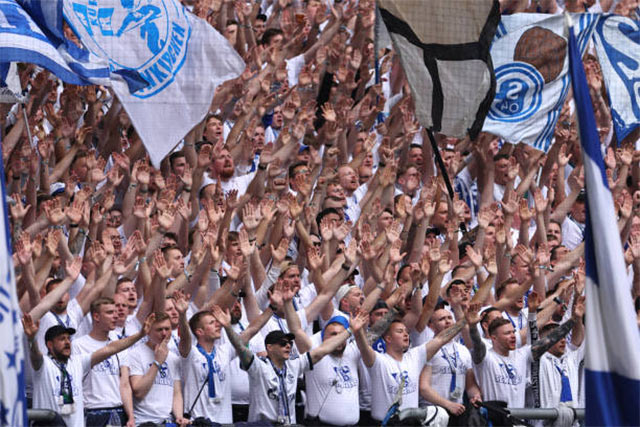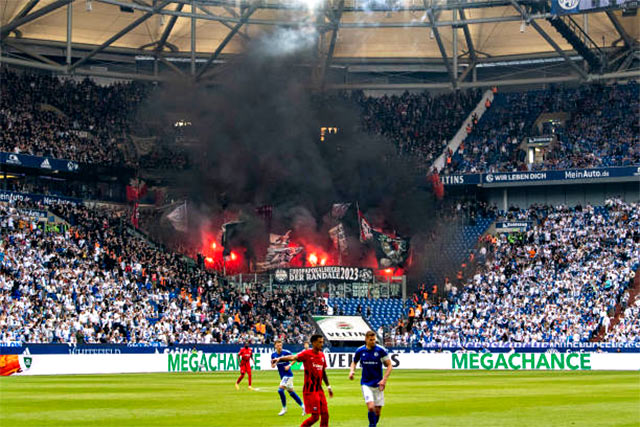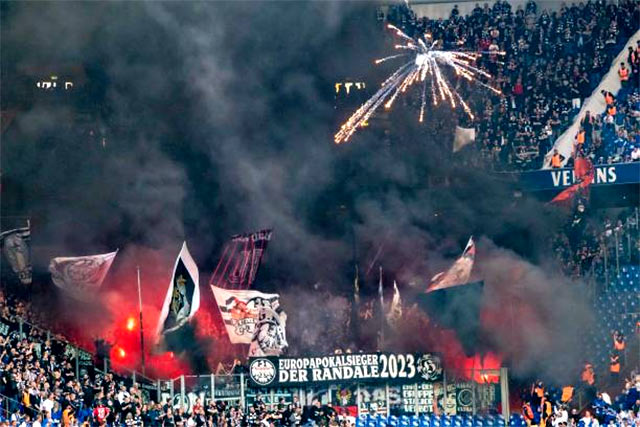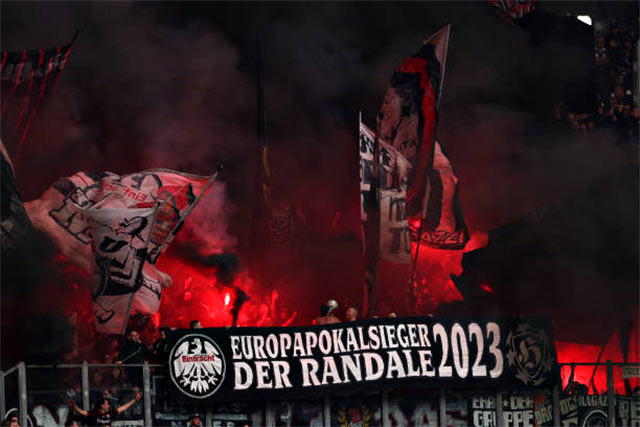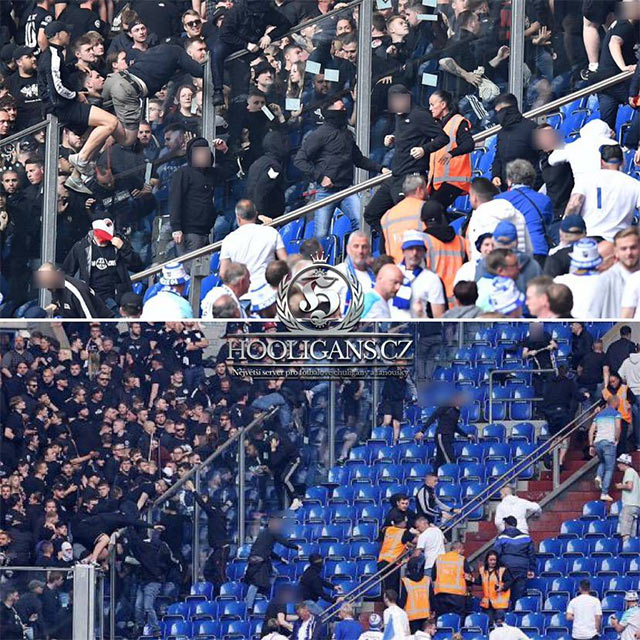 Video:
20.05.2023 Germany🇩🇪 SCHALKE04 vs Eintracht Frankfurt

After the match fights inside and outside the stadium broke out

After some Schalke attacked some normal supporters of Frankfurt next to the away section some Ultras and Hooligans of Frankfurt partly climbed out of the away… pic.twitter.com/tJ0DiSJ74H

— Gruppaof (@gruppaof_hools) May 20, 2023
20.05.2023🇩🇪Schalke 04 vs Eintracht Frankfurt https://t.co/Fjy3xrlEmQ pic.twitter.com/RCMpcChw5n

— Hooligans.cz Official (@hooliganscz1999) May 20, 2023
All photos are published for informational purposes and are copyrighted to their respective owners.