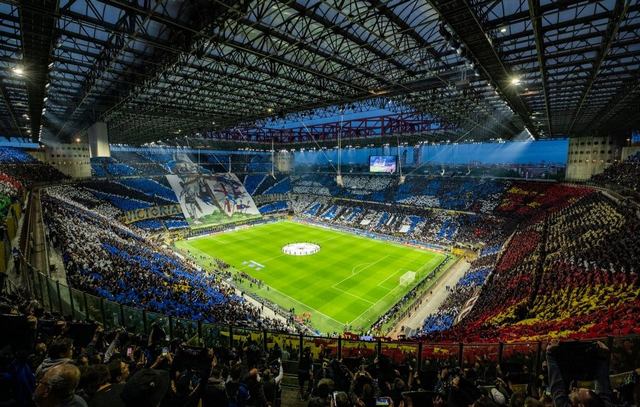 UCL: Semi-finals 2nd leg
After fantastic choreography in first leg by Curva Sud (CHECK PHOTOS!), last night Curva Nord painted San Siro in blue and black with aslo spectacular choreography. This time Inter was official home team and their fans got 80% of the tickets.
Inter won in both matches and will play in big Champions league final in Istanbul.
Inter: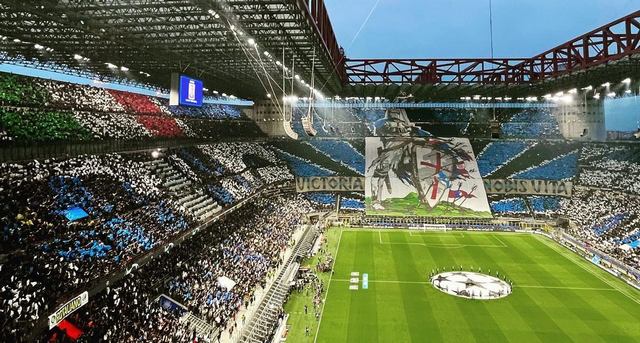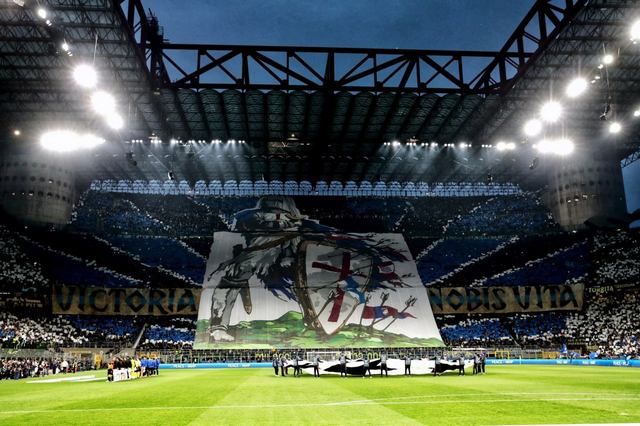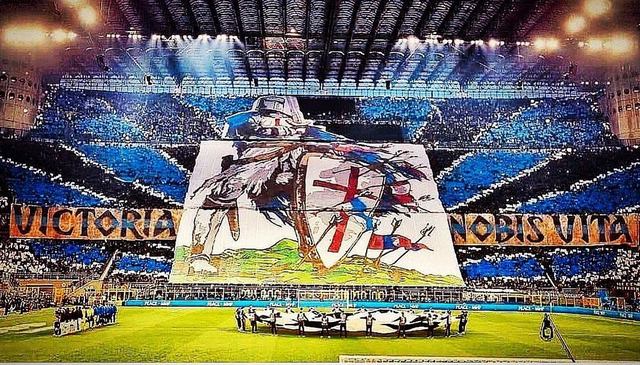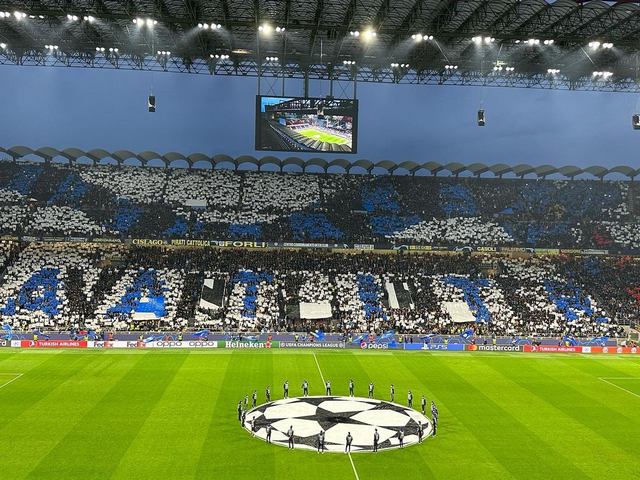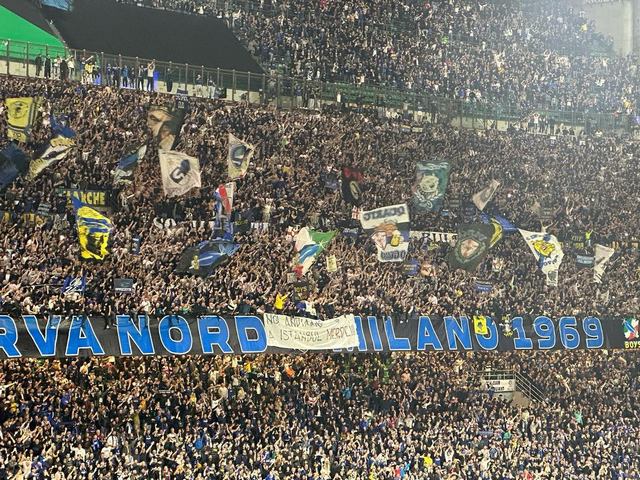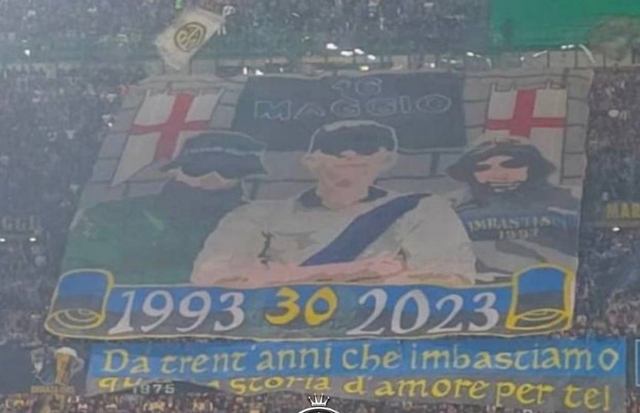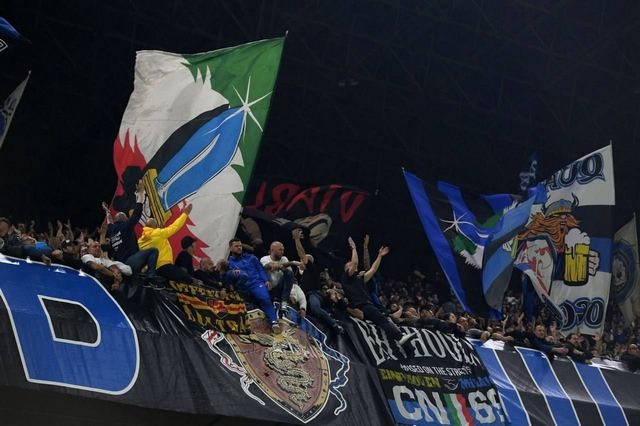 Milan: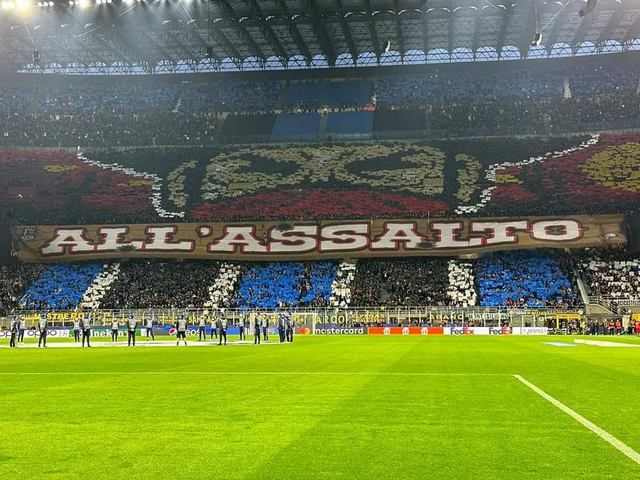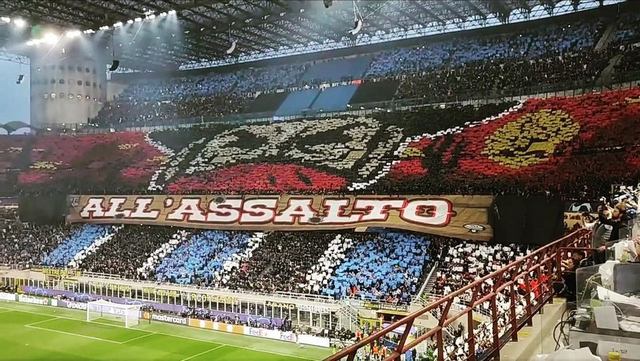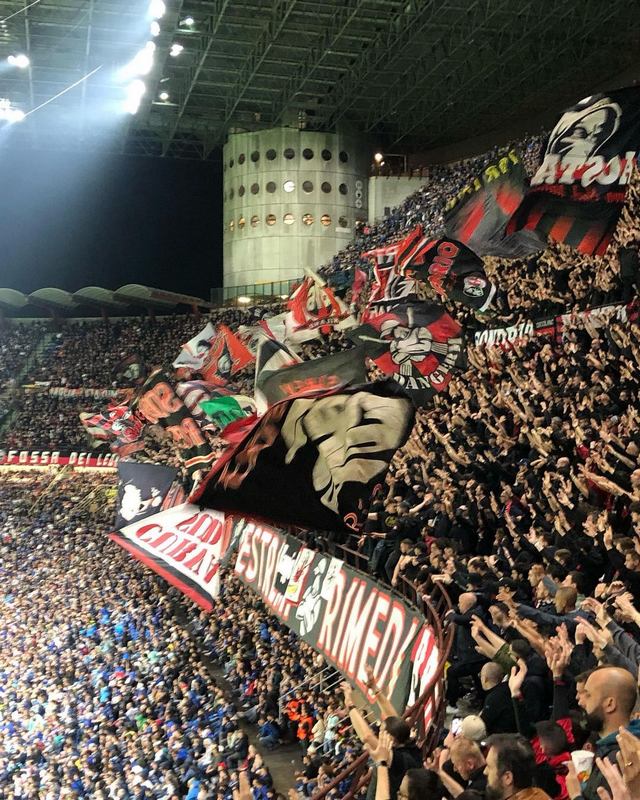 VIDEO: