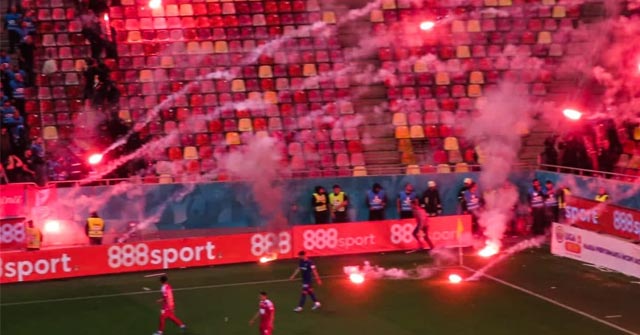 Romania: Bucharest Derby in Liga II
In a highly anticipated derby game at the top of Liga II, both Dinamo and CSA Steaua are currently vying for promotion to the top level of Romanian football. Steaua currently holds the 2nd position in the standings, with Dinamo following closely in 3rd place. Take a look at some photos from the game:
Dinamo Bucharest: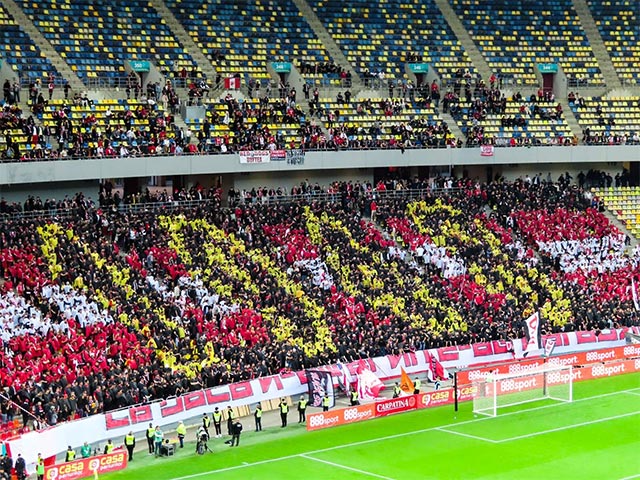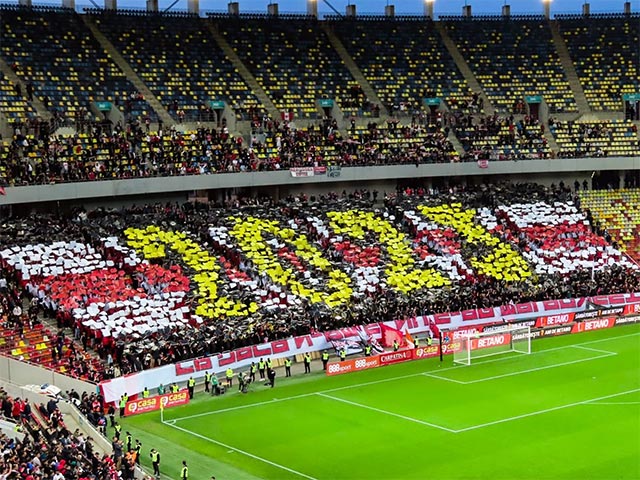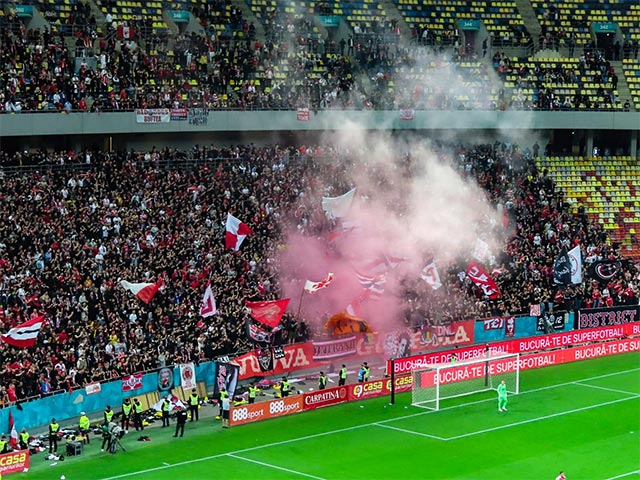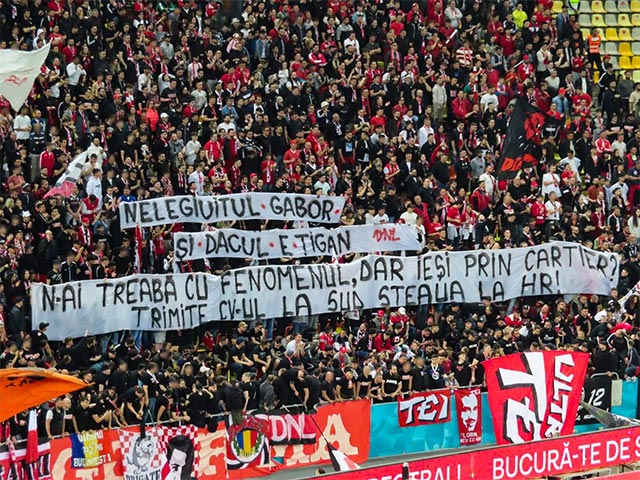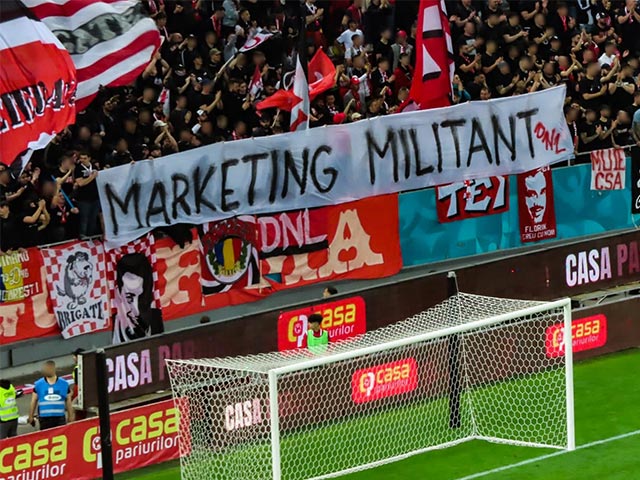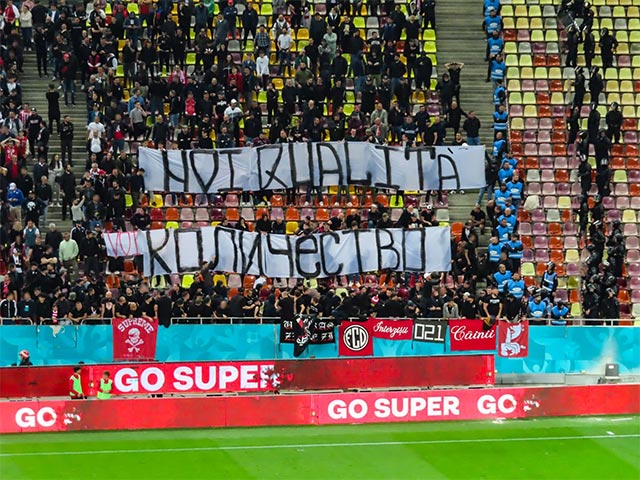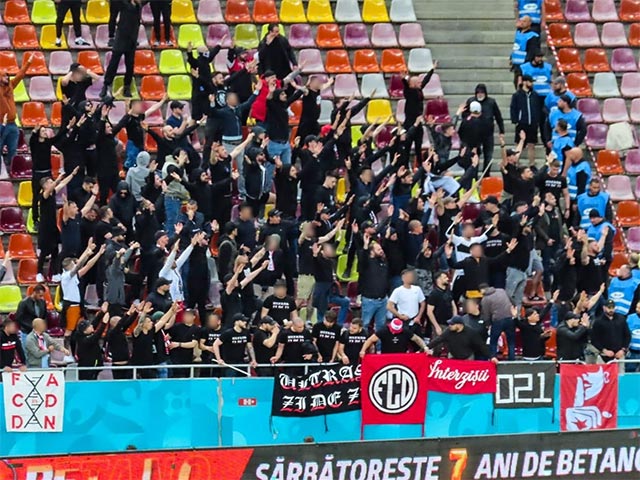 CSA Steaua Bucharest: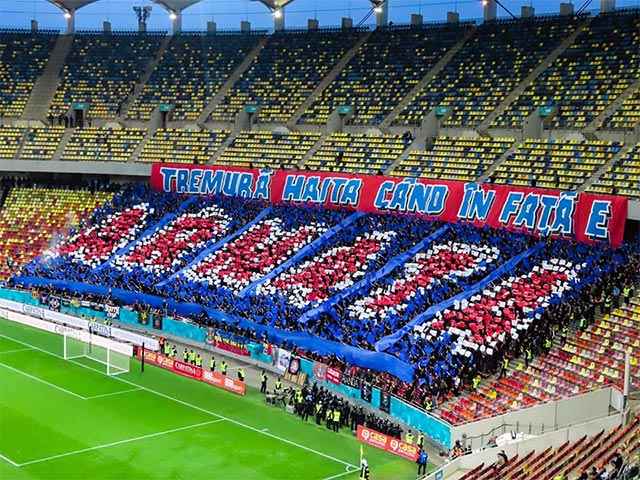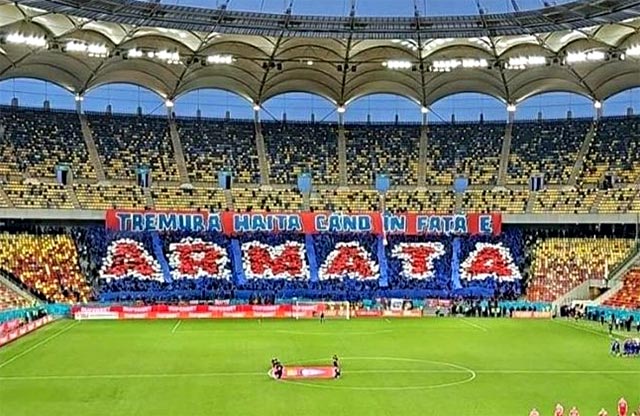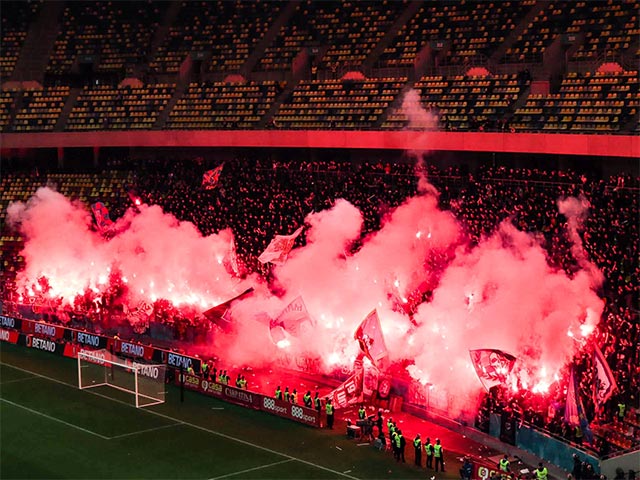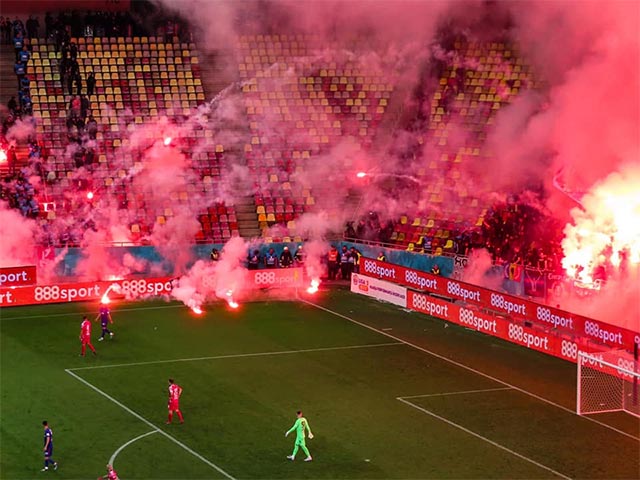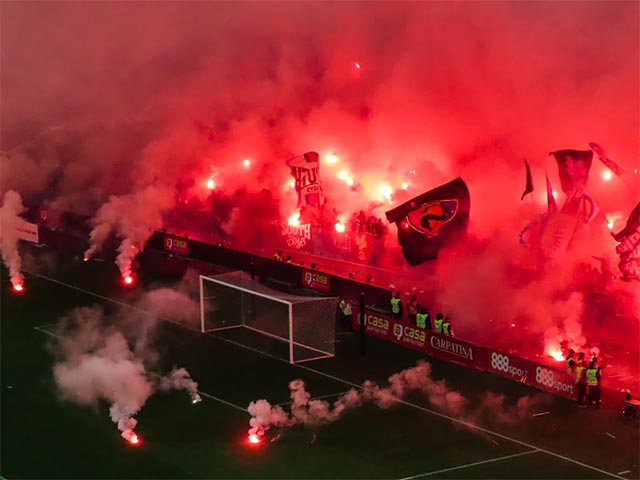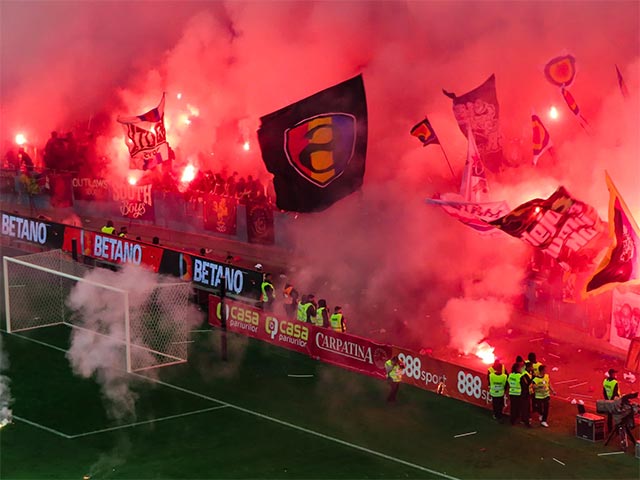 Video:
via: Fotoblog Fankurve
All photos are published for informational purposes and are copyrighted to their respective owners.