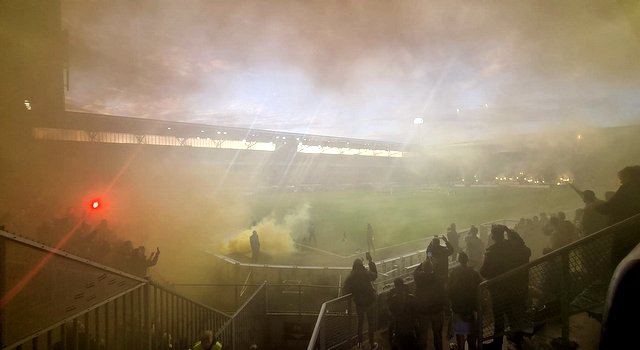 Holland: De Brabantse derby!
Derby in the very south of Holland (Breda) was played yesterday.
Top support with pyrotechnics, choreography and loud songs. Unfortunately the referee suspended this derby due to objects being thrown onto the pitch after an goal by the away team.
Attendance: 18 623 (away fans not allowed to attend).
Photos:
Undercover cops preparing themself for before this derby.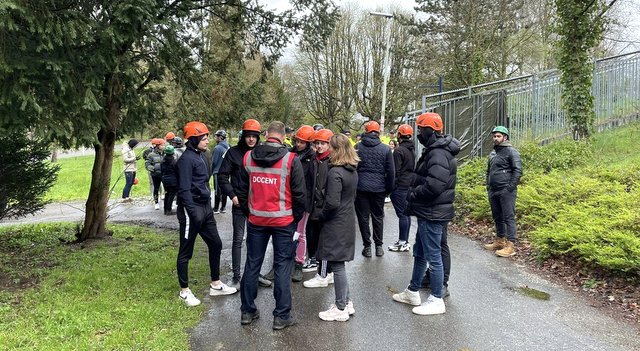 Match: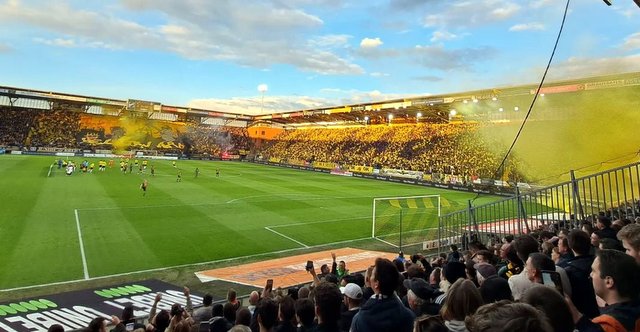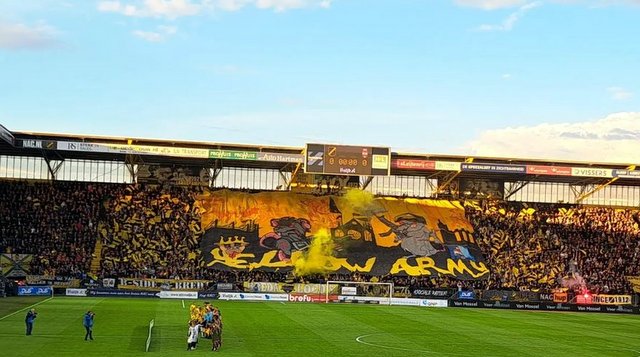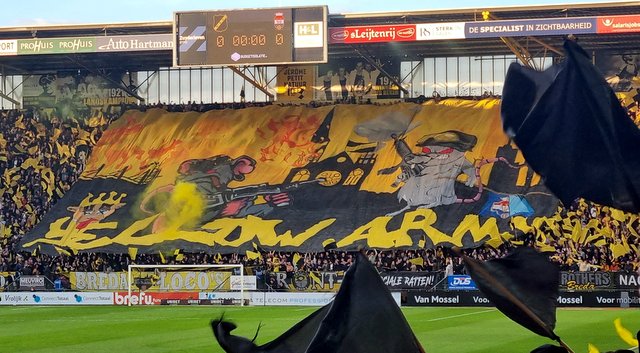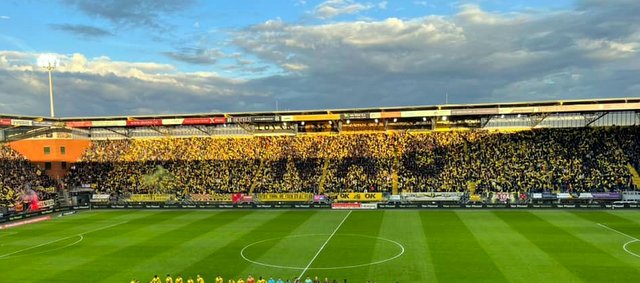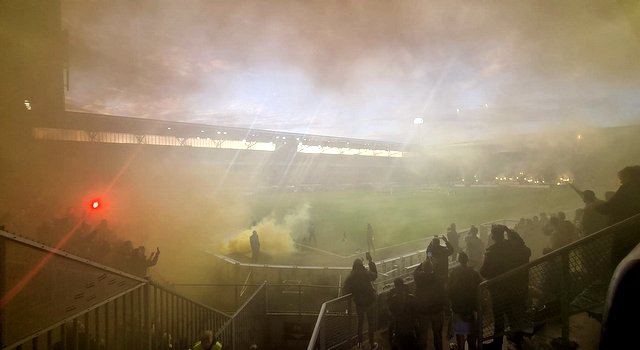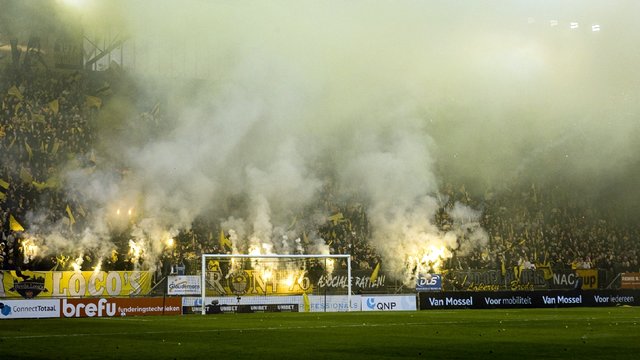 VIDEOS:
Source: Stadiumhoppert