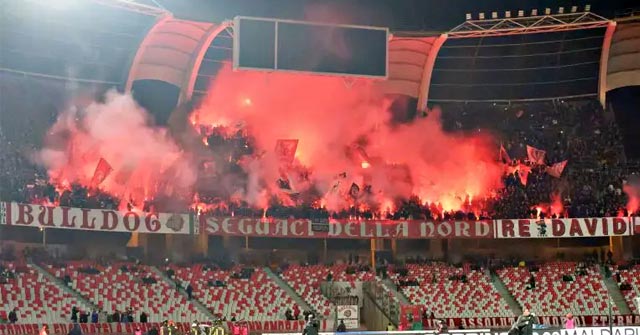 Italy: Fans support boosts Bari's chances for promotion
Last night, over 20,000 fans gathered at Stadio San Nicola to support Bari in their Serie B match against Venezia. Prior to kick-off, the ultras of Bari lit pyrotechnics. Thanks to the passionate support of their fans, Bari managed to secure a victory and move within three points of second place, which would grant them direct promotion to Serie A.
A small group of Venezia supporters also attended the game.
Photos: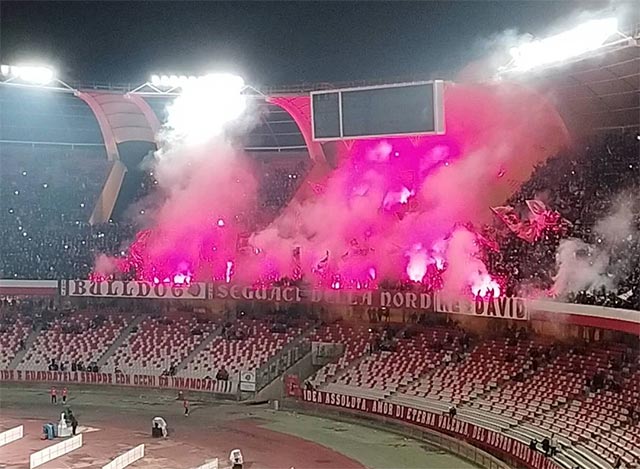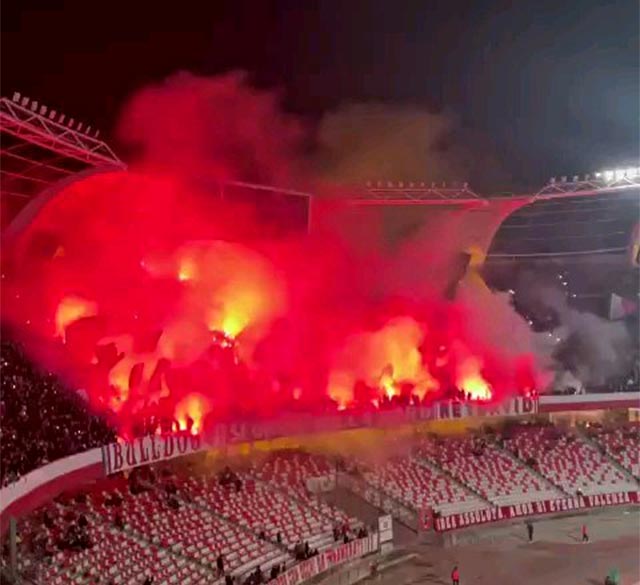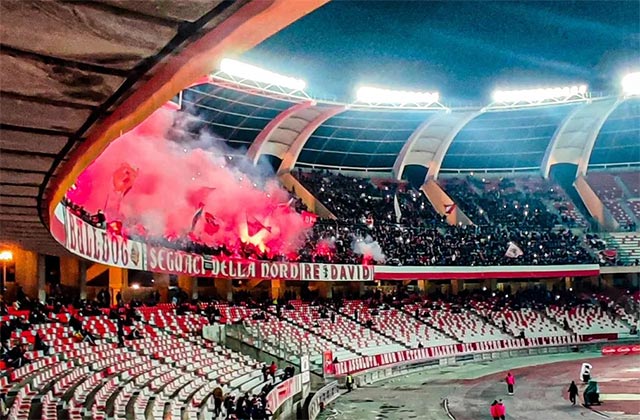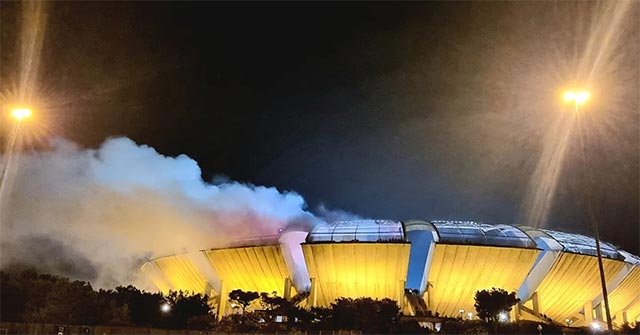 Venezia: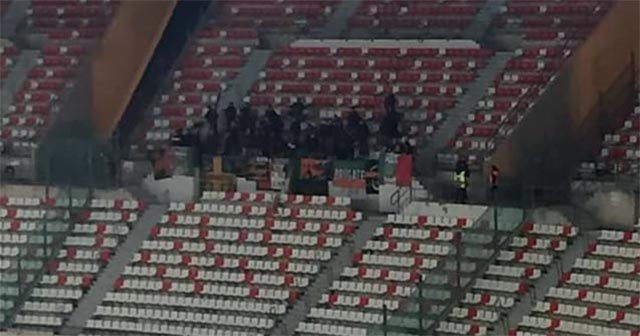 Video:
All photos are published for informational purposes and are copyrighted to their respective owners.