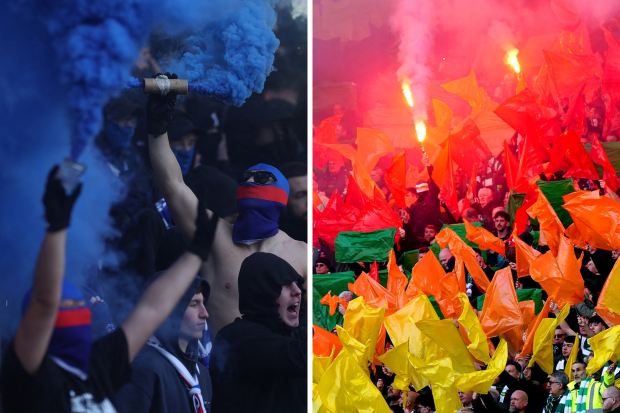 Scotland: League Cup Final
Old Firm Derby in League Cup Final with lots of actions on the stands! Celtic fans showed a phoenix rising from the flames before fans launched a pyro display in the south east corner. Rangers adorned the west side of Hampden in red white and blue.
Rival hooligan firms clashed outside the ground early on Sunday morning
(Celtic down on video, Rangers up)
Celtic won game 2:1.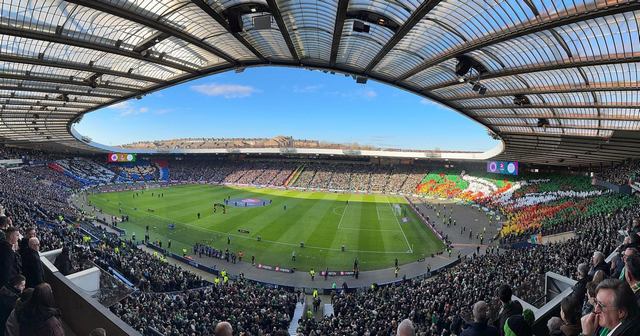 Rangers: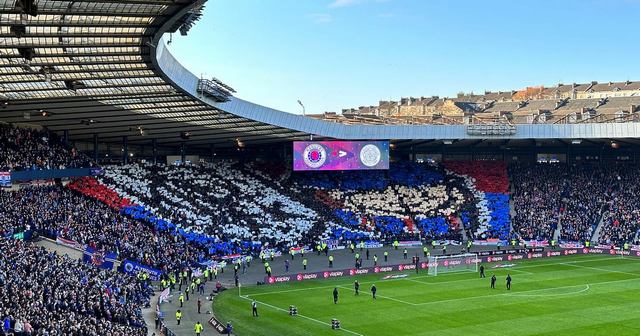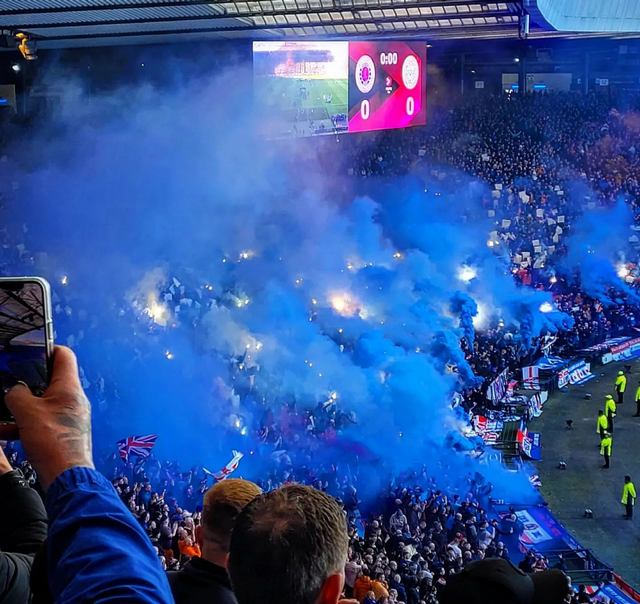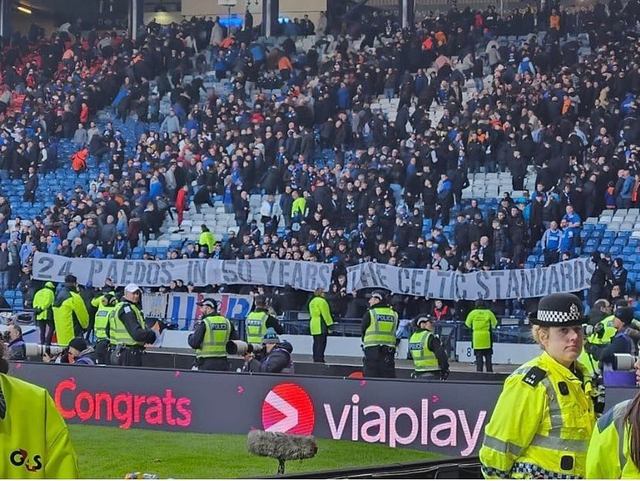 Celtic: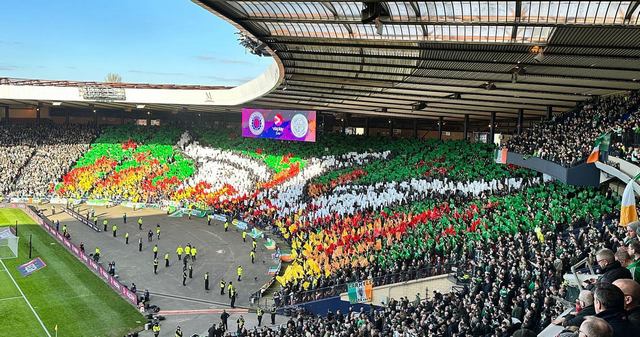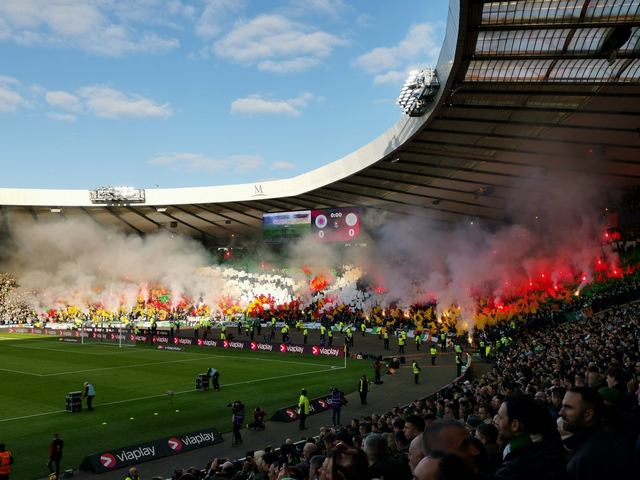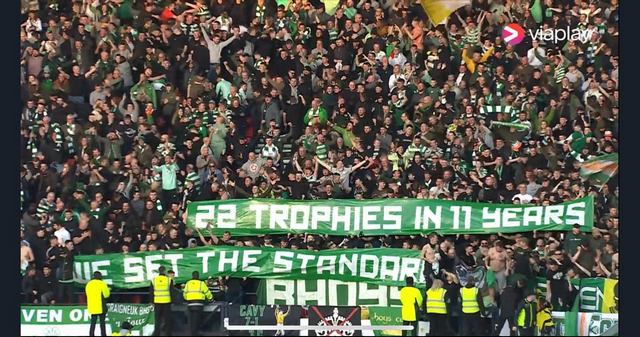 VIDEOS: