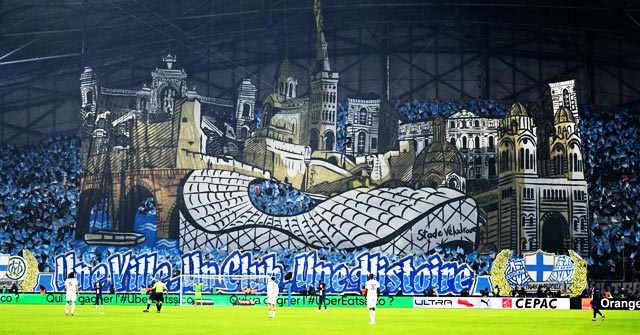 France: Beautiful tifo by OM fans
The match between Marseille and PSG kicked off with a powerful message from the fans: "One city, one club, one history." The stands came to life with a beautiful choreography depicting various historical locations and buildings in the city, with the Stade Vélodrome at the center of it all.
Photos: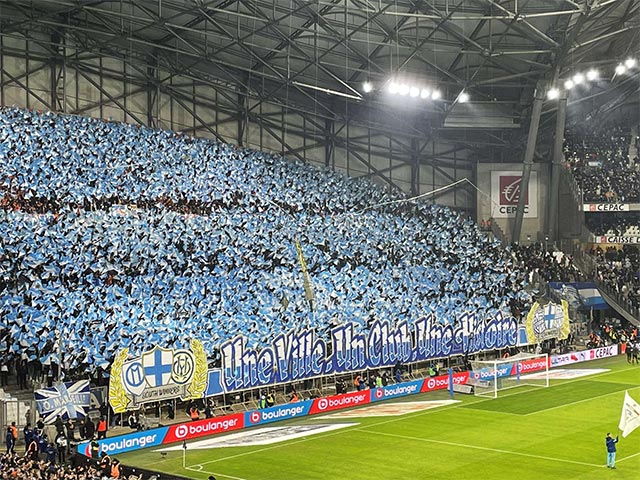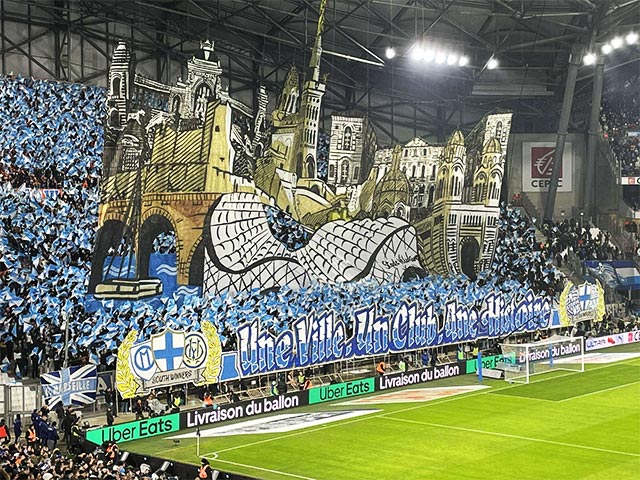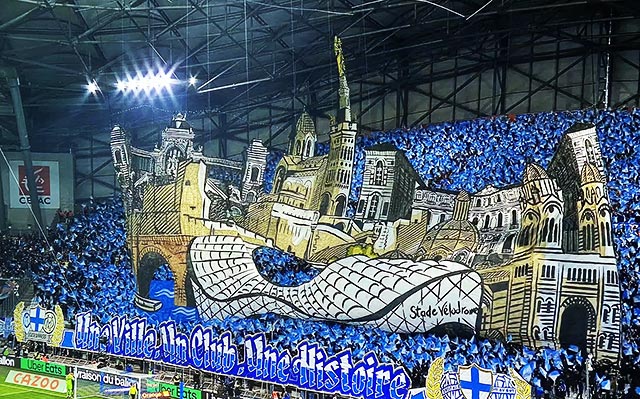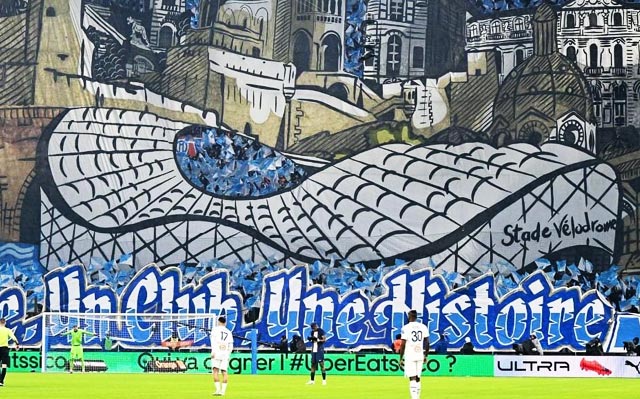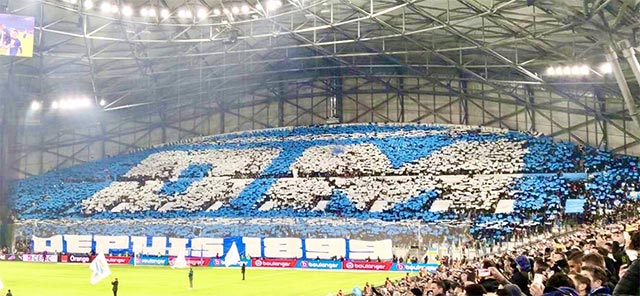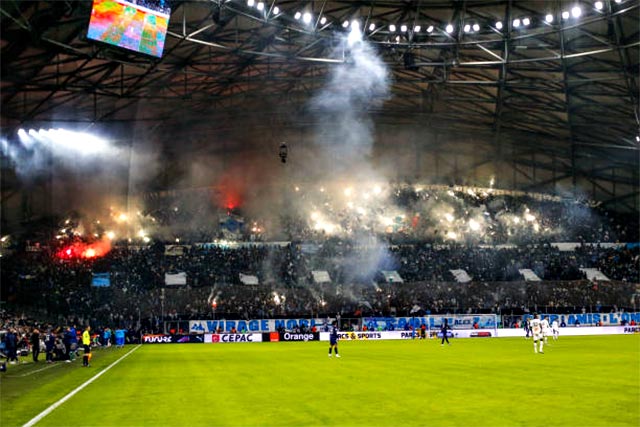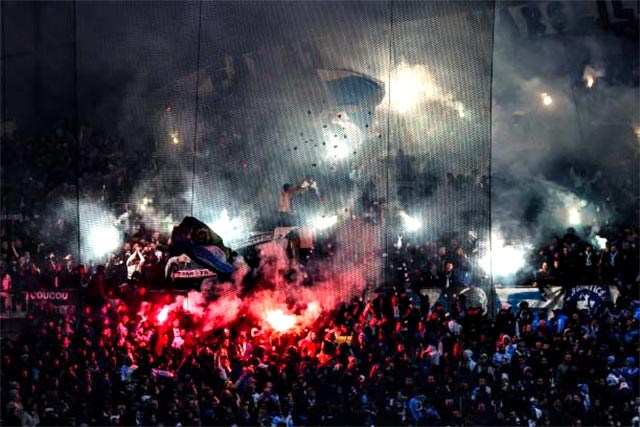 😍 C'est toute la ville de Marseille qui veille sur l'Orange Vélodrome avant le Classique❗

Quel tifo des supporters de l'OM 🤯#OMPSG I #PrimeVideoLigue1 pic.twitter.com/Hll8z11NKL

— Prime Video Sport France (@PVSportFR) February 26, 2023
All photos are published for informational purposes and are copyrighted to their respective owners.