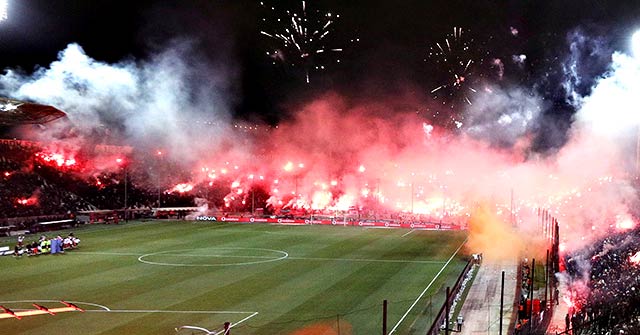 Greece: Pyro show by PAOK
One of the most interesting clashes in Greece started 20 minutes late because of a banner from PAOK fans that offended Olympiakos, who in turn refused to play until it was taken down. We have no information or photos of exactly what the banner in question was.
Otherwise, PAOK fans warmed up in the cold weather in Thessaloniki with a great pyro show.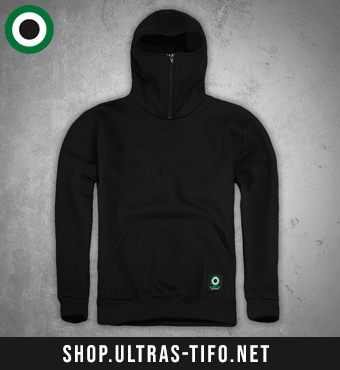 Photos: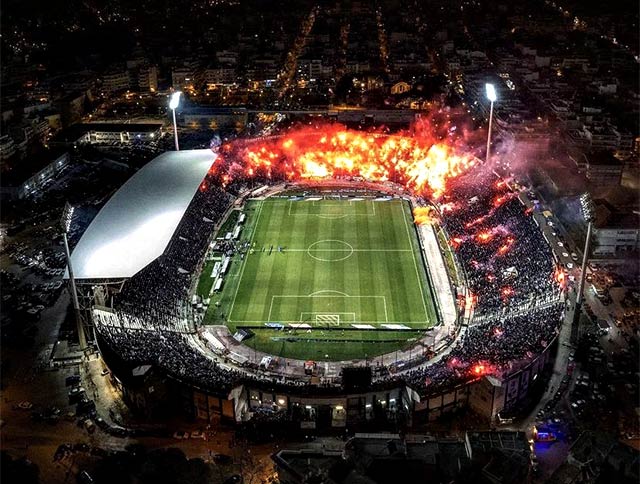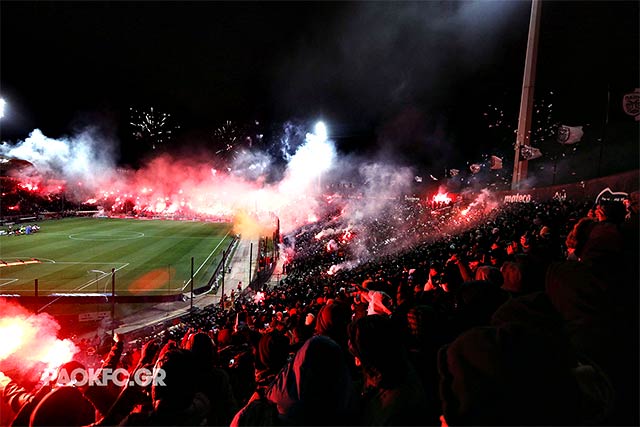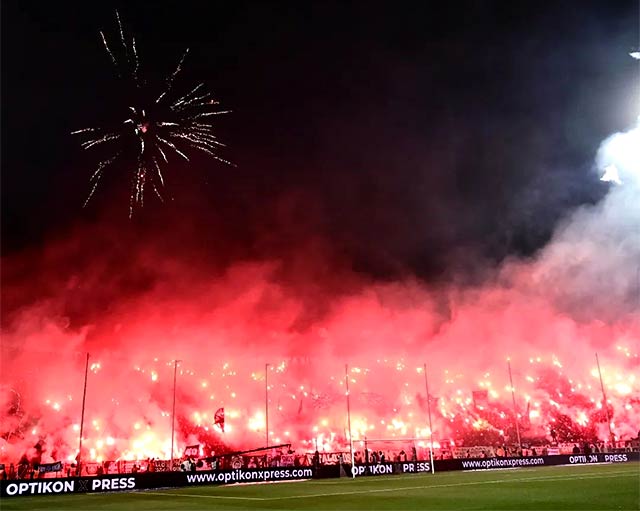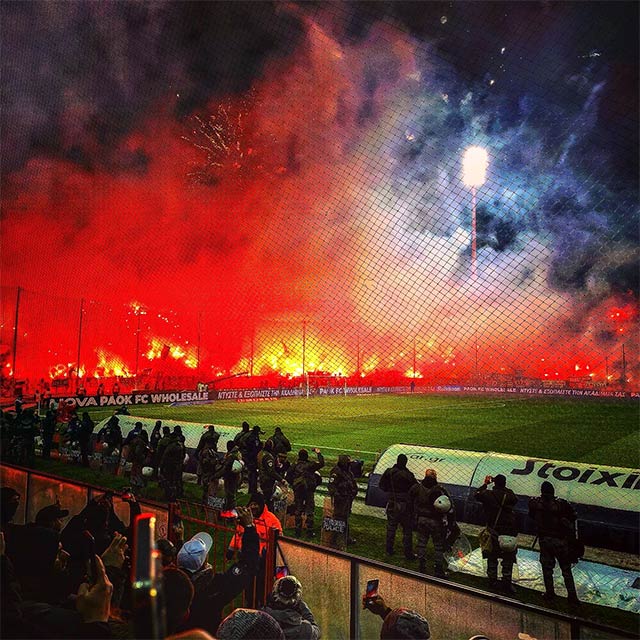 Video:
#PAOK 🏟🔥 pic.twitter.com/Bwl90yEnsW

— Ελένη Μπούντου (@Elenh_Mp) February 5, 2023
All photos are published for informational purposes and are copyrighted to their respective owners.