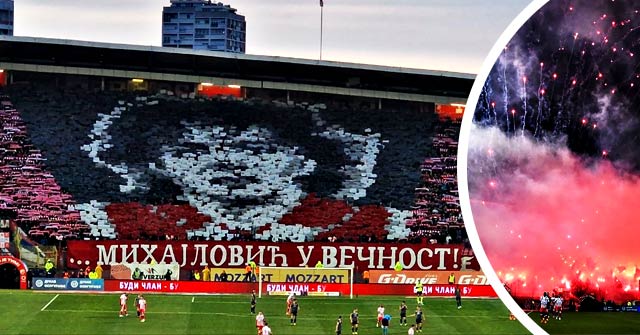 Serbia: Tribute to Sinisa Mihajlovic
At the beginning of their match against Vojvodina Novi Sad, Crvena Zvezda (Red Star) supporters displayed a mosaic tifo honoring the late Sinisa Mihajlovic. Throughout his career, the football star playe for both teams, spending the years 1990-1992 with Zvezda.
We should also mention the great pyro that took place later in the game in the North Stand.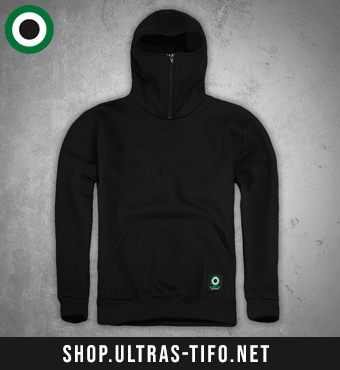 Crvena Zvezda: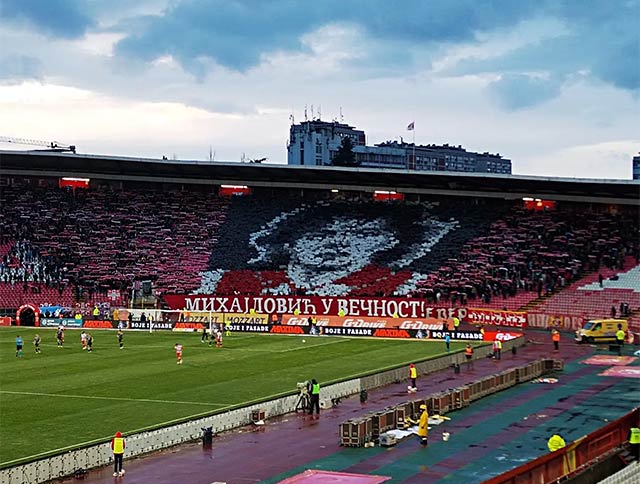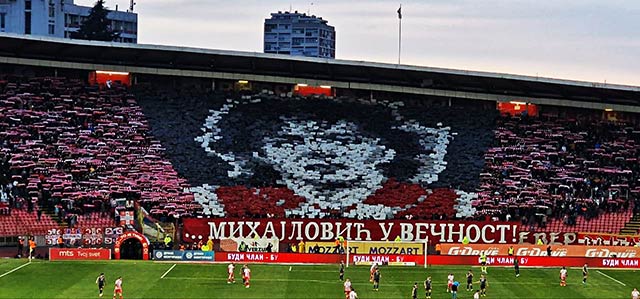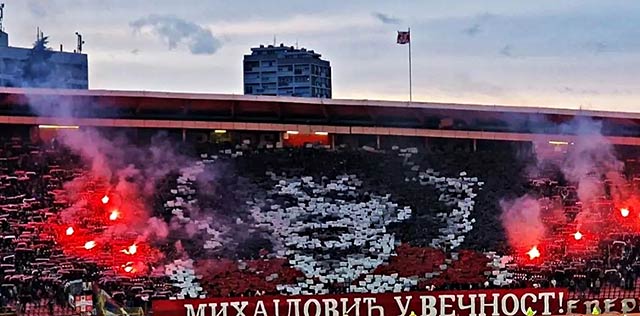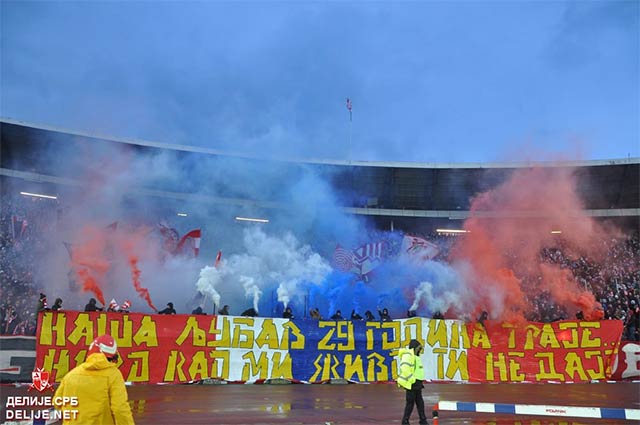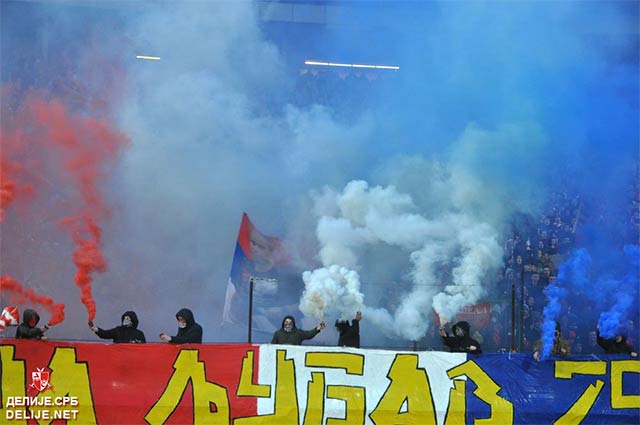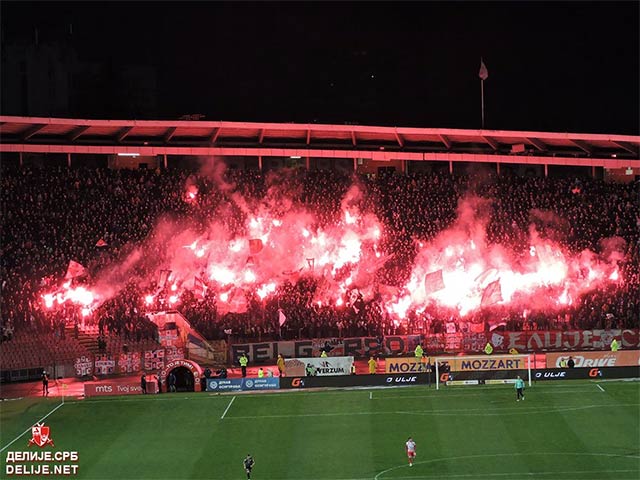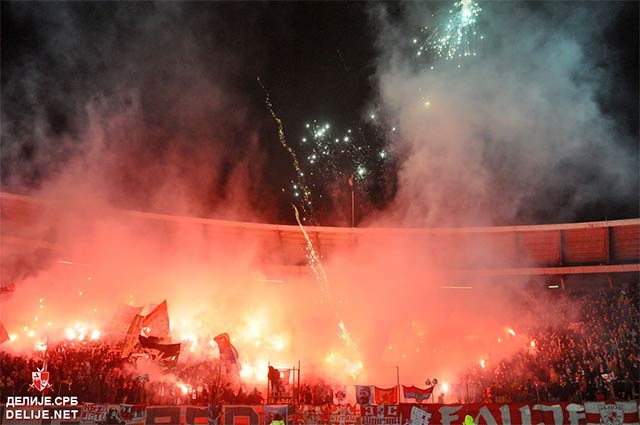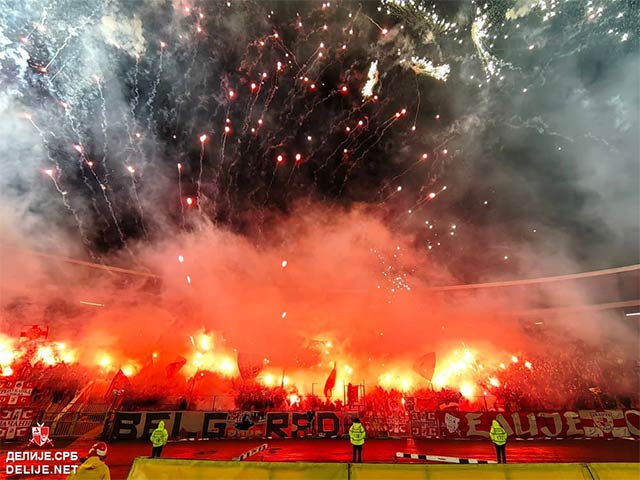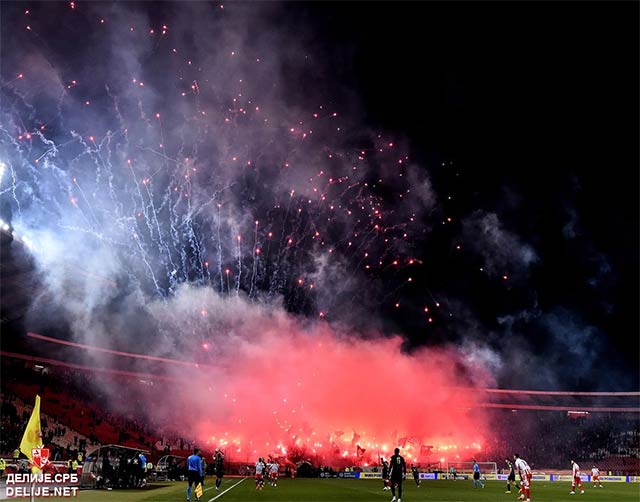 Away fans: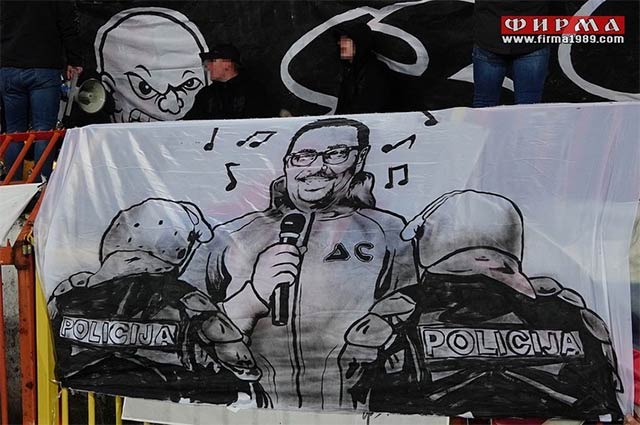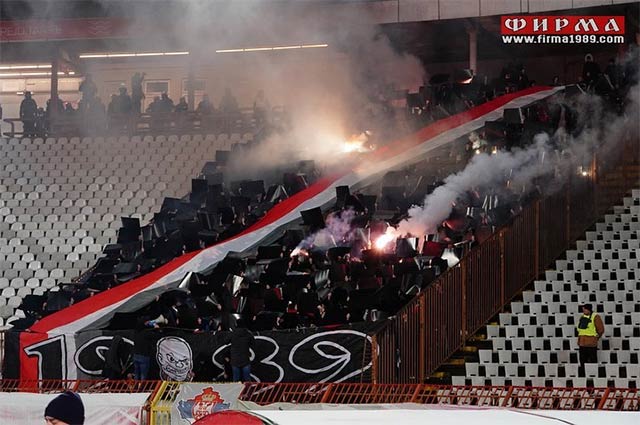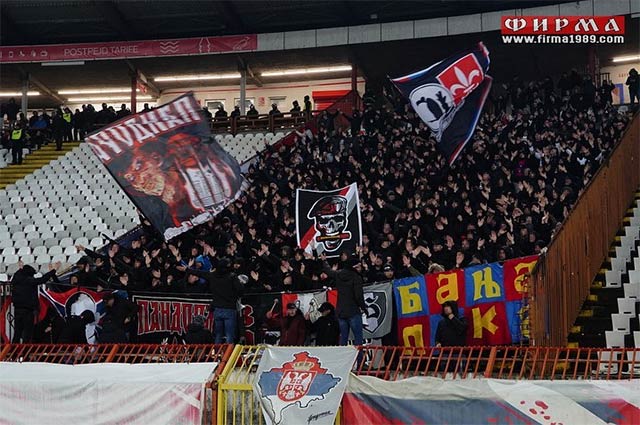 Video:
via delije.net // firma1989
All photos are published for informational purposes and are copyrighted to their respective owners.