Serbia: Derby in Euroleague basket!
Zvezda and Partizan ended up in the same group in Euroleague. For some odd reason the match was played in Aleksandar Nikolić Hall and not in the biggest arena in Belgrade. Maximum capacity in Aleksandar Nikolić Hall is close to 10,000.
Since this was euro basket and not the Serbian basket league, the away fans got 300 tickets as well. Usually there is no away fans allowed for the basket derby.
Zvezda: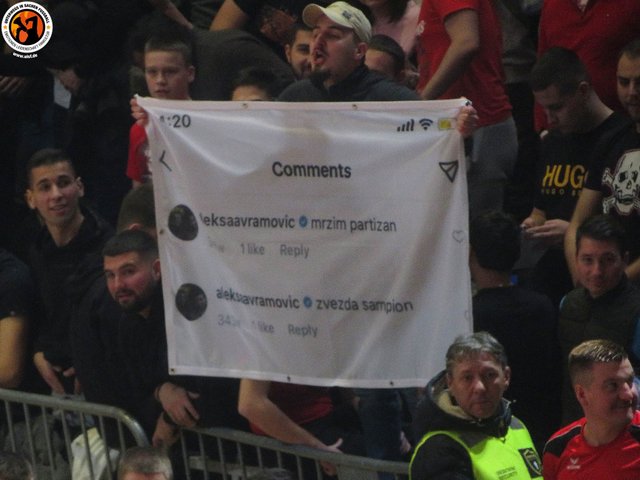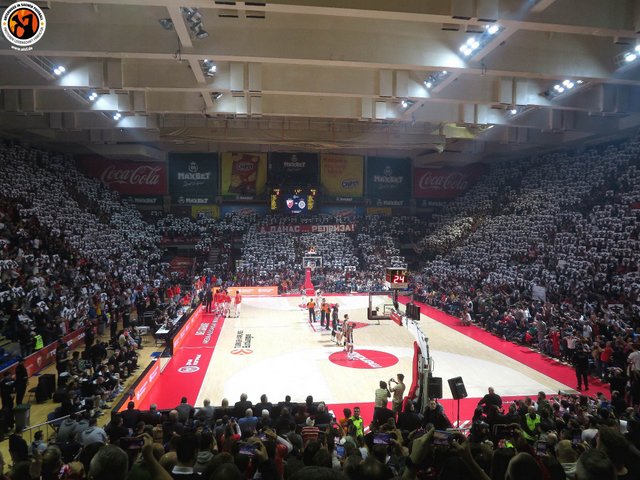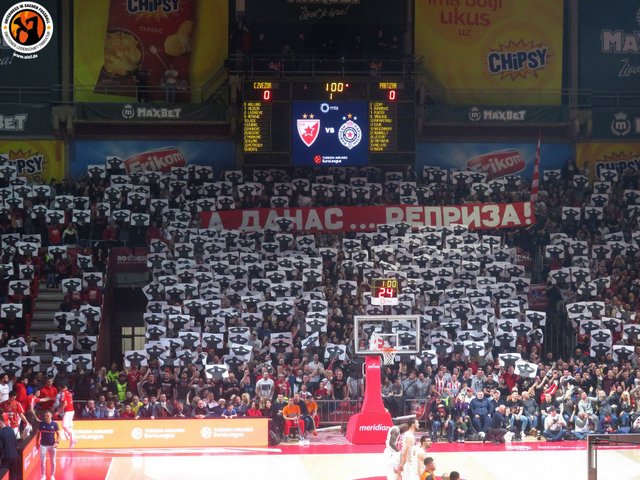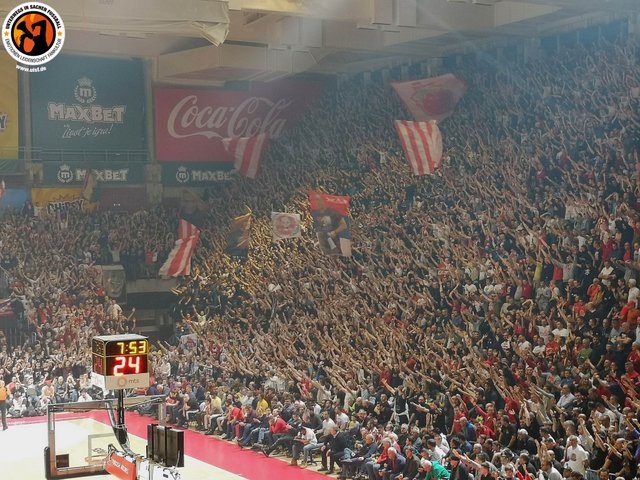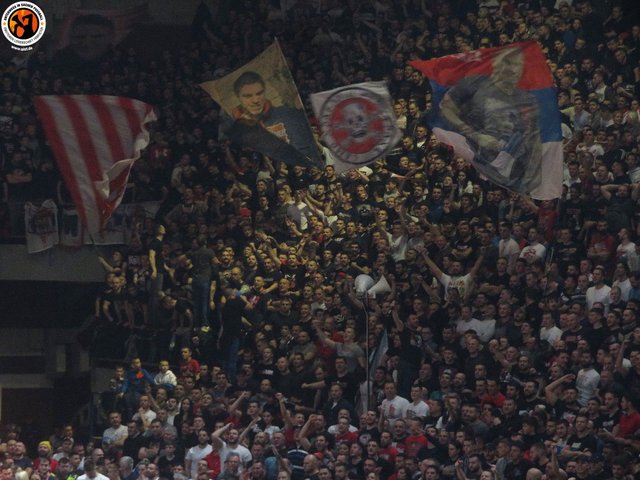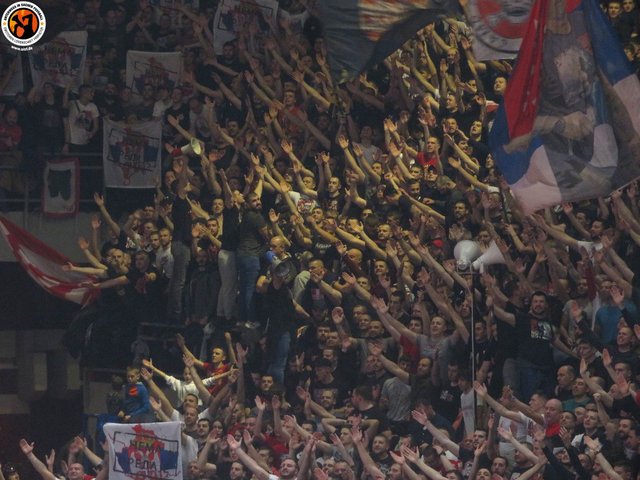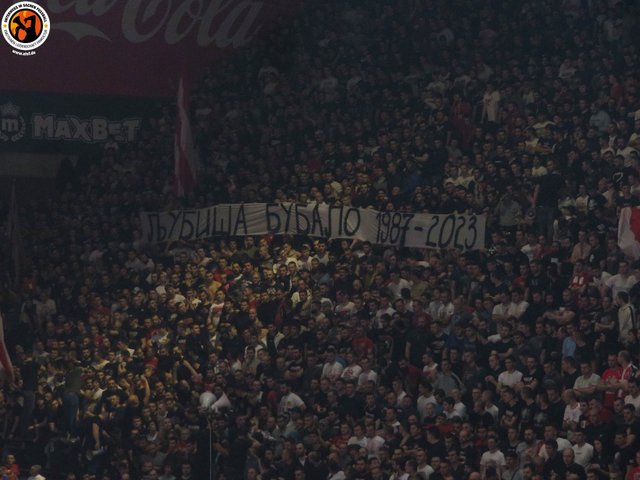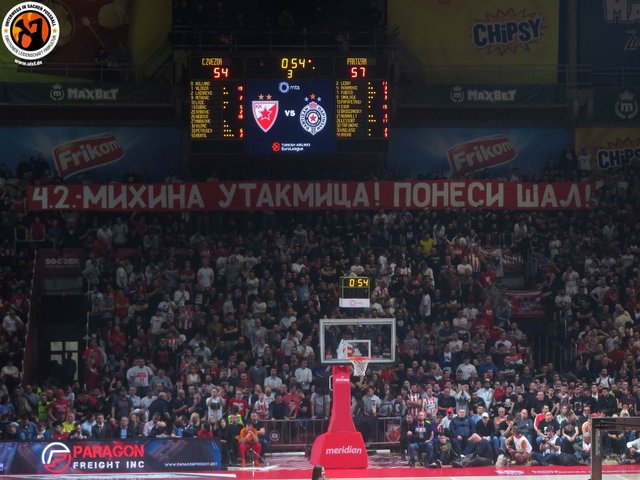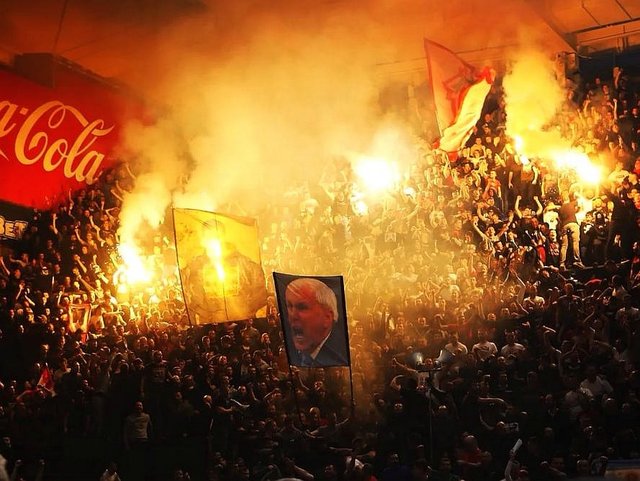 Partizan: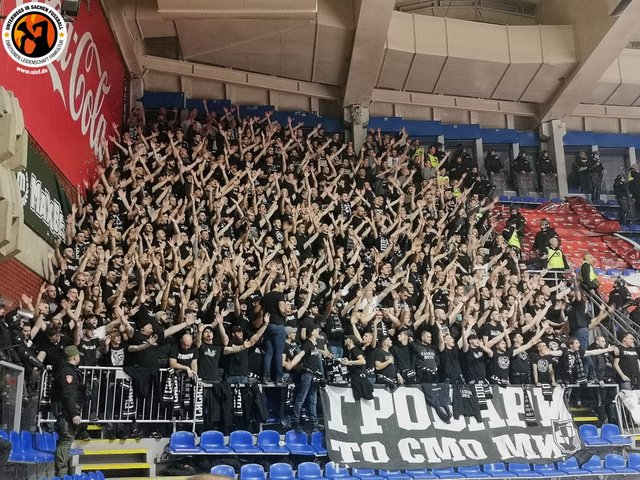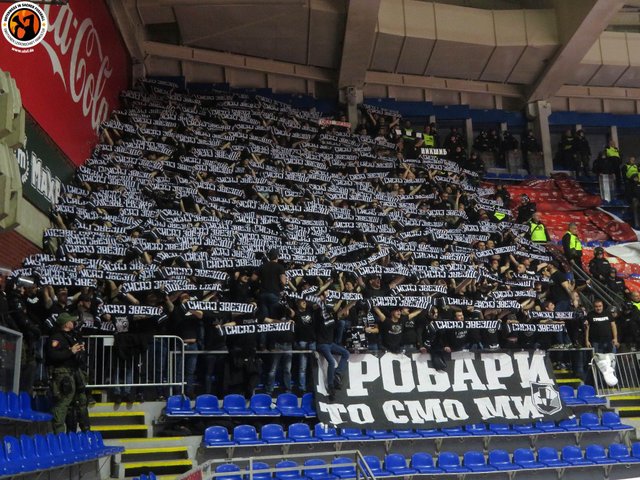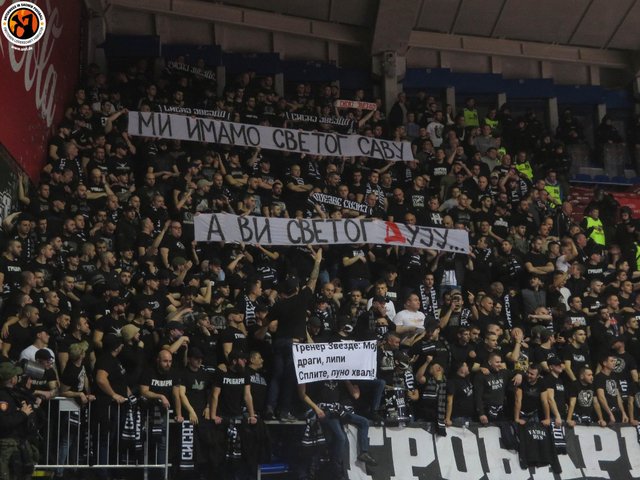 VIDEOS:
Source: www.uisf.de