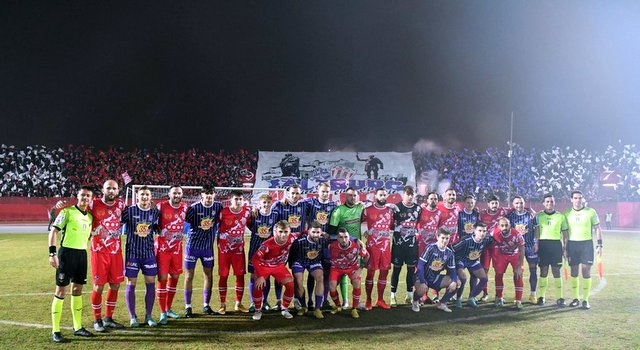 Strong friendship since year 2000!
Friendship-match between Barletta and Austria Salzburg.
This season Barletta currently plays in the Italian 4th division while Austria Salzburg plays in the Austrian 3rd division.
Stadium: Cosimo Puttilli.
Attendance: 5,000.

This friendship started in year 2000 and fans from both clubs kept contact since then. About 320 fans from Austria took the trip to Berlatta for this friendly match. Fans gathered in front of the stadium in the afternoon for speeches and historical memories.
2022 was the 35th anniversary of Gruppo Erotico. Grouppo was formed in 1987 when Barletta was promoted to Serie B for the first time.
Gifts were handed over between the two set of fans before kick-off 9 PM.
Both sides started the match with choreographies. During match several banners were displayed. Strong support by the 5,000 huge crowd this evening and the home fans displayed another choreography before full-time.
Groundhopper brucki.blogspot.com attended this match. He published some photos and one video from this event.
Photos: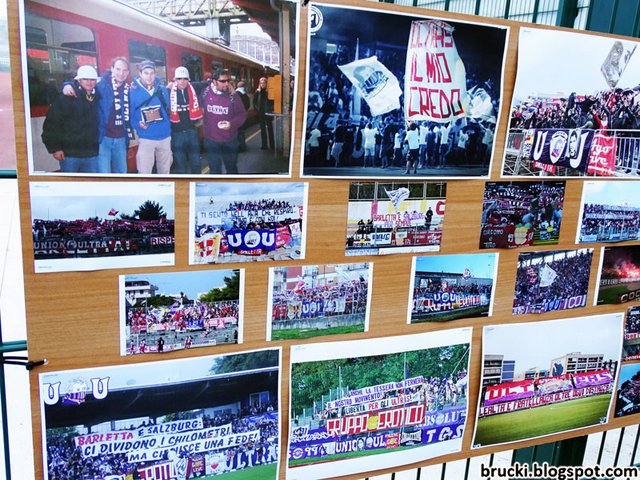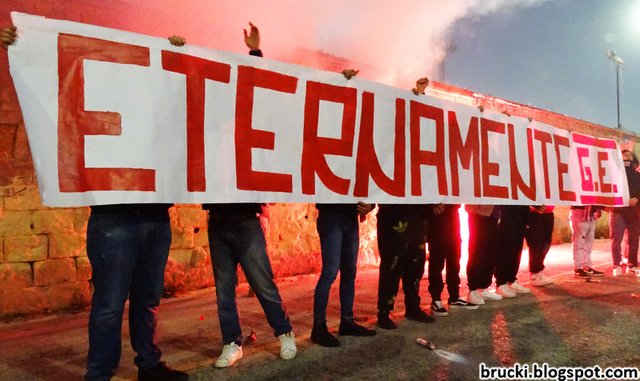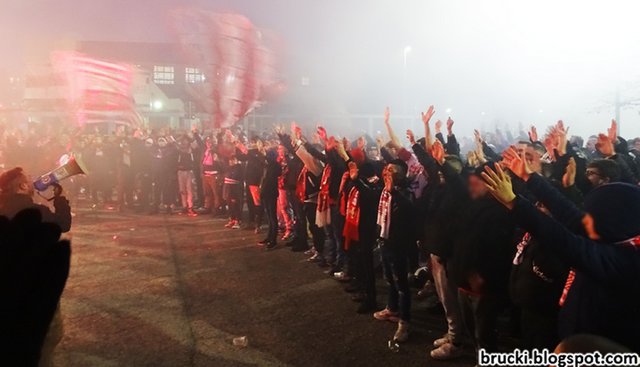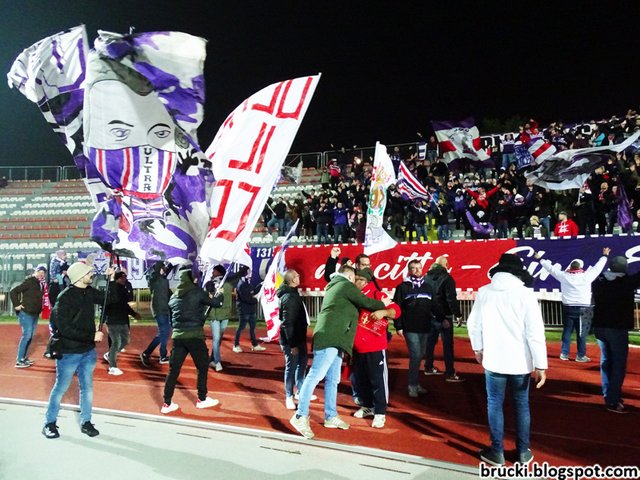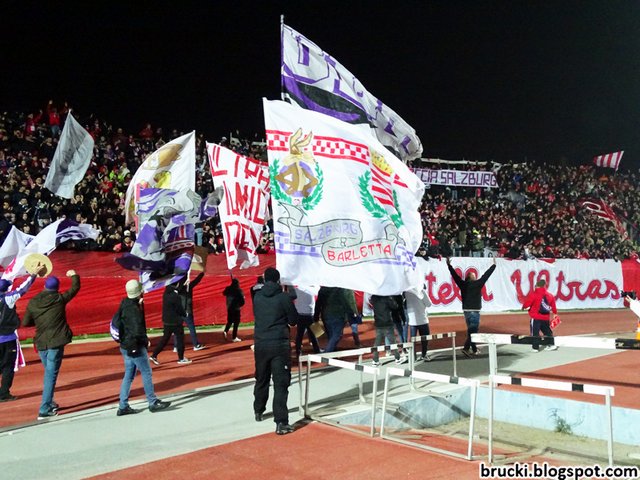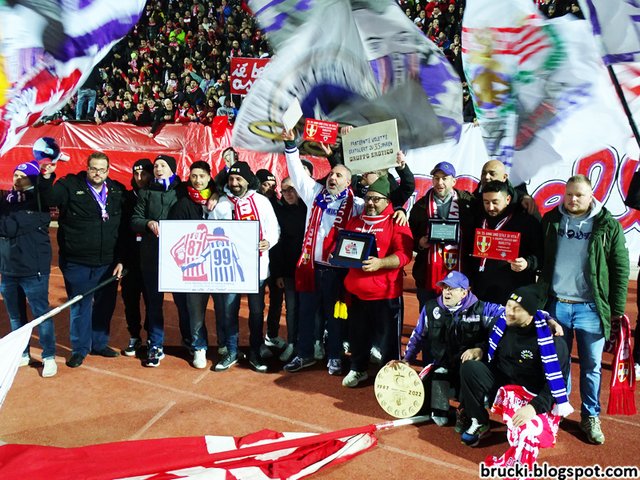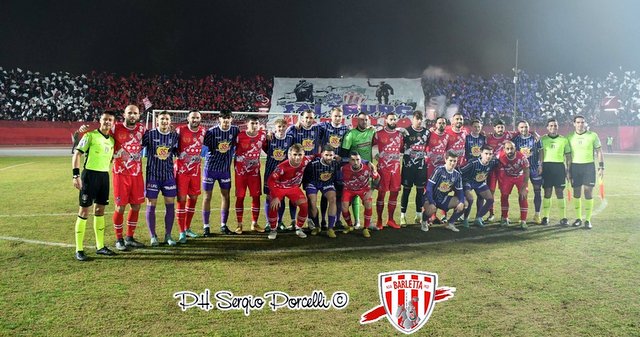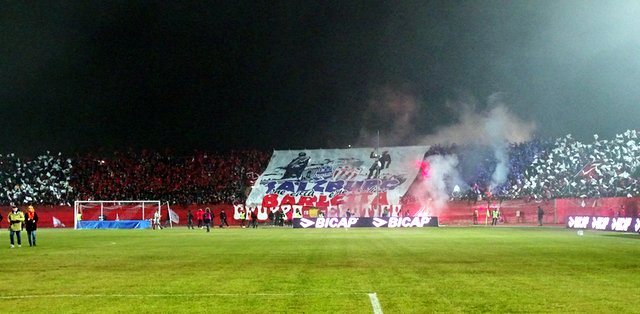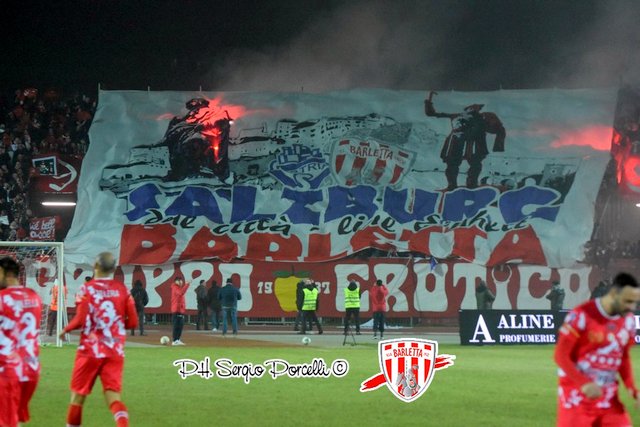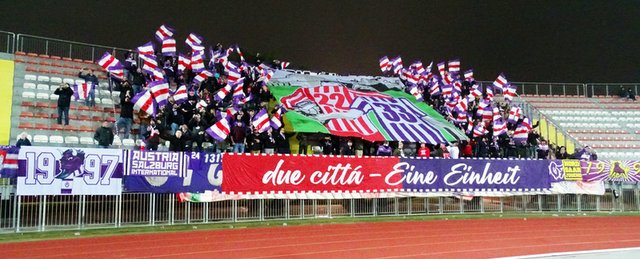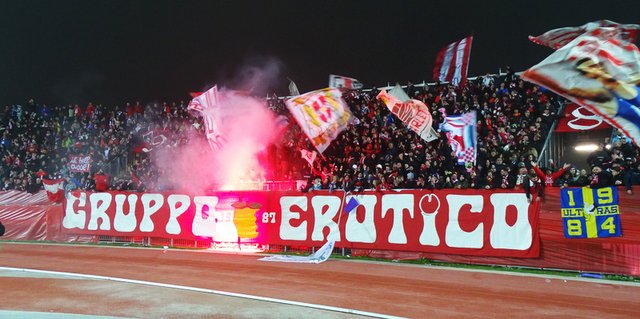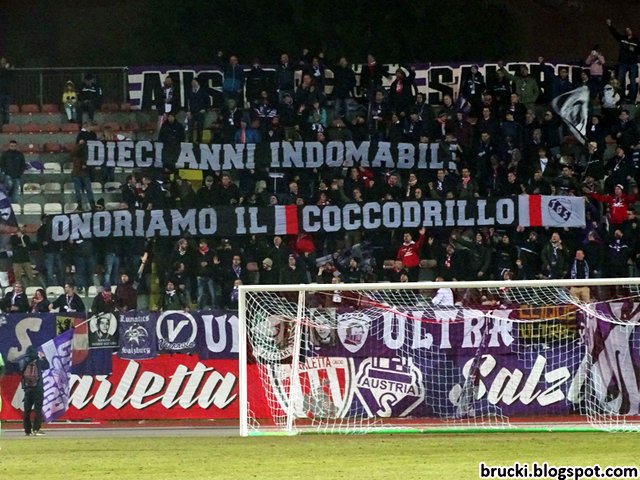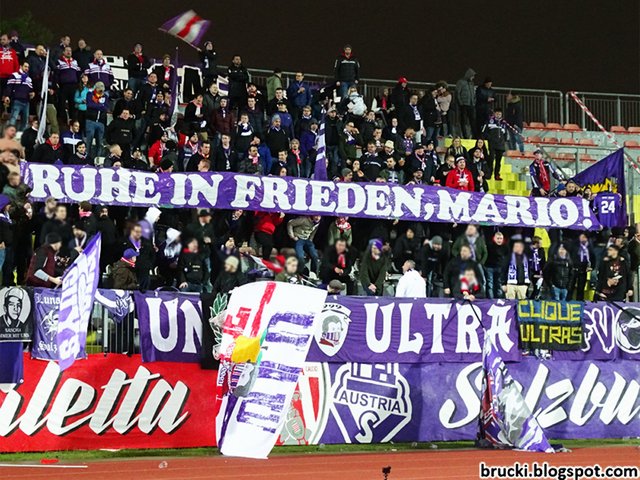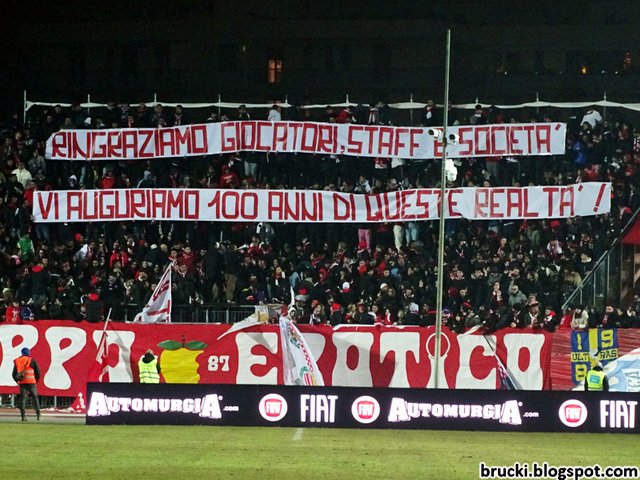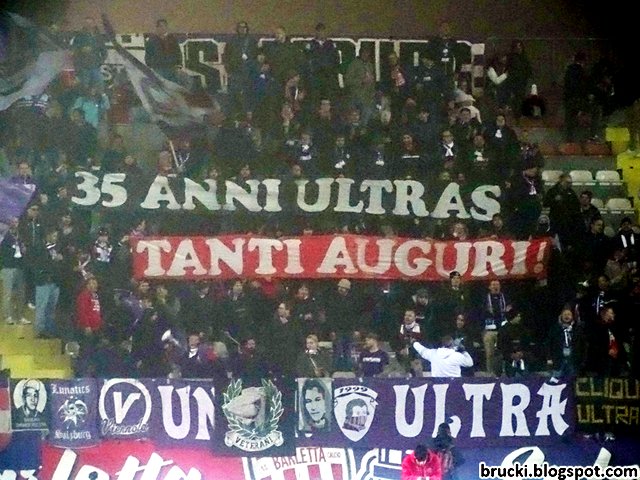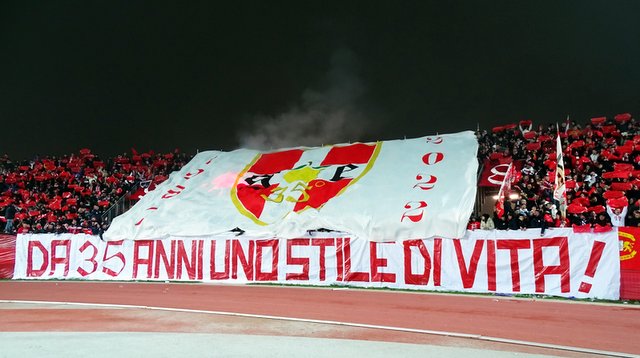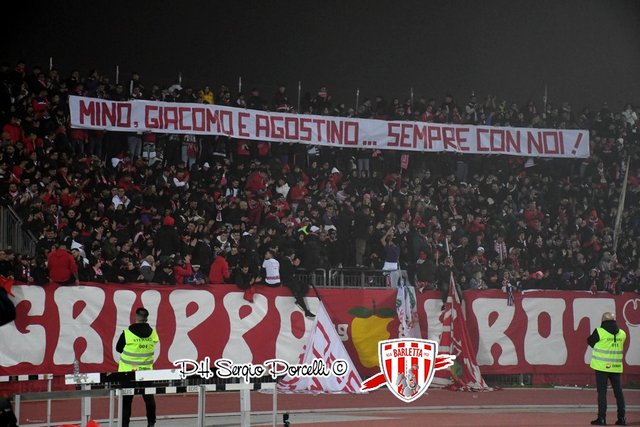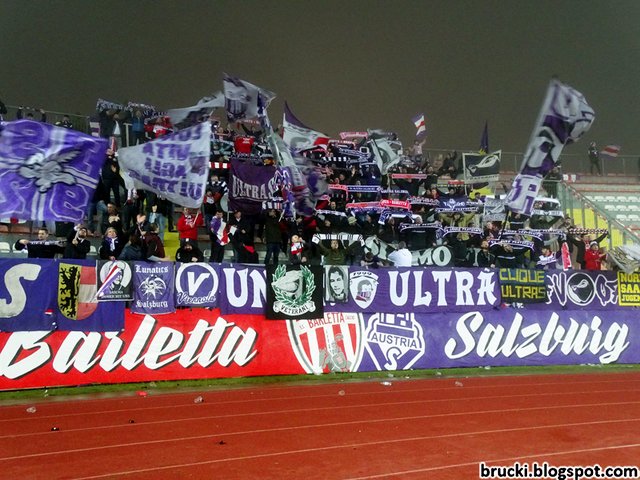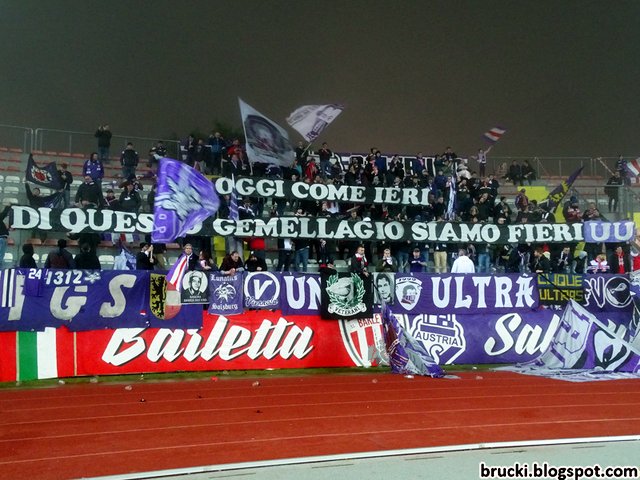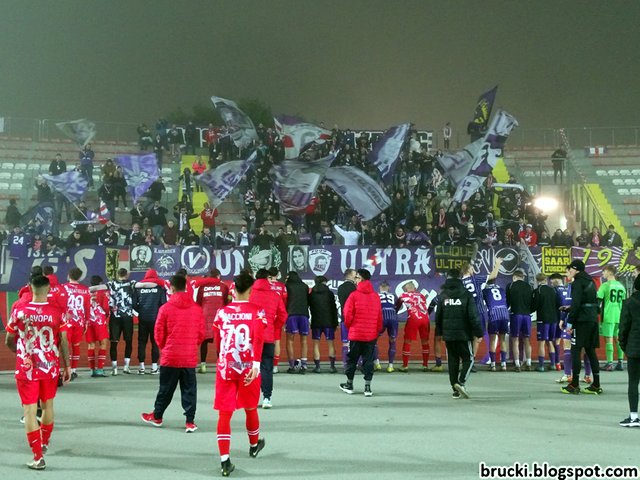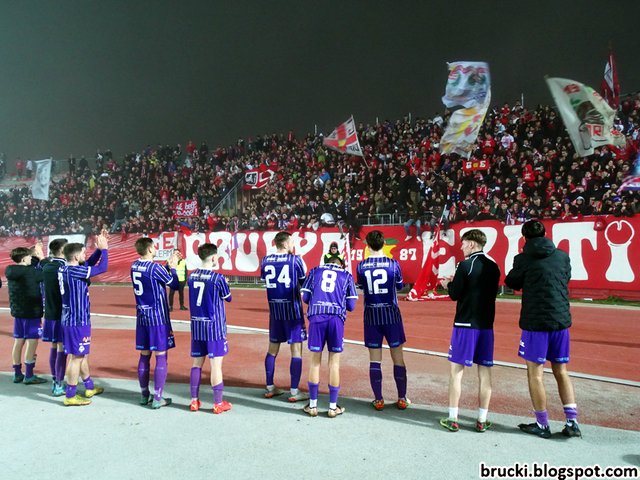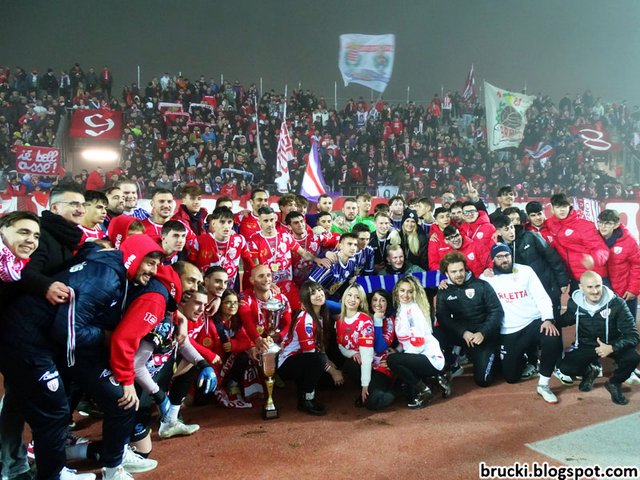 VIDEOS:
Source: brucki.blogspot.com , Barletta1922
Join our forum and see more photos from the Italian scene!