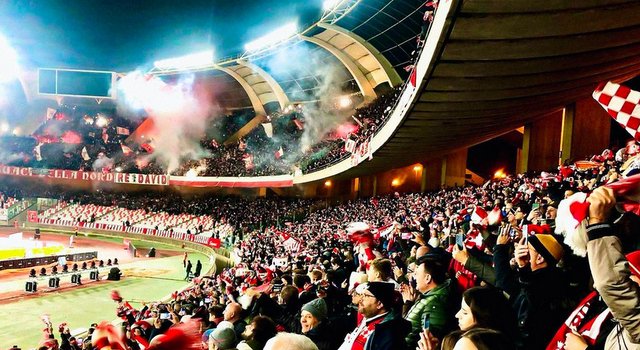 Italy: 48.877 attendance in Serie B!
Important match in Serie B this Monday evening. Genoa won 2-1 and are now ranked 3rd, with Bari ranked 4th.
Incredible 48.877 fans attended the match!
Photos: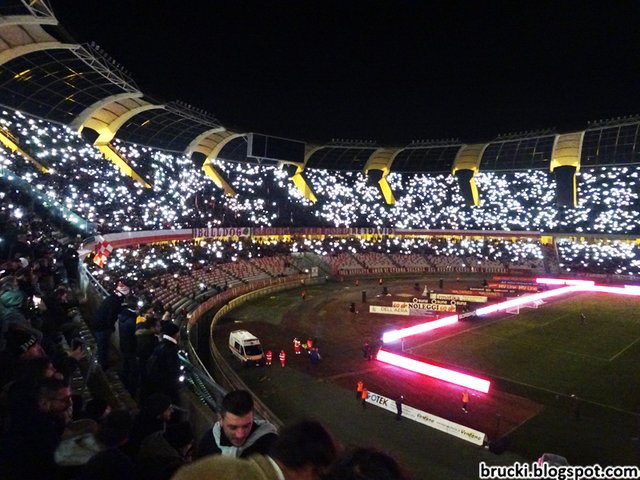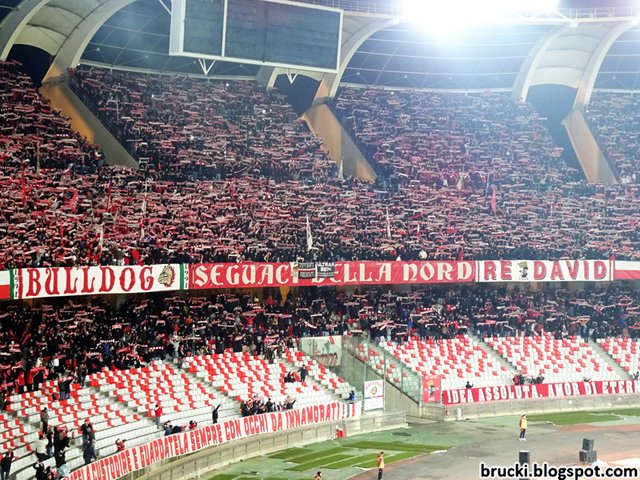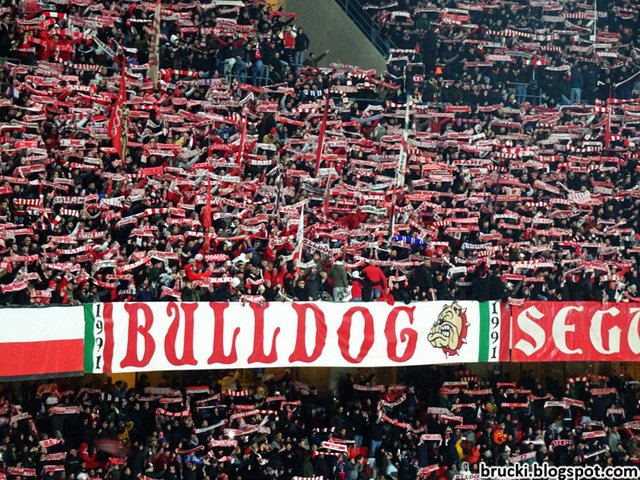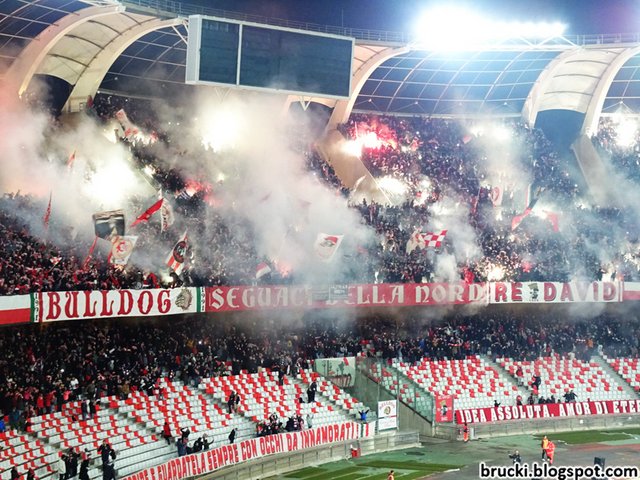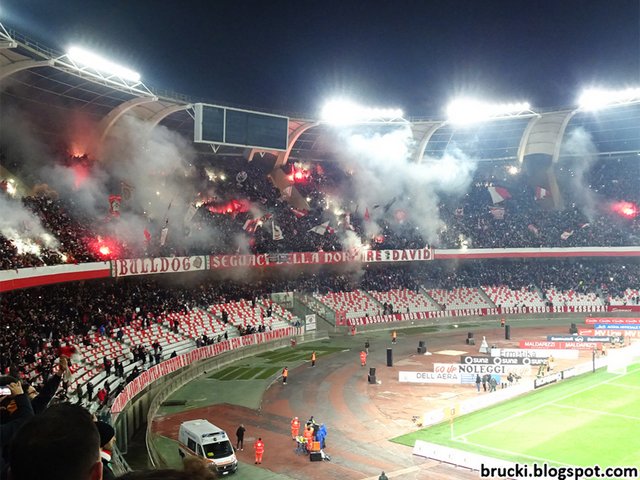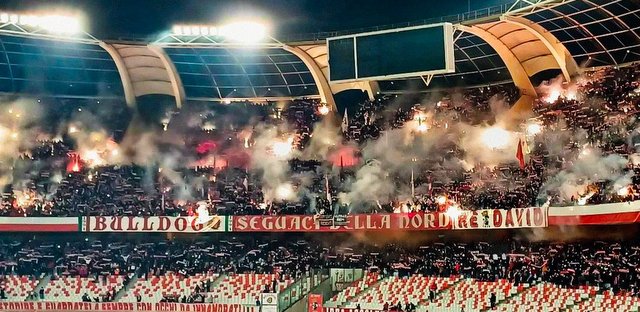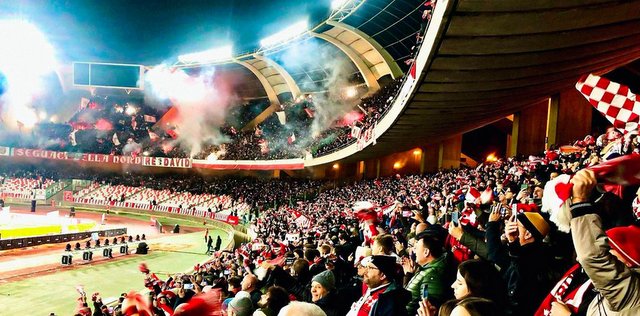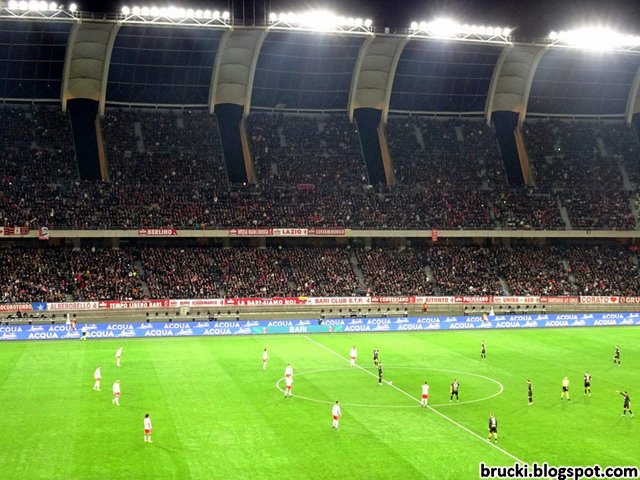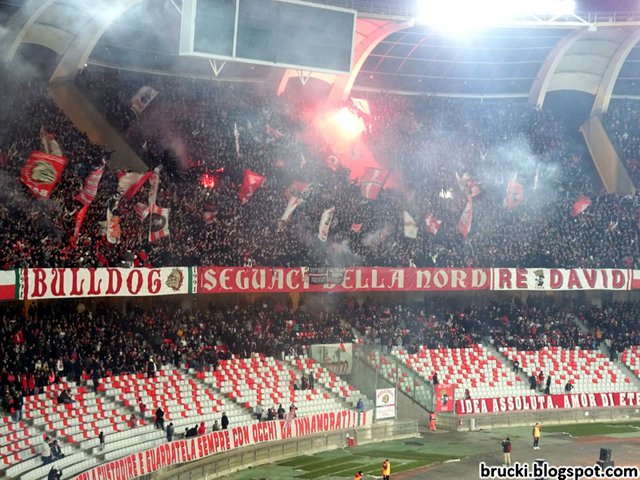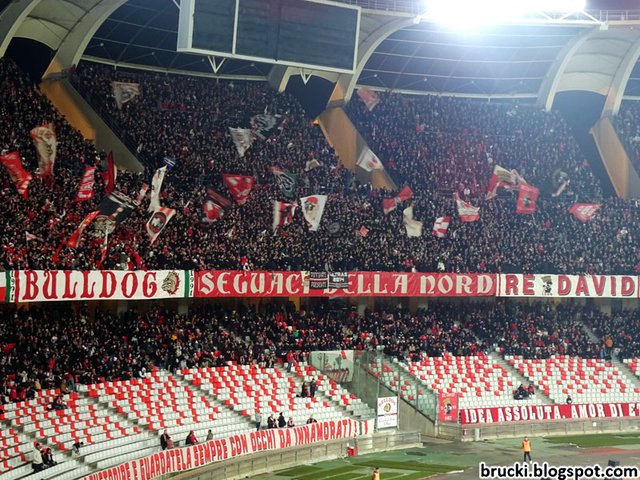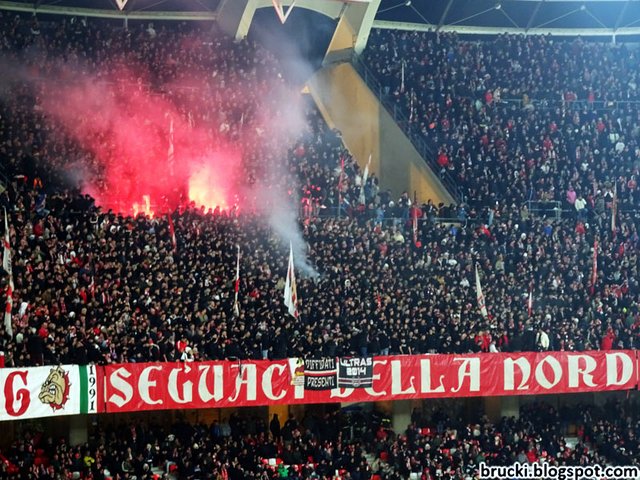 Genoa: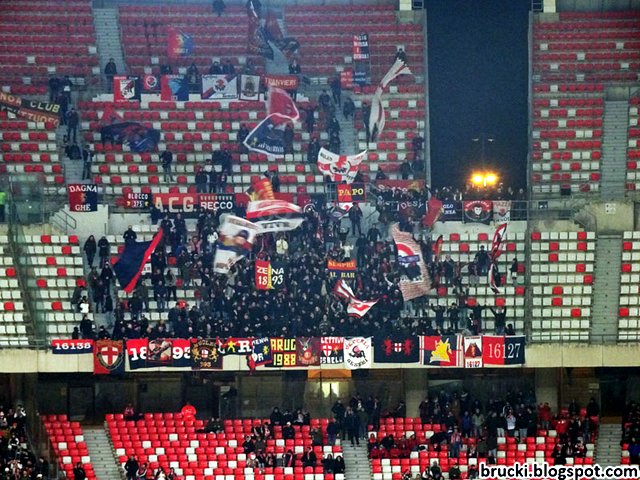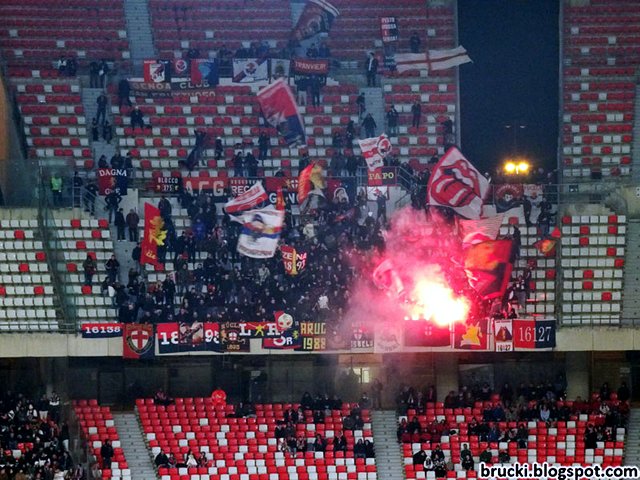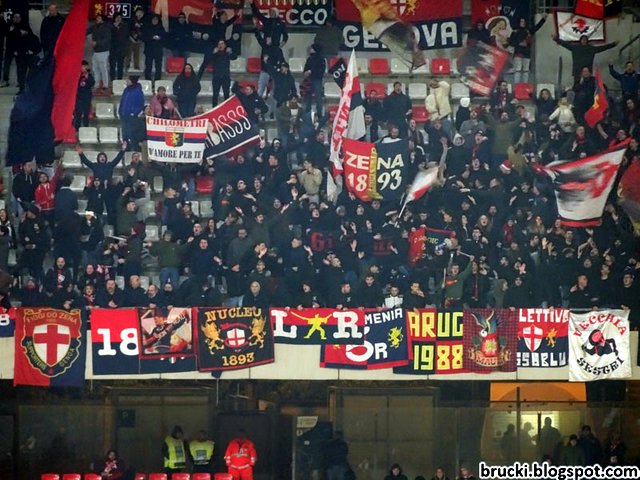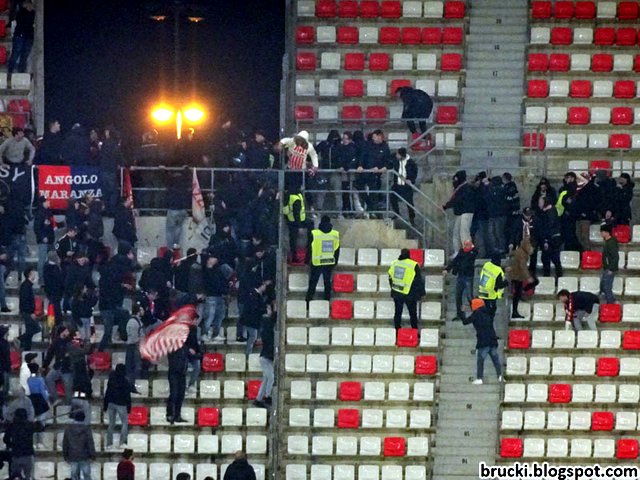 VIDEOS:
Source: brucki.blogspot.com
Fans of Palermo with decent support this week as well. Distance between Palermo and Brescia is 1448 km if you choose the road.
Click here for more photos from the Italian scene.