Europa League: Chaos at the De Kuip stadium!
Chaotic scenes when players entered the pitch at the De Kuip stadium in Rotterdam. Feyenoord's choreography melted into flares and smoke.
Feyenoord won this very important match with 1-0, which means they also won group F (Europa League). All four teams in the group ended up with 8 points, but Lazio got third place with less goal (Midtjylland 2nd, Sturm Graz 4th).
Photos: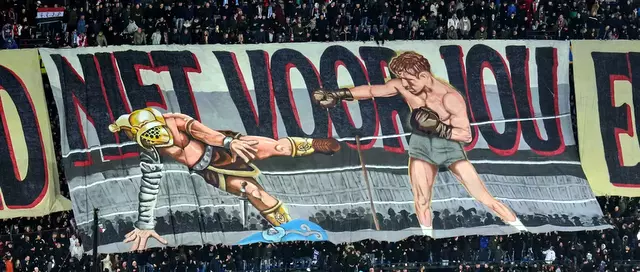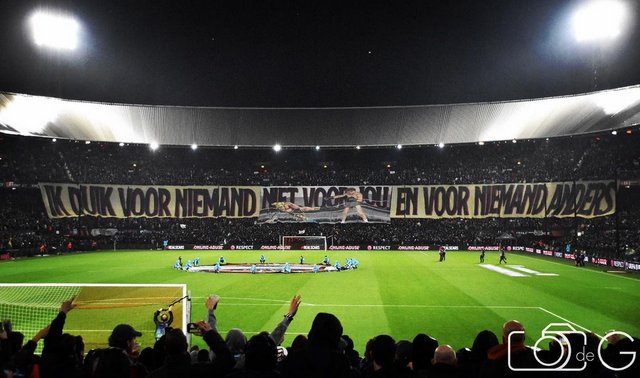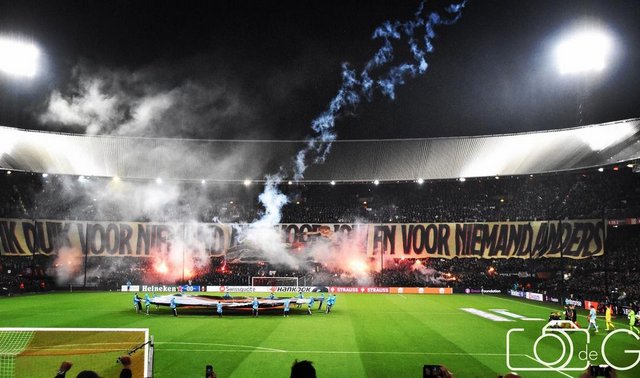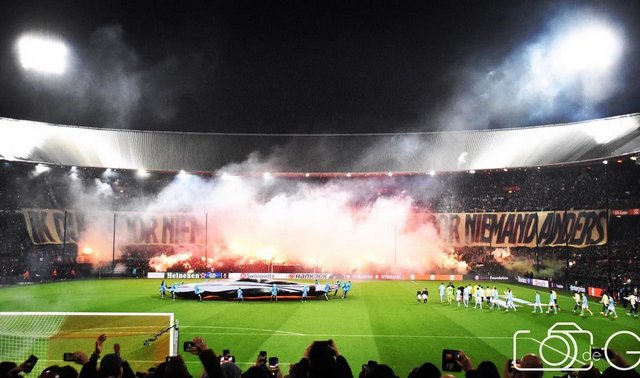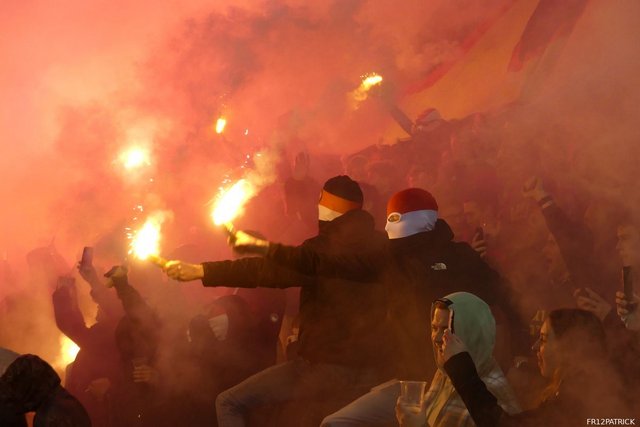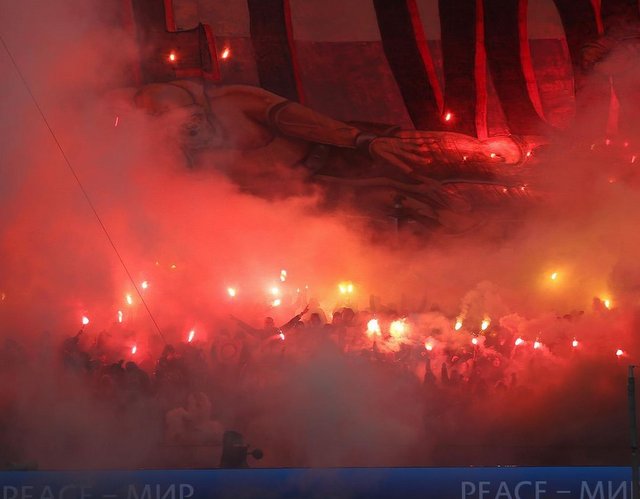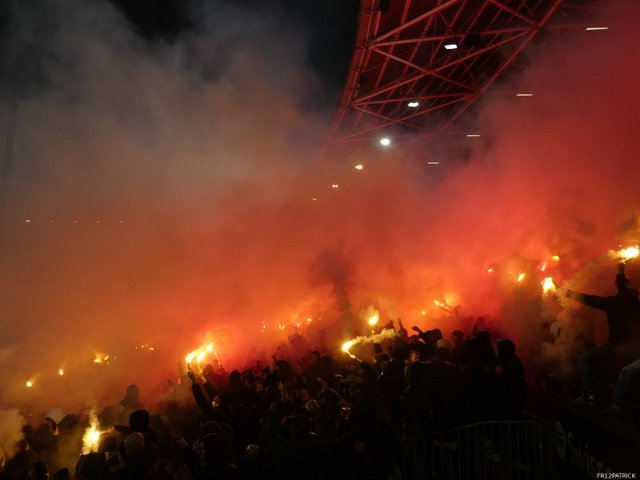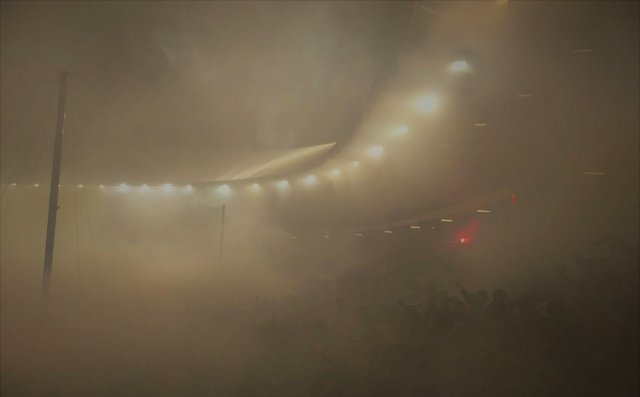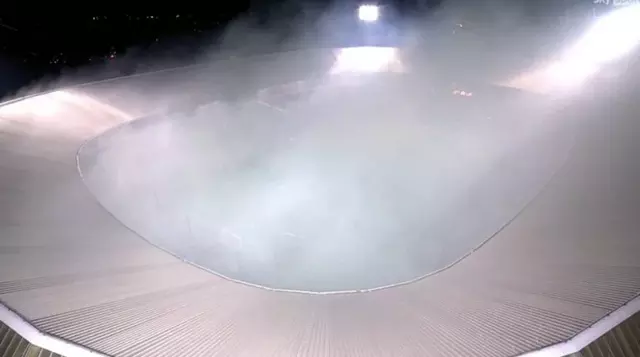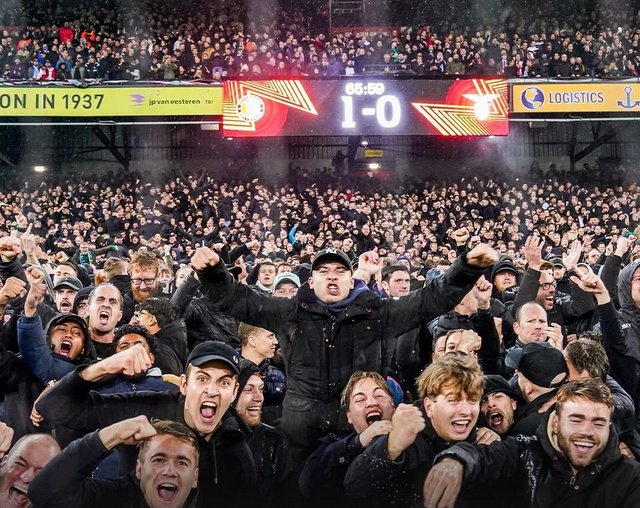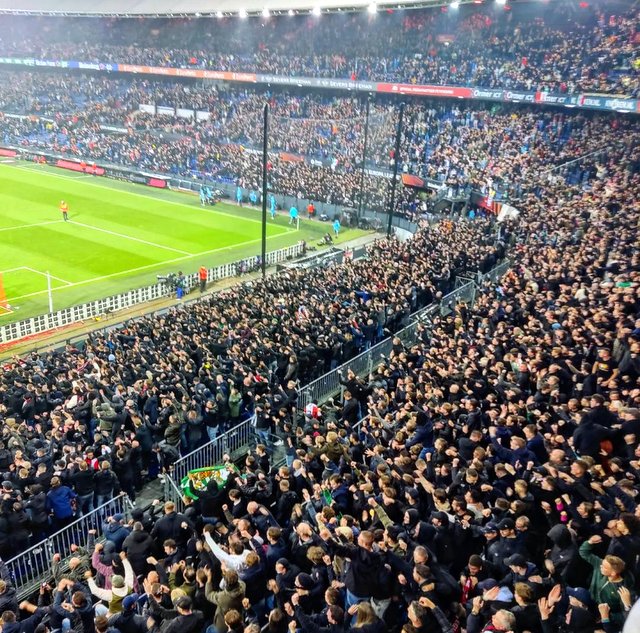 Laizo: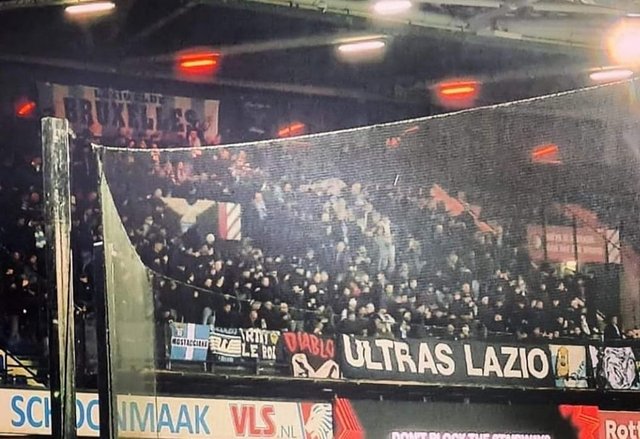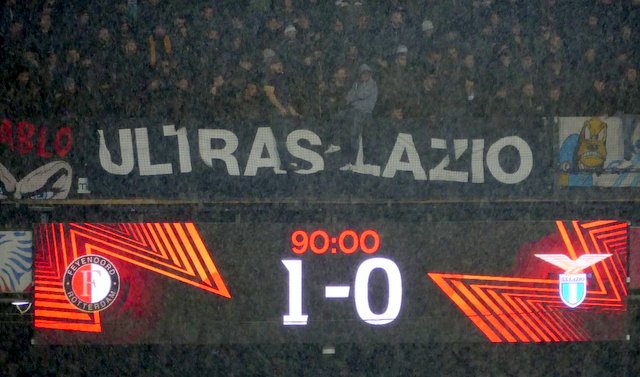 VIDEOS:
Source: www.fr12.nl , ddegfotografie