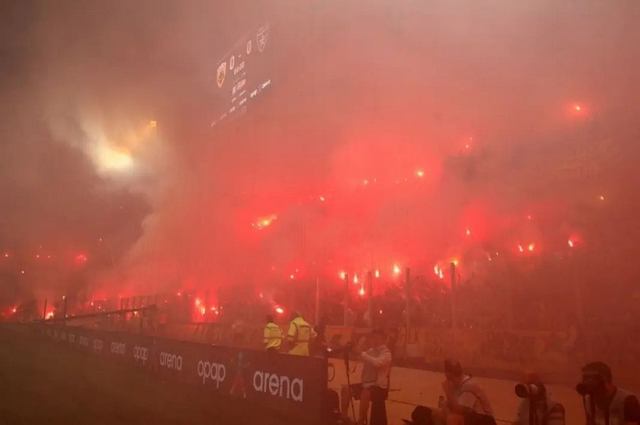 Greece: AEK on new stadium
AEK had been without a home since 2003 when their previous owners demolished Nikos Goumas in Nea Filadelfeia claiming it had been badly damaged from a big earthquake in 1999. The popular club then played all of its matches at the Olympic Stadium.
Construction on an all-new purpose-built stadium began on July 28, 2017 at the site of the old Nikos Goumas stadium. Official name of newe stadium is "OPAP Arena".
After a massive opening ceremony on Friday, AEK played their first ever game in their new home on Monday against Ionikos. The game was sold out with over 31,000 fans in attendance, hundreds of which lit red flares to mark their big return. and tehy won 4-1!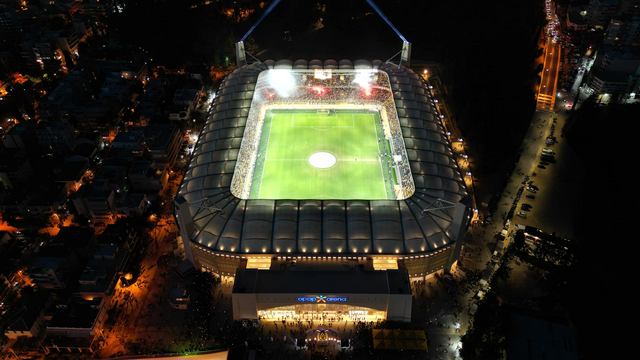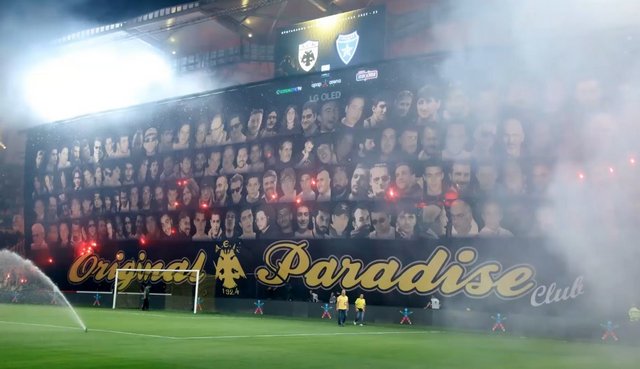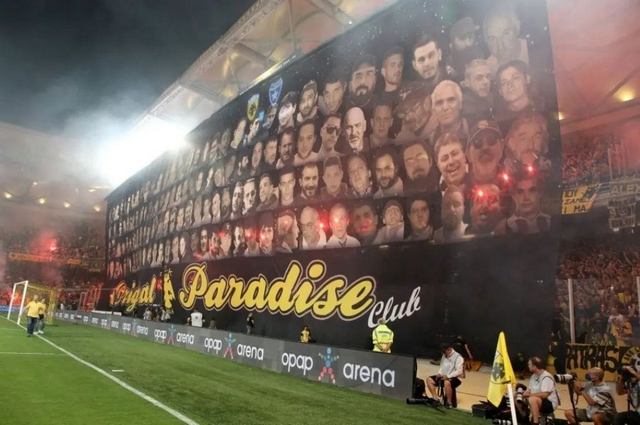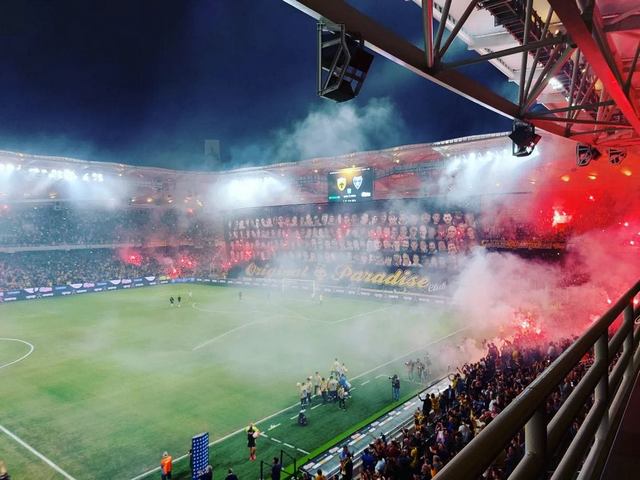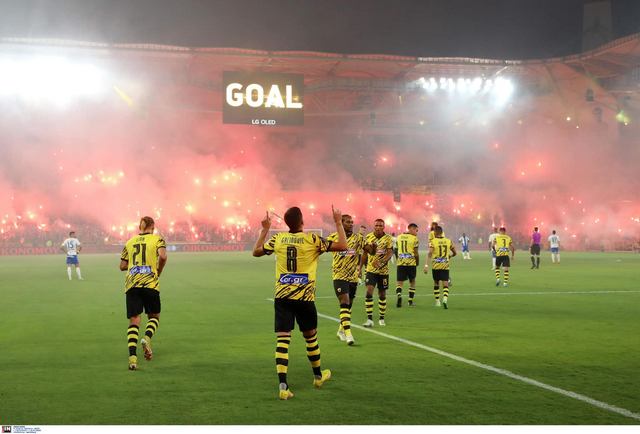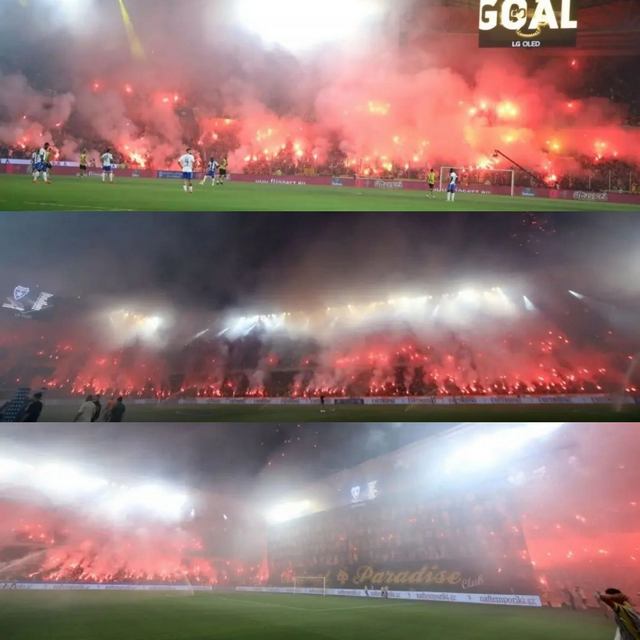 VIDEO: