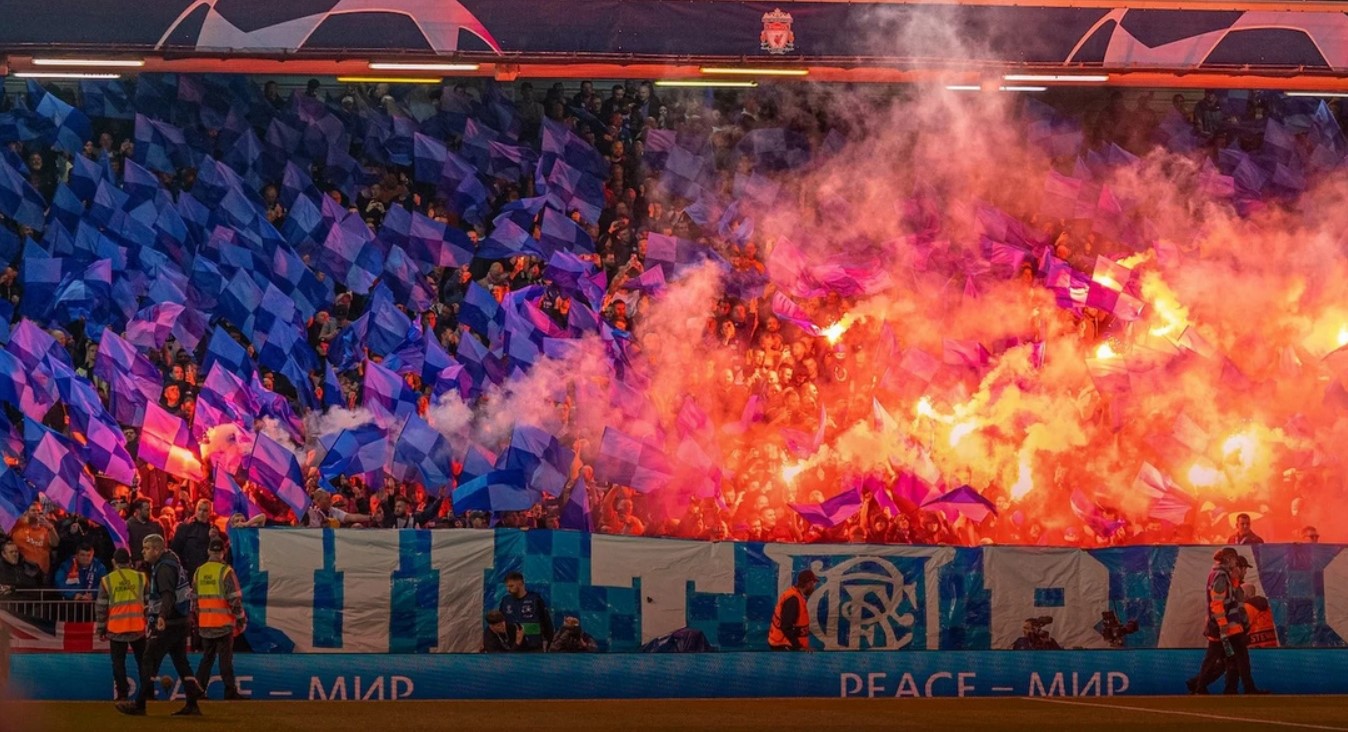 Champions League: Good support by Rangers!
Less than 4 hours drive from Glasgow to Liverpool. As usual a large crowd of travelling Rangers fans, this time many hundreds without tickets for the match. Many fans had to watch the match in nearby bars.
Inside Anfield the Rangers fans displayed flags and some pyrotechnics.
Photos: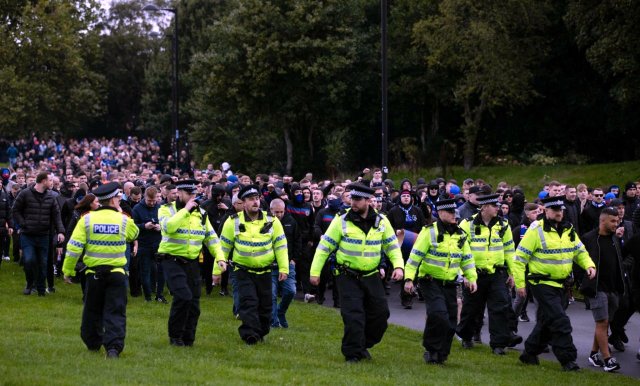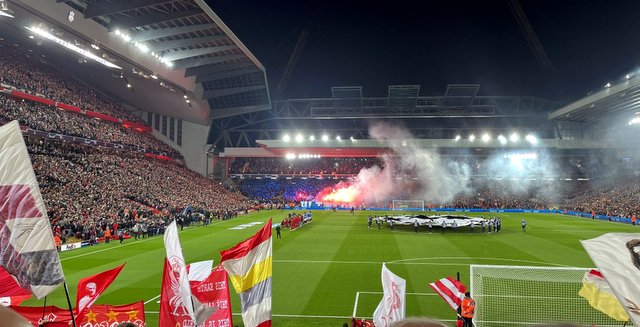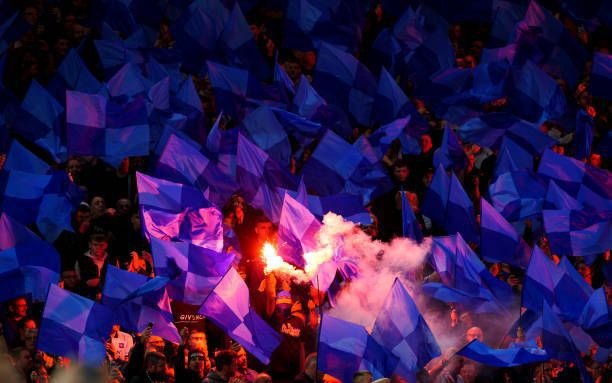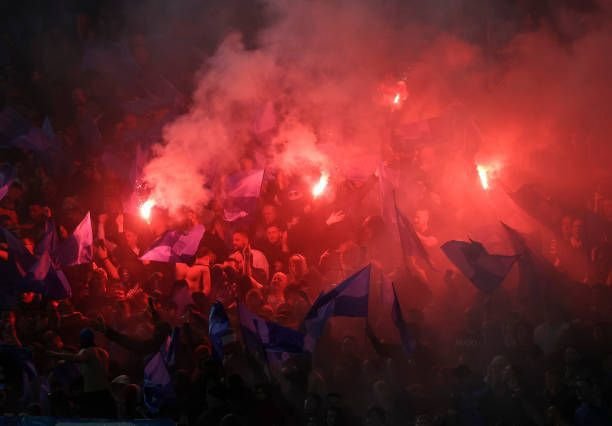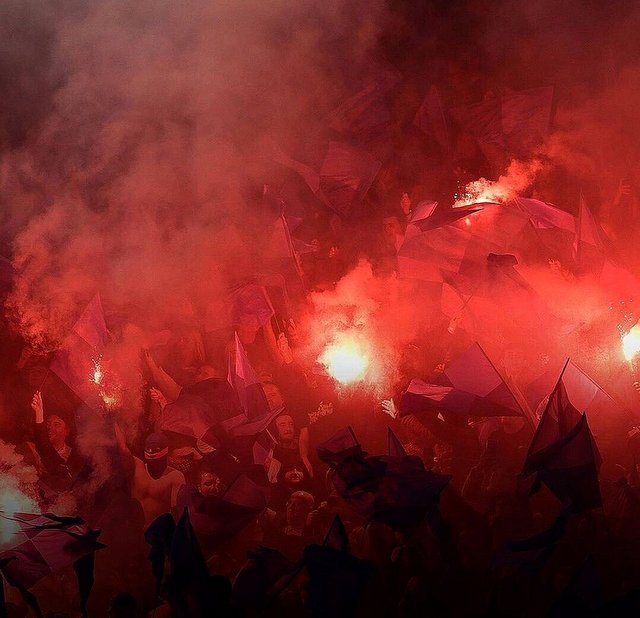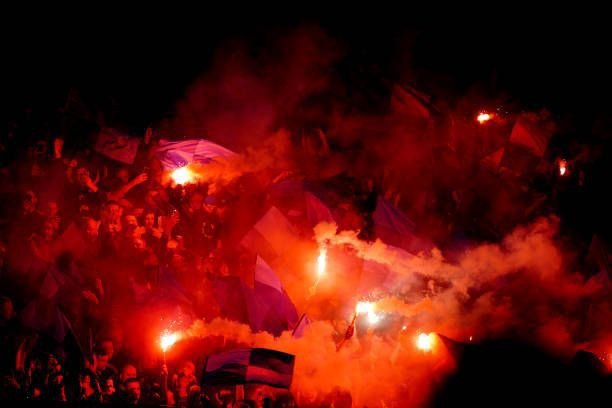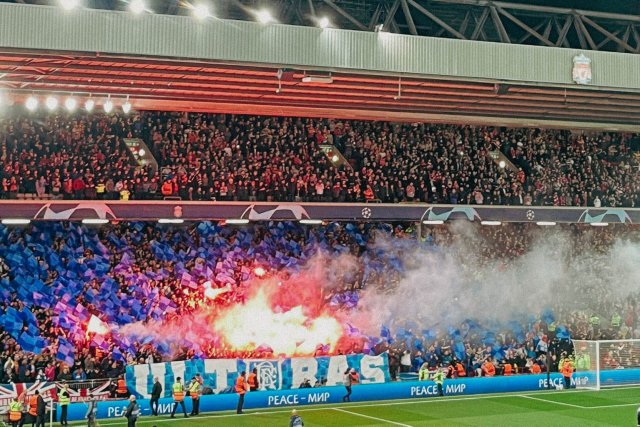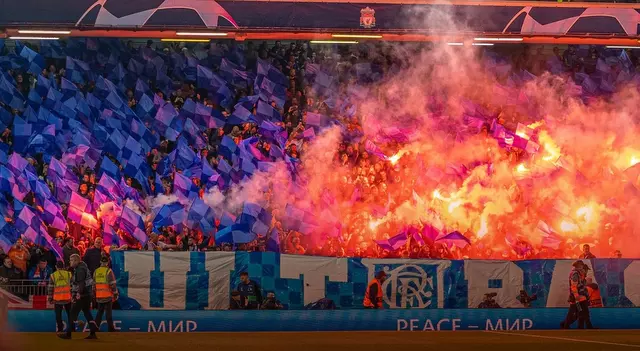 VIDEOS:
Visit our forum for more photos from UEFA matches!