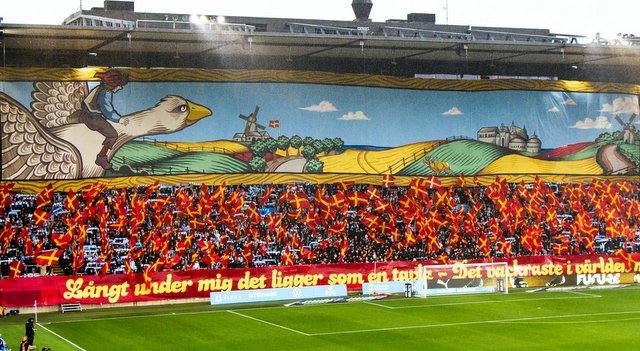 Sweden: Choreo, pyro and riots!
Big match in Sweden between Malmö FF (ranked 4th) and Hammarby (ranked 3rd).
Large number of Hammarby fans took the 600 km long trip from Stockholm to Malmö. Home fans displayed one choreography when players entered the pitch, while away fans had flags and pyro.
After final-time incident took place between both set of fans.
Photos: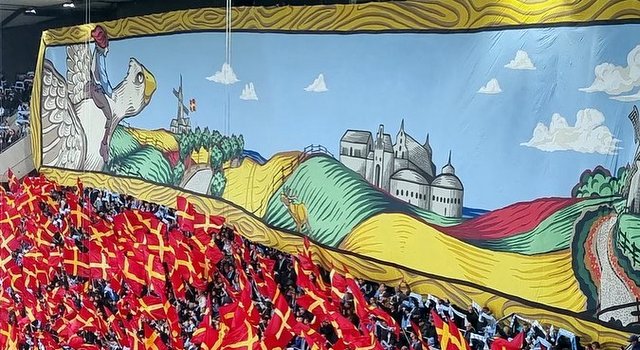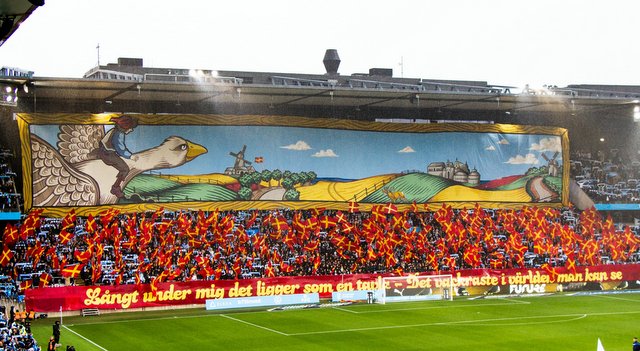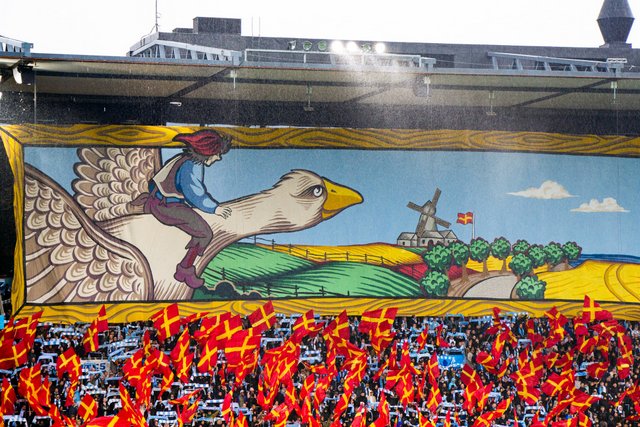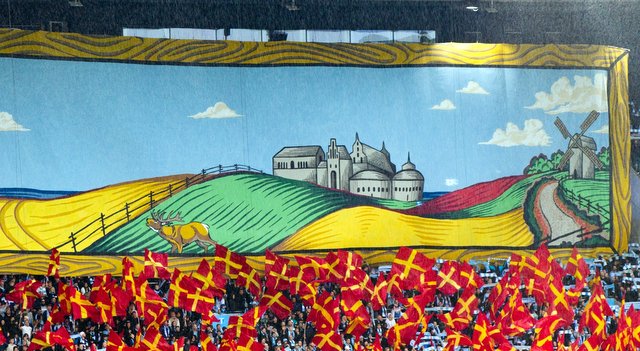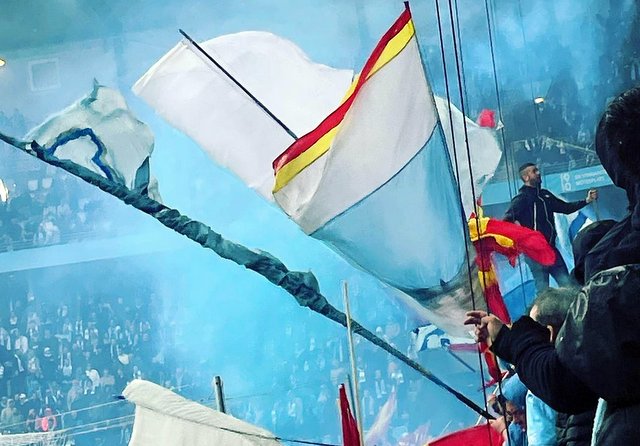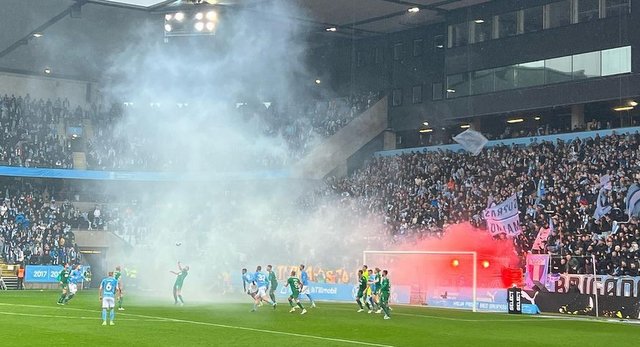 Hammarby: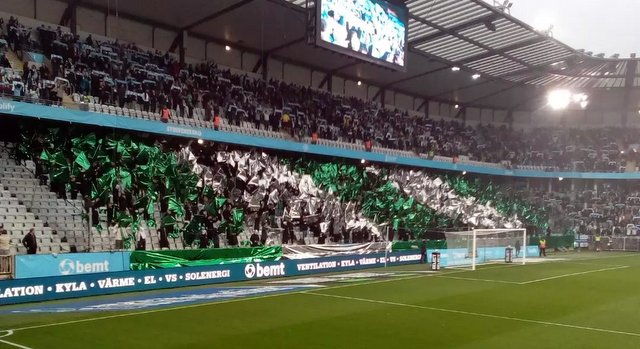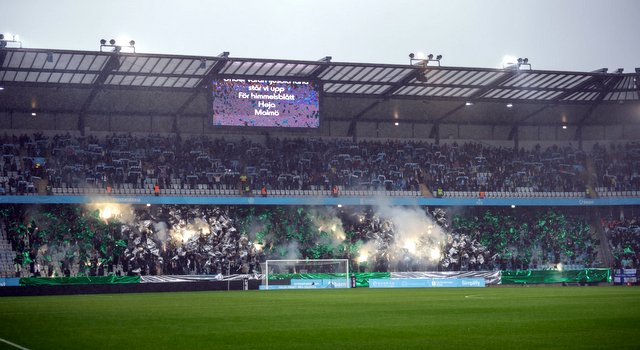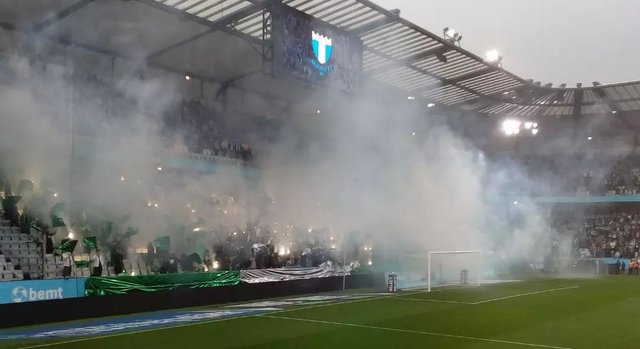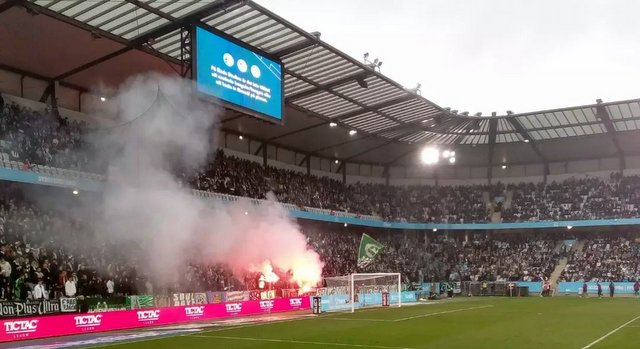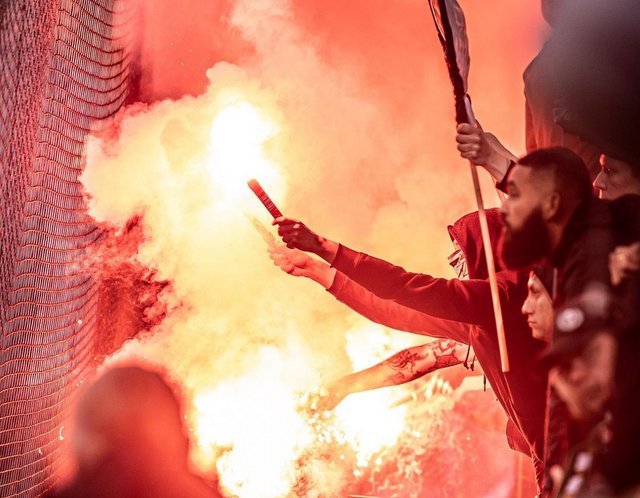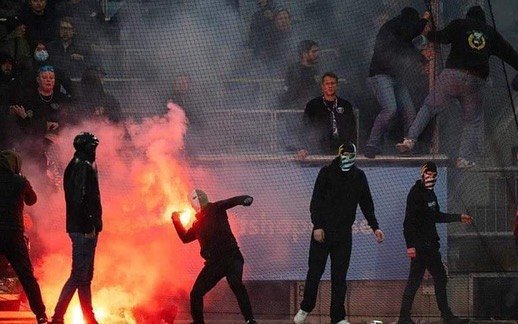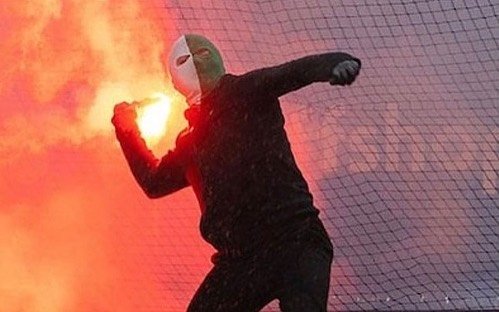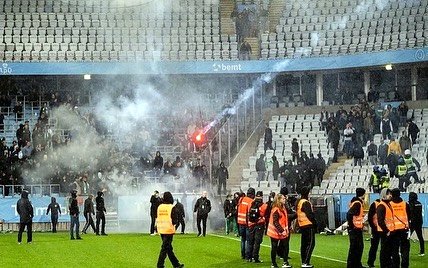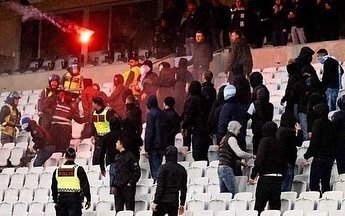 VIDEOS:
Source: tifosi96