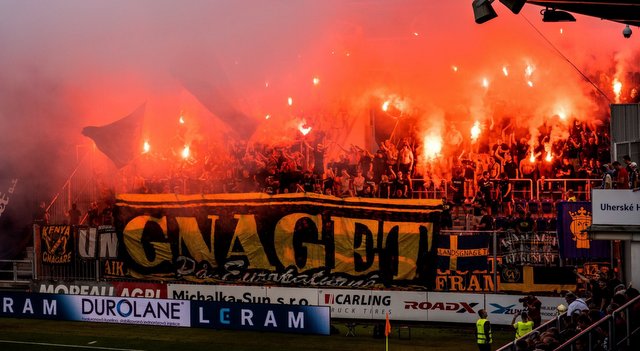 Conference League: Pyro by AIK ultras!
About 1700 km distance from Stockholm (Sweden) to Uherské Hradiště (Czech Replic) if you go by car. Good present by AIK fans who also made a great pyro show.
Local hooligans (Photo: Banik Ostrava and Spartak Trnava) offered AIK contact, but as far as we are aware nothing happen.
Photos: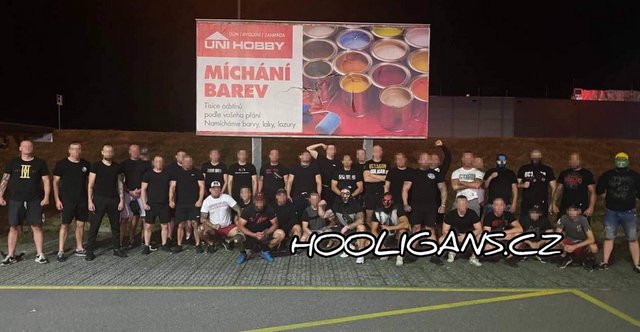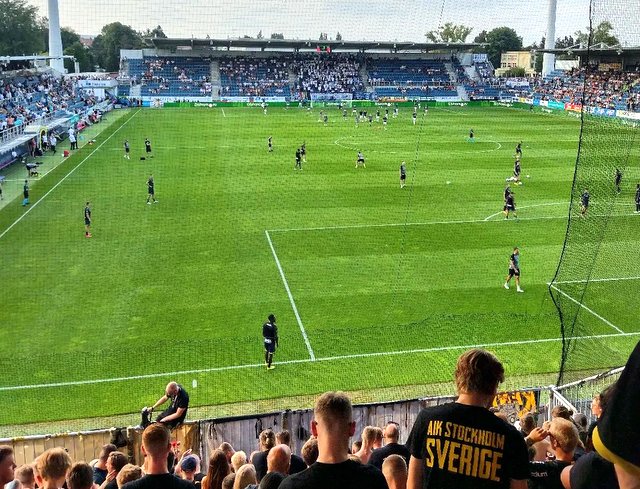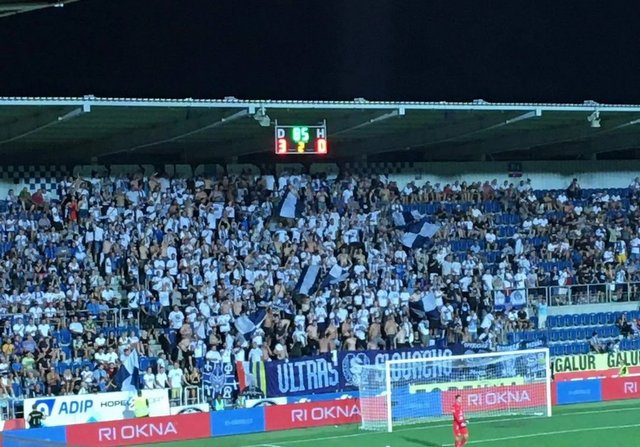 AIK: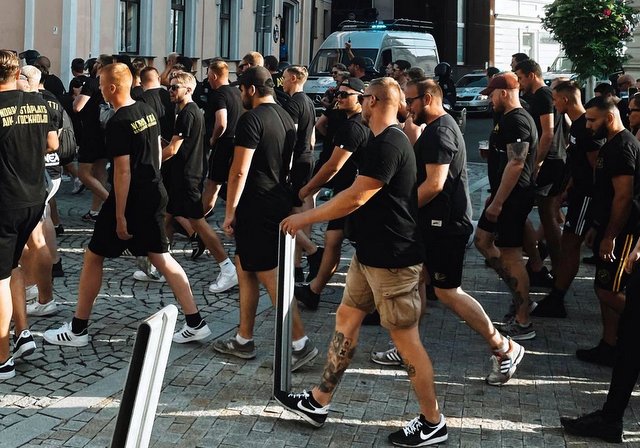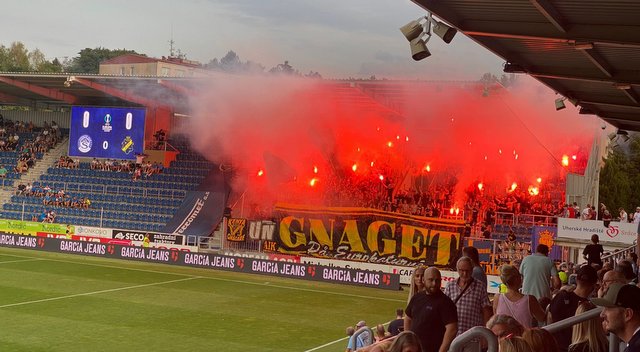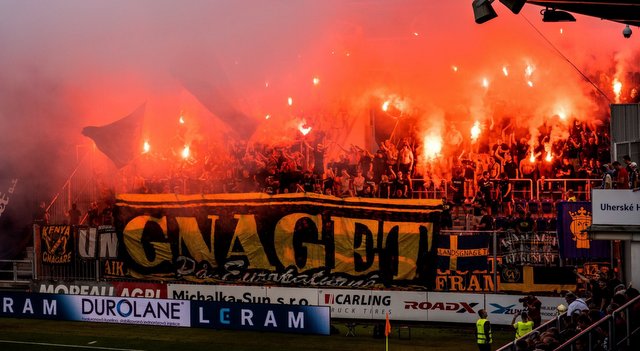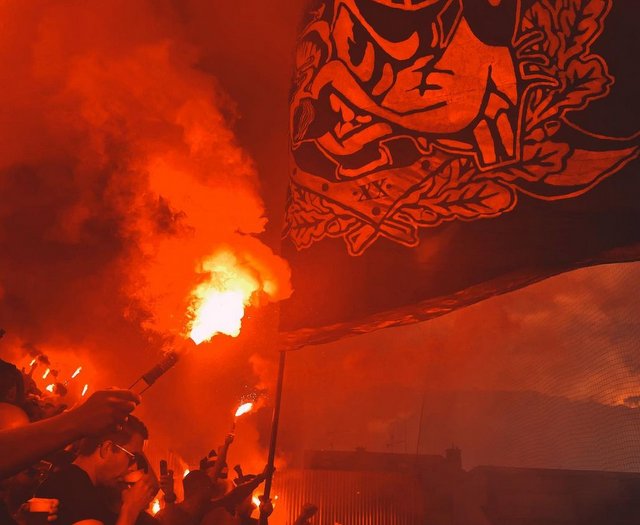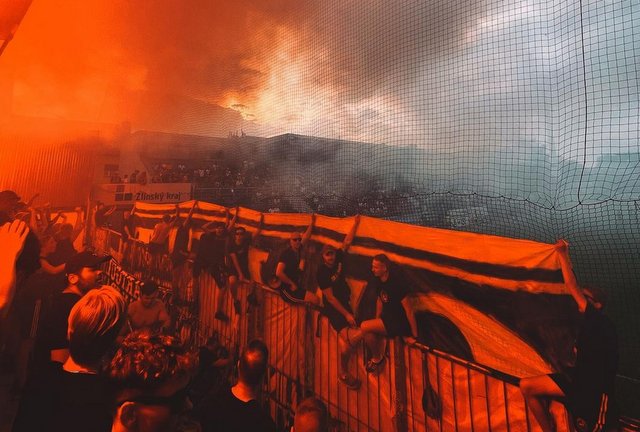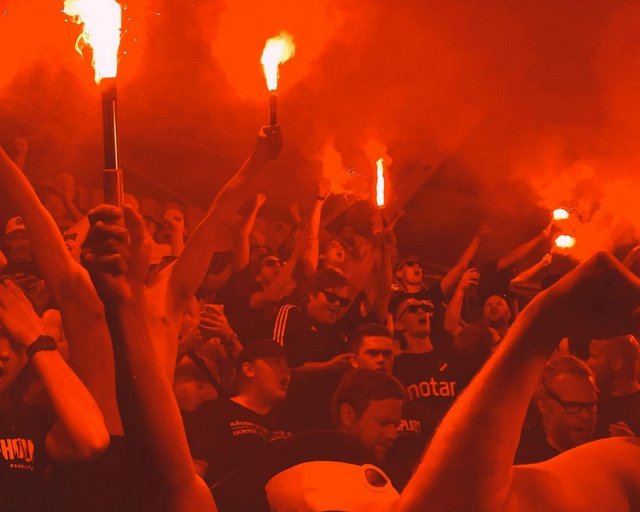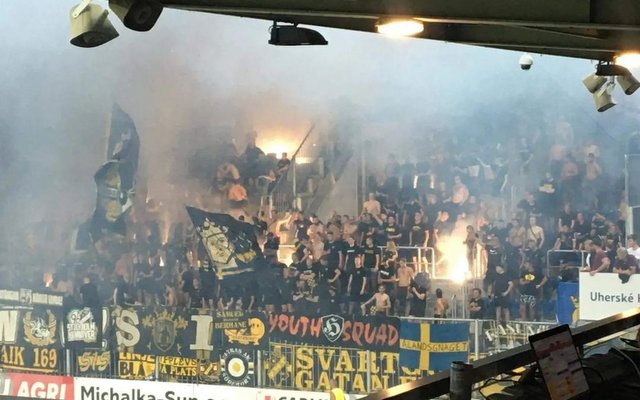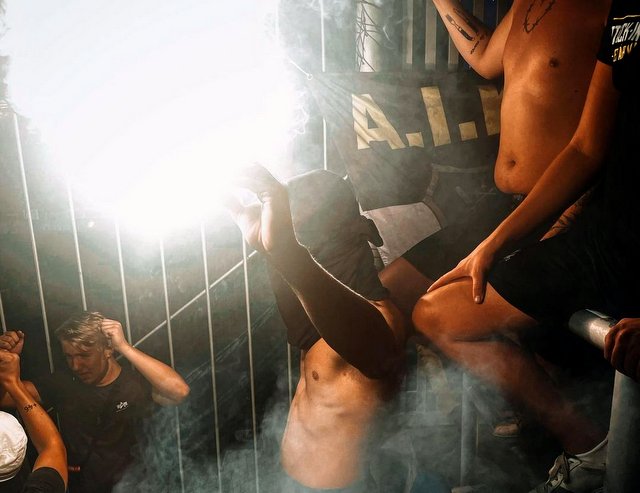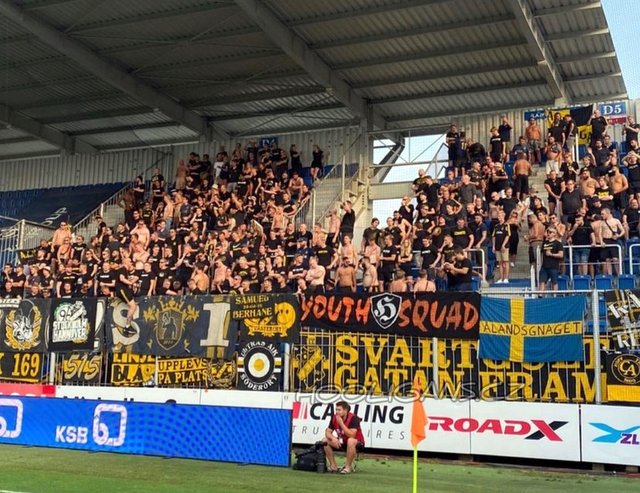 "Play for us the same way we sing for you!" (not the best results for AIK in the past...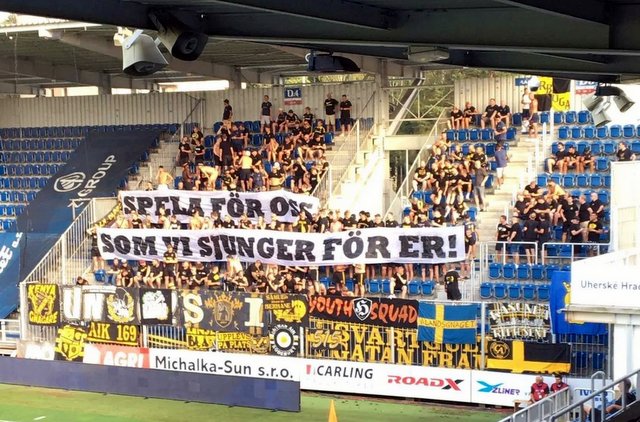 VIDEOS:
Join our forum and share your UEFA photos with us! Click here.