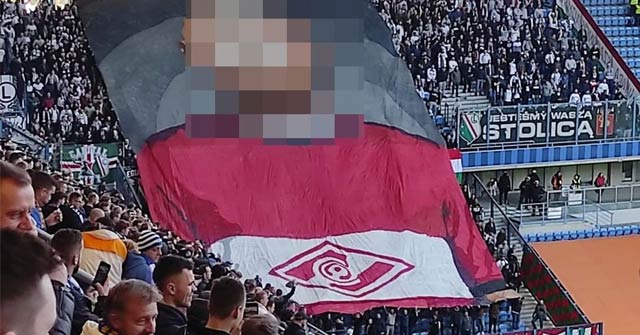 Poland: Legia fans hanged...
Legia fans will surely be talked about on the worlds news with their display in Poznan today. In the away sector appeared... Vladimir Putin, hanging on a rope and wearing Spartak Moscow t-shirt.
Although Putin himself never expressed public sympathy for Spartak, the reason for his clothing is the friendly relation between Lech Poznan and Spartak Moscow hooligans.
Lech: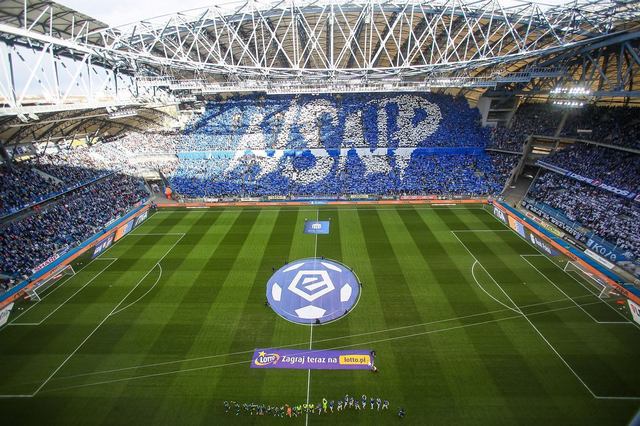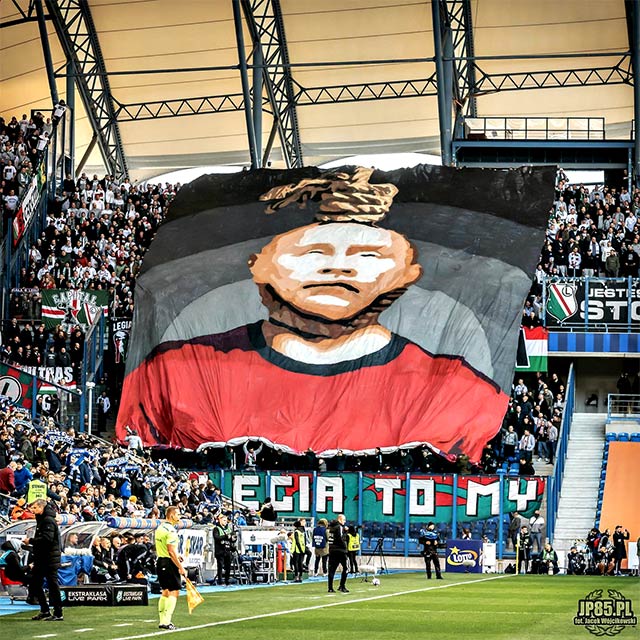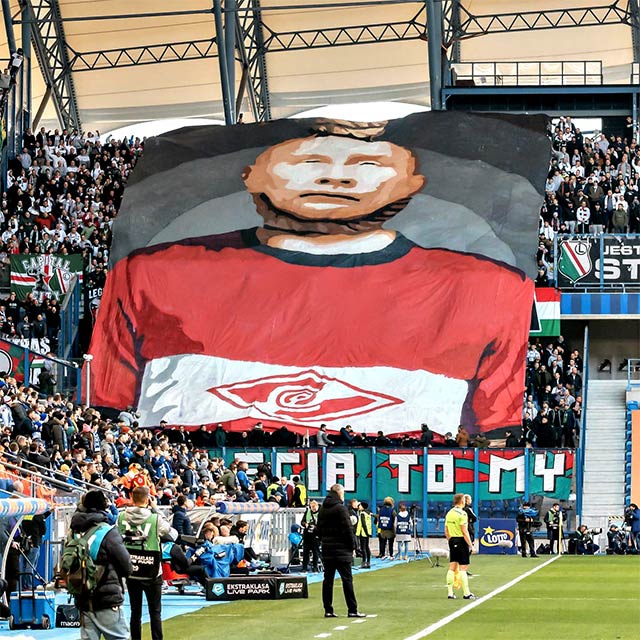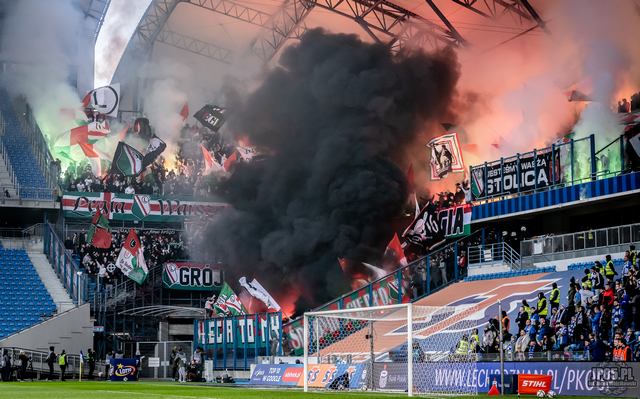 Videos:
via kegionisci, jp85
All photos are published for information purposes and are copyright to their respective owners.