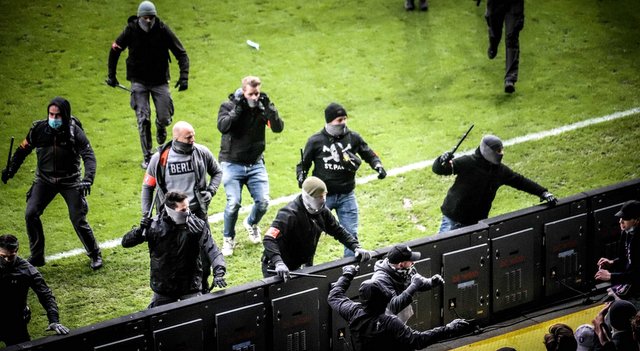 Belgium: Trouble during the Grote derby!
The "Grote derby" is the city derby of Antwerpen in Belgium. First time they met was in May 1900 for a friendly match. Now days there is no friendship any more and these games usually comes with much tension and feelings.
Distance between Olympisch Stadion (Beerschot) and Bosuilstadion (Antwerp) is just 10 km.
During this match, a Beerschot supporter entered the pitch with a flare in his hand. He walked towards the opposing kop and threw it into the midst of the Antwerp supporters to the cheers of the other Beerschot supporters. At the end of the meeting, the Antwerp players had to be escorted by the police while the Antwerp kop was also protected.
Photos: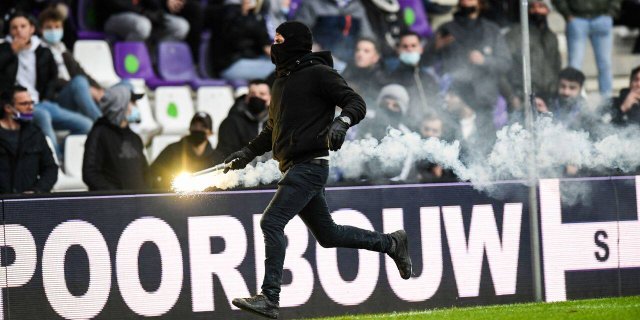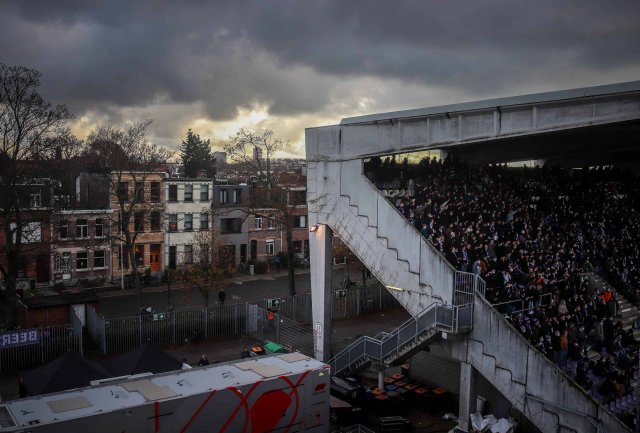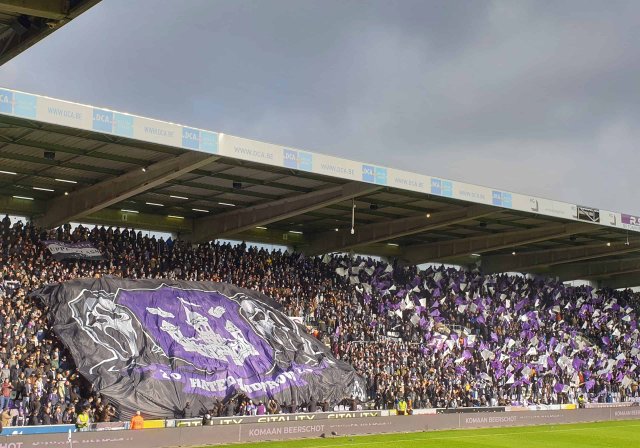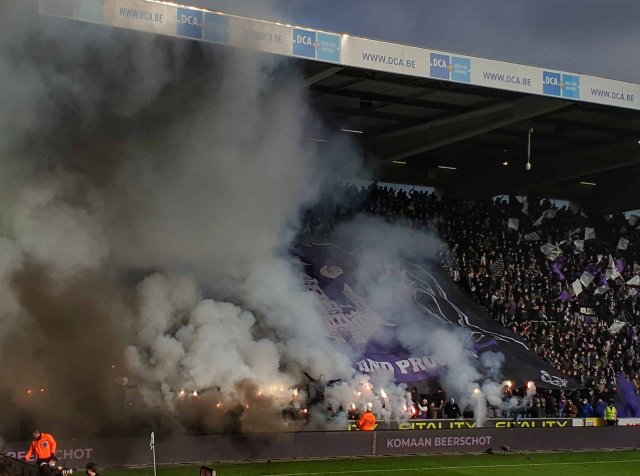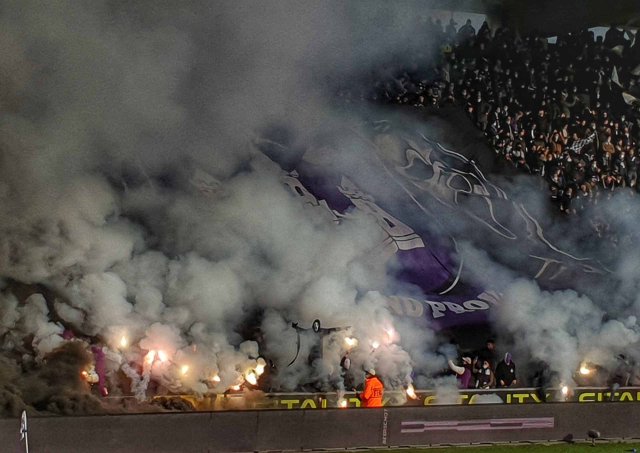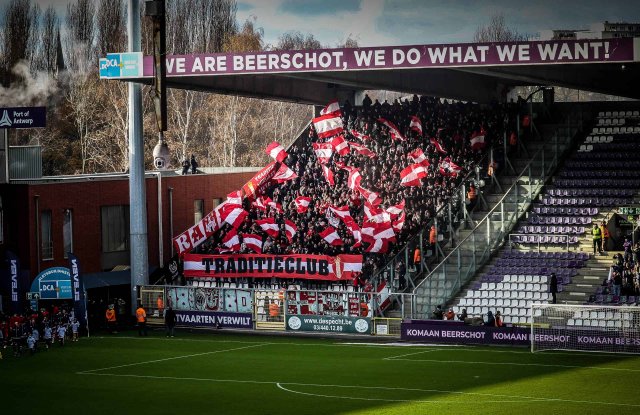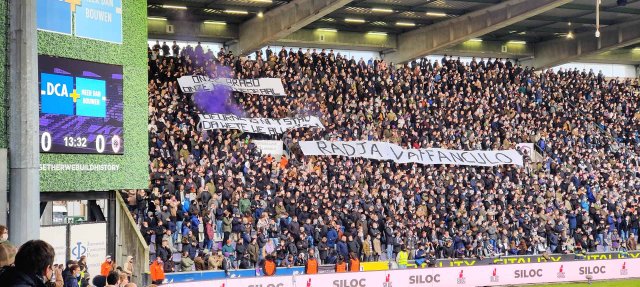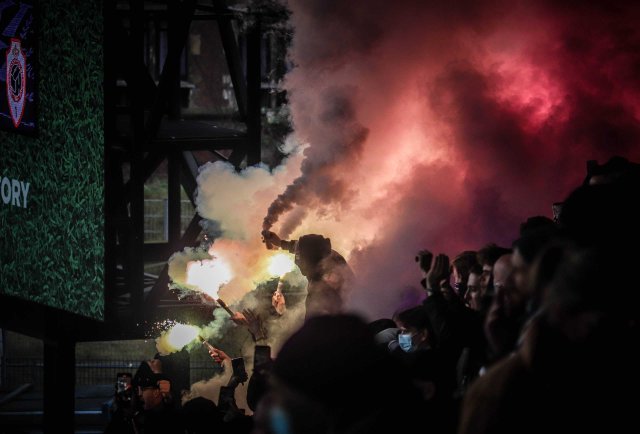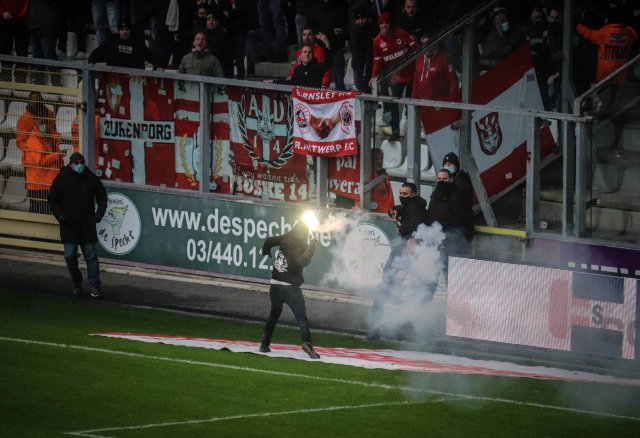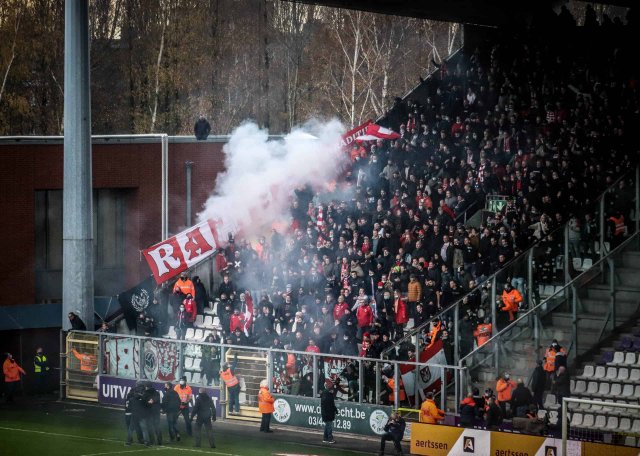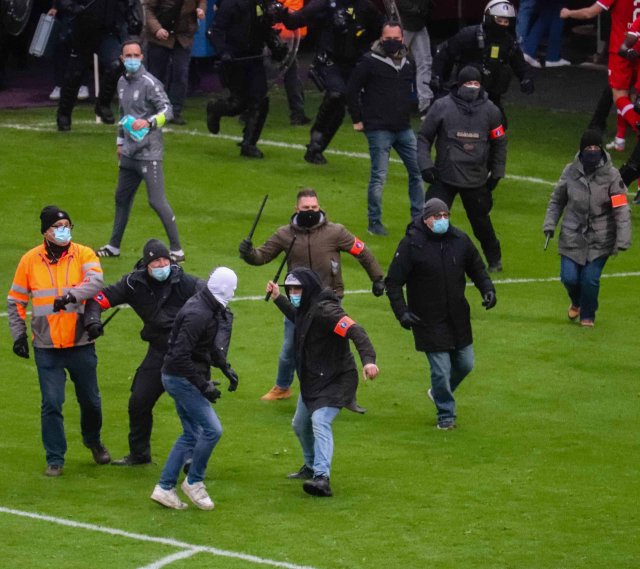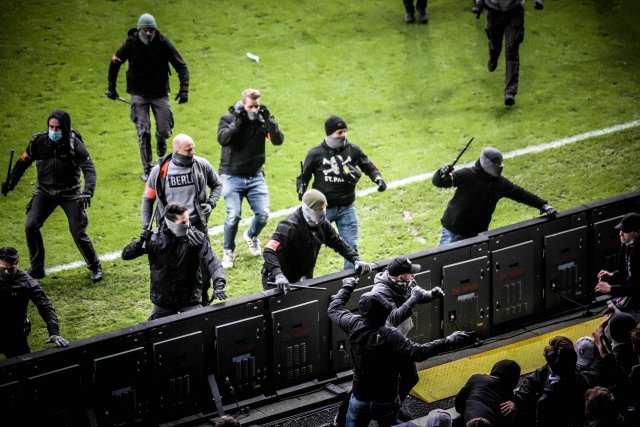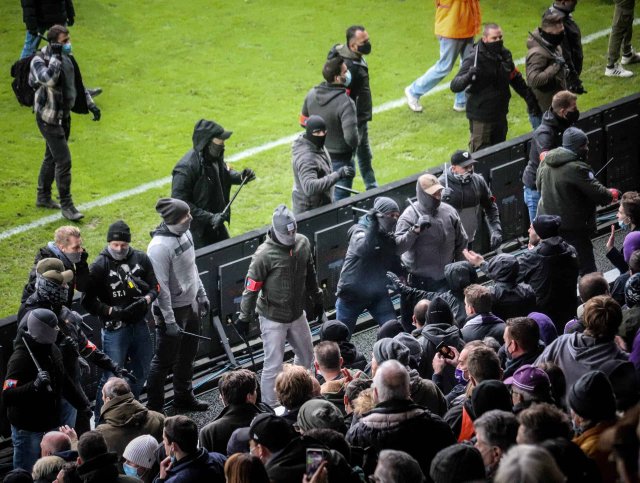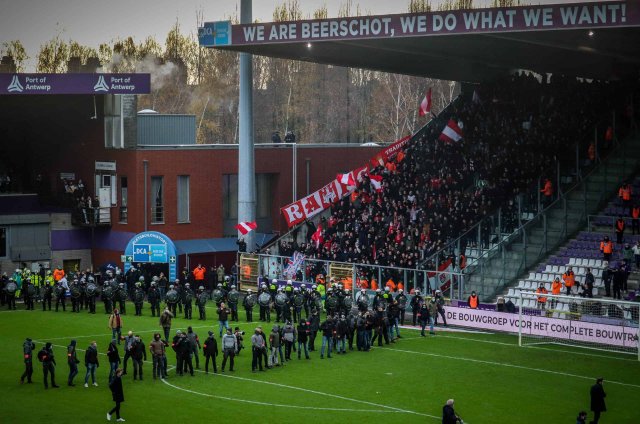 VIDEOS:
Source: www.indehekken.net