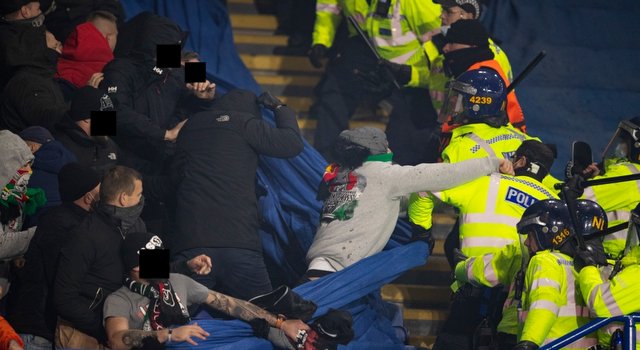 Europa League: Trouble after pyro show!
Fans of Legia Warszawa didn't proceed from Group C in Europa League, but they managed to reach the headlines of English newspapers.
Right after their big pyro show, fans in the away sector clashed with police. 12 police officers is reported injured and 7 Legia fans arrested.
Click here for weekly review from CL, EL and Conference League!
Leicester: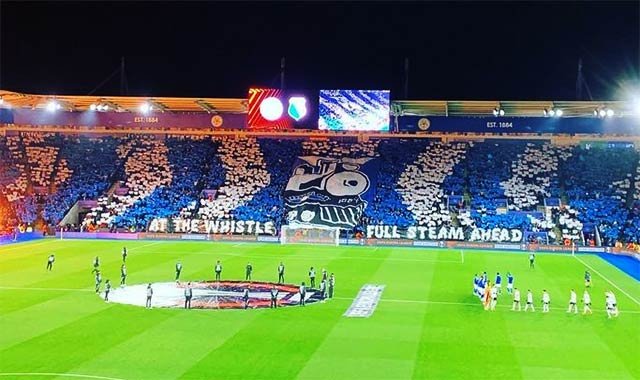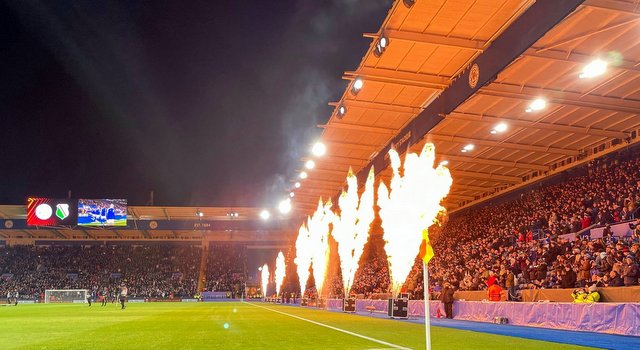 Legia: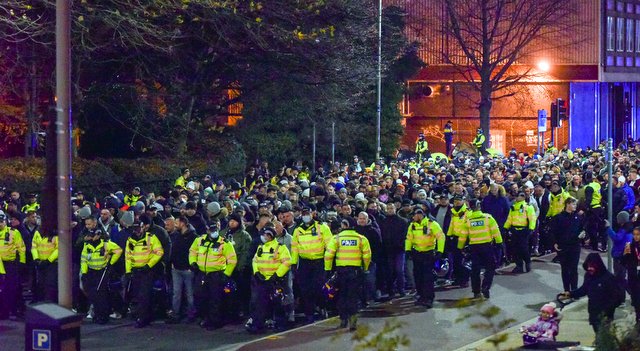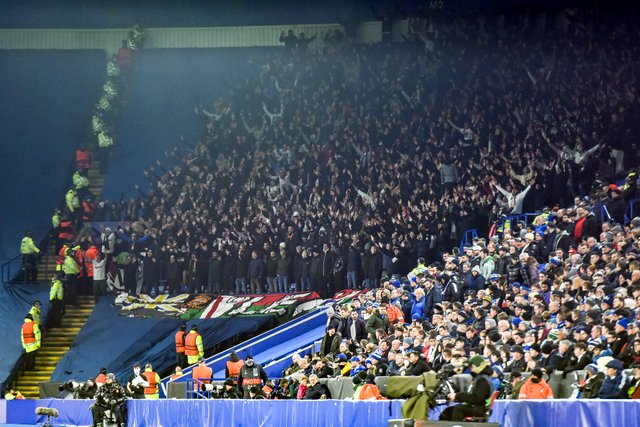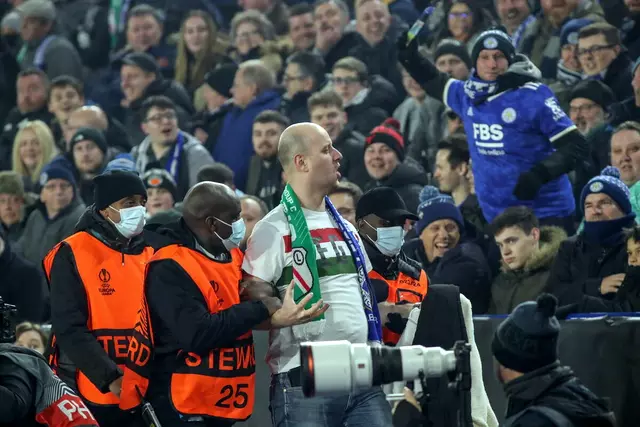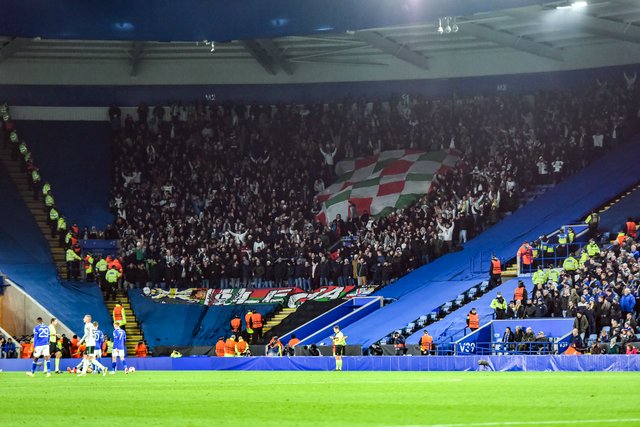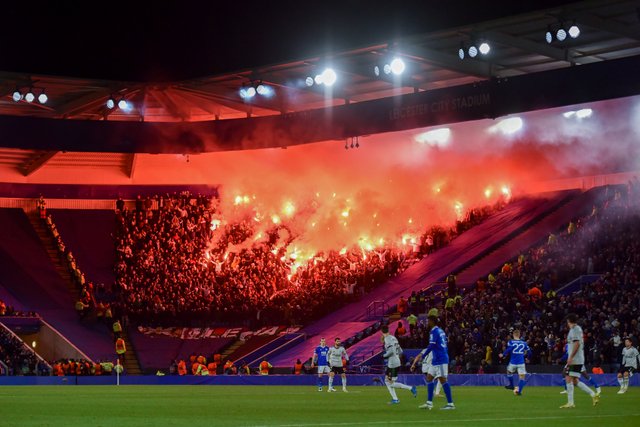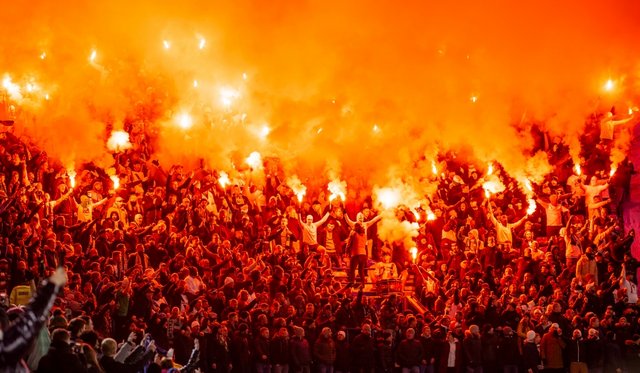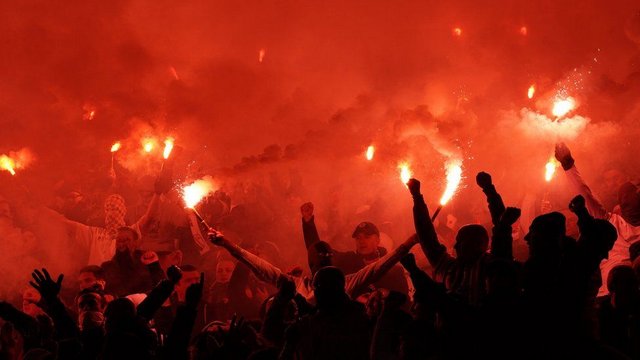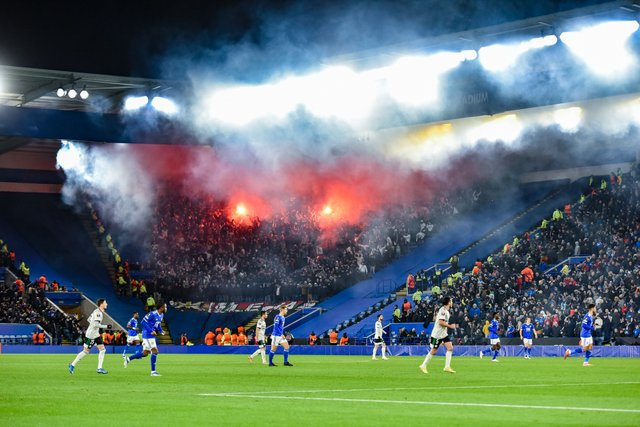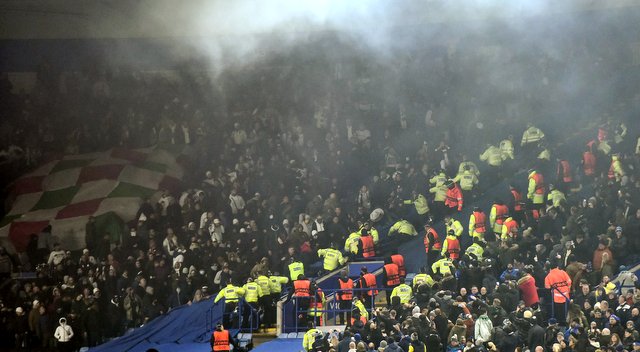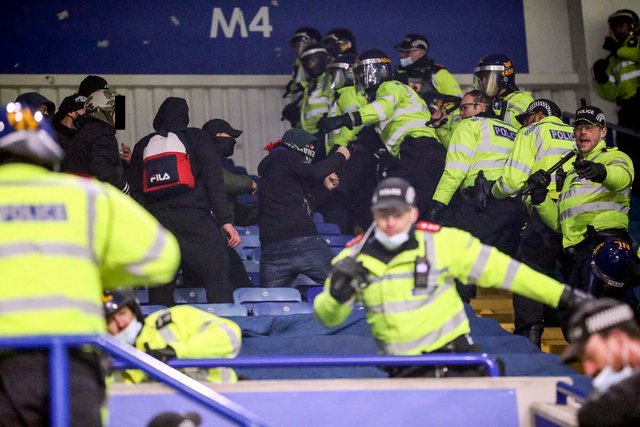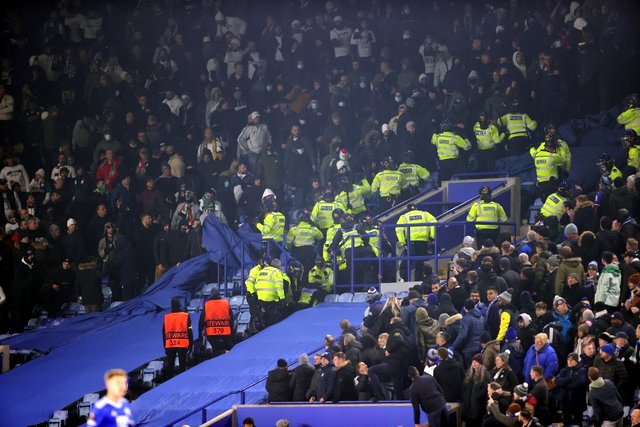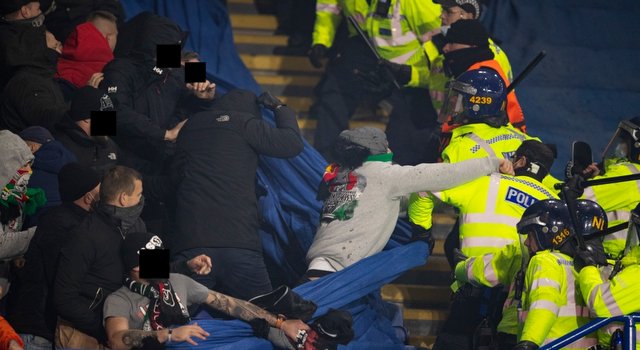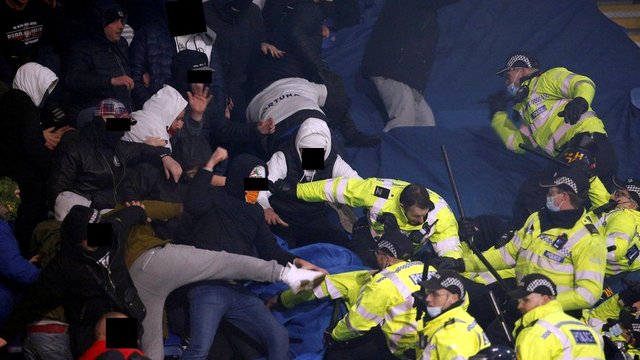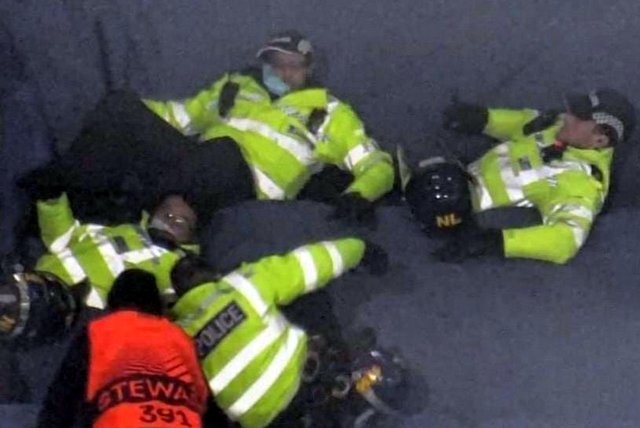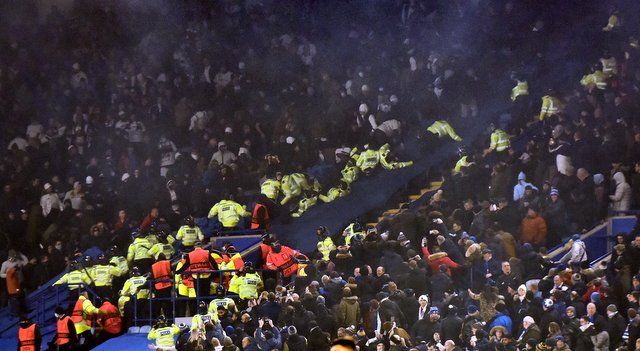 VIDEOS:
Source: legionisci.com , legia.net