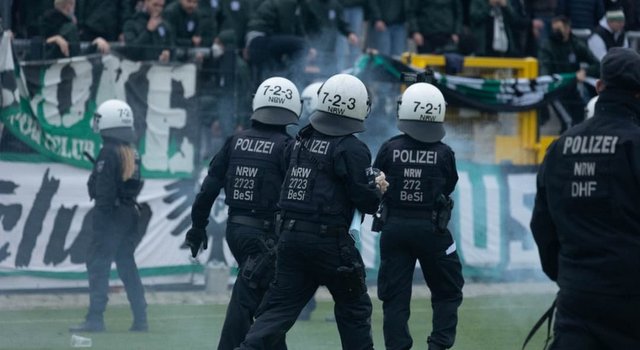 Germany: Münster on tour!
Some trouble when fans of Münster visited Duisburg against Uerdingen. Before this match the away fans had agreed with the security to bring in ponchos for part of their choreo. But in the entrance security changed their mind and did allow Münster fans to take in any ponchos.
Despite strict control in the entrance, some fans managed to smuggle pyrotechnics inside. During half-time thing escalated between the away fans and police, small incident occured.
Attendance: 1323 spectators (~500 away fans).
Distance: Duisburg - Münster = 100 km.
Photos: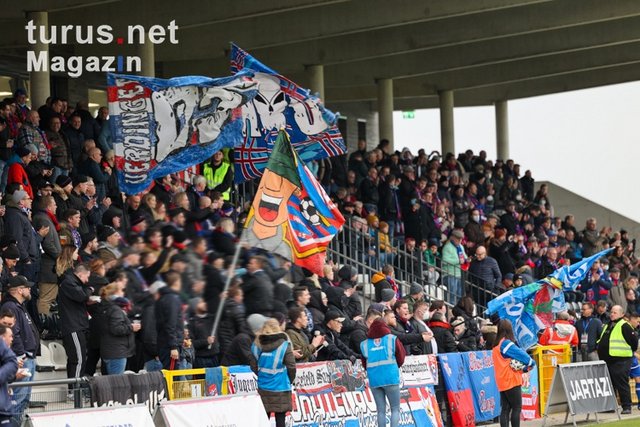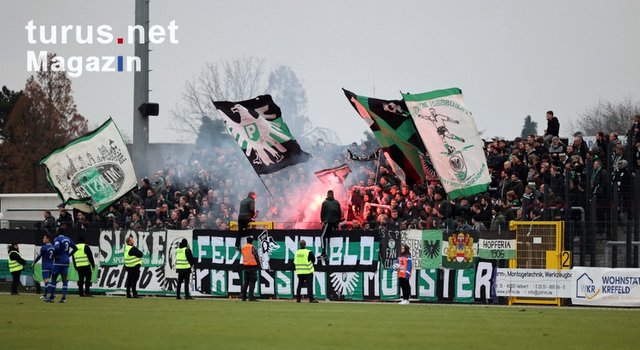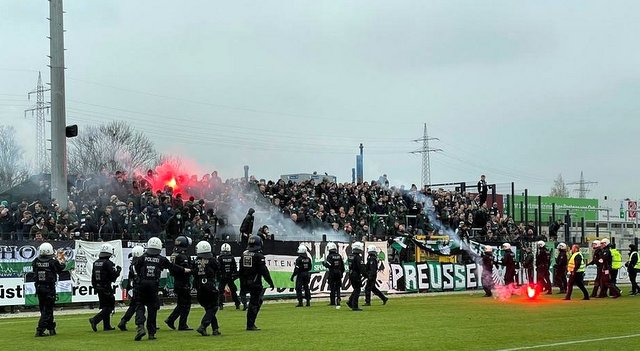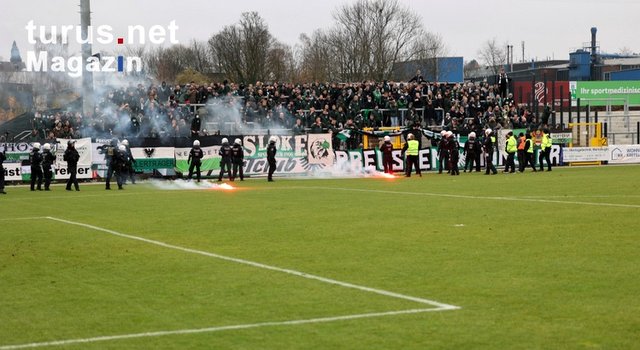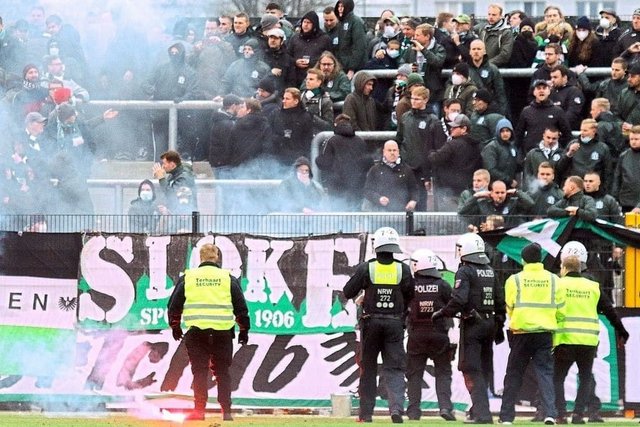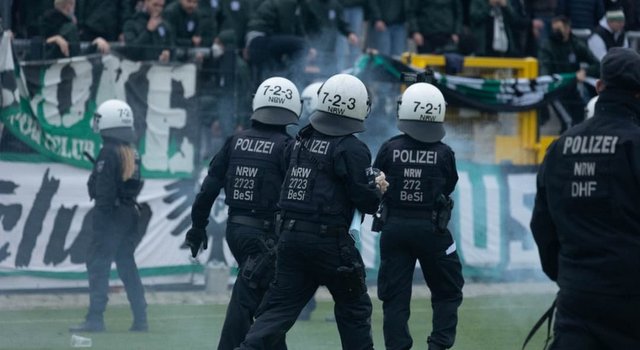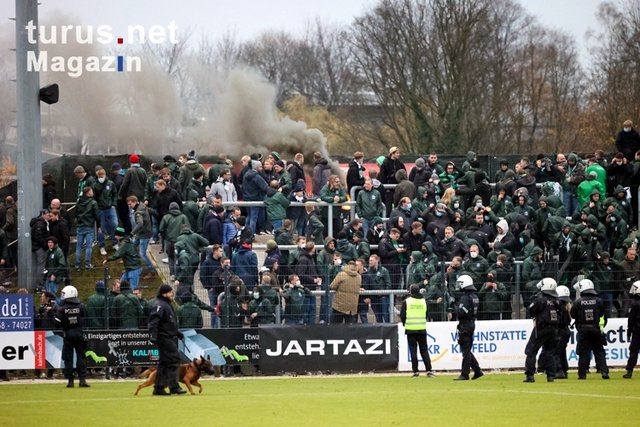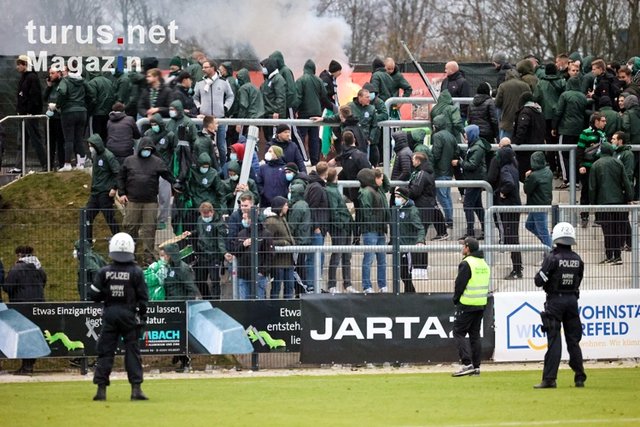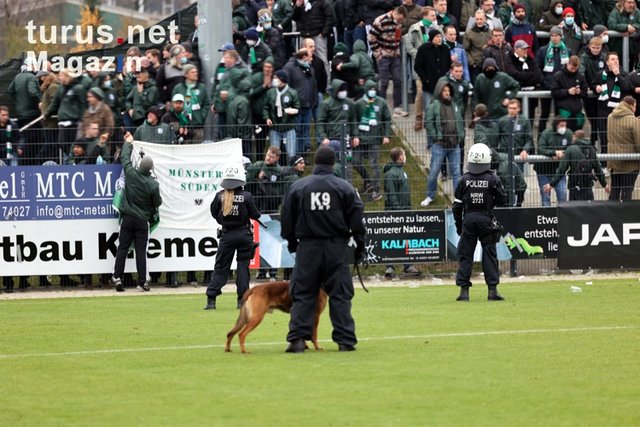 VIDEOS:
Source: www.turus.net