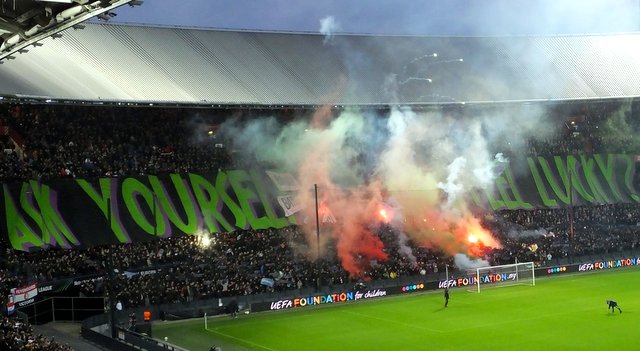 UEFA Conferance League: Good show!
Third round of group stages in Conference League. Feyenoord won 3-1.
Both set of fans with strong support during this match! So far this season Feyenoord fans used pyrotechnics in all of their UEFA home games.
One night before this match Feyenoord hooligans attacked one bar with Union Berlin fans. But it turned out to be representatives of the club, not Ultras or hooligans. Several injuries reported in the news and some arrests was made.
Feyenoord: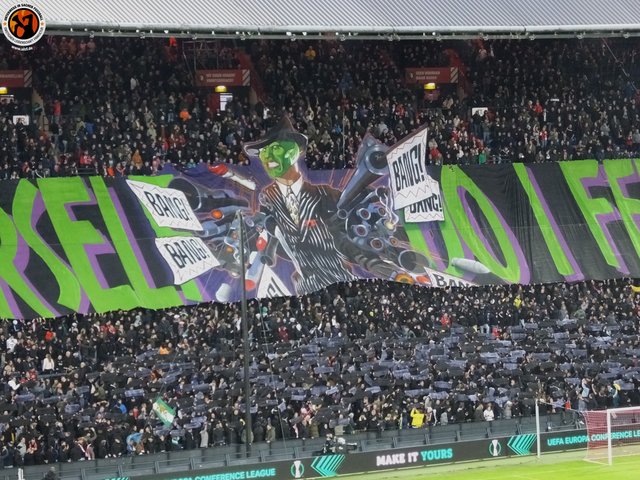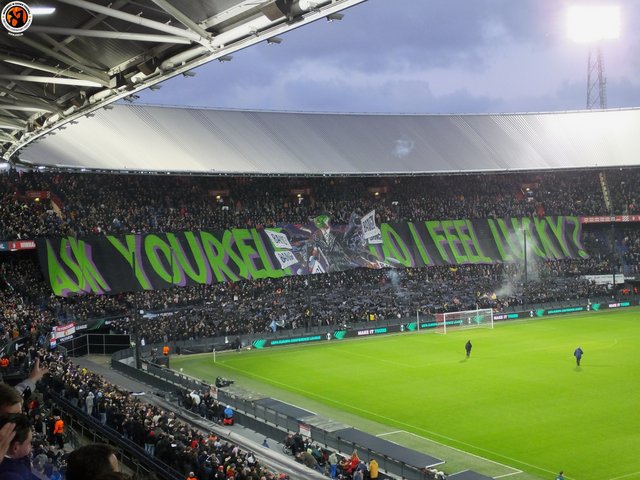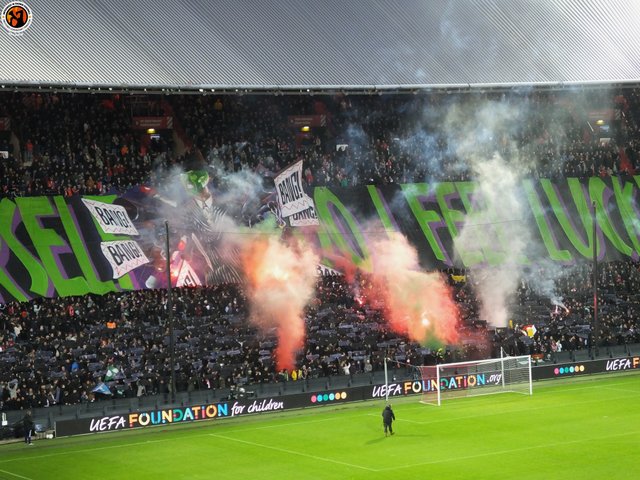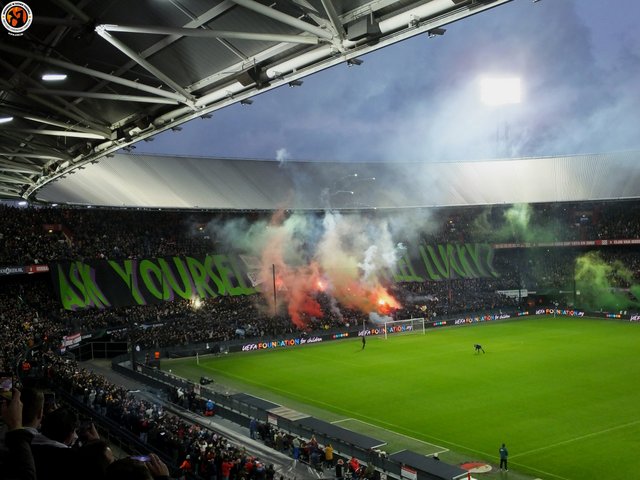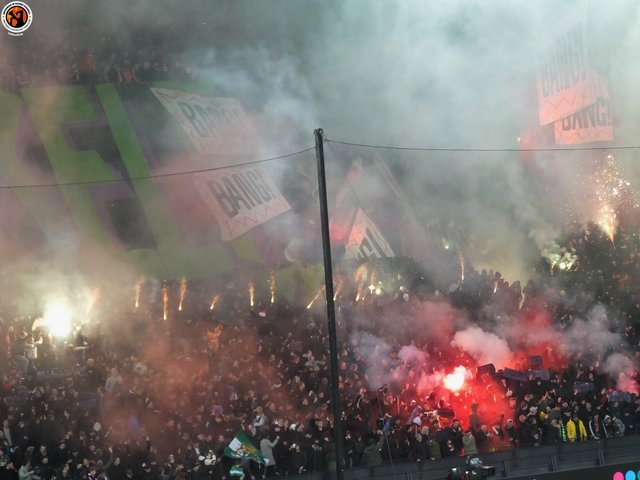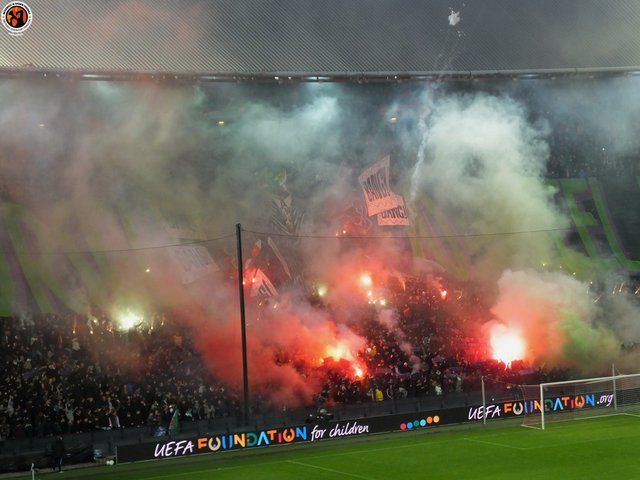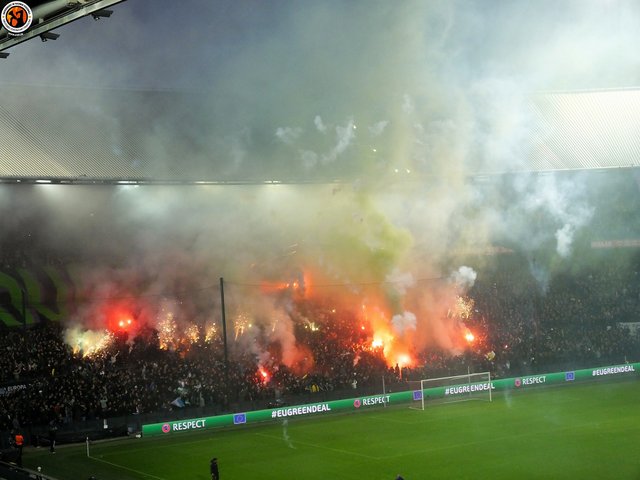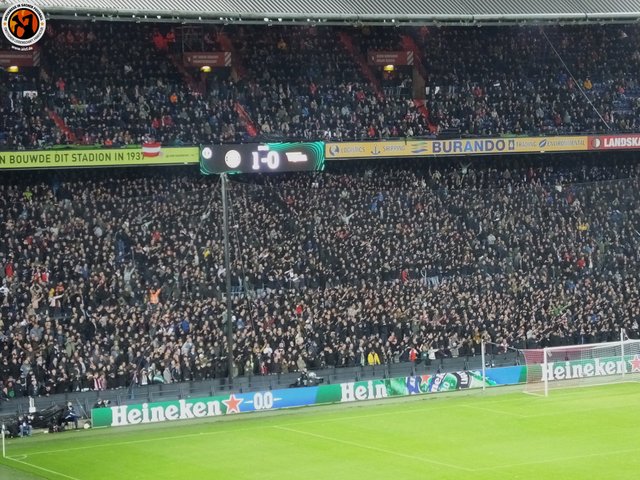 Union Berlin: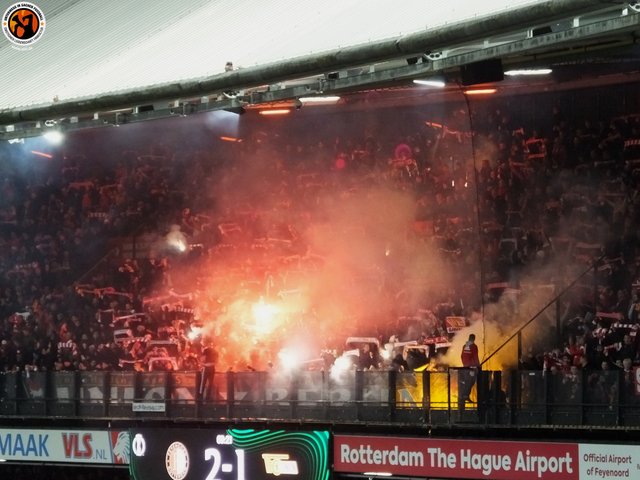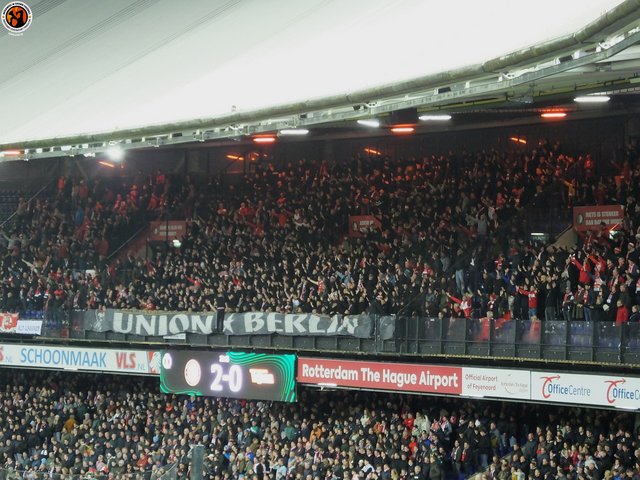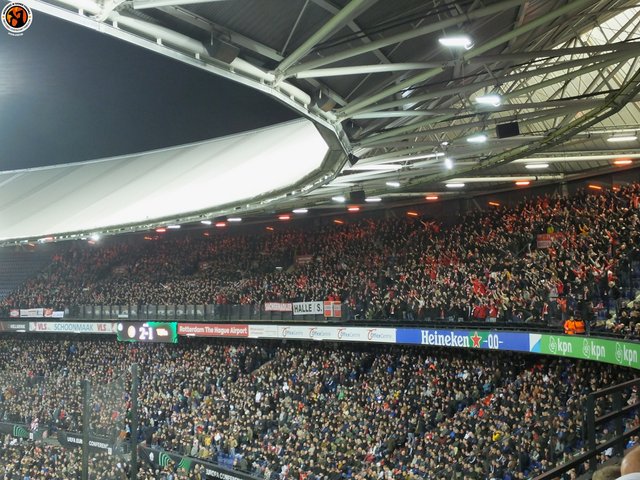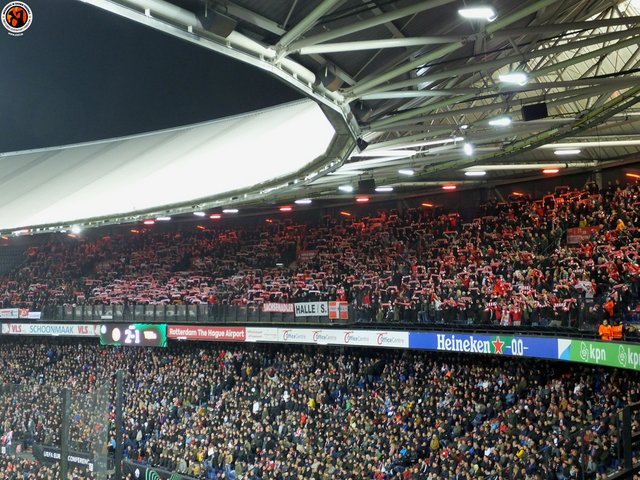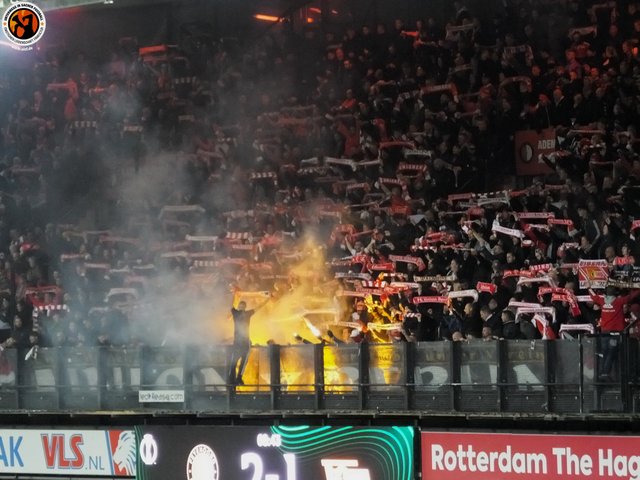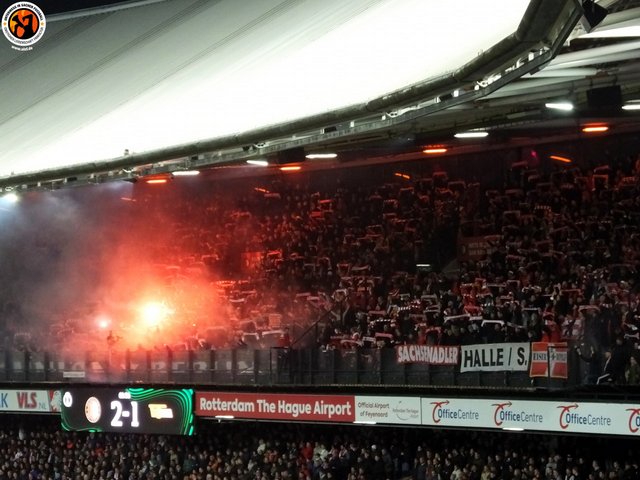 VIDEOS:
Source: Unterwegs-in-Sachen-Fussball