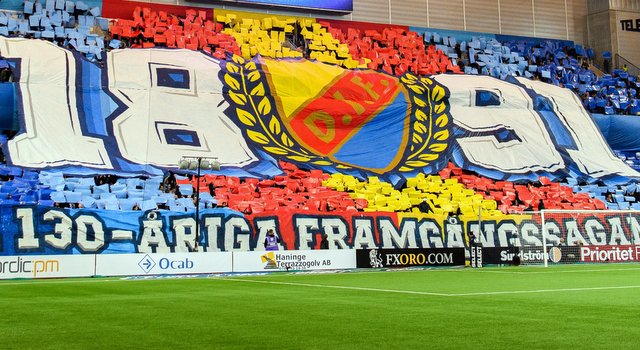 Sweden: Corteo and choreography.
Djurgården with corteo before kick-off and choreography related to their 130th anniversary this year.
One person tried to steal a flag from the away sector, but he failed. Watch video below!
Photos:
"42 000 fans attended last derby, 250 flares lighted.
0 injuries until the cops arrived with batons".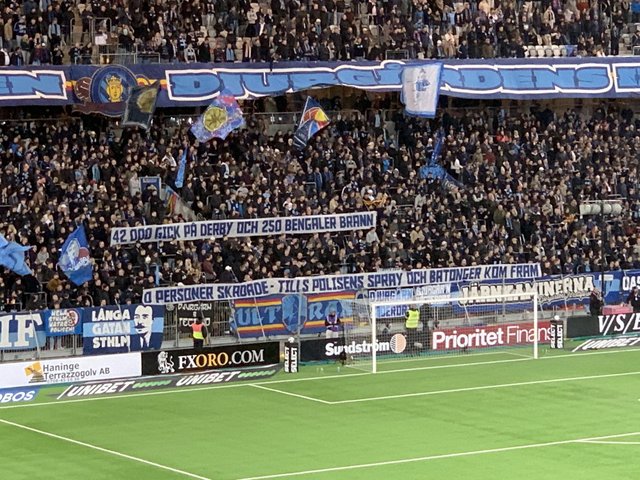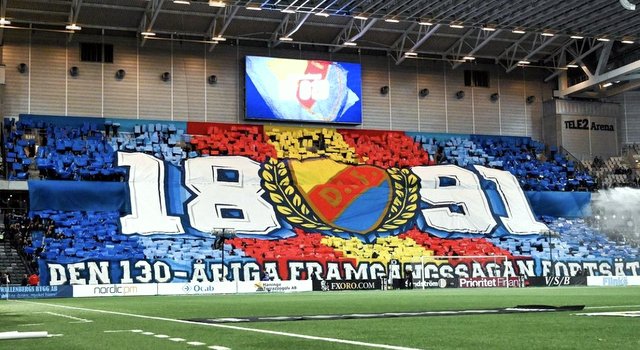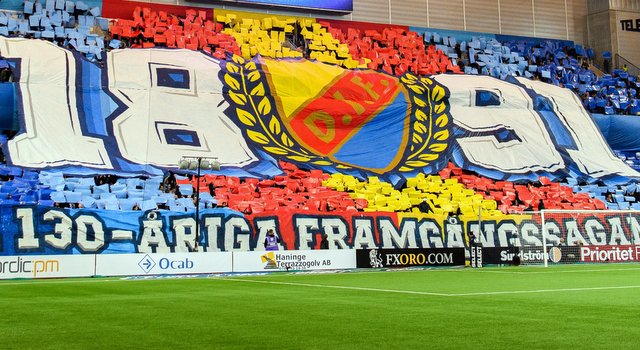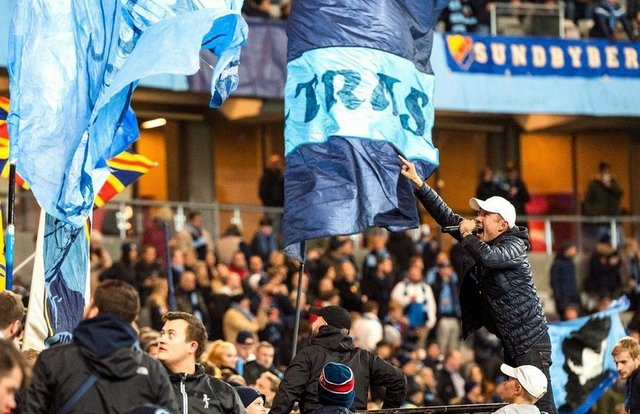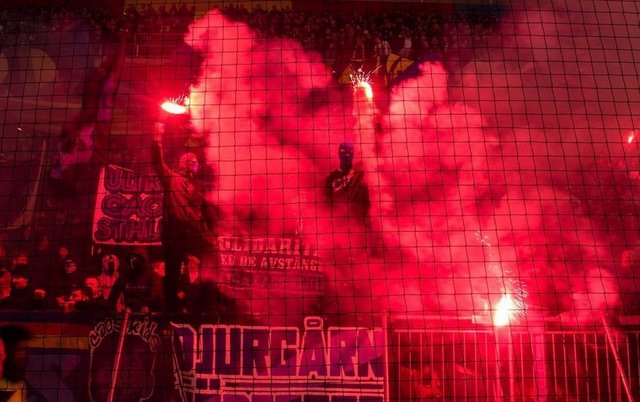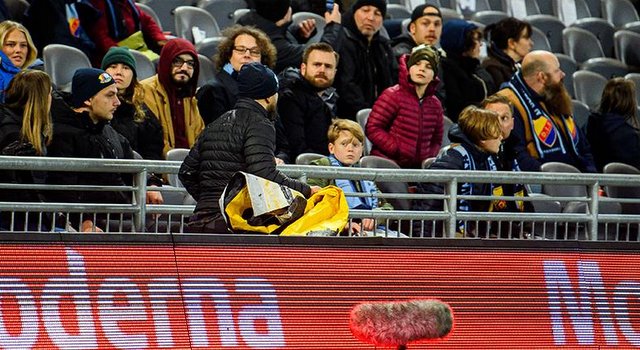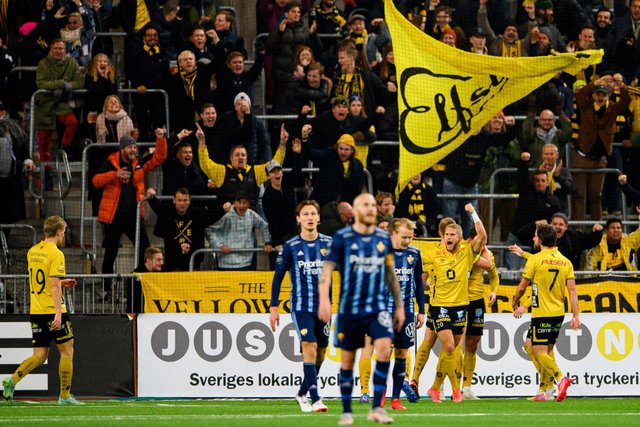 VIDEOS:
En supporter har varit på vift och snott en Elfsborgsflagga, efter en längre löpning stupar han dock nära spelarbänkarna pic.twitter.com/OdgT9UqNnv

— discovery+ sport 🇸🇪 (@dplus_sportSE) October 18, 2021