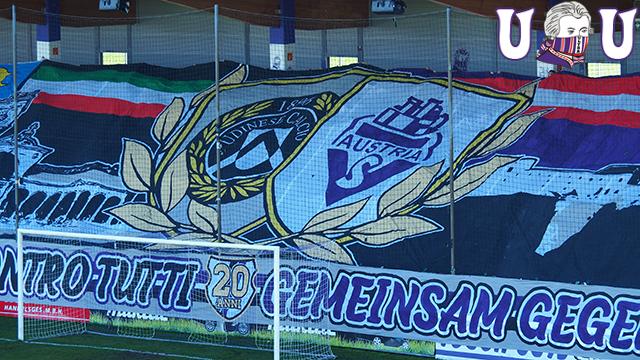 Austria: 20 years of Austria Salzburg and Udine friendship
The ultras and fans of Austria Salzburg celebrated the 20th anniversary of their friendship with the brothers from Udine last Saturday during the match vs. SV Kuchl in Austria 3. League.
There was a big celebration/party before the game. The game started with a big choreo over the whole stand. At half-time there was a 'Giro di campo'. The leading Ultrà groups of both clubs presented gifts during a flag show.
The 2nd half started with a pyro show. Austria won 1-0 and the celebrations of 20 years of Salzburg & Udine continued afer the match.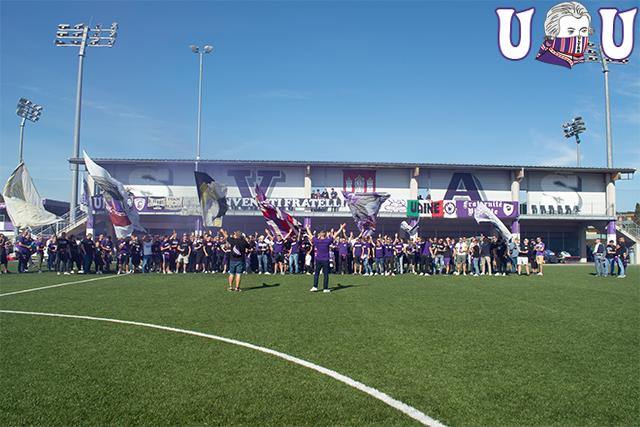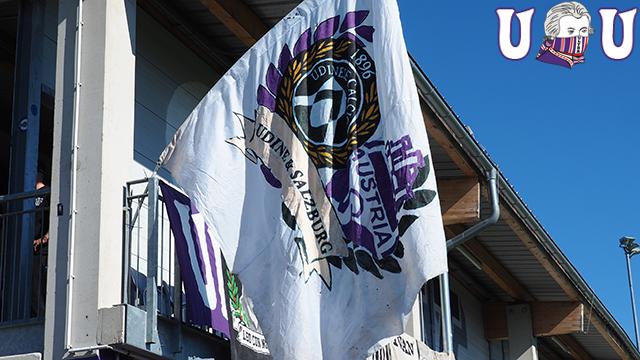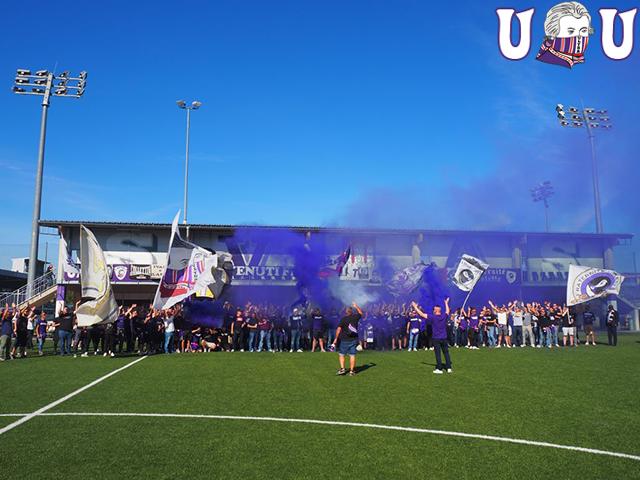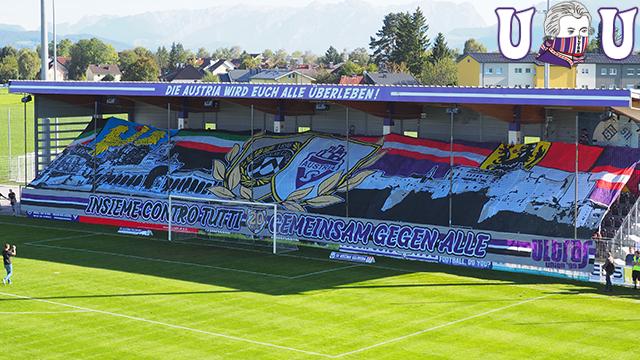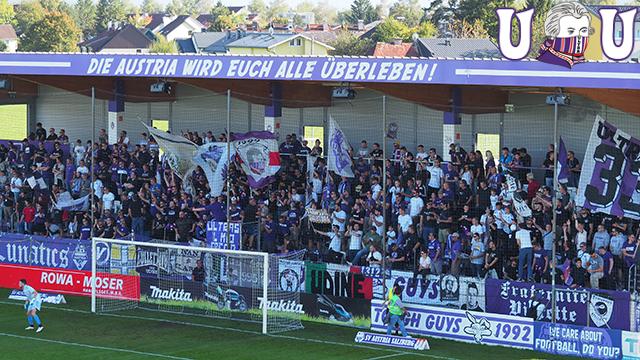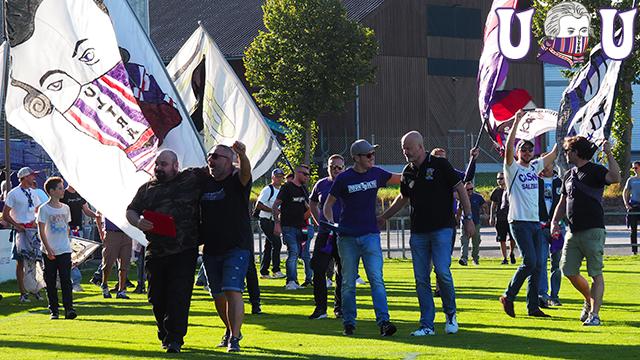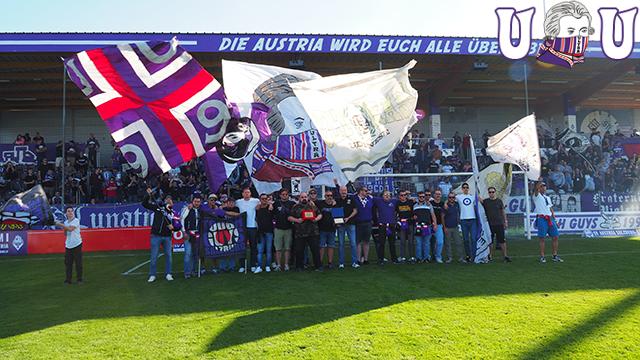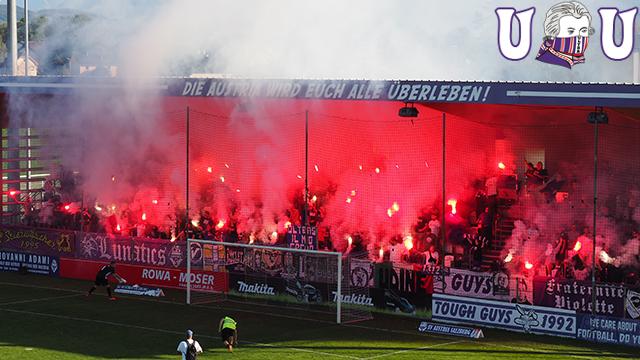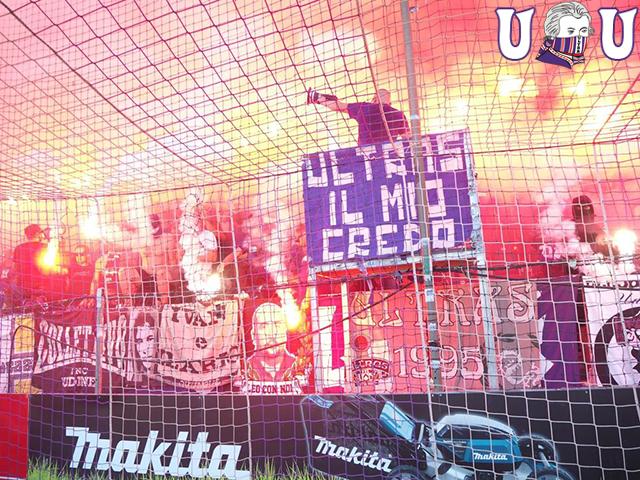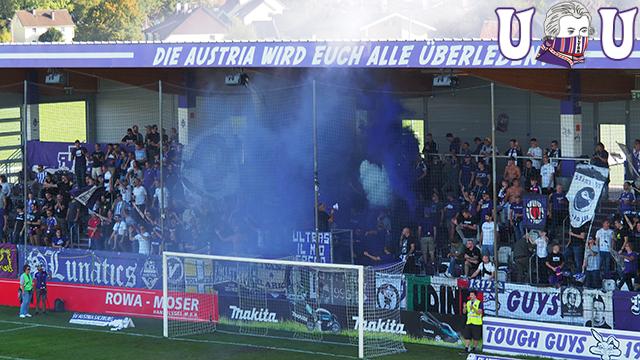 VIDEO:
Photos: ultras.at