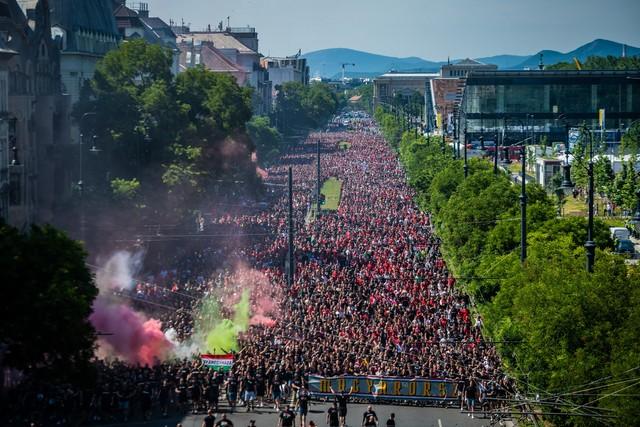 Euro 2020: Full stadium and great support
Beautiful photos are coming from Budapest (Hungary). Only city on tournament without any Covid-19 restrictions for fans. Plus fantastic support by Hungarian fanatics. Total 70k fans on stadium!
Despite good game by Hungarian national team, Portugal scored 3 goals at the end of the match and won 0:3.
Check photos and videos!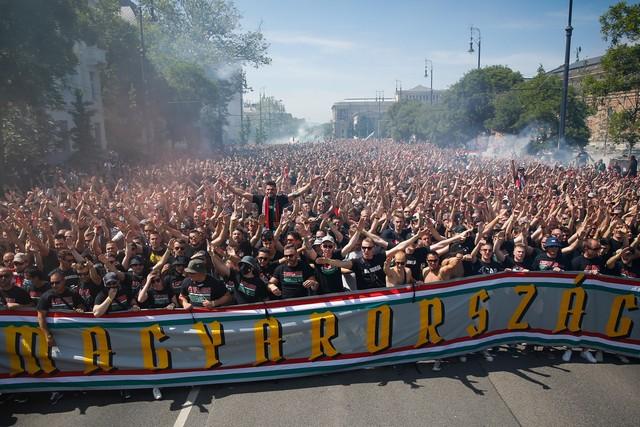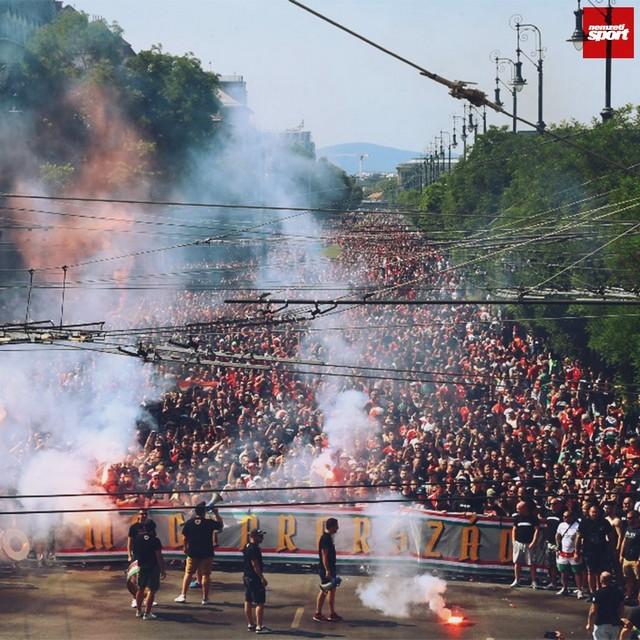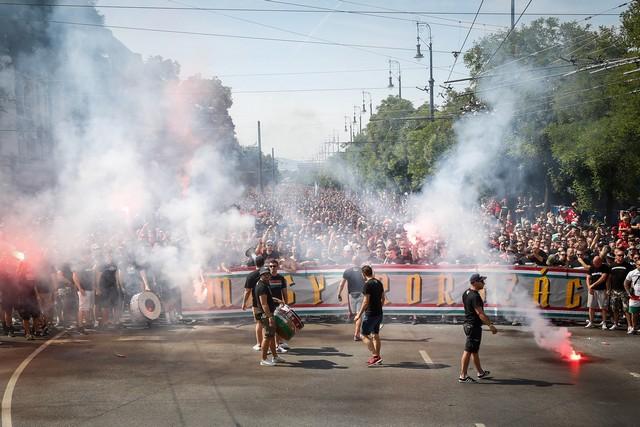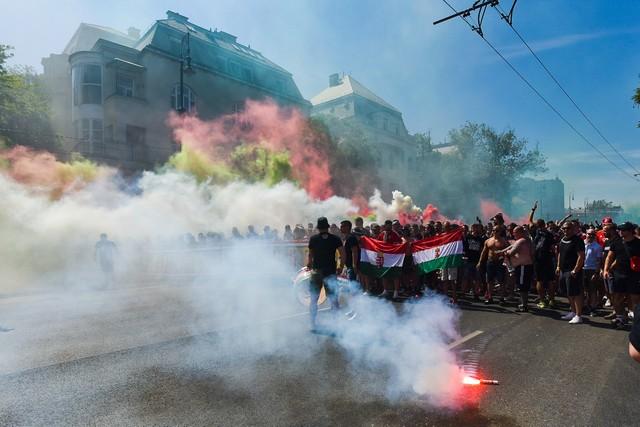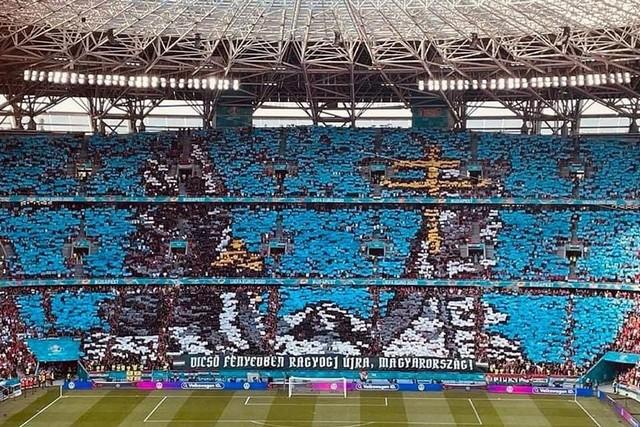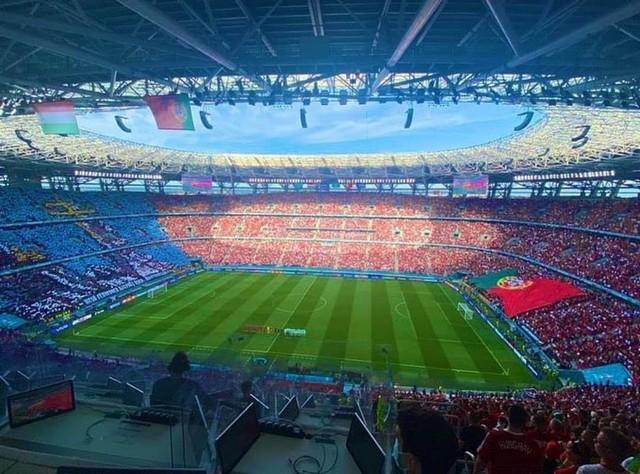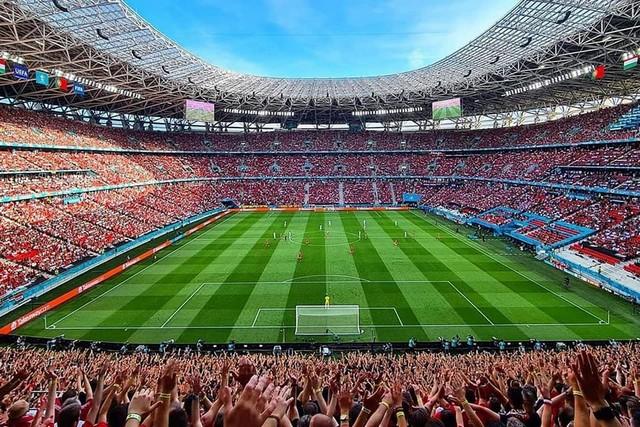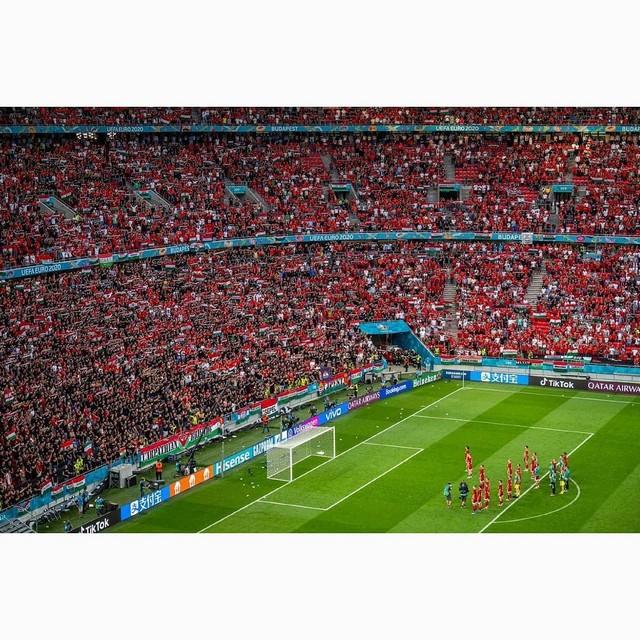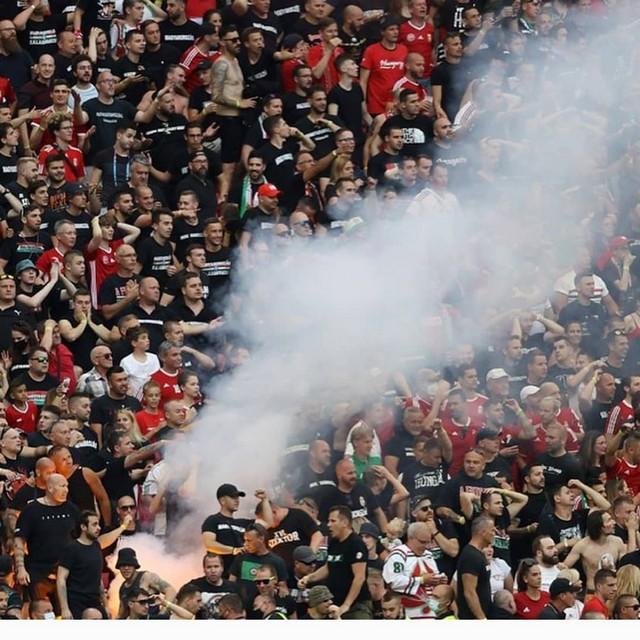 VIDEOS: