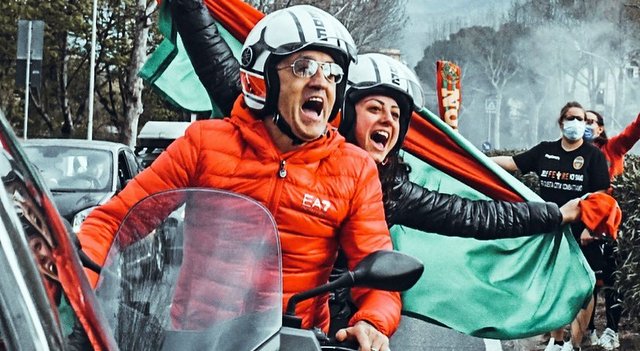 Italy: Ternana promoted to Serie B!
Yesterday Ternana won 4-1 against Avellino. With 18 points in Serie C (group C) down to Avellino on 2nd place, Ternana is now ready for Serie B next season!
After the match spontaneous celebrations took place in the city of Terni, and despite strict COVID restrictions, fans gathered for a party in the city center.
Ternana have played 27 times in Serie B. They were relegated last time in May 2018.
Photos: