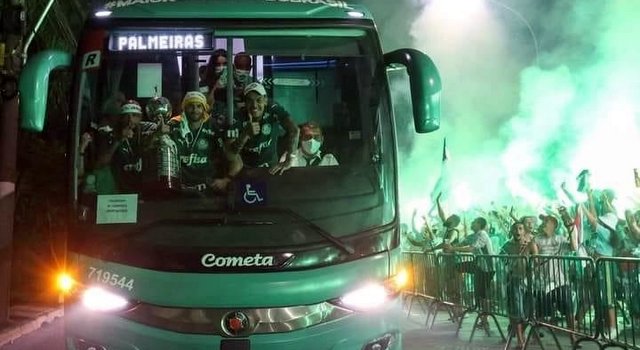 Final of Copa Libertadores de América!
Copa Libertadores de América is an tournament for the best teams in South-America and Mexico. For supporters in South-America, this tournament is similar to the European Champions League.
Normally stadiums are sold-out for Copa Libertadores, but this season was ruined by the COVID-19 virus.
The final took place at the famous Maracanã in Rio de Janeiro last Saturday. Palmeiras won the final by 1-0. The City Hall of São Paulo banned the team to celebrate in the city due to COVID-19. But when the players of Palmeiras arrive at their training ground 3'o clock in the night, thousand of fans had gathered to party!
Palmeiras also won this tournament back in 1999.
Photos: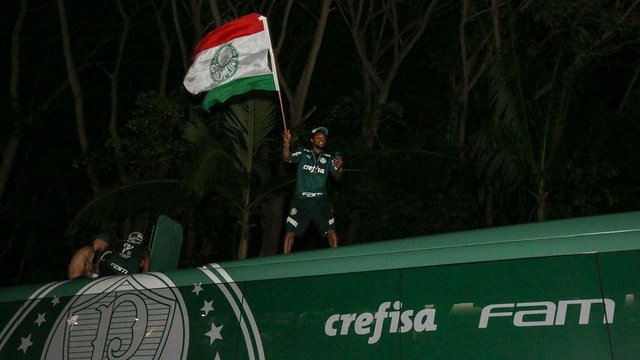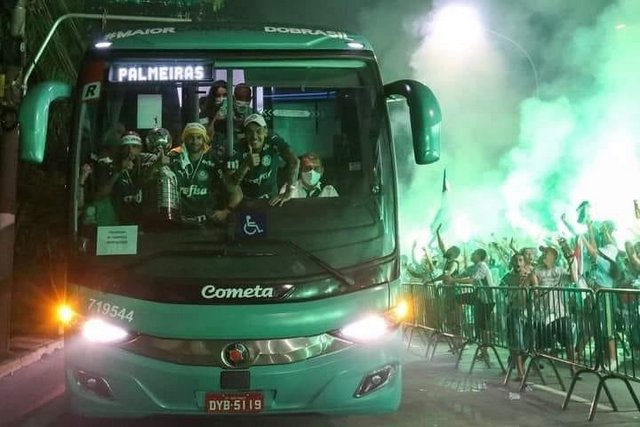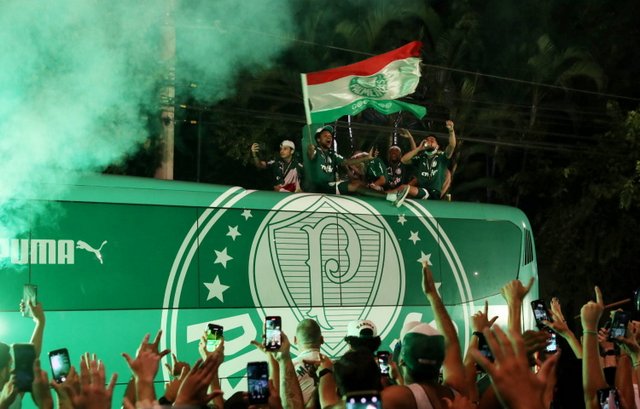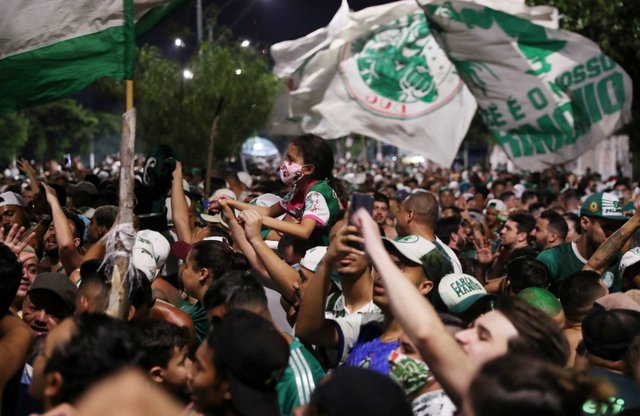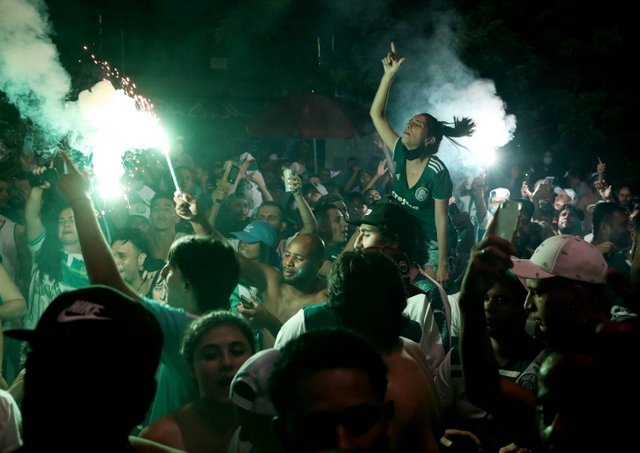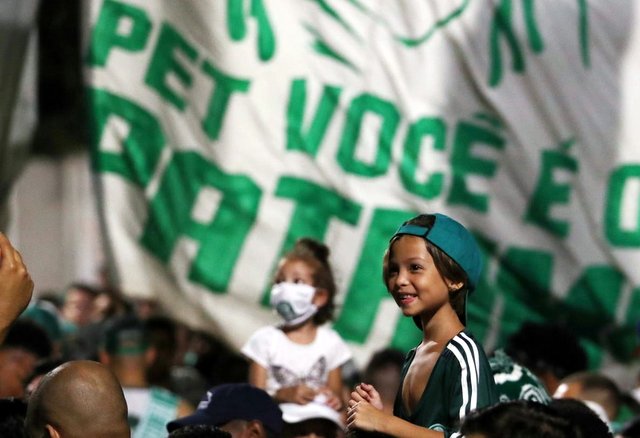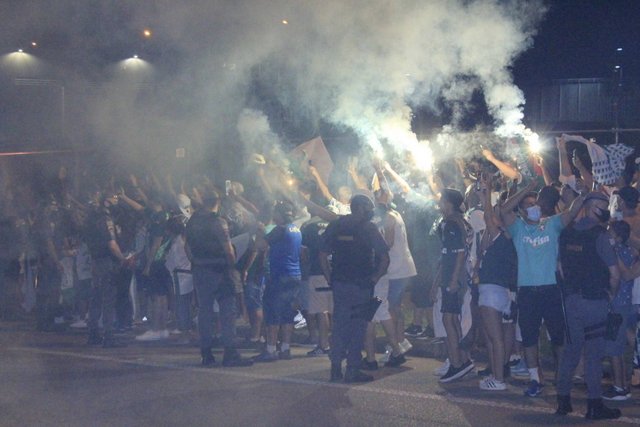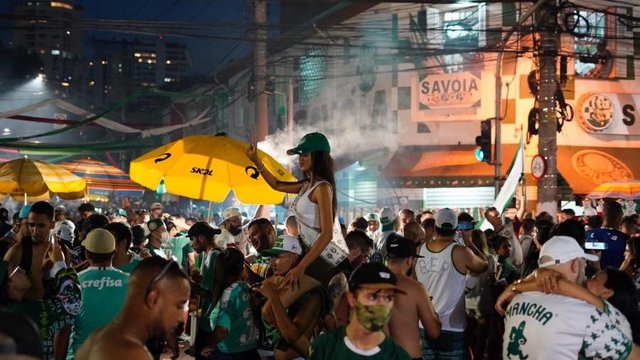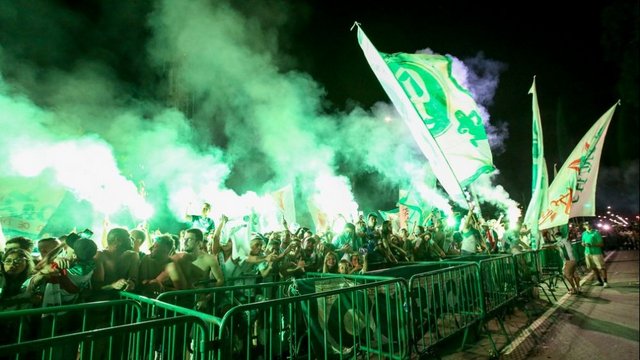 VIDEOS: