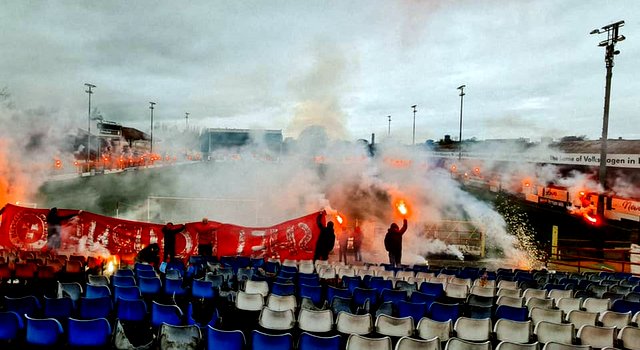 Republic of Ireland: Fans on last training.
Saturday morning a group of fans showed up at the last training of Shelbourne FC before their very important match against Longford Town Sunday 15th of November.
Longford Twon ended fourth in the second tier, but won their qualification matches. Shelbourne ended second last in Premier Division, the top league. The winner of this match will play in the top division next season.
Photos: