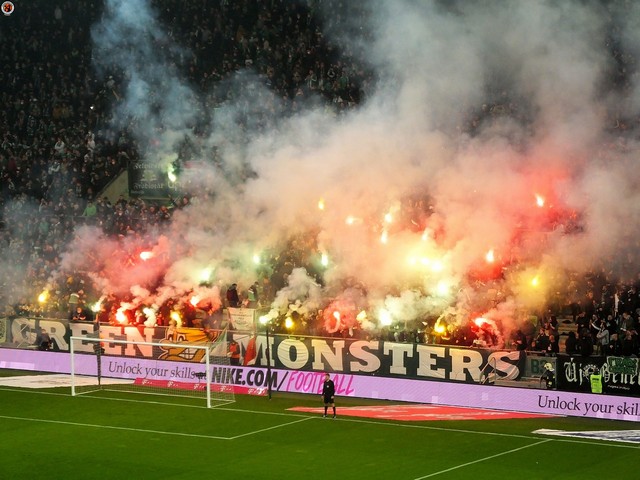 Hungary: Derby of Budapest
Great support by Ferencvaros ultrtas in latest Budapest derby . Unfortunately, Ujpest fans did not take part in this match because they are demonstrating for the abolition of the club's traditions.
It seems there are not special Covid restrictions in Hungary since the stadium was full.
Photos: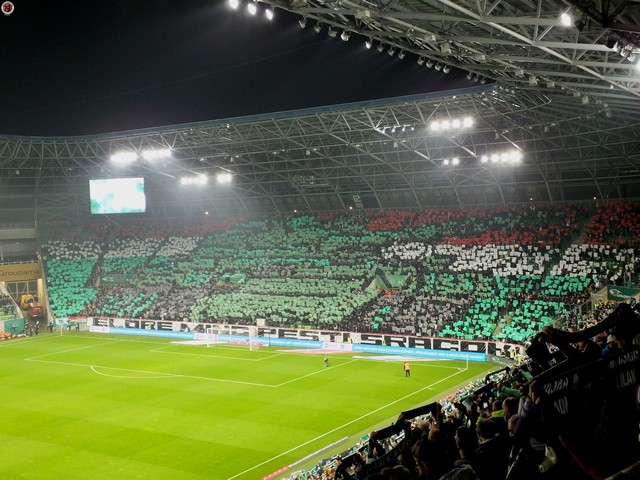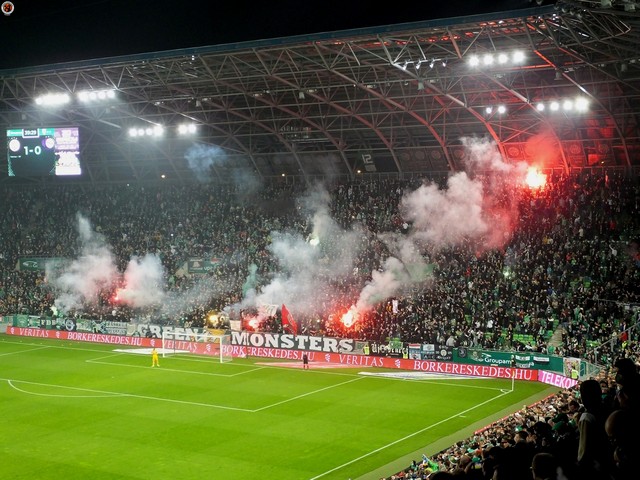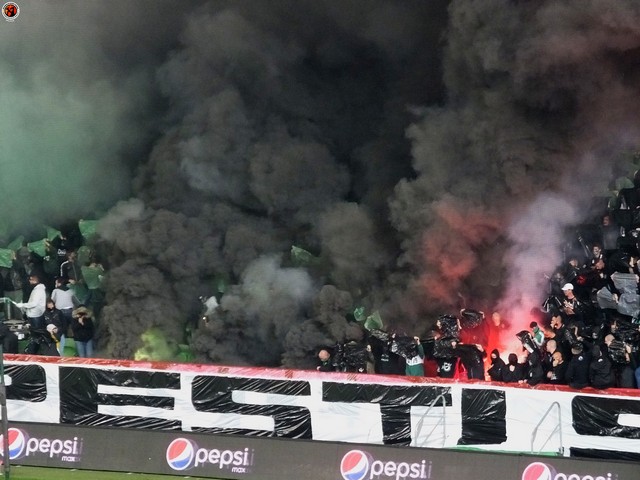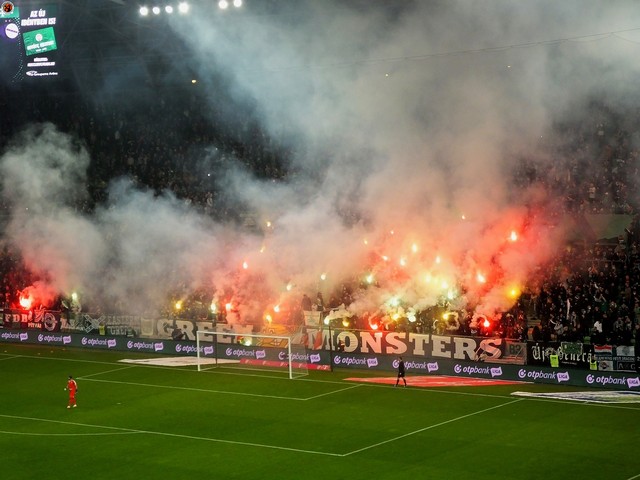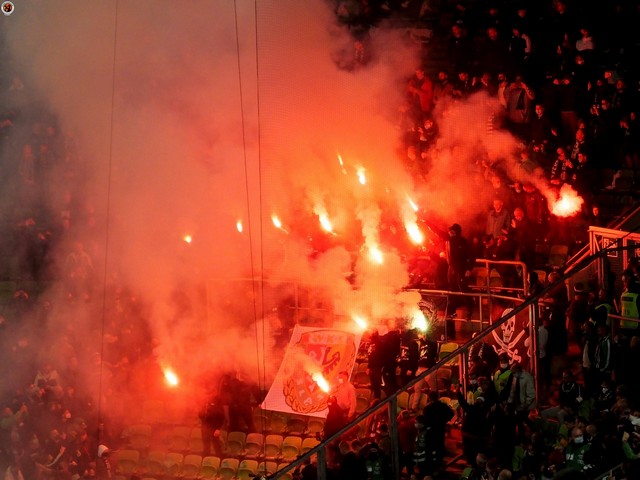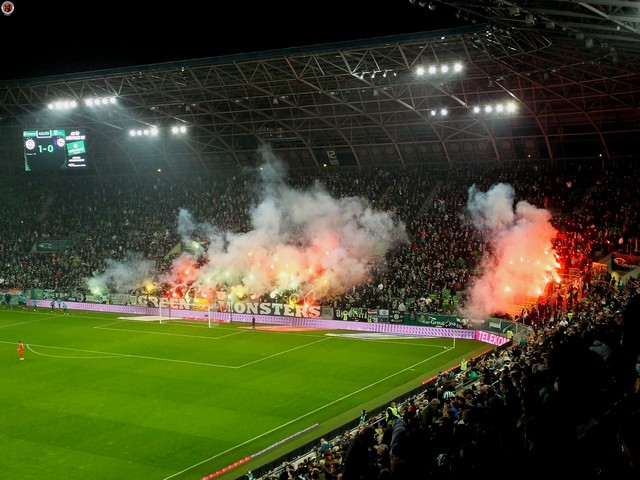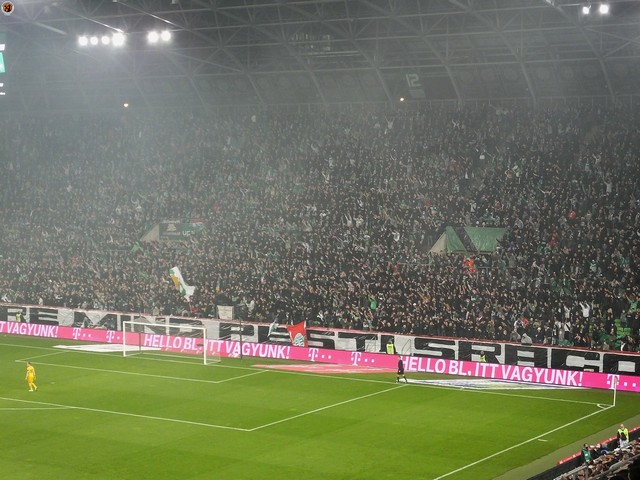 Ujpest fans on their last training: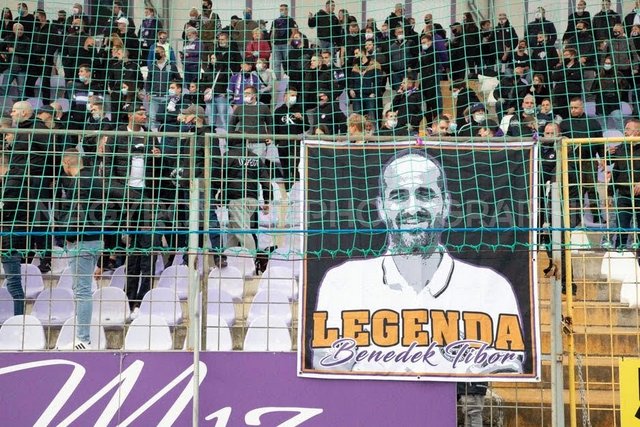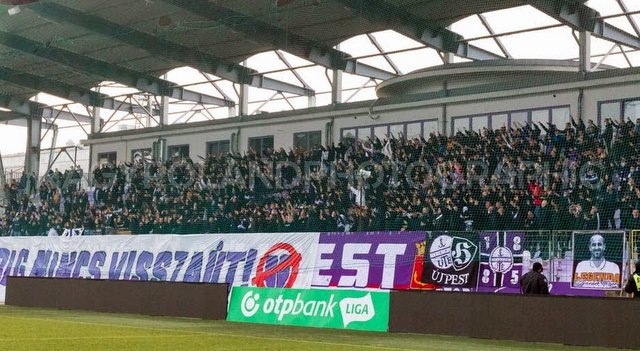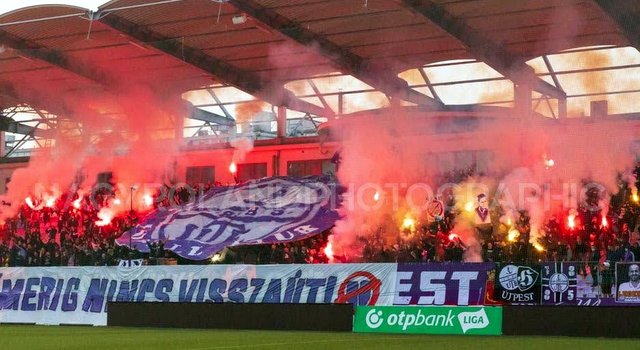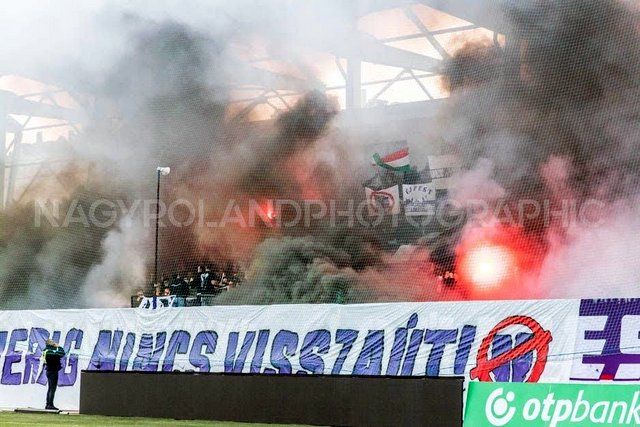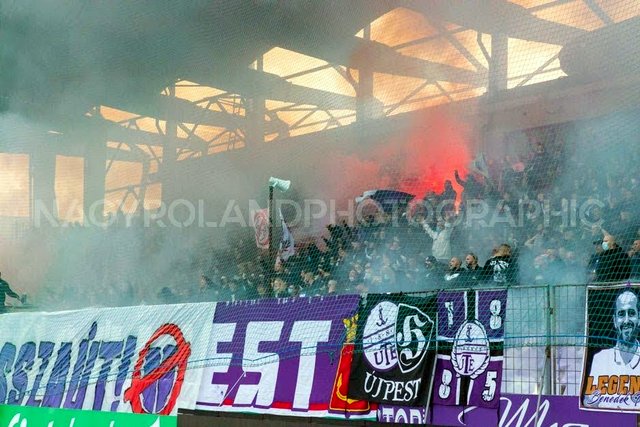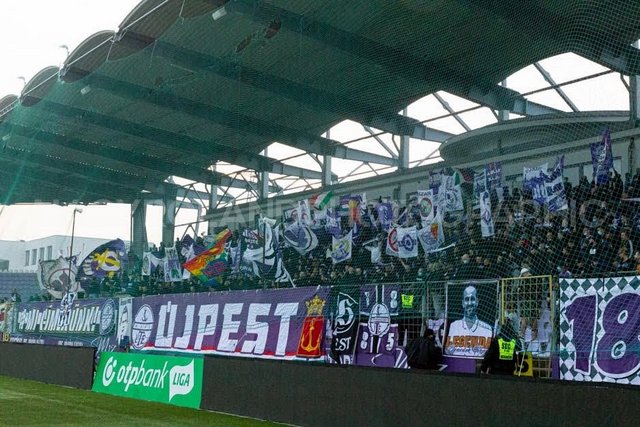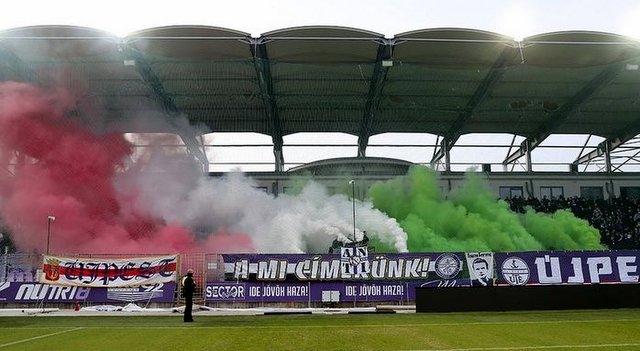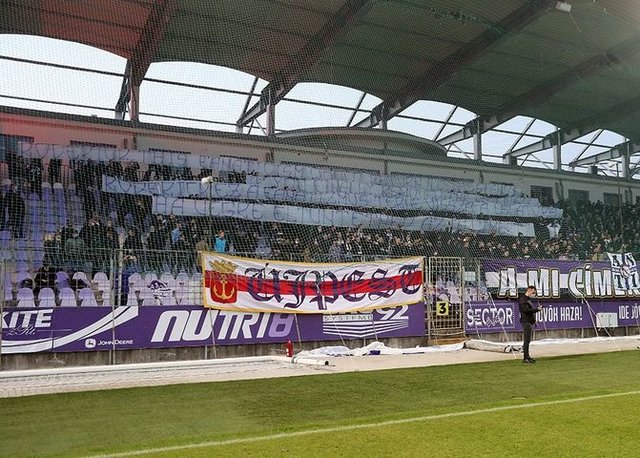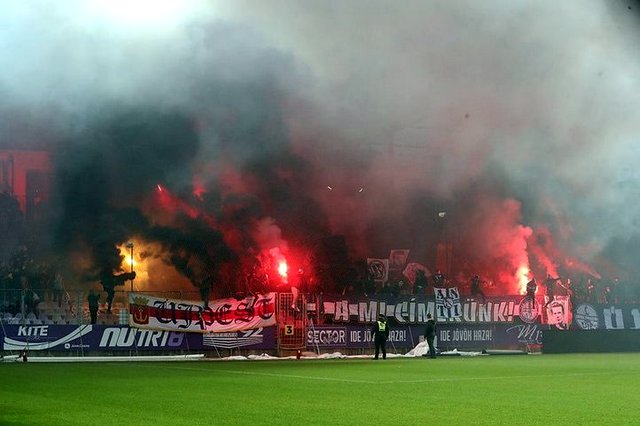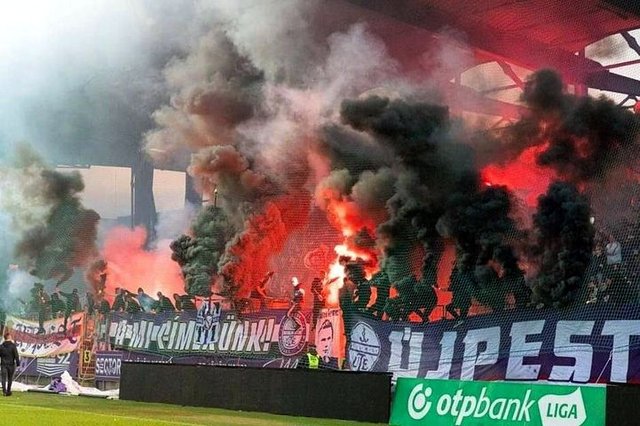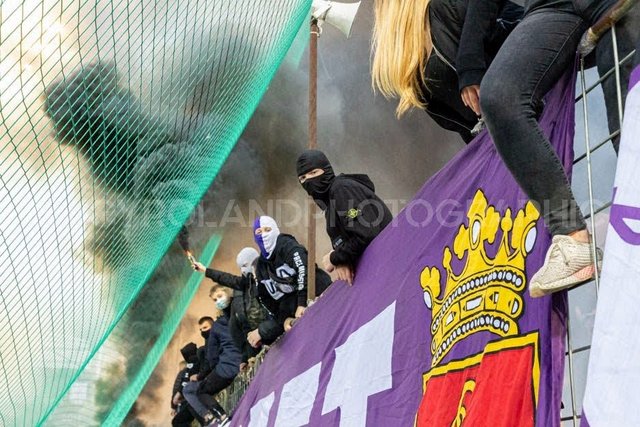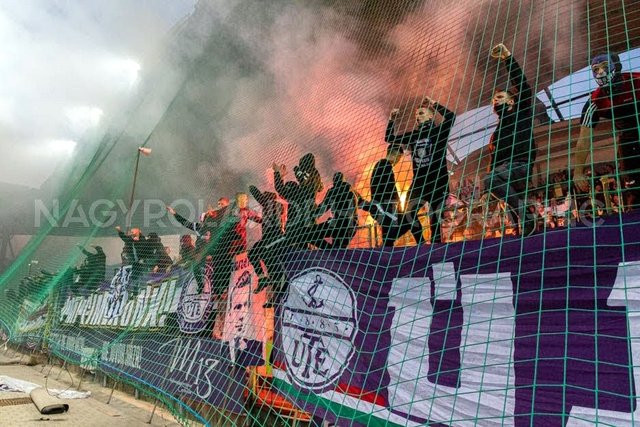 VIDEOS:
Photos: Unterwegs-in-Sachen-Fussball , Google fotos