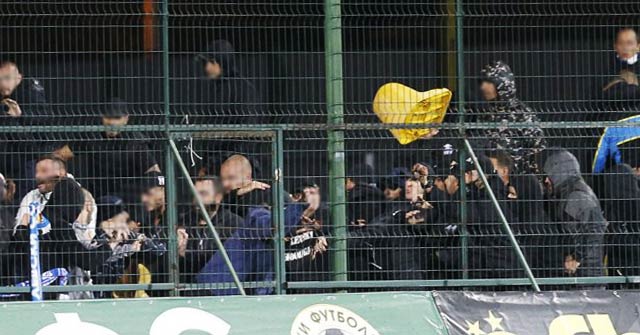 Bulgaria: Levski fans fought each other
Two rival groups of Levski Sofia - Ultras Levski & Sofia West fought each other at the beginning of the game against Botev Plovdiv last night. The two groups are in conflict for some years now, sitting on different tribunes at the home games, but sometimes end up in the same sector during away games.
Police entered the scene and arrested all Ultras Levski who were presented and as far as we know none of Sofia West.
Photos: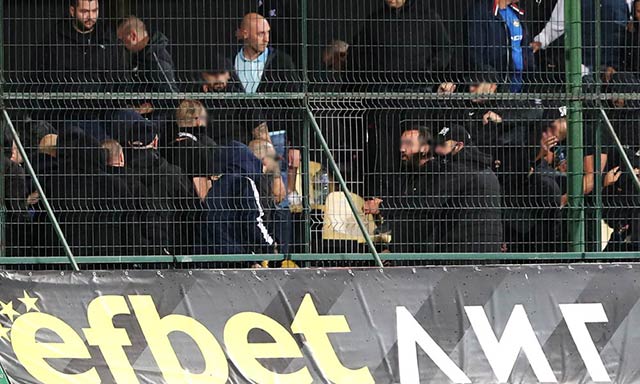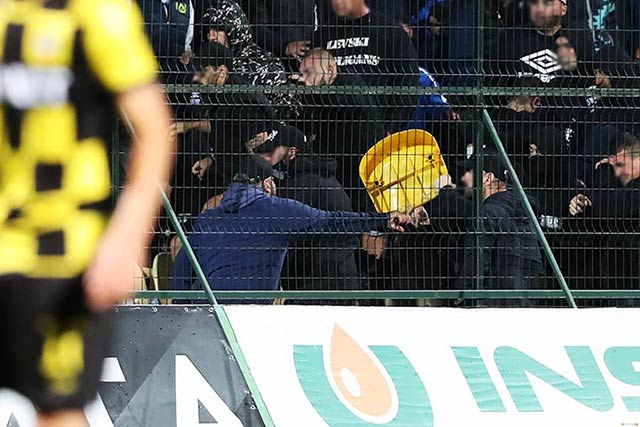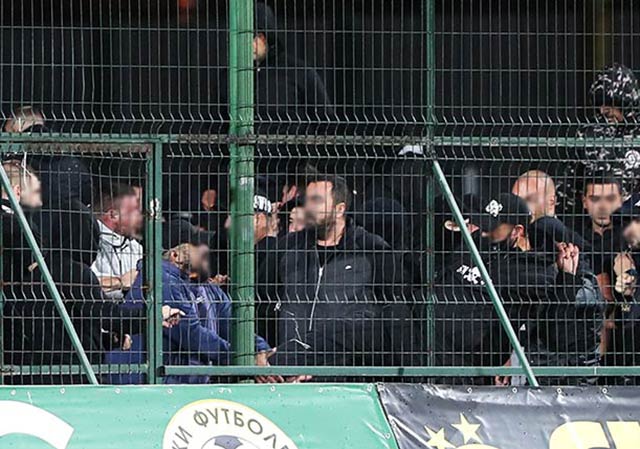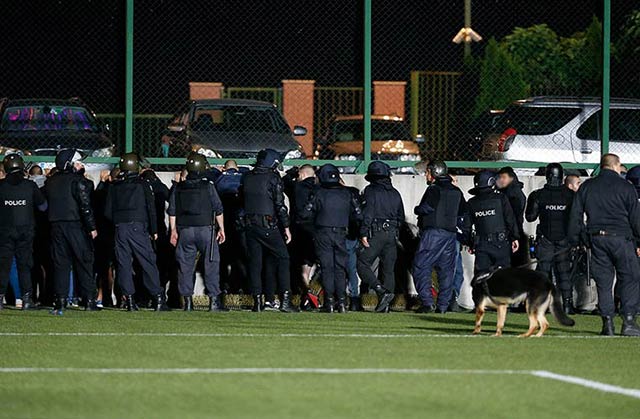 Video: