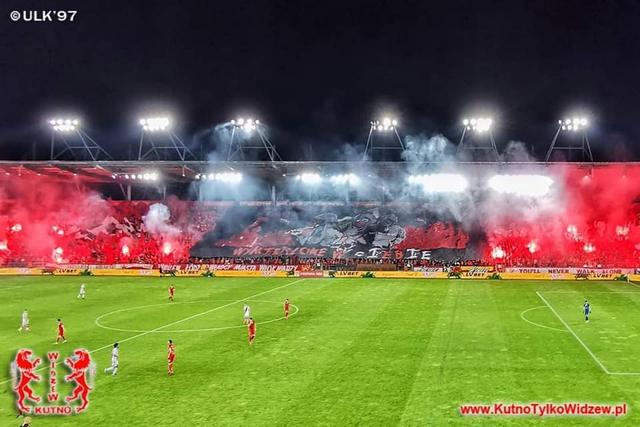 Poland: Return of the Łódź derby
Although modern football, bans for away fans and COVID are trying to kill the atmosphere, the 65th Derby of Lodz didn't disappoint this time!
Because of COVID, stadium's capacity is limited to 50% and also tribunes behind goals were closed due to pitch invasion on the last game of previous season. Still thousands of fans attended the game and the biggest stand on the staduim became a whole ultra-tribune.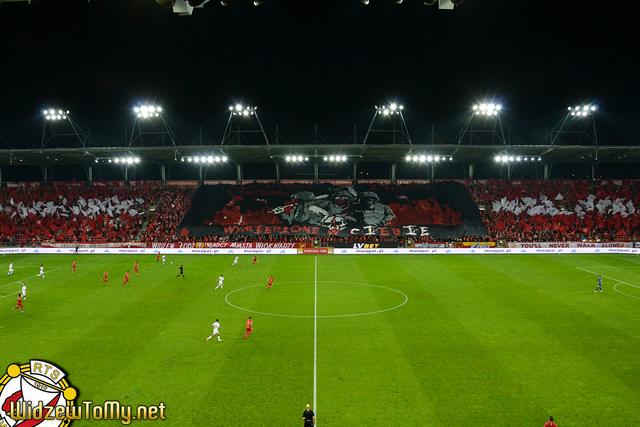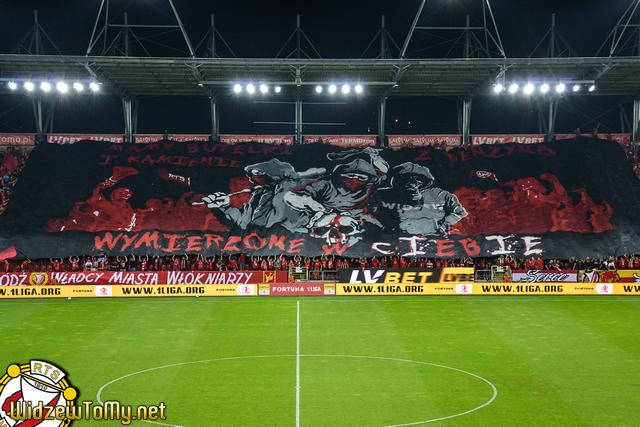 "WE HAVE BOTTLES WITH GASOLINE AND STONES AIMED AT YOU"
A quote from an iconic alternative-rock song by Cool Kids of Death band from Łódź.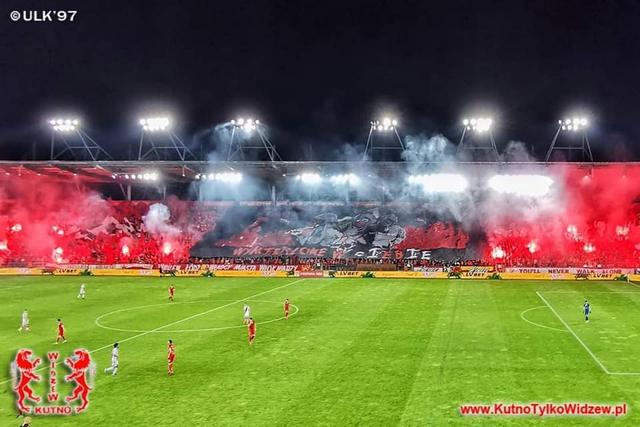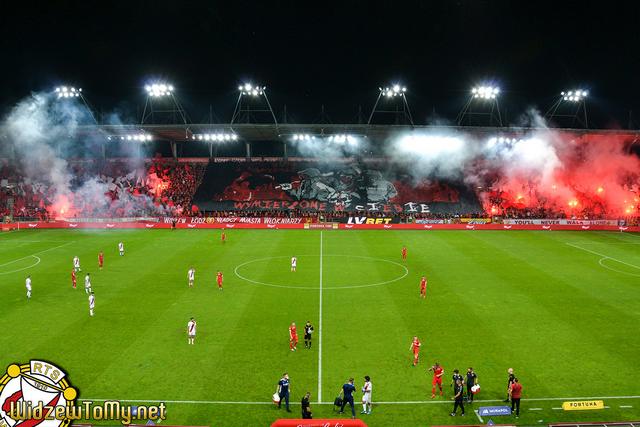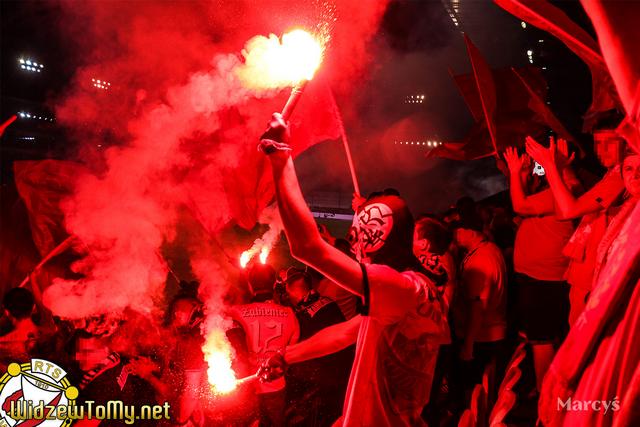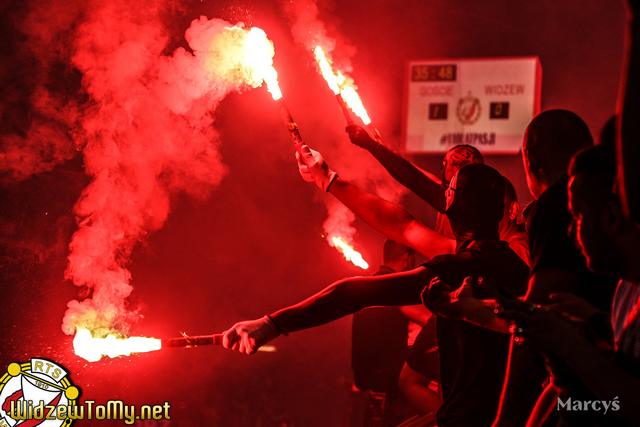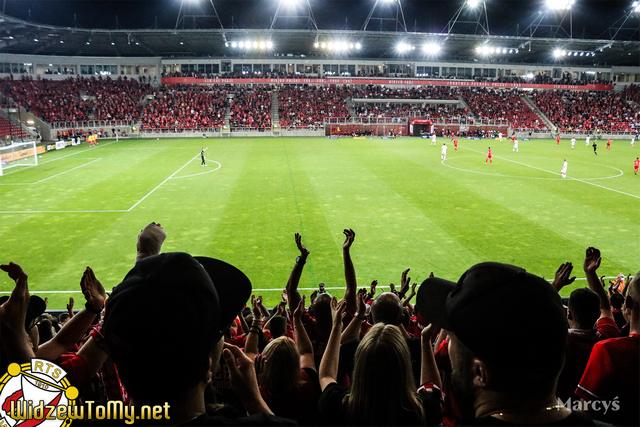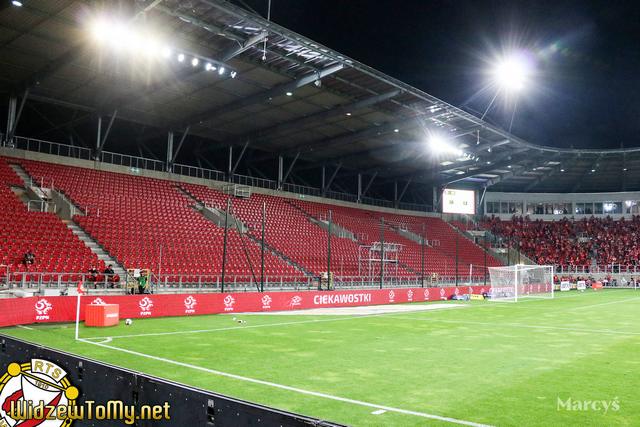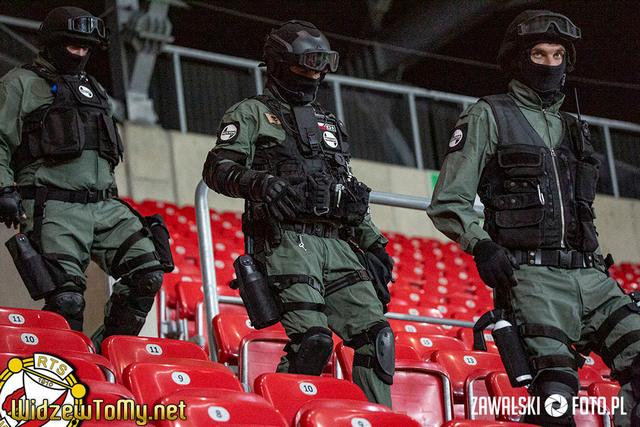 VIDEO:
Photos: WidzewToMy.net
Video: youtube.com/PanJakub