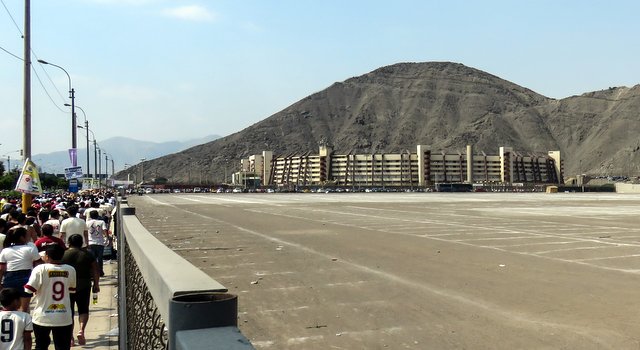 Peru: Derby of Lima!
Is the derby of Lima on your wish list for groundhopping?
One of our followers, groundhopper "Stefan K" went to Peru in March before the outbreak of COVID-19 and attended the derby between Universitario vs Alianza Lima.
This match was played at the huge Estadio Monumental, which has a capacity of 80 093 spectators!
Photos: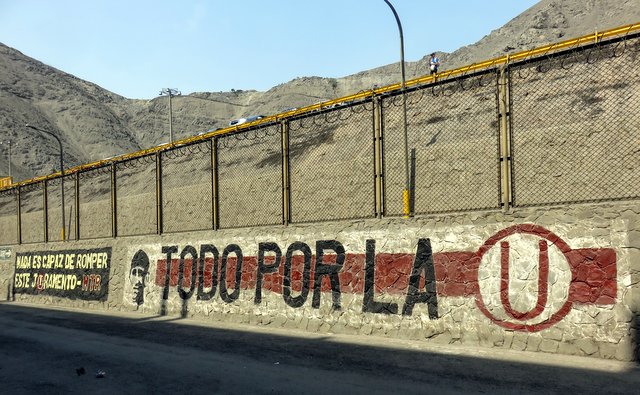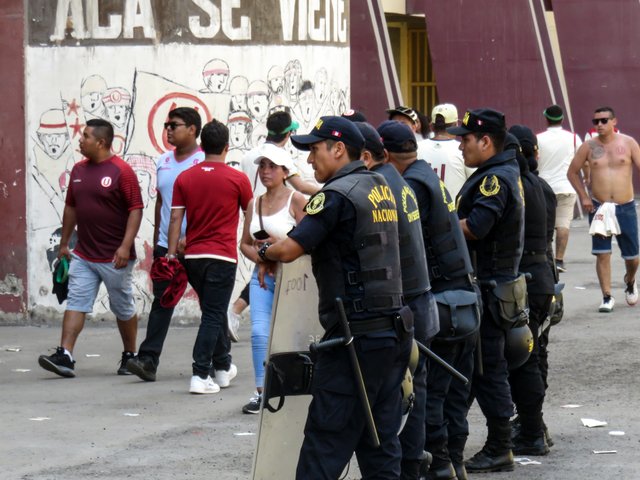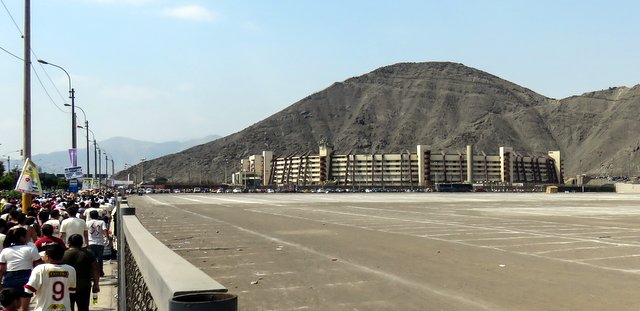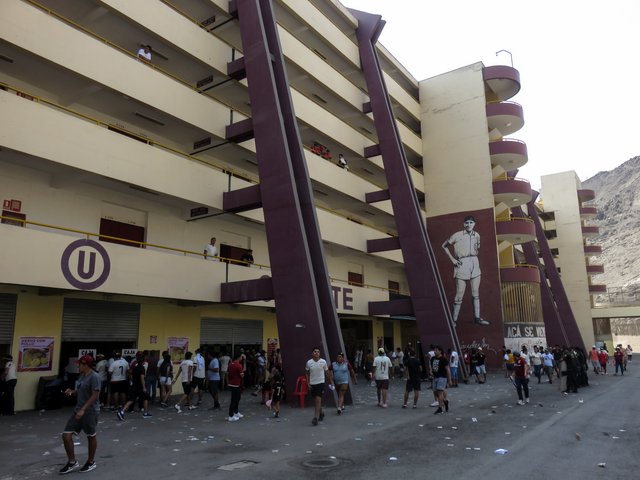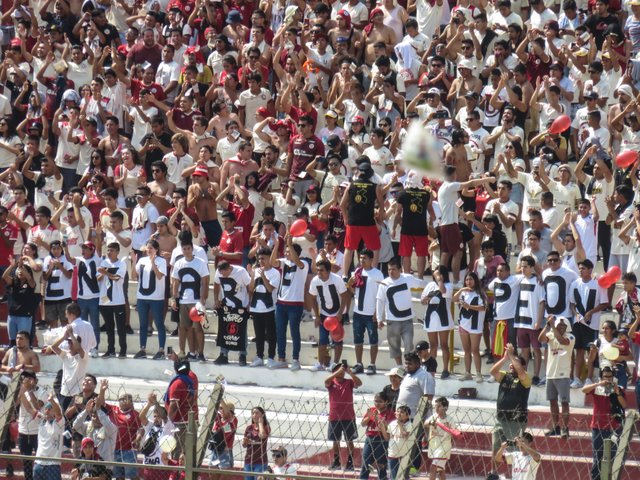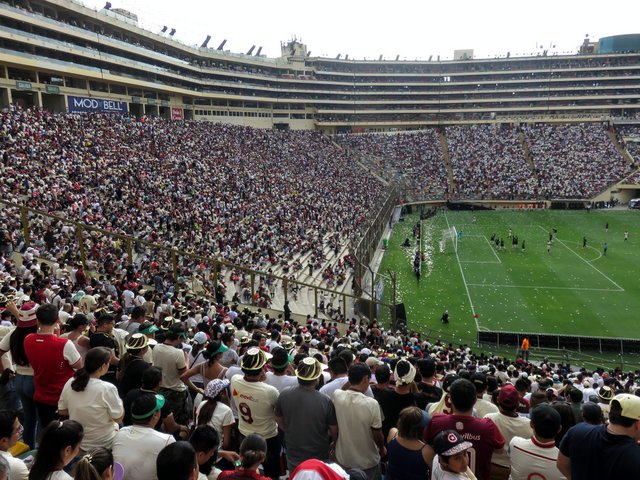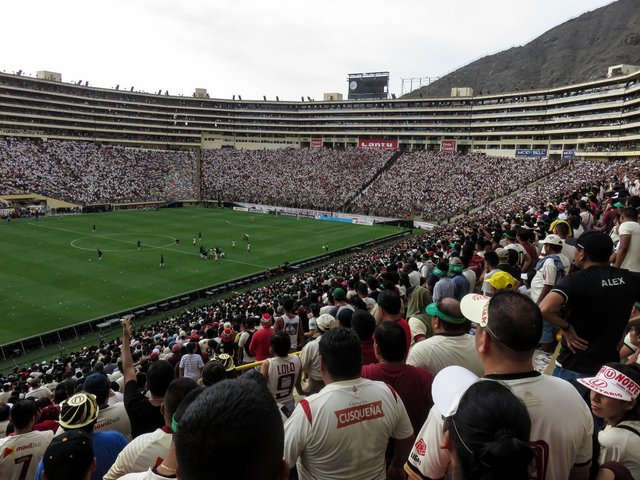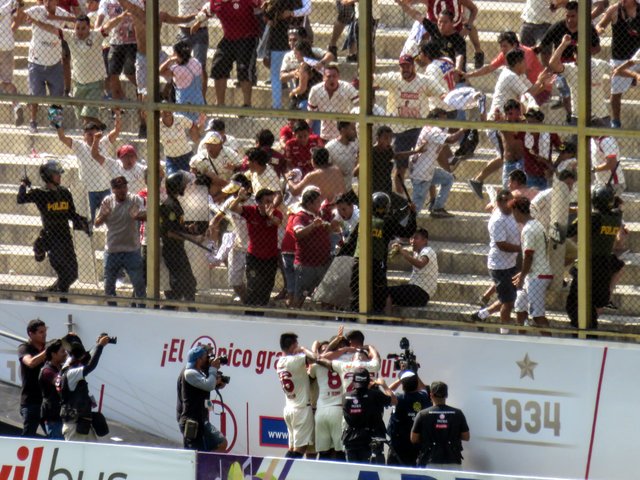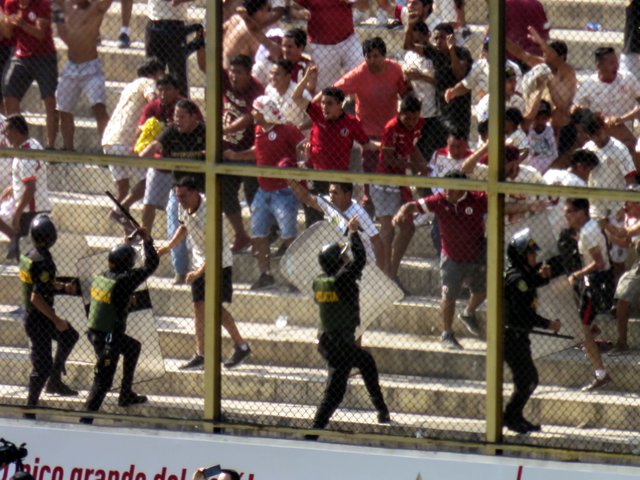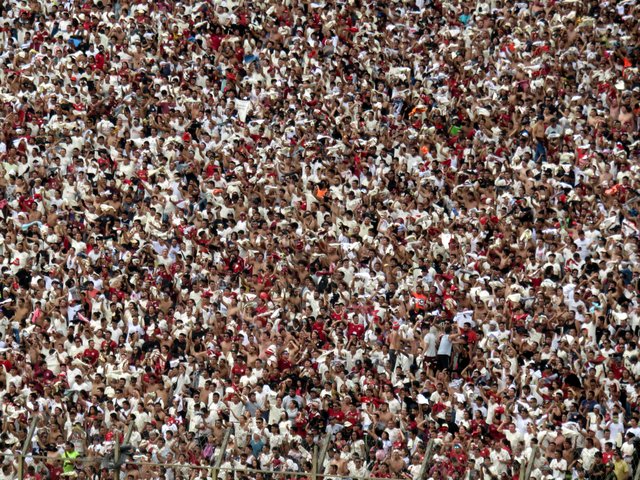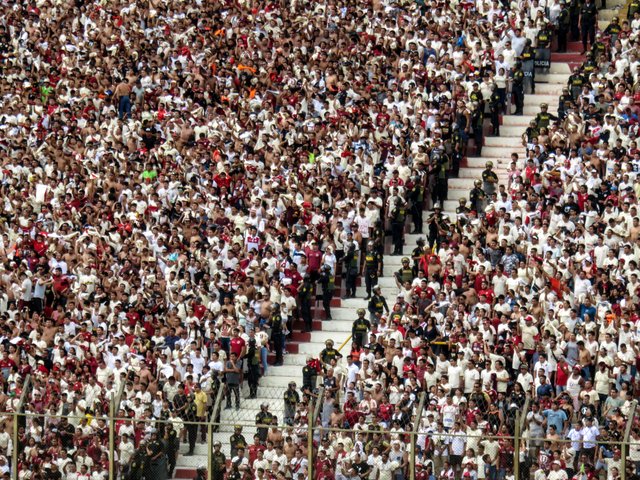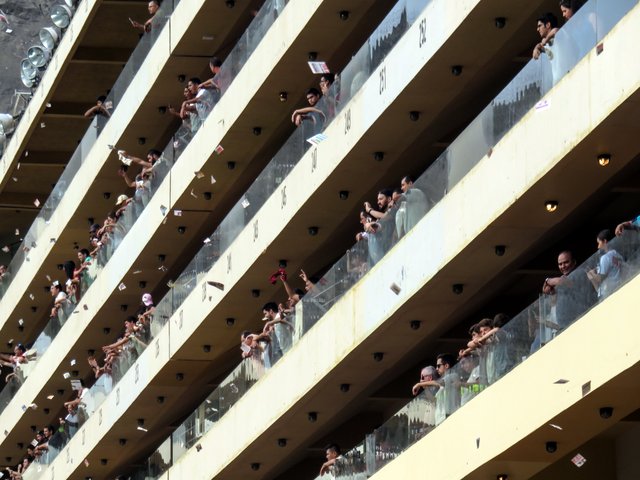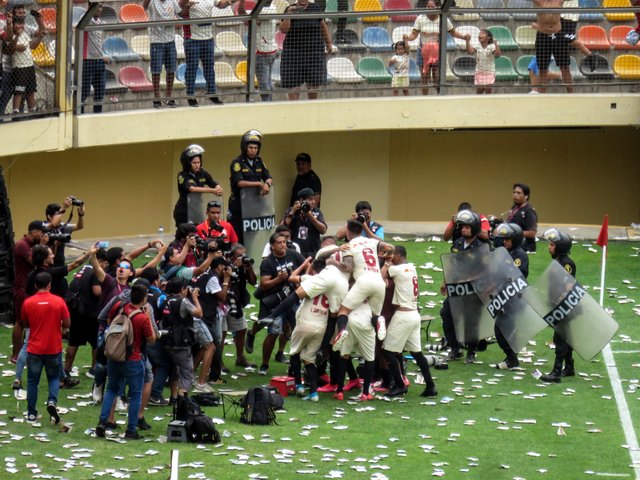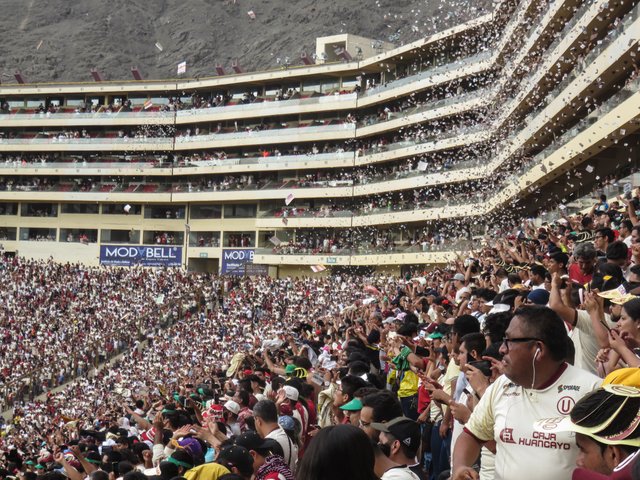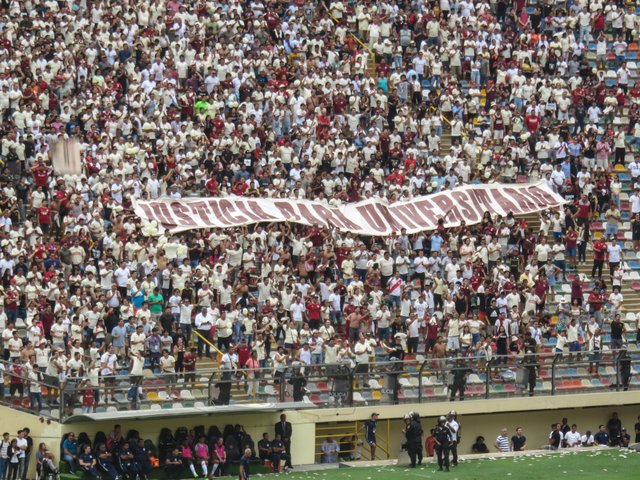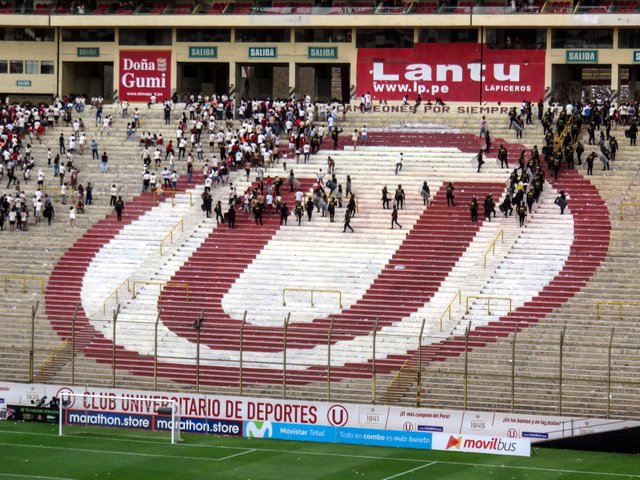 VIDEOS:
Source: www.flickr.com