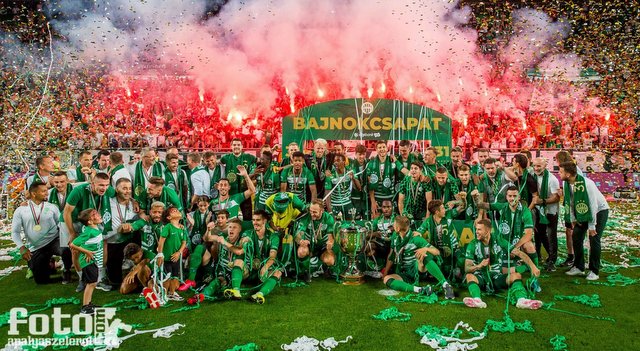 Hungary: Champions 2019/2020!
Another good season by Ferencvaros. In the last round of Hungarian football players and fans celebrated the title number 31.
Mezőkövesdi SE also had a very good season. This small unknown team from the north of Hungary reach the Hungarian cup final this season. They also ended fourth in the league.
Photos: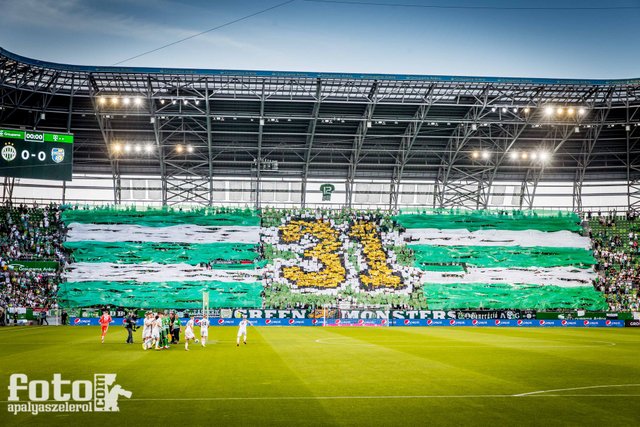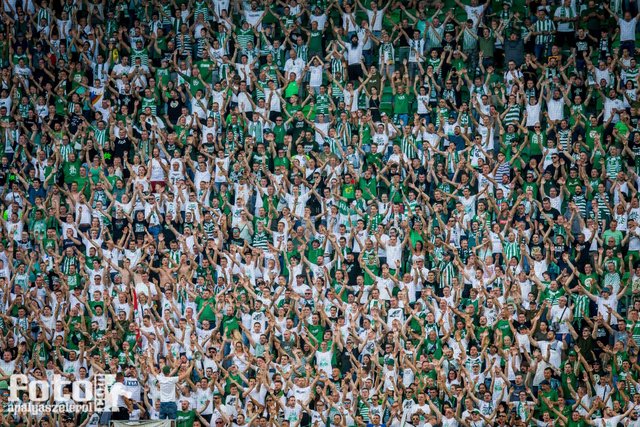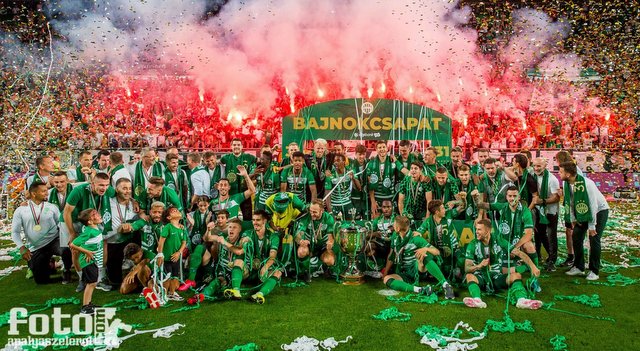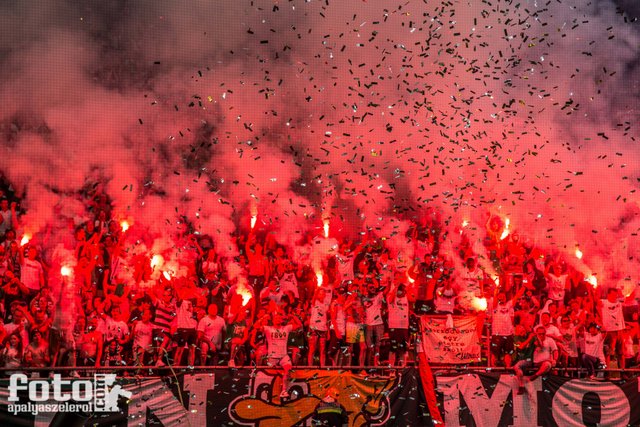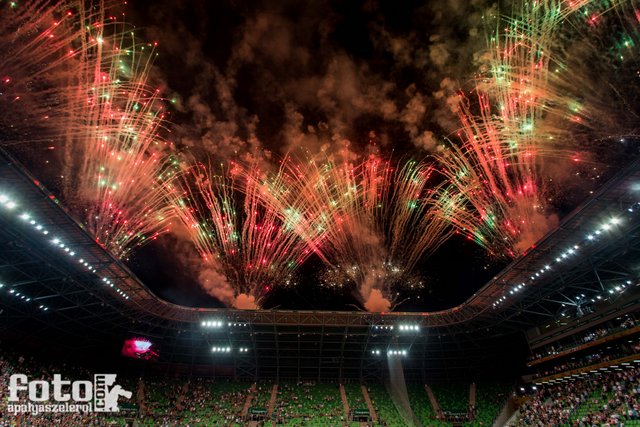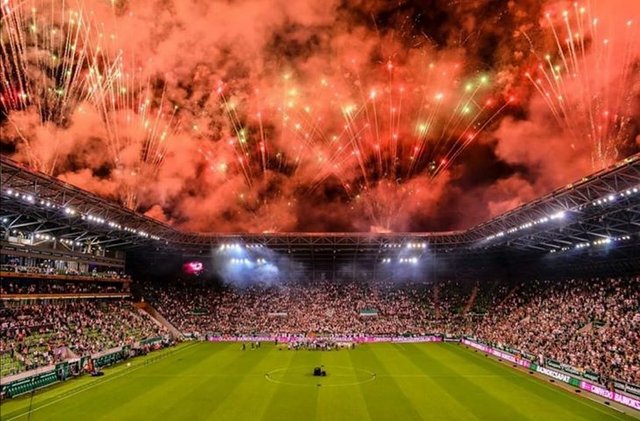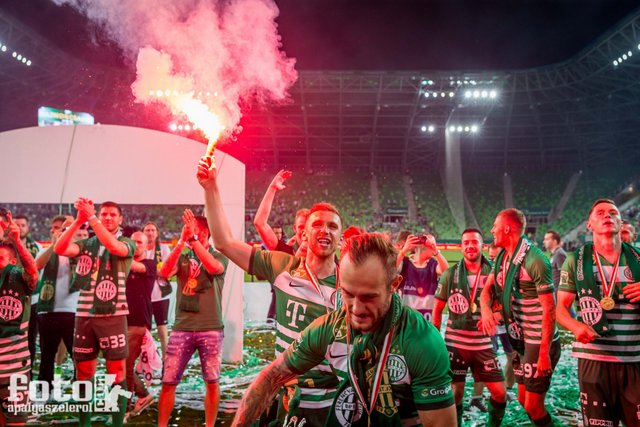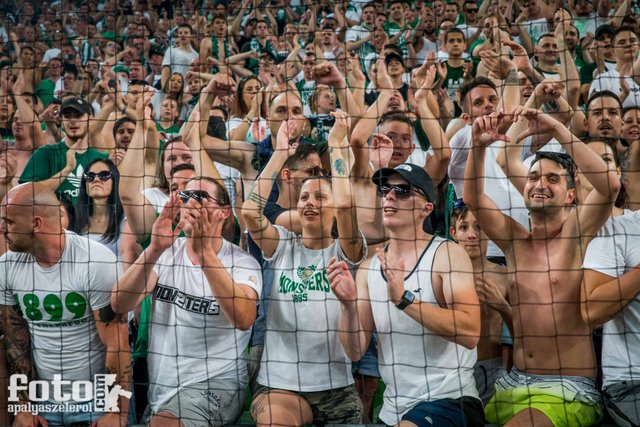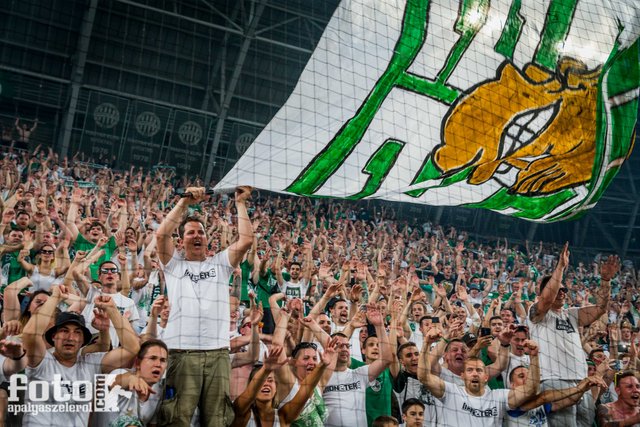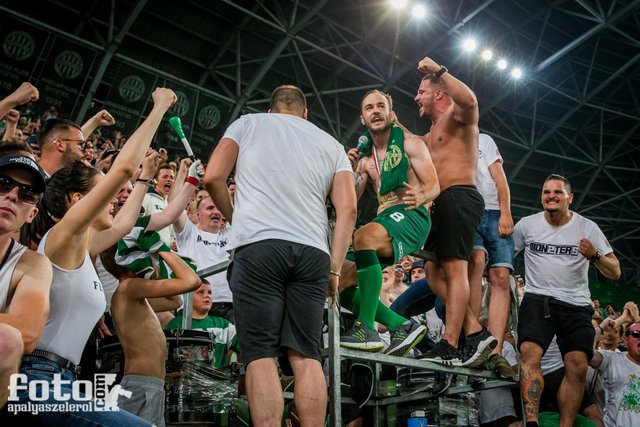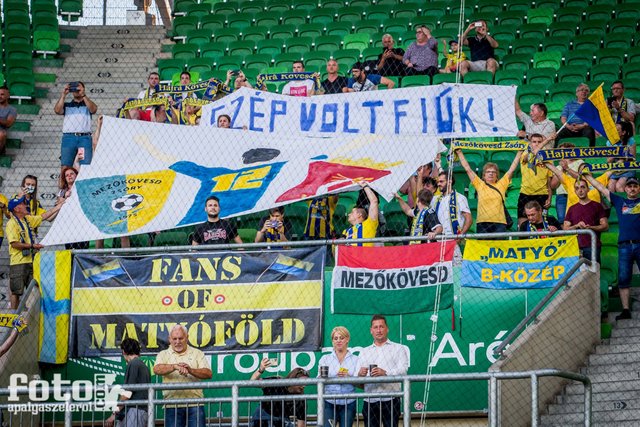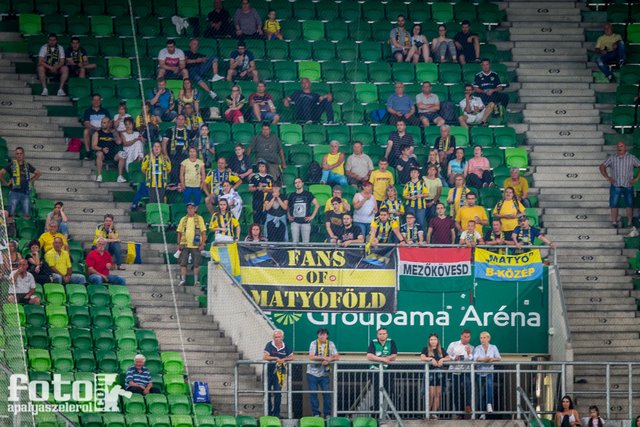 VIDEOS:
Source: fotoapalyaszelerol