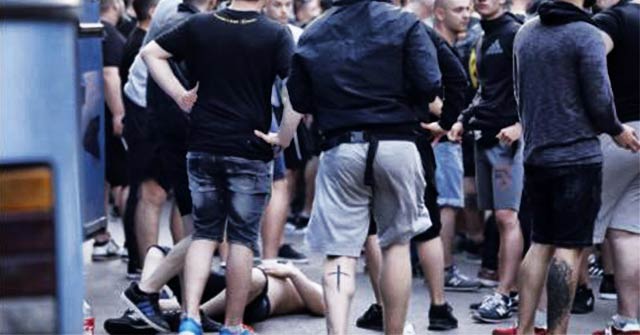 Bulgaria: Cup 1/2 Finals
The 2nd Leg of the Bulgarian Cup 1/2 Finals was played on Tuesday and Wednesday. Two interesting games between Sofia and Plovdiv - Levski vs Lokomotiv and CSKA-Sofia vs Botev.
Levski Sofia - Lokomotiv Plovdiv
Nice number of away fans from Plovdiv at the game. Levski supporters with pyro and banners for their captain who played his last game for the club. Game ended 0:0 and Lokomotiv goes to the final because of 2:0 win the first game.
Photos:
Sector B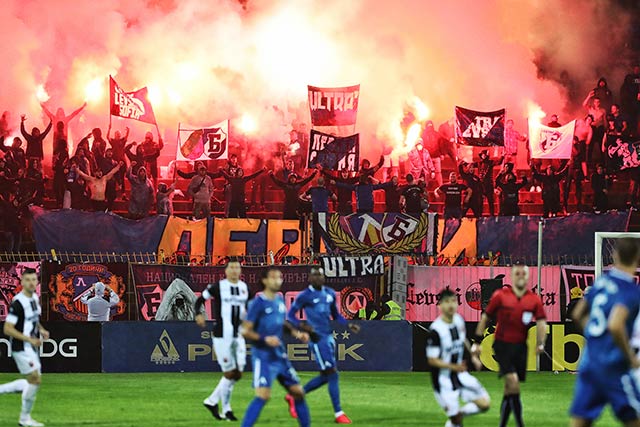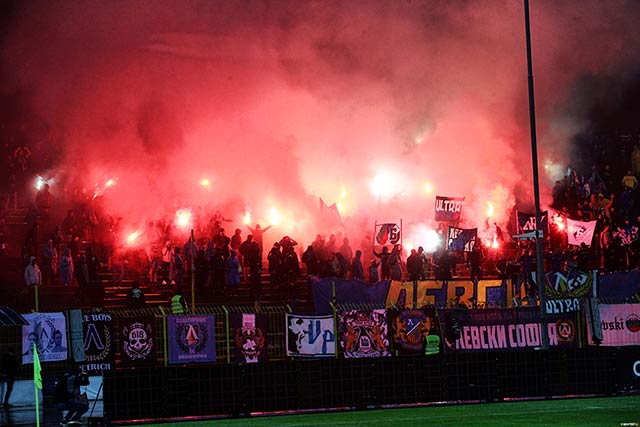 Sector A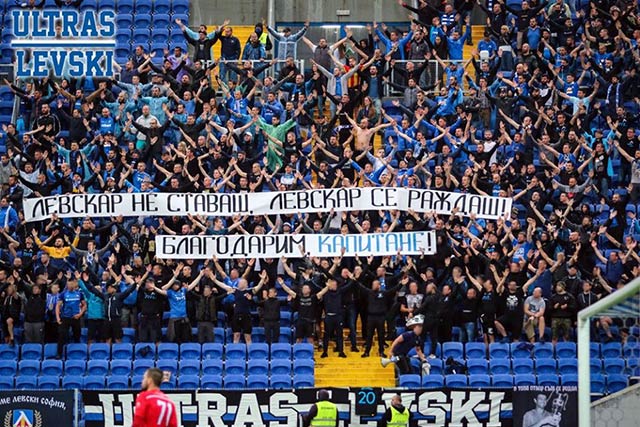 Away fans from Plovdiv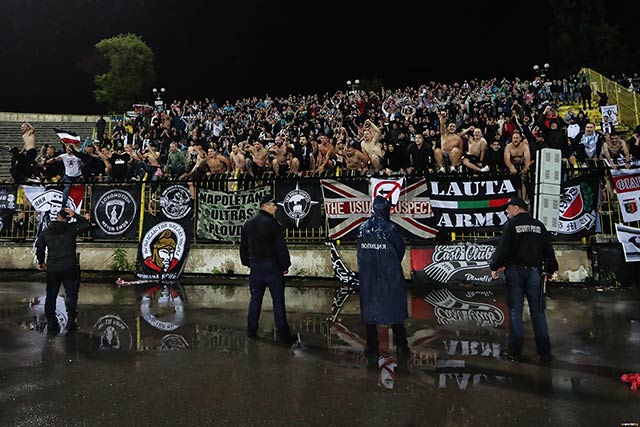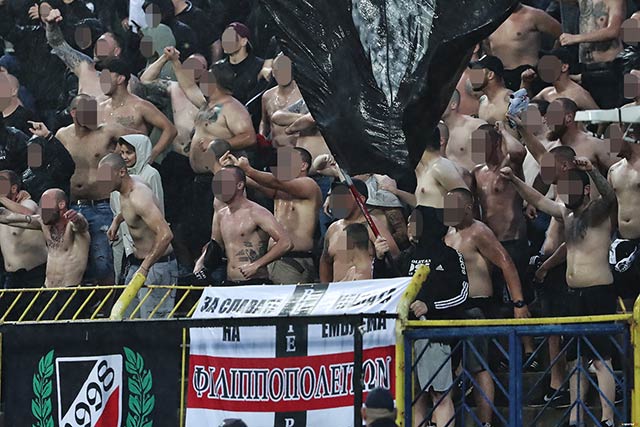 CSKA-Sofia - Botev Plovdiv
CSKA-Sofia will face Lokomotiv after beating their city rival 2:0. Sector G with a pyroshow on that game. Some troubles between the away fans and the police before the game, when the police refused to let about 150 Botev fans to enter the stadium. One fan is said to be injured and taken to hospital.
Photos:
Sector G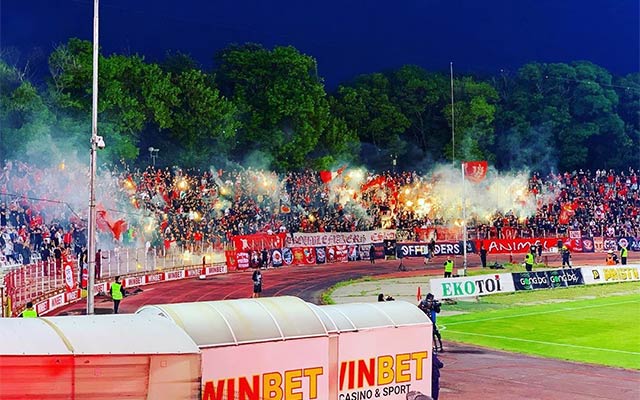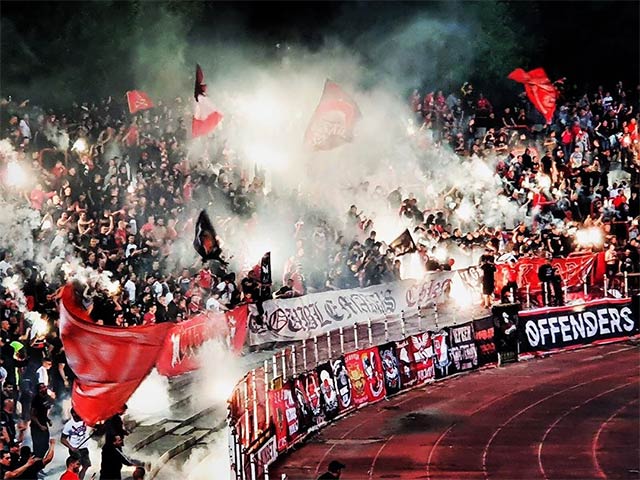 Botev Plovdiv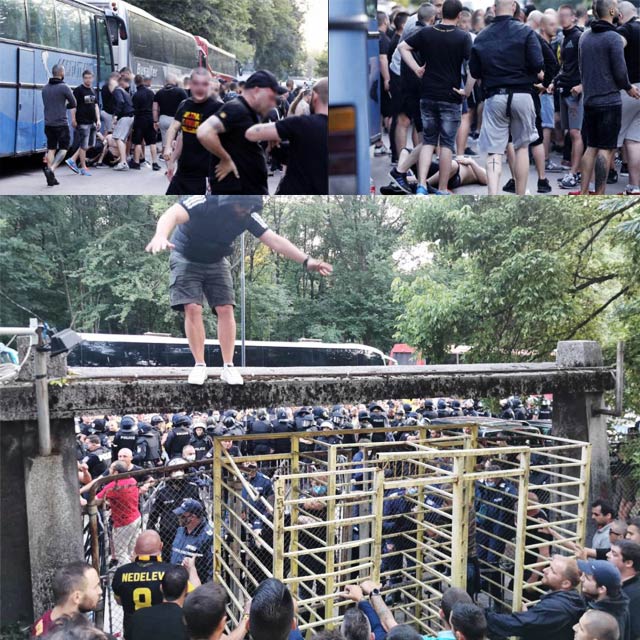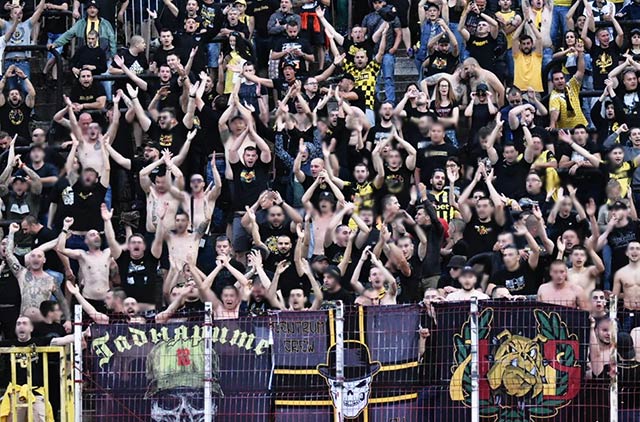 The Bulgarian Cup final between CSKA-Sofia and Lokomotiv Plovdiv will be played on Wednesday, July 1st.